Once all the shopping is done, you think you're ready to sit with your feet up by the fire… until you remember all the wrapping. Suddenly, you're wishing you hadn't had quite so much fun at the mall, and you realize that all those Amazon boxes need a little help to look pretty under the tree. I can't get them all wrapped for you, but thanks to this fun stamp Expressionery sent me, I do have these adorable stampable gift tags that will help your presents look pretty in a hurry!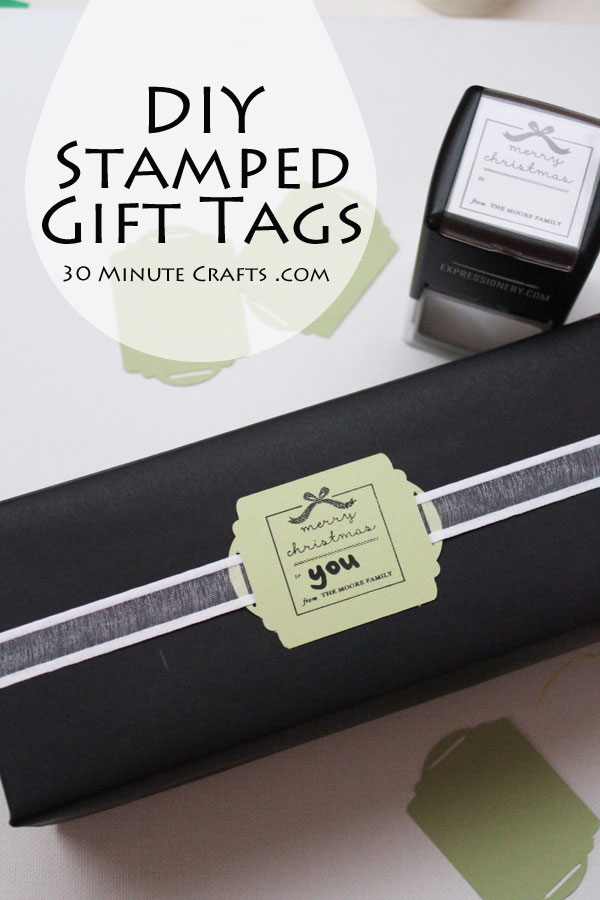 You'll need:
Stamp from Expressionery (this works with any of their square stamps, I'm using a customized gift tag stamp)
Cardstock in your favorite color
Gifts that need tagging
3/4″ ribbon
Scissors
Tape
Silhouette Gift Tag file

You can see how easy these are to use in the video below, or scroll down for the step-by-step tutorial.
Grab your supplies, and cut out the tag.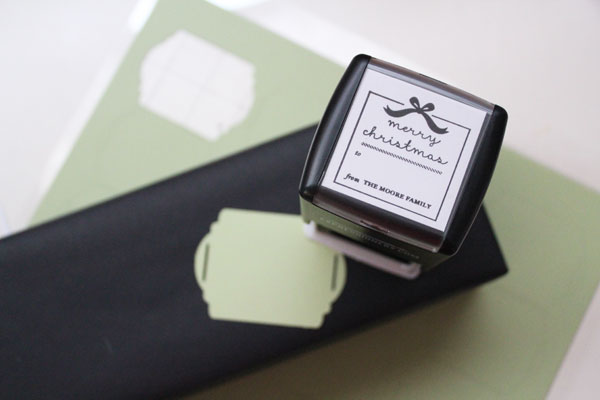 Stamp the gift tag.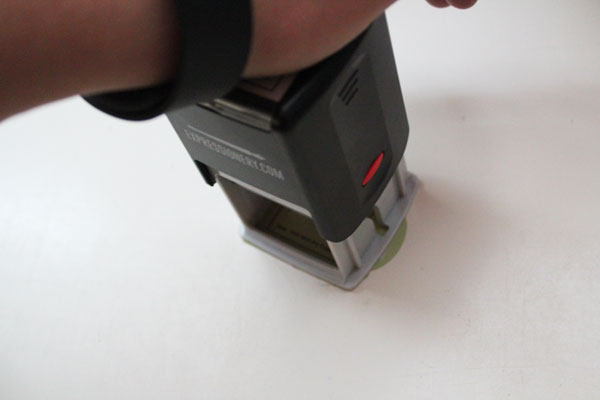 Thread your ribbon through the slits.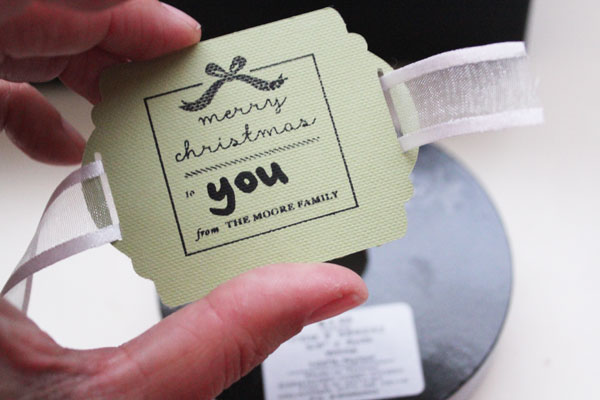 Wrap ends around to back of package, and tape in place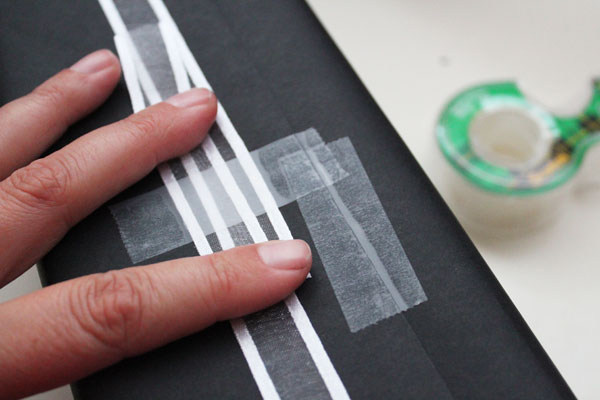 Your gift has been tagged!