I've said before that I love fast and easy jewelry. It is so fun to be able to say that I made what I'm wearing, or to make a beautiful gift for a friend. But, that doesn't mean that I had to break a sweat to do it! This simple necklace comes together in seconds – and is as easy as finding the perfect charm in the jewelry section of your local craft supply store!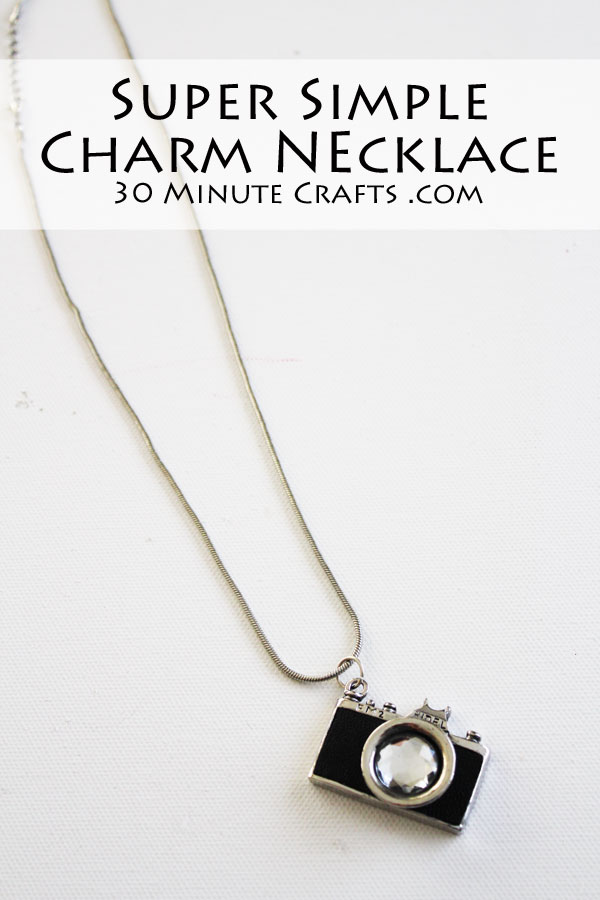 This post contains affiliate links that help support this site at no cost to you.
You'll need:
Charm of your choice (similar here, here or here)
Necklace
Jump Ring
Jewelry Pliers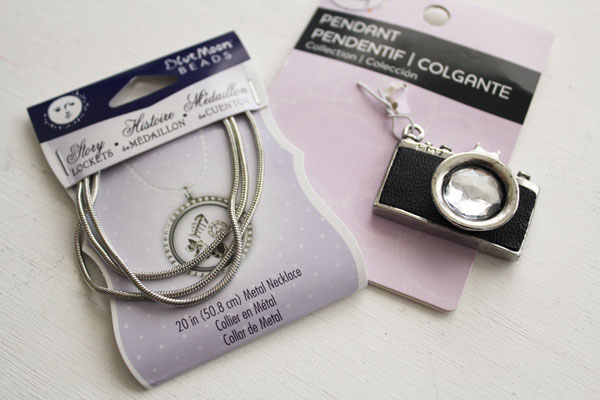 Use the pliers to open the jump ring. Attach the charm, put on the necklace. Close the jump ring.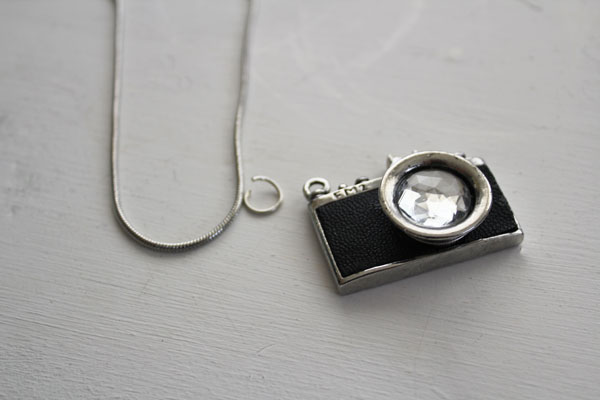 Crazy easy. And super cute!