President Lincoln was known for his distinctive beard and stovepipe hat. If you'd like a fun craft to celebrate President's day, this stovepipe hat craft comes together quickly and easily, and is super fun to make!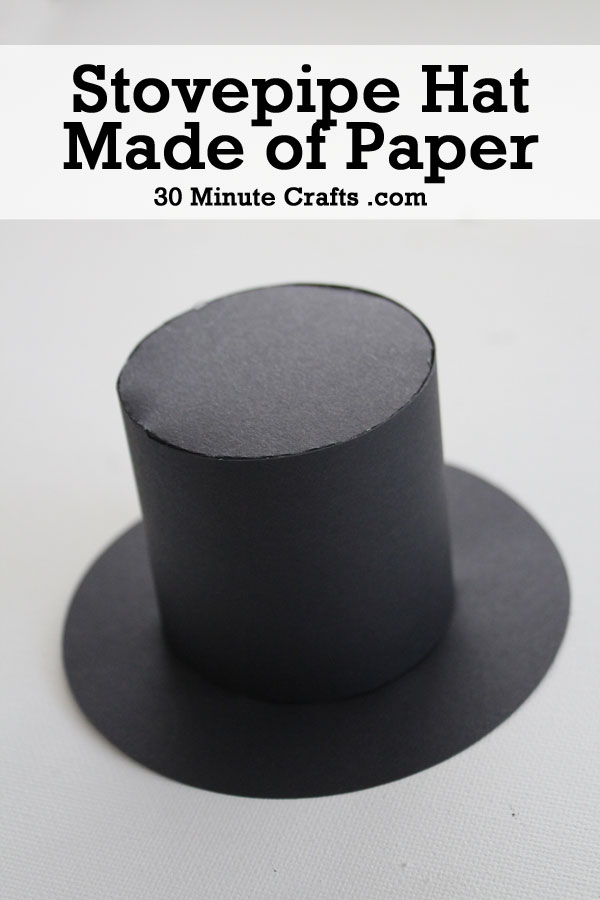 Supplies:
Silhouette cut file for the stovepipe hat
Black Construction Paper
Silhouette Machine
Hot Glue Gun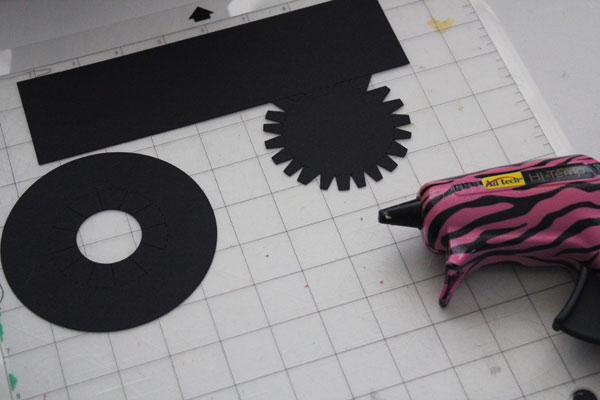 Cut out the hat using the Silhouette file. Fold in the flaps on the circle attached to the rectangle.
Wrap the rectangle around, using hot glue to secure the flaps, creating the top of the hat.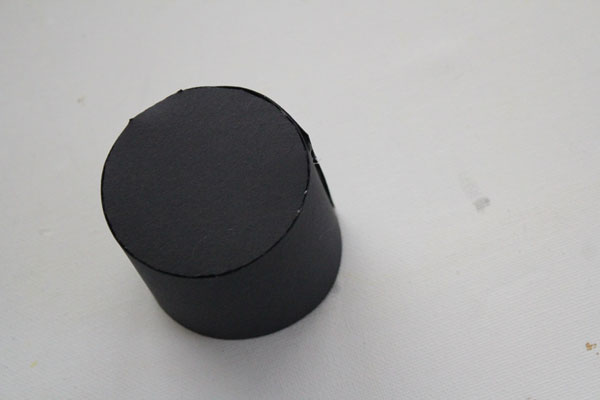 Fold in the flaps on the brim of the hat.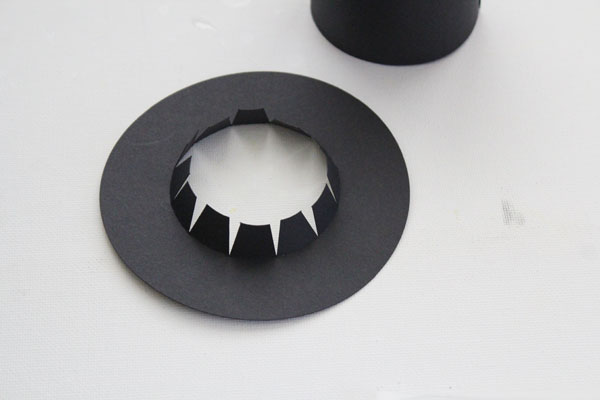 Hot glue these flaps to the inside of the hat top.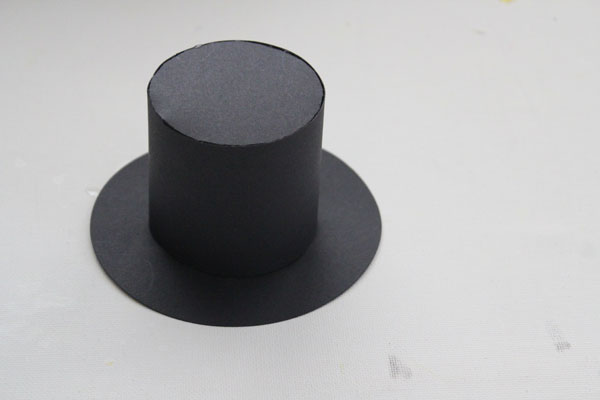 Your hat is done! Use them to decorate a table, or if you're not ready for it to be President's day yet, you can always use it to top a snowman!