These lucky money envelopes are perfect for sharing some luck this New Year! If you're not familiar, it is tradition for new money to be tucked into these envelopes and given to family members at Chinese New Year to give them luck all year long. Try your hand at making your own envelopes this year!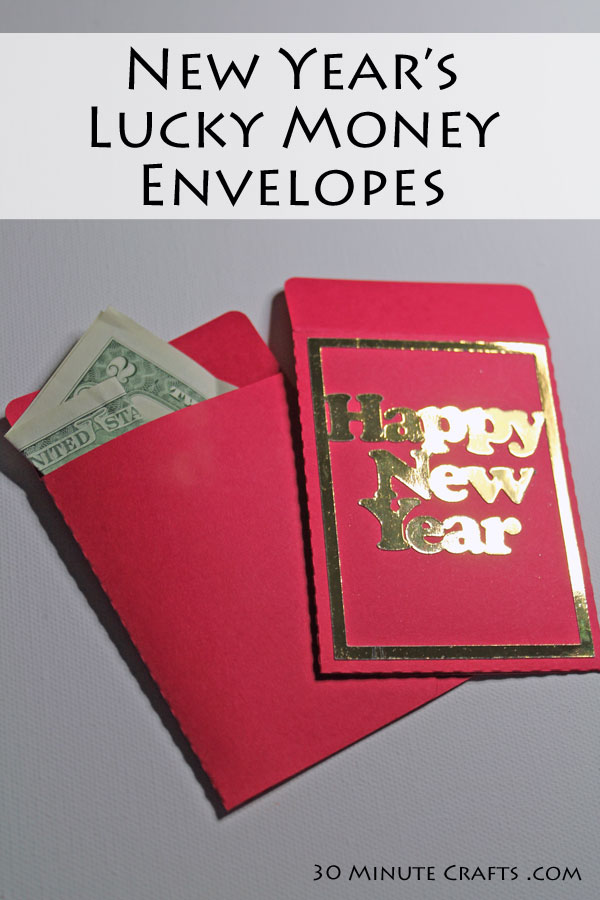 Supplies:
Red Cardstock
Thermoweb adhesive-backedToner sheets
Thermoweb Decofoil – gold
Silhouette cut file for lucky envelopes
Laminator
Silhouette machine
Double-stick adhesive
Cut out the envelopes from the red cardstock.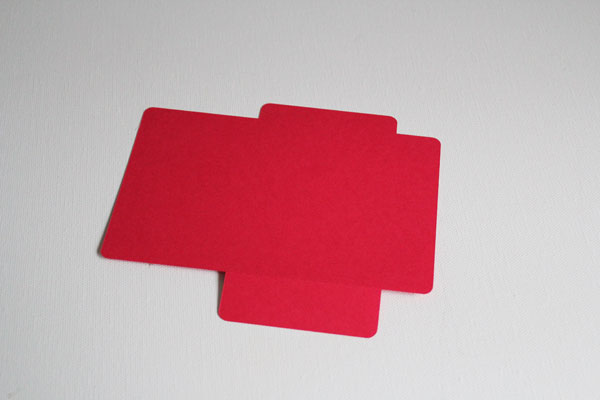 Fold on the score lines.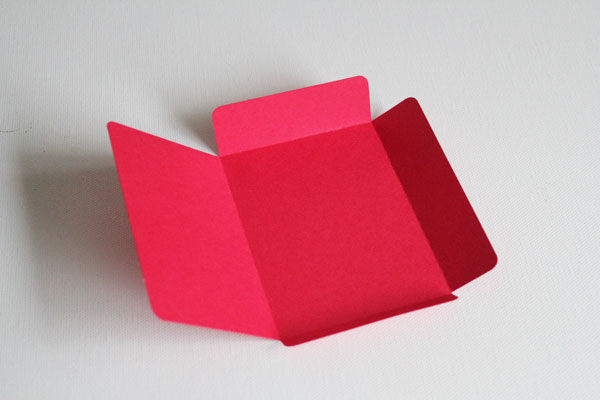 Secure flaps with double-stick adhesive. Leave top flap unsecured.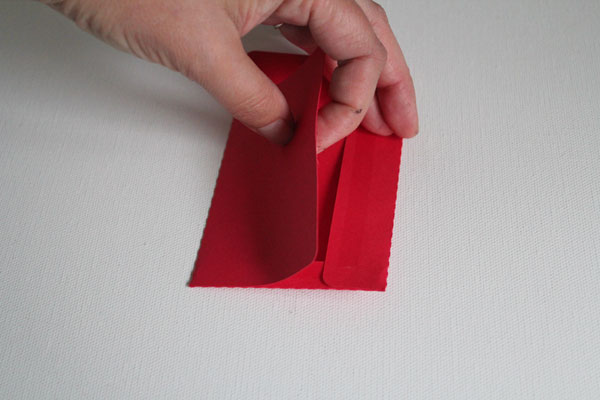 Cut the text onto the toner sheet.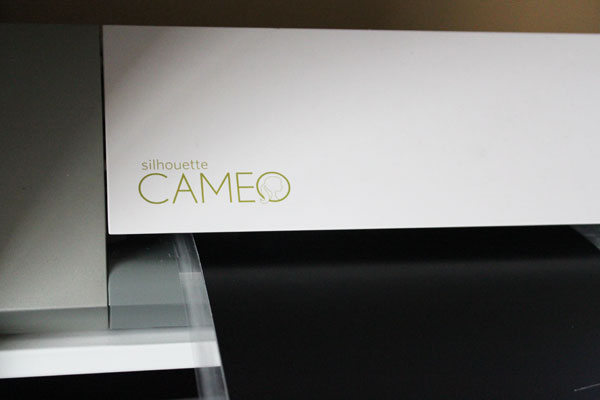 Remove the extra pieces, leaving just the text and frame.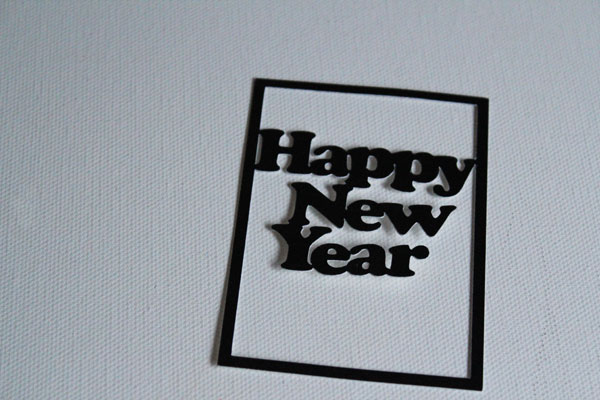 Layer gold foil on top, place in a folded piece of paper, and run through the hot laminator.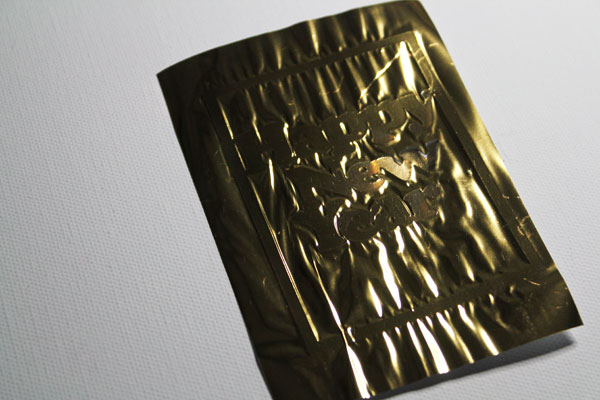 Remove foil sheet. Remove backing paper. Stick to front of envelope.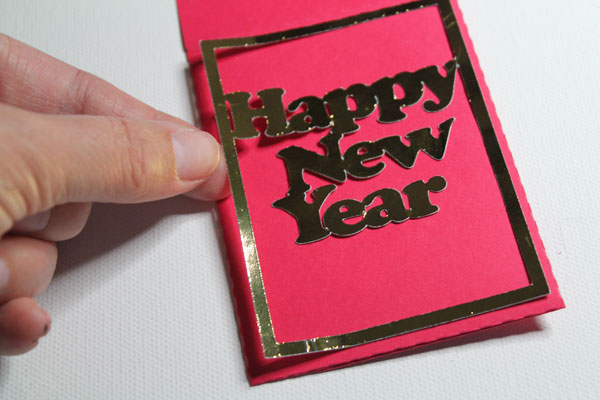 Rub with a tissue or soft cloth to secure to the envelope.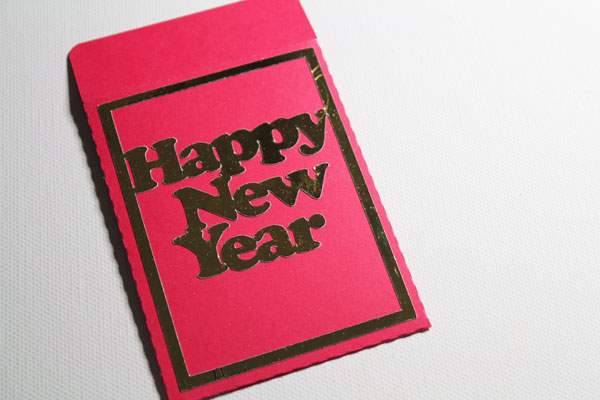 Put your money into the envelope and have a lucky Chinese New Year!