Valentine's is my favorite. It isn't nearly as high-stress as Christmas, and there are so many fun ways you can decorate. Sure, it is easy to grab the roses, the red, and pinks… but you can make a simple table setting using black and white as well, and it is just as beautiful as one decked out with rose petals!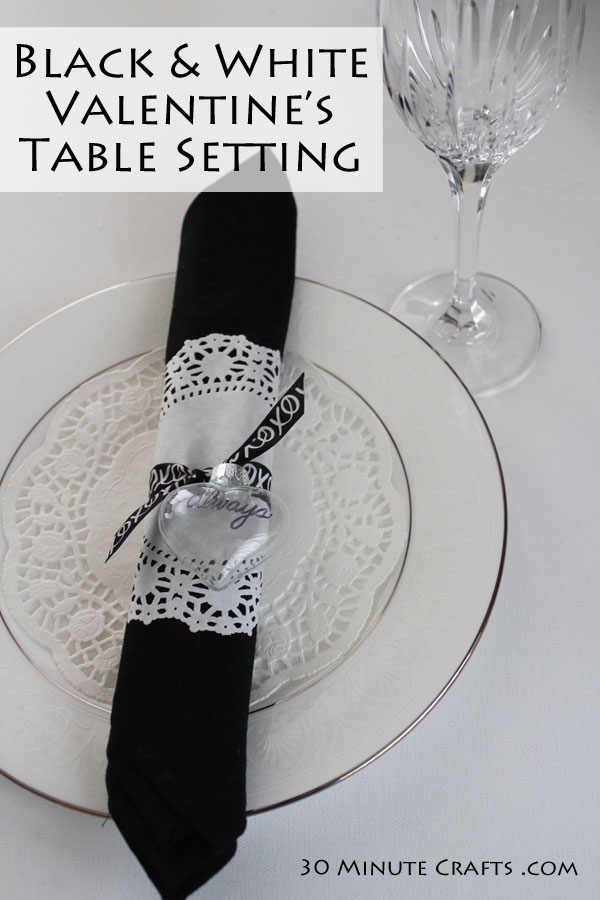 You'll need:
White China
Wine Glass (and water glass if you like)
Small and large doily
Black and white Valentine's ribbon
Black cloth napkin
Heart-shaped glass ornament
Permanent marker
Use the permanent marker to write a name or sentiment on the ornament.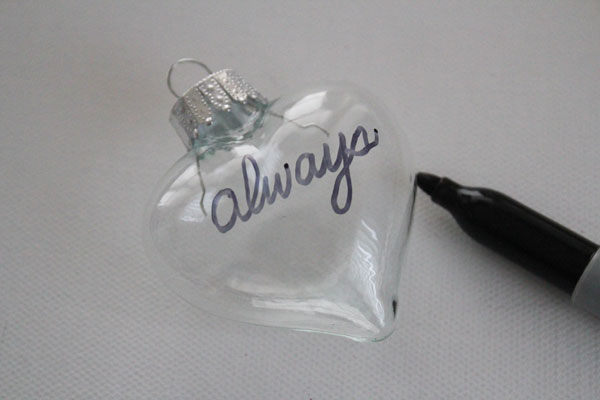 Fold the napkin into quarters. Roll two opposite corners in towards the center. Wrap with the small doily.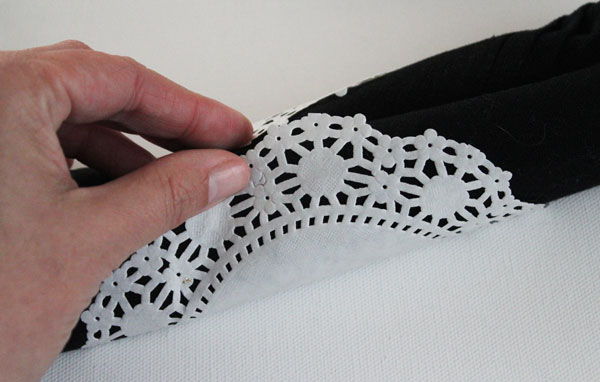 Tie in place with ribbon. Double-knot.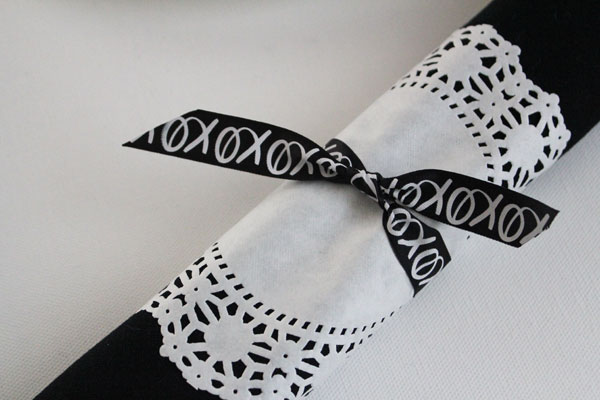 Slip the ornament on one end of the ribbon. Stack the large plate, the doily, and the napkin.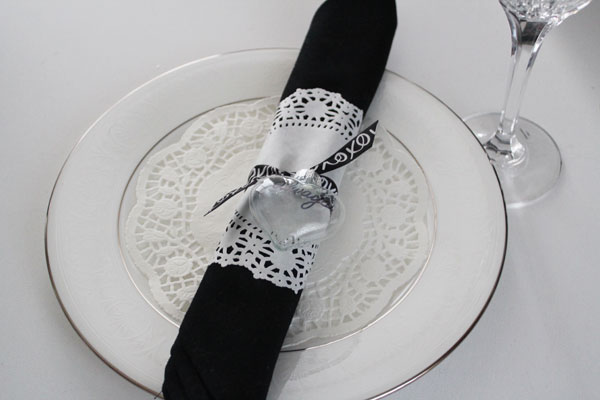 Now make something delicious to eat… or just order in!