When you're stuck somewhere waiting, having activities to occupy little hands (and minds) is essential. These paperclip chains are simple for little hands to make, and you can add washi tape to entertain older children. Grab different colored paperclips, and even different sizes and shapes of paperclips, and you'll have lots of variety to keep the kids entertained – and learning about patterns, colors, and fine motor skills.
This project is part of a whole week of Busy Bag activities I'm sharing. Not only am I sharing fun and fast projects for keeping kids entertained, but so are my friends Angie from the Country Chic Cottage and Stacey from Glued to my Crafts. And, we've invited lots of our crafty friends to join in as well… scroll all the way down to check out their ideas!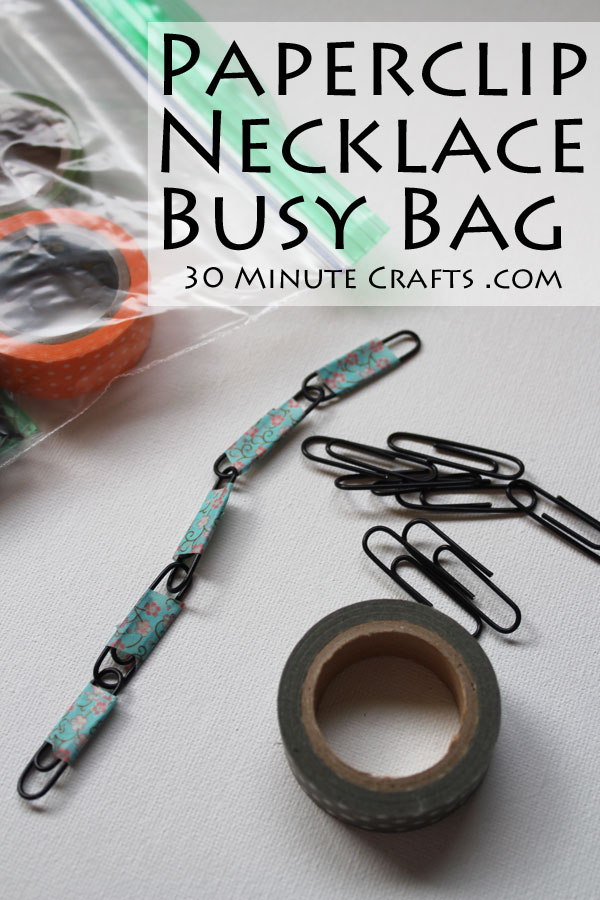 You'll need:
2 plastic bags (sandwich size)
Paperclips (you can use different sizes/colors/shapes)
Washi Tape (optional)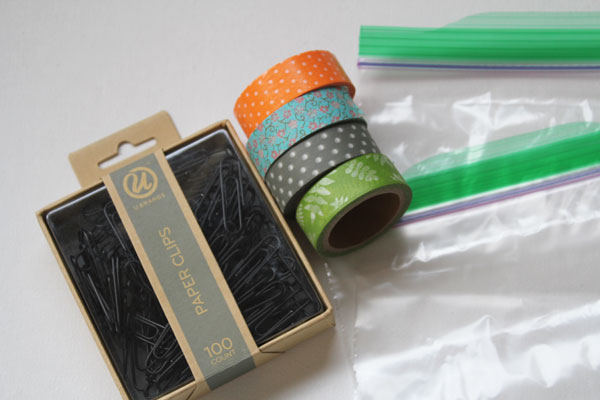 Put the paperclips in one plastic bag.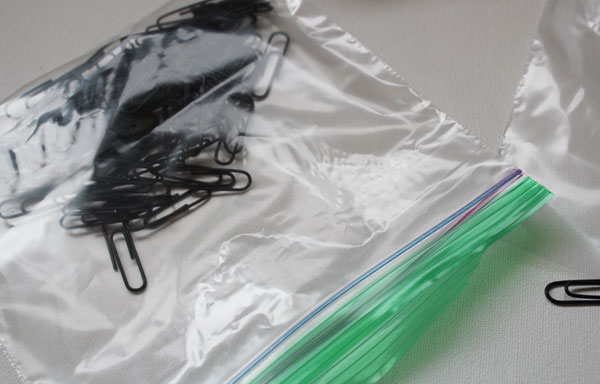 Make a small sample so the kids get the idea. Link together several paperclips.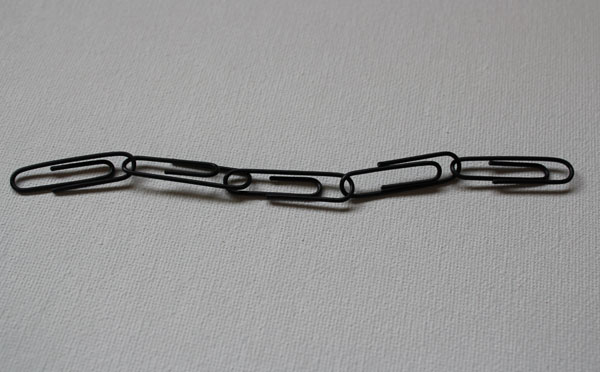 Rip a piece of washi tape about 2″ long. Wrap around one paperclip.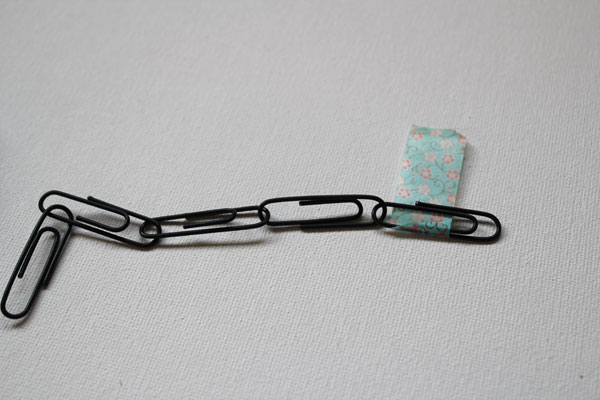 Wrap as many as you like.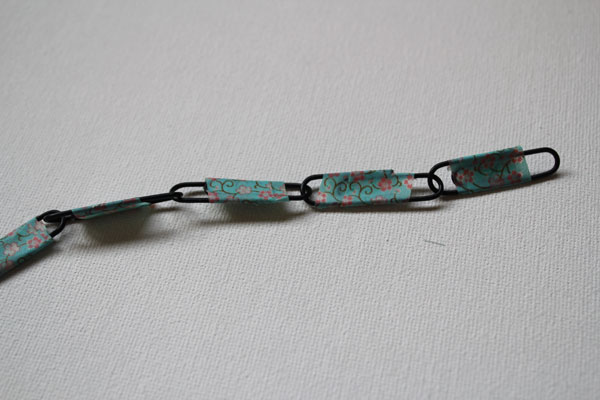 Tuck everything into the second plastic bag so it will be ready to go.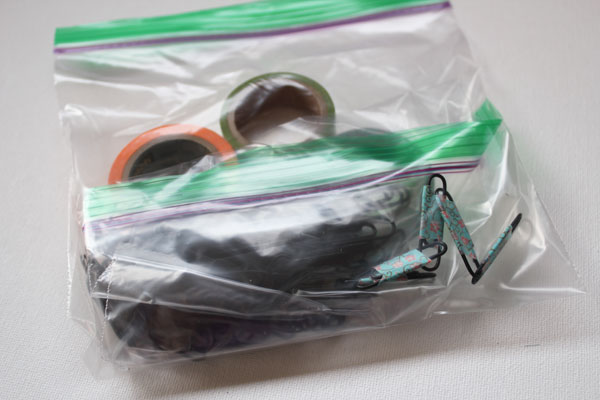 It is that simple! You can switch out the washi tape or colors of paperclips for the season… this would make a great and simple Christmas garland for on a kid-decorated or family tree, and you can have the kiddos make their own fun jewelry to celebrate patriotic holidays, Halloween, Valentine's, and more.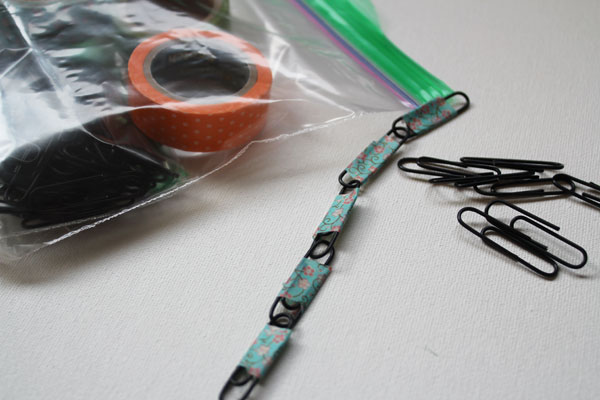 Check out these other fun and fast busy bag ideas:
These Duct Tape Feather Earrings are a fun craft for a tween or teen.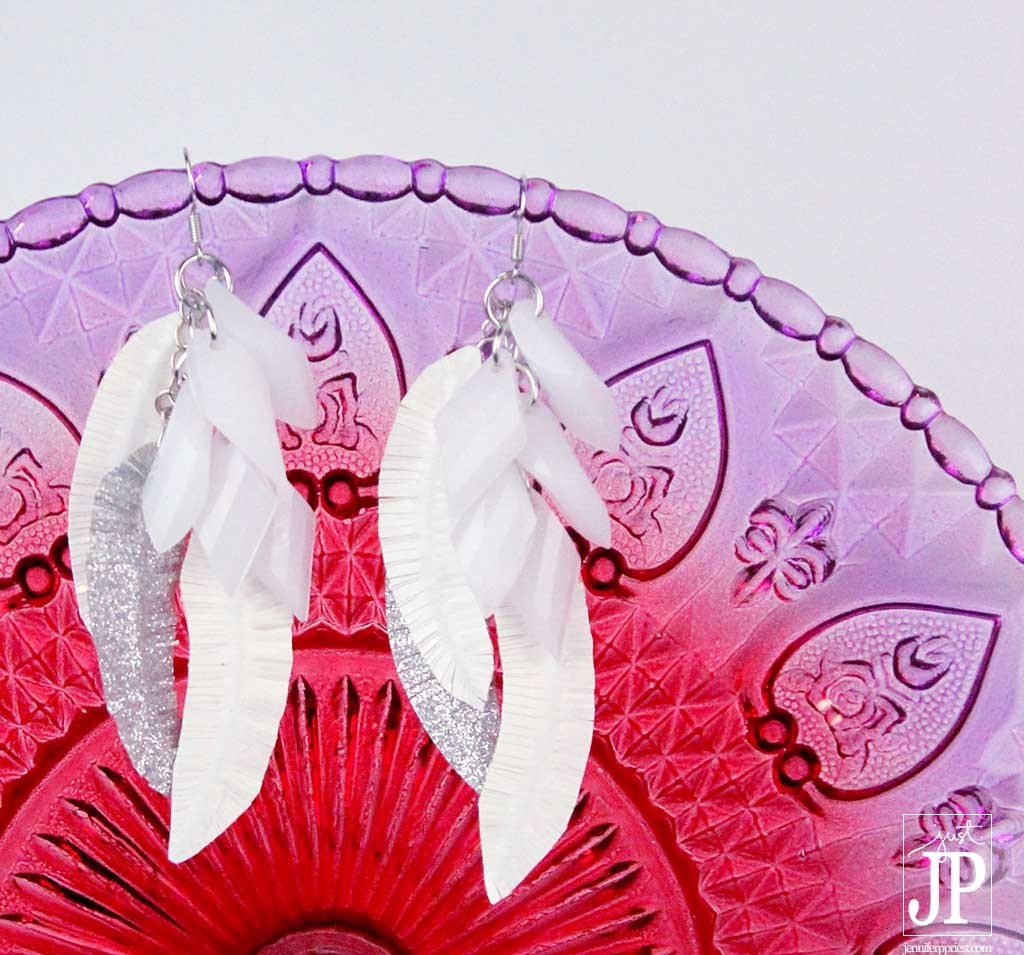 At the sidelines of an older (or younger) sibling's sporting event, this craft stick catapult would be a hit.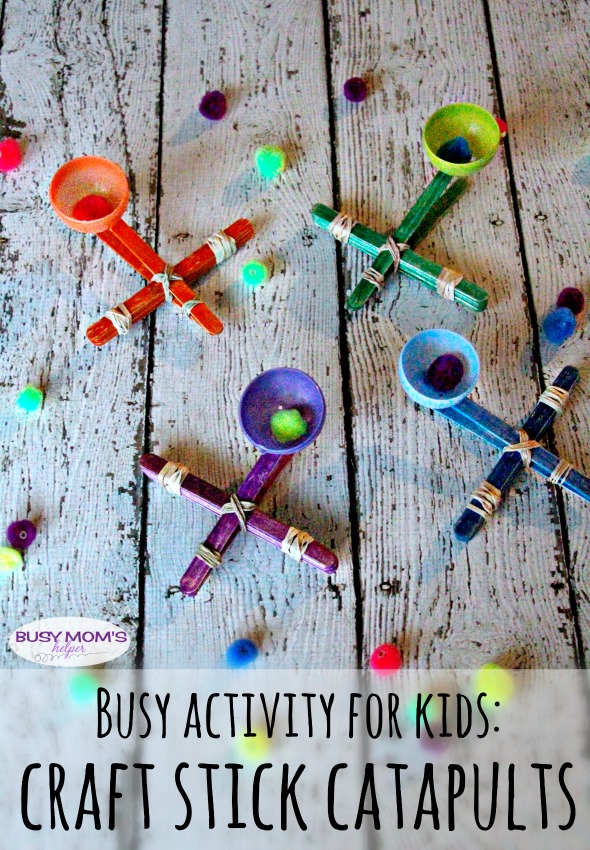 Another great outdoor activity is some water painting – as fun as painting with chalk, without any clean-up!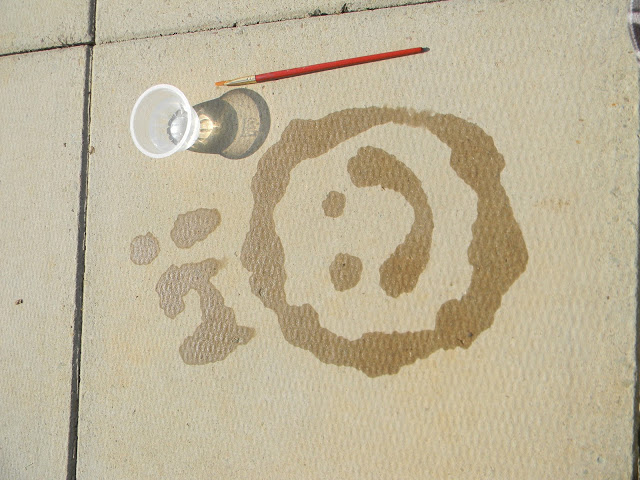 Kids as young as first grade will enjoy playing with this rainbow of magnetic words.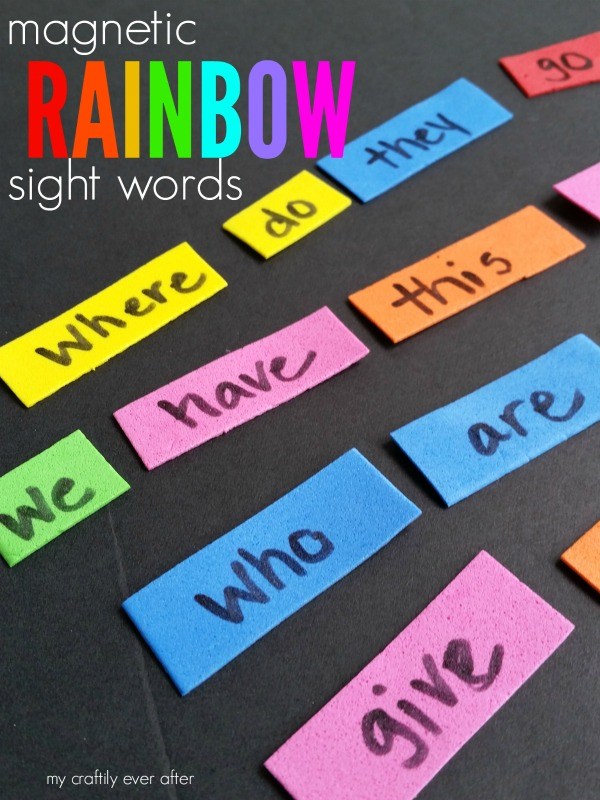 This spring flower craft is a fun and simple project for a rainy day.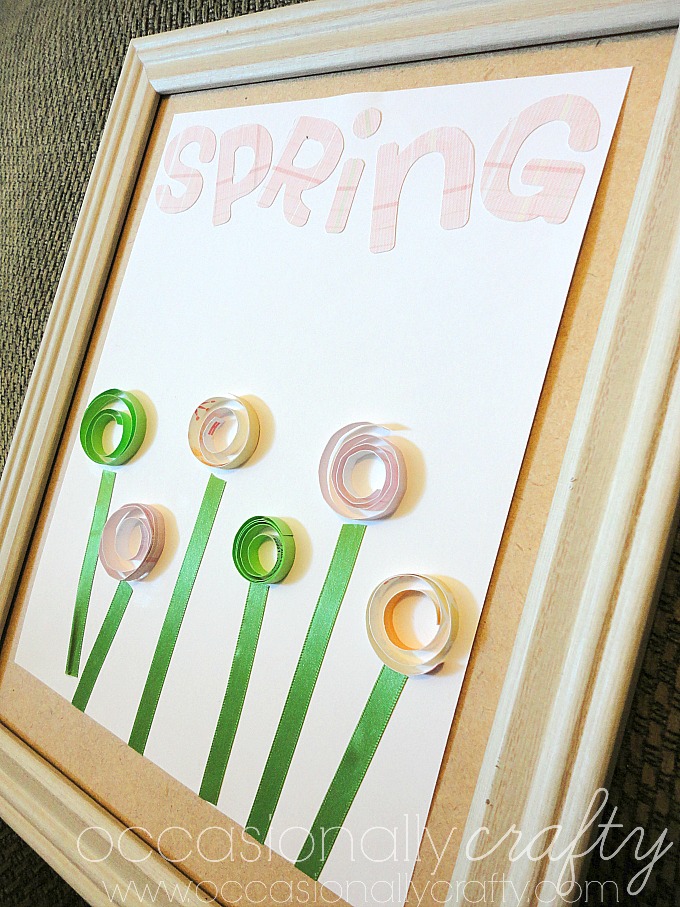 These Popsicle color sorters are fun for a young child to play with over and over again.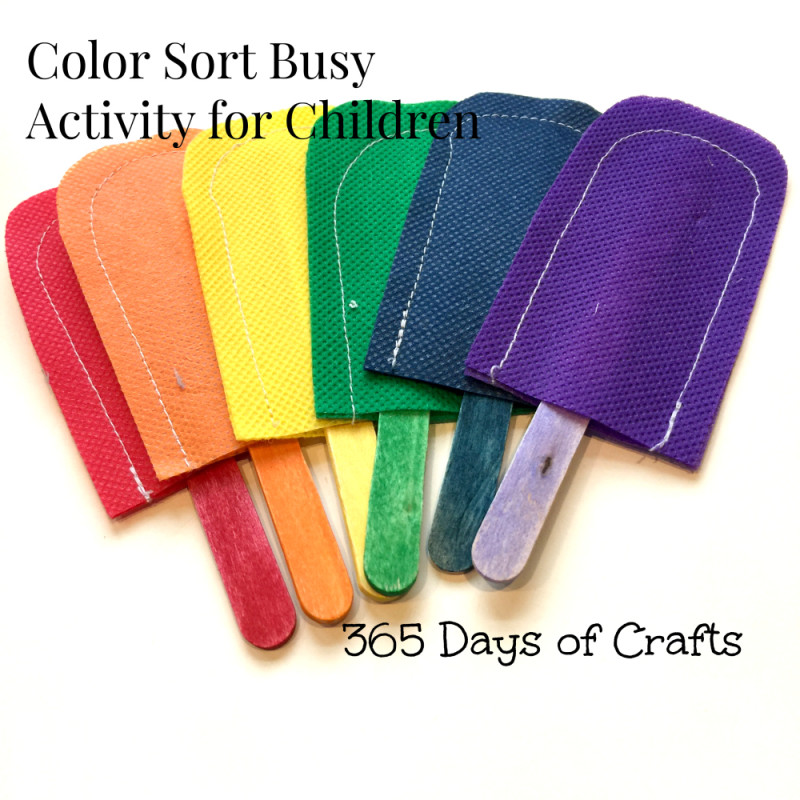 This fairy headband is fun for kids to make, and will keep them entertained as they play with it for hours.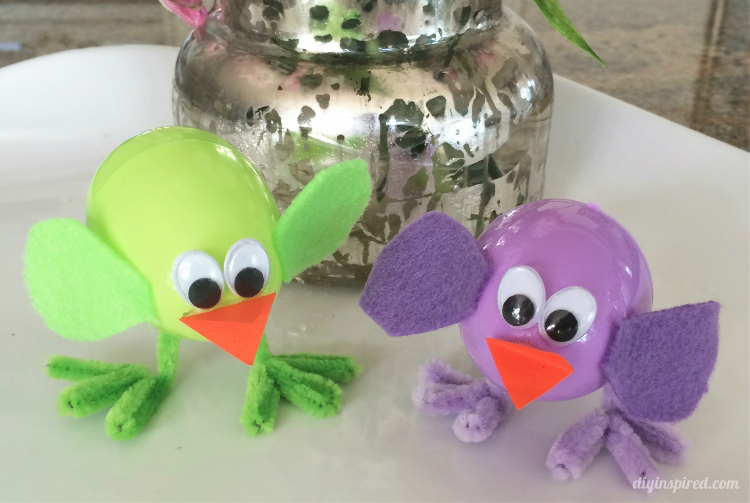 These plastic Easter egg chicks are fun for kids to make, and to play with as well.
Stacey from Glued to My Crafts made this great color sorting activity – that doubles as a great bunny craft!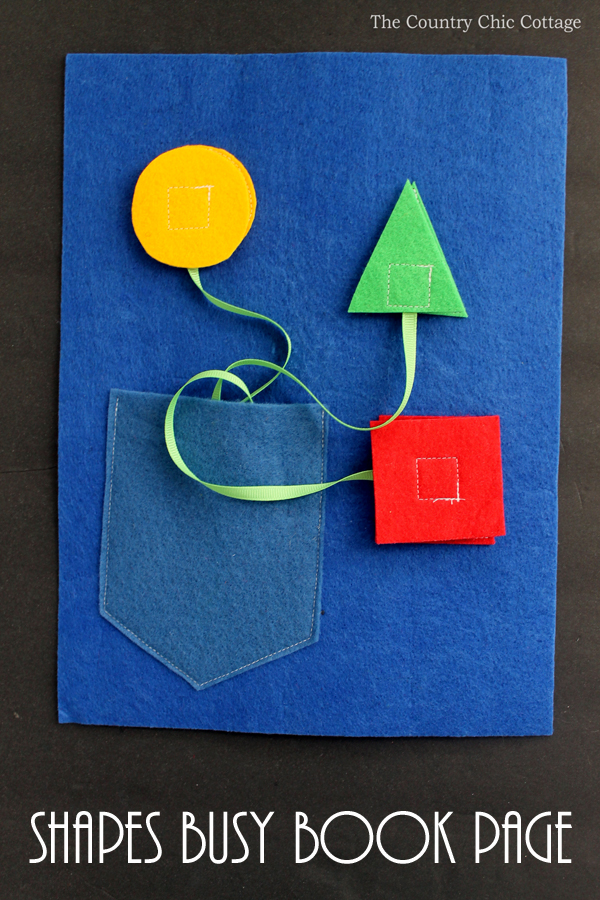 Angie from the Country Chic Cottage made this busy book page in just 15 minutes… but it will keep kids entertained much longer.