Do your kids love searching the skies for flying saucers? Do they believe that aliens are living among us? If you have a UFO fan, they'll flip for this fun Alien Spaceship reading light! With a few supplies, and a little bit of time, you can make this fun reading light for your child's room… or your own!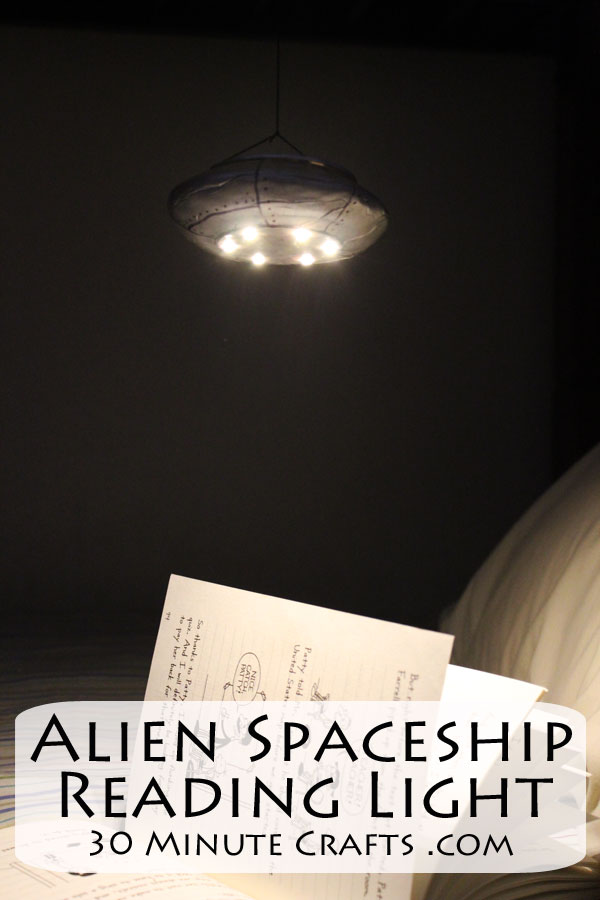 You'll need:
Battery-operated light source (this is an LED light set designed for a mason jar
Air-dry clay
Silver Paint
Paintbrush
Black Marker
String
Scissors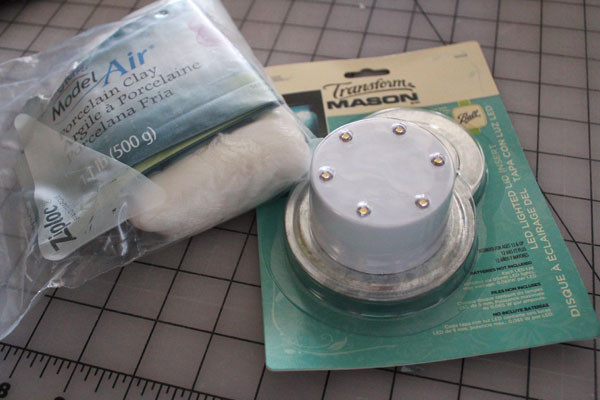 Pull out a handful of clay, and start working it to soften it. Once it is very pliable, wrap it around the battery-operated light.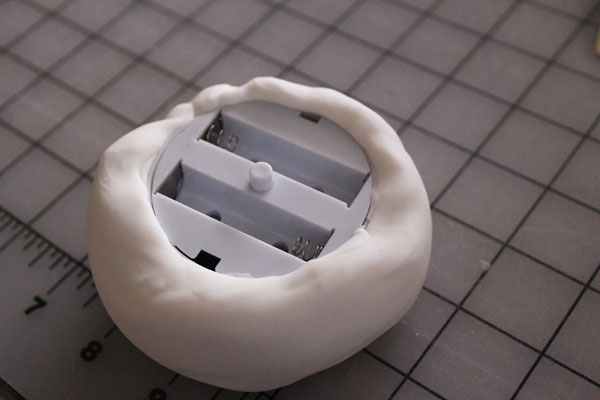 Start pinching, pulling, and rubbing the clay to make the UFO shape. Make sure to keep the clay off the lights.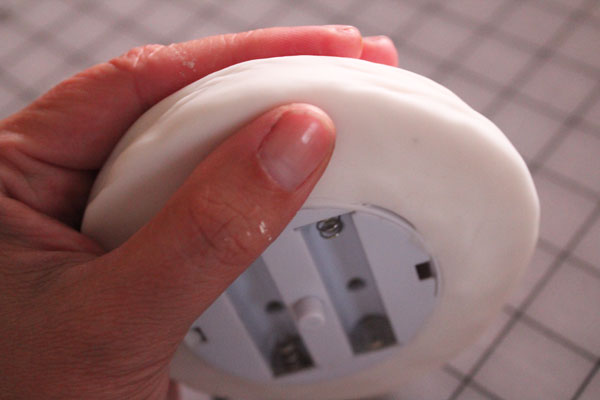 Once you're done, allow to dry overnight.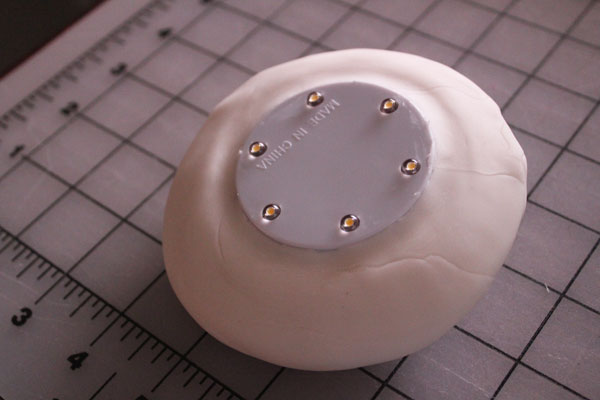 Paint with silver paint. Allow to dry again.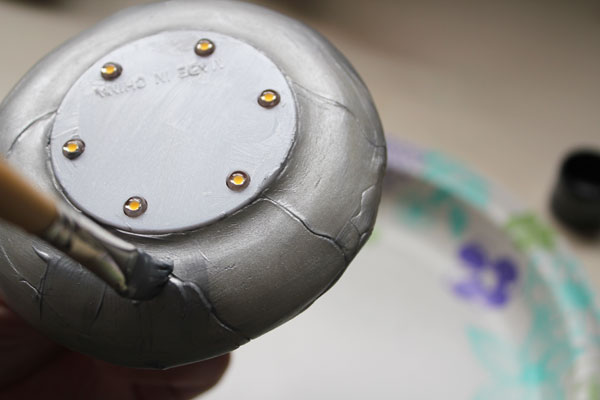 Once paint is completely dry, add in details with a black marker.
Insert the batteries, and attach the top, using string to hang it in place.
This Alien Reading light will be a hit with your kids… or any space fan!