Want a fun centerpiece for a spring table? Looking to add some style to your Mother's Day Brunch decor? Love adding a whimsical twist to your spring decorating? These Bird House Planters are simple to make, and add color and style to any occasion that could use a touch of spring!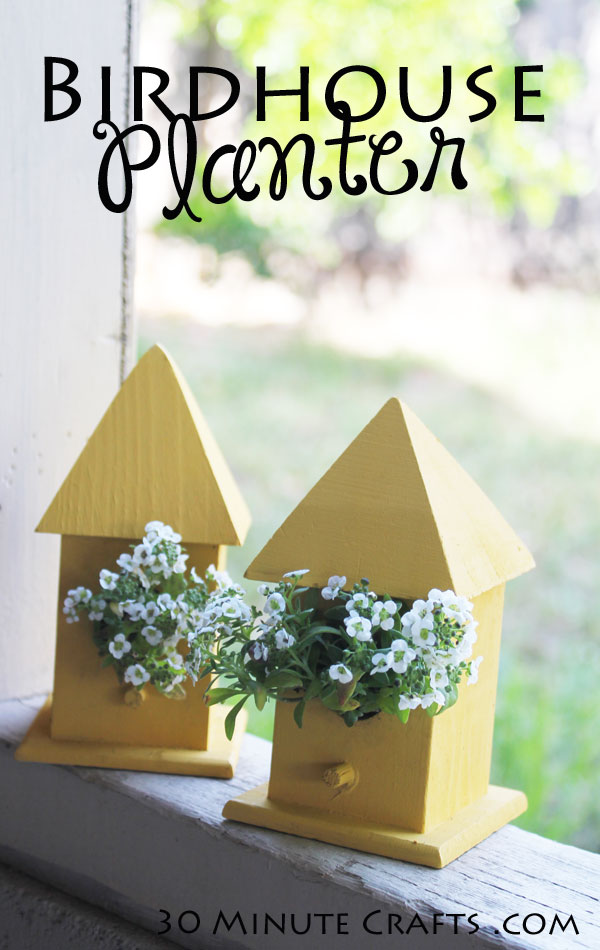 You'll need:
Wooden Birdhouses (look for ones where the roof is not firmly attached, if you can)
Craft Knife
Chalky Paint
Paintbrush
Small Potted Plants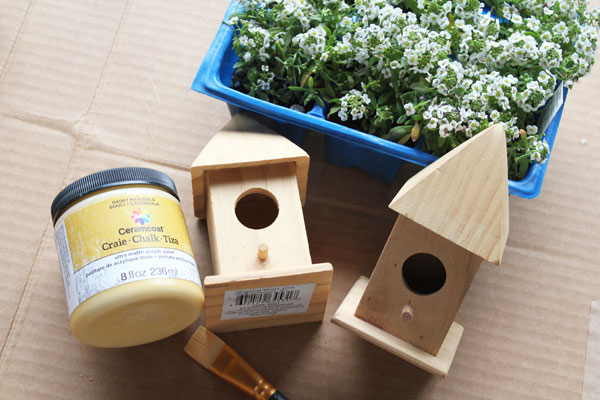 If you can, find birdhouses where the lid is not securely glued on.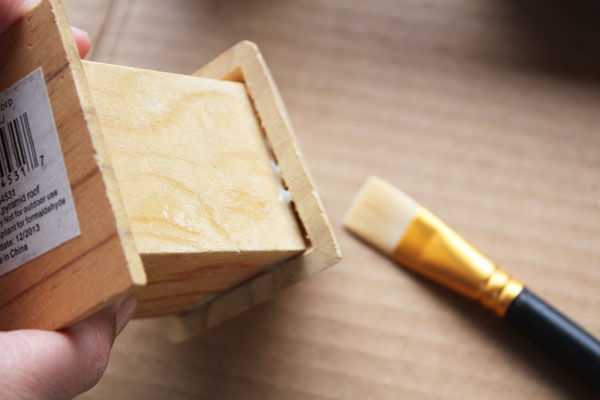 Use the craft knife to carefully remove the lids. This will allow you to lift up the lids and water the plants as needed.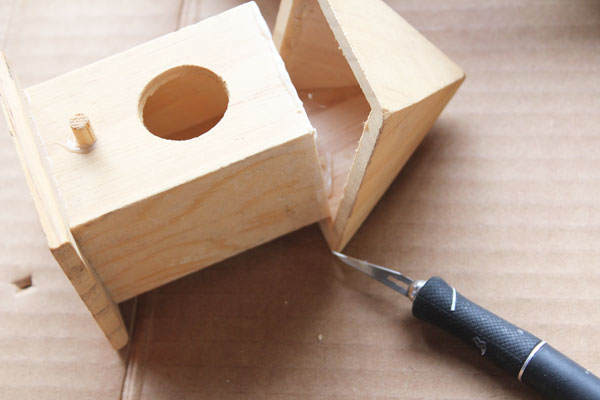 Paint the base and roof with your Chalk paint. Allow to dry completely.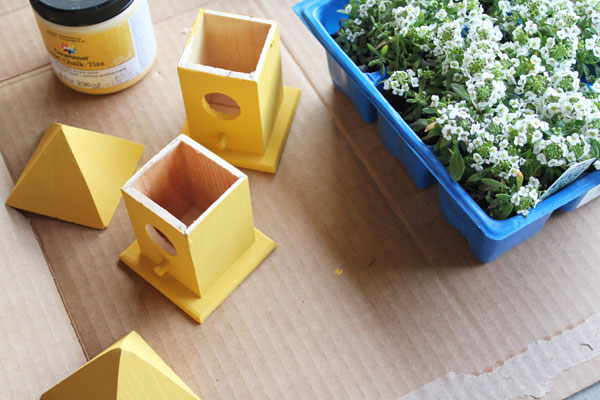 Remove the plants from their containers. Split up as needed. Insert into the hole at the front of the birdhouse.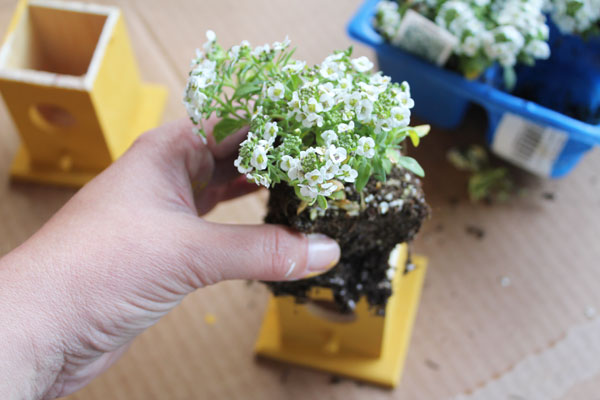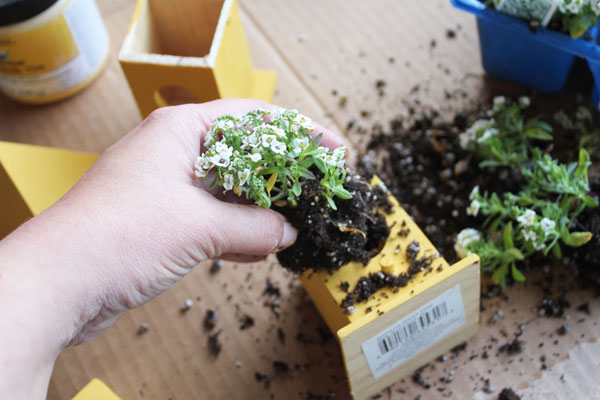 Through the open roof, tamp down the soil. Add additional soil as needed.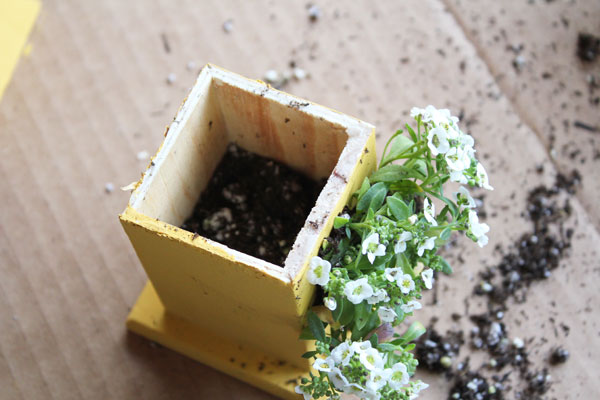 Replace the roof, and enjoy!