These Book Earrings are the perfect gift for the reader in your life! They'll be super excited to declare their love for all things bookish with these easy-to-make earrings that are actual tiny books! These books have individual pages that you can write small notes in if you like, or draw tiny pictures, or you can leave that up to the recipient.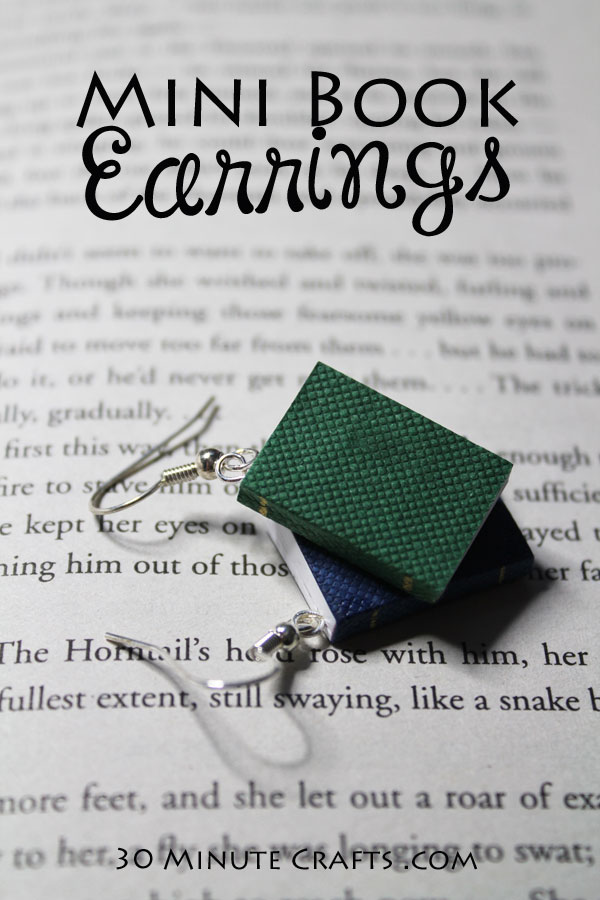 Book Earrings Supplies:
(this post contains affiliate links which help support this site at no additional cost to you)
Earring Wires
Eyepins
Jewelry Pliers
Miniature Books (similar here)
Craft Glue
Small Binder Clips
Start by twisting the bottom of your headpin into a spiral. This doesn't have to be perfect or fancy – it is going inside the book, and will be hidden in the final book earrings. It just needs to be smaller than your mini book.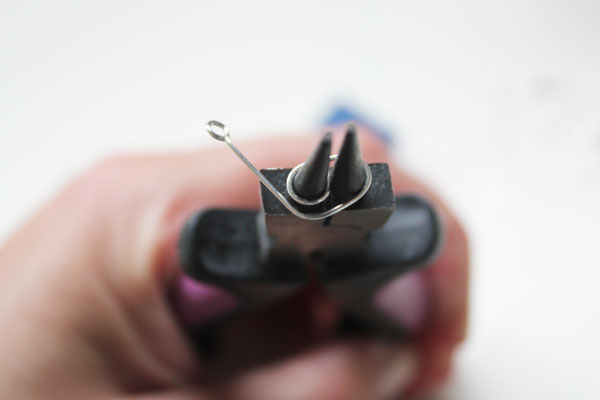 Check the fit of the spiral in the book. The eye should come out right at the top of the spine. Make any adjustments as needed.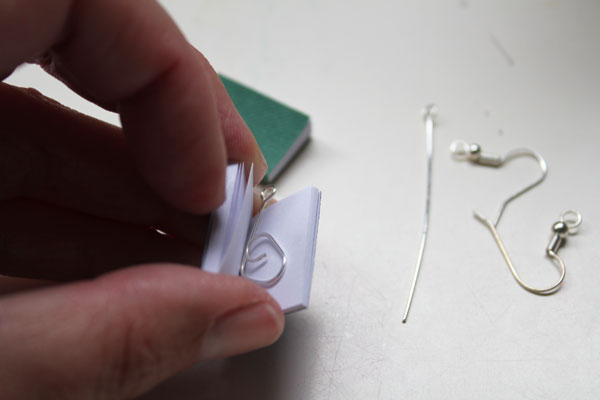 Put glue between two pages. Not so much it squishes out everywhere – just a few dabs is fine.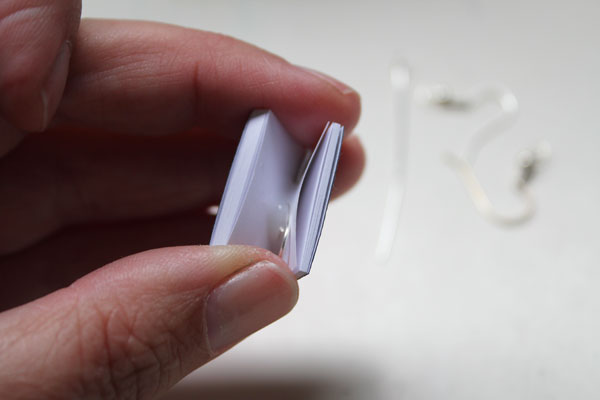 Put the eyepin back in, and close the book. Wipe away any glue that runs out, and secure with a binder clip.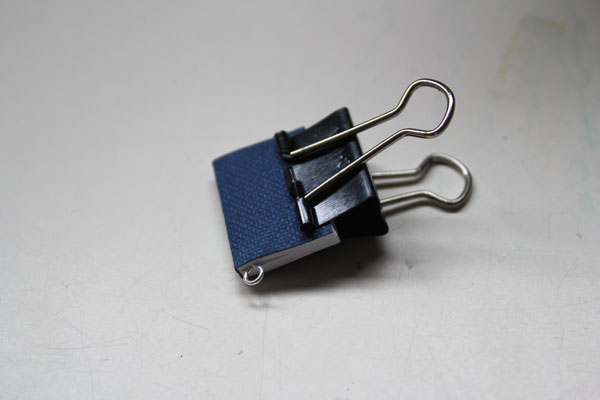 Add the earring wire.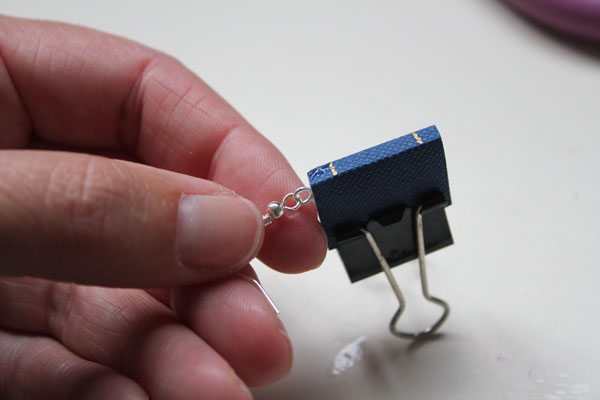 Repeat for the second book, to make a second earring.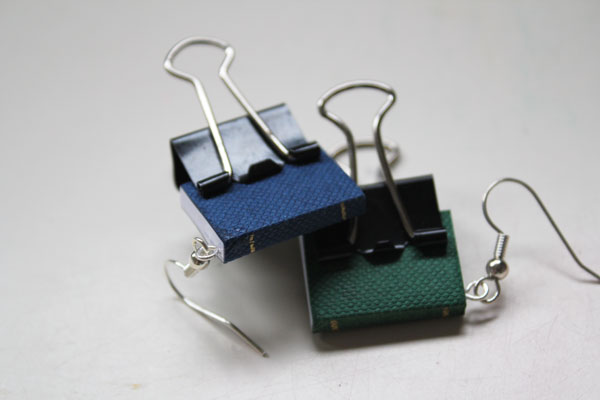 Allow to dry, and your earrings are done! If you like, you can draw small pictures, add little notes, or just leave them as is. You can even suggest to the recipient that they can add their own notes. Perhaps a reading wishlist?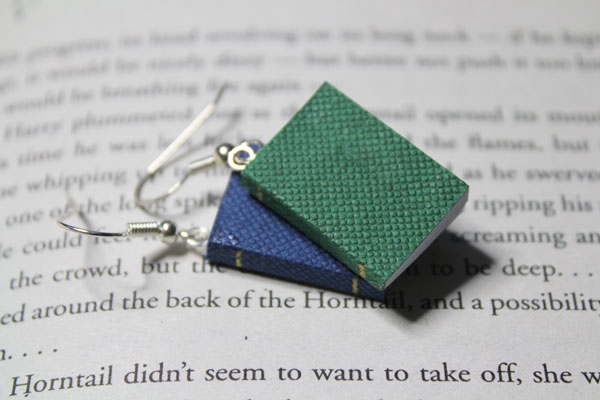 These book earrings make great book club gifts, teacher gifts, or gifts for a friend who loves to read. I made these for Marissa from Rae Gun Ramblings, who loves to read more than anyone else I know. You should absolutely check out her site for all her cute crafts and projects… but also the best reading recommendations. She never steers me wrong!