This paper clock takes only minutes to make – it is an easy-to-make tool to help children learn how to tell time – and it costs just a few pennies to make! Take an evening to make clocks for an entire class of students, or make several clocks to teach children how to identify bathtime or bedtime.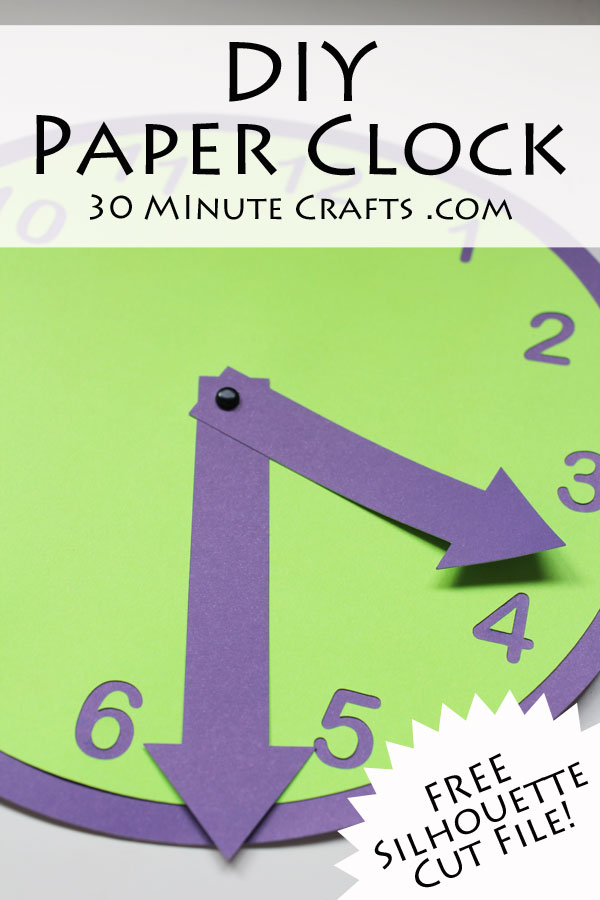 To make the clock you'll need:
Paper in 2 contrasting colors
Silhouette machine and mat
Silhouette clock cut file
(or the mini clock file)
Glue stick
Paper Fastener (brad)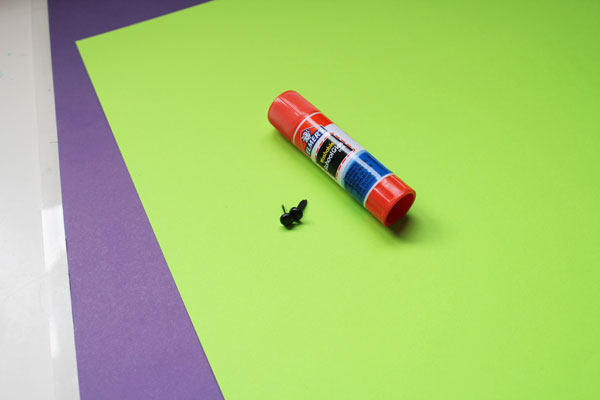 Cut the background circle and hands from one color, and the face from another.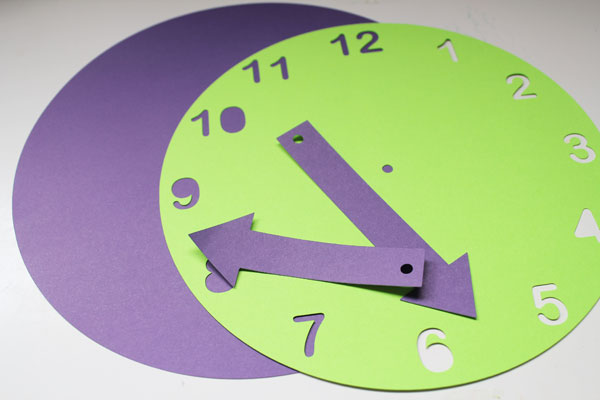 Glue the face to the back.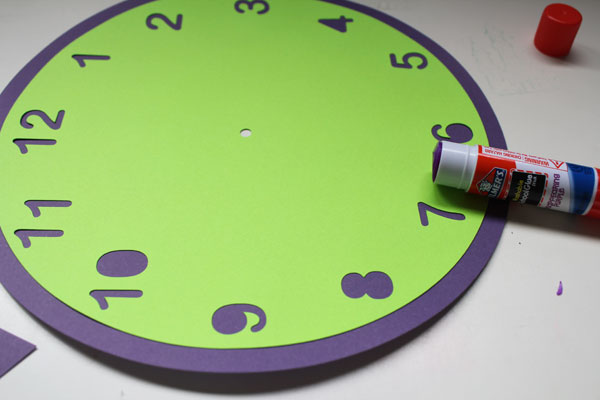 Glue in the centers of the 4, 6, 8, 9, and 0.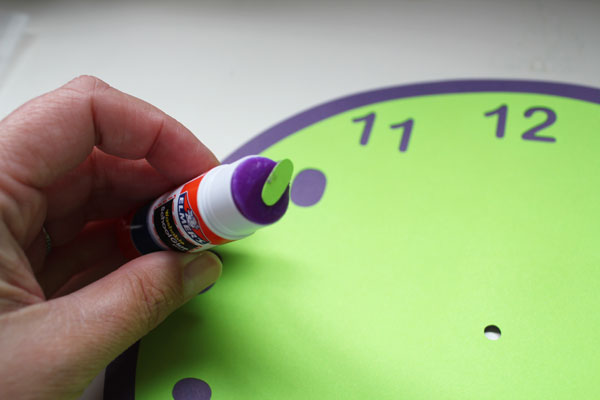 Use brad to fasten the hour and minute hands.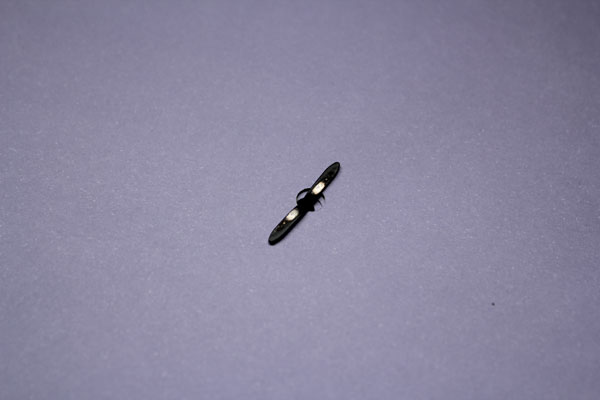 Your paper clock is complete!