If you love Legos, you'll LOVE these simple stud earrings made using this iconic toy! They're simple to make, take only a few minutes, and you can whip them up in all your favorite colors!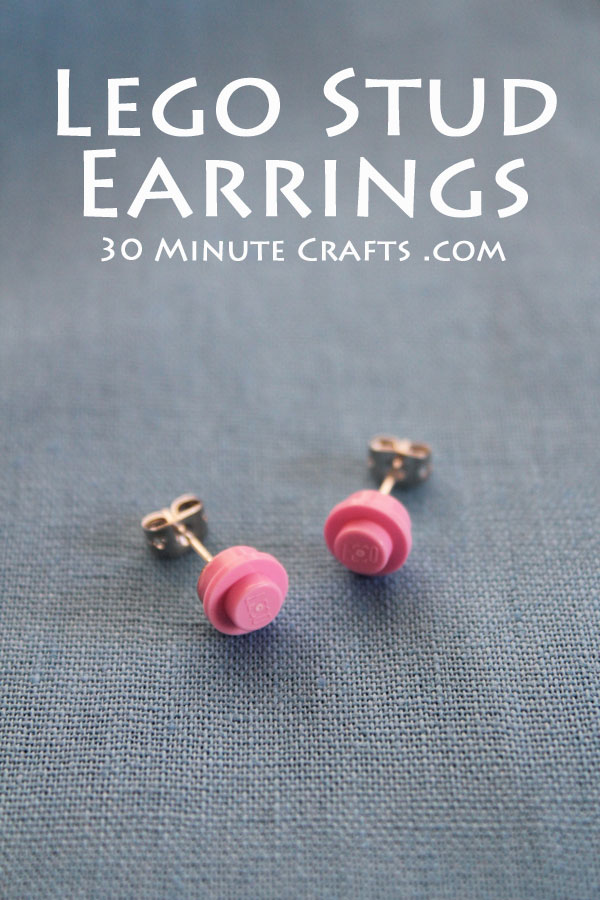 This post contains affiliate links that help support this site at no cost to you.
You'll need:
Stud Earring Blanks
Lego Studs
High-quality Glue
Styrofoam base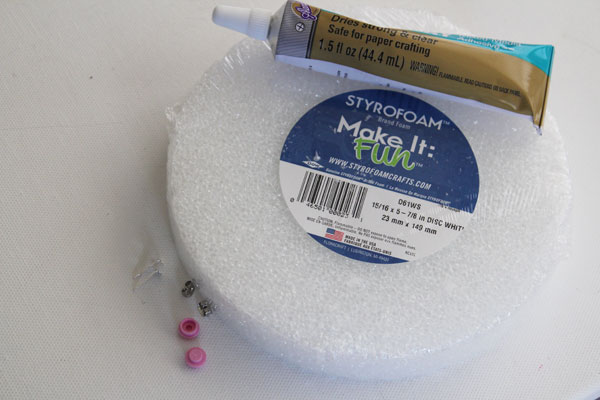 Remove the backs from the earrings, and insert the points of the earrings into the styrofoam to keep them still while the glue sets. Add a drop of glue to the top of each.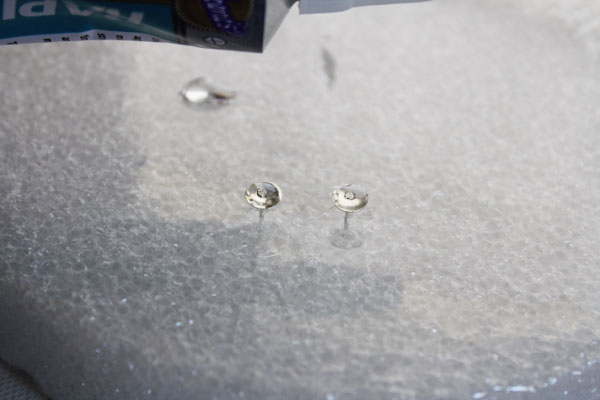 Put a Lego stud on top of each earring blank. Wipe away any excess glue, if needed.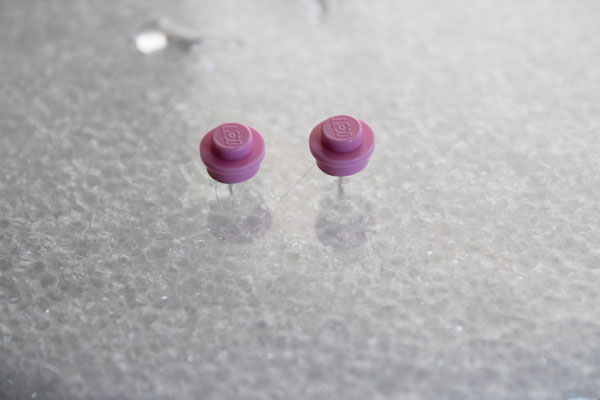 Allow glue to dry according to the manufacturer instructions, then wear and enjoy!