Even if you have a black thumb, you'll enjoy making these adorable seed packet pots! It is a great way to gift a small plant, so that the recipient knows exactly which seeds are planted. These little pots would make a great part of a spring table setting, either as part of a centerpiece, or at each place setting! You could put the names of your guests onto plant markers and insert them in the pots. These will be even cuter when the plants start to grow, but either way they'll add color and interest to any space!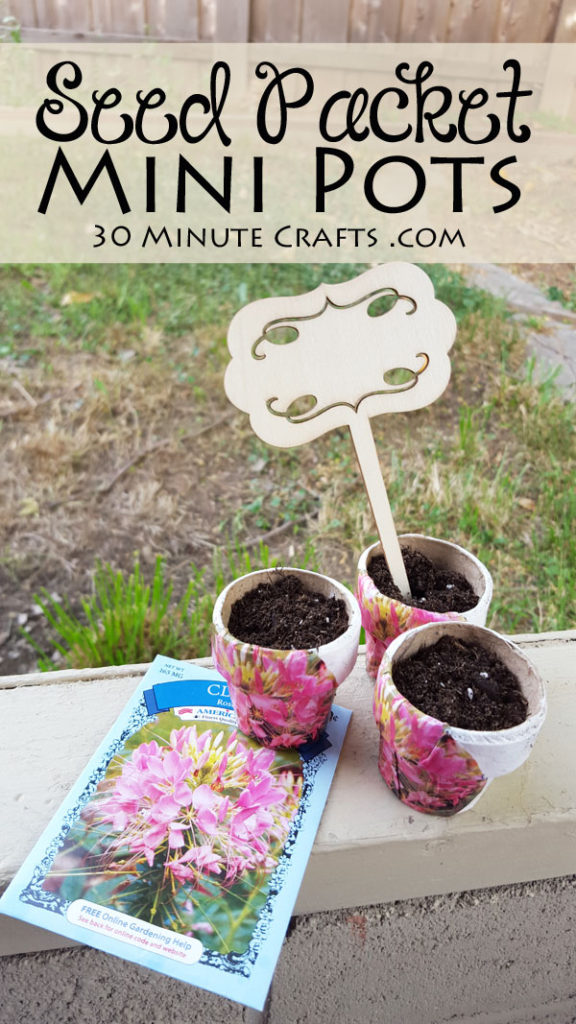 You'll need:
Small Pots
Soil
White Paint
Seed Packet (and copies of the seed packet front)
Mod Podge
Paintbrush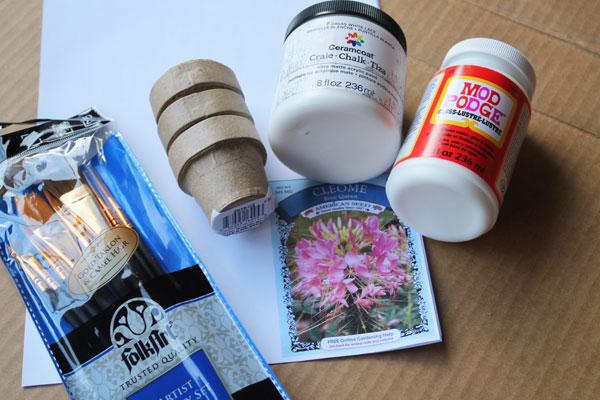 Paint your pots white.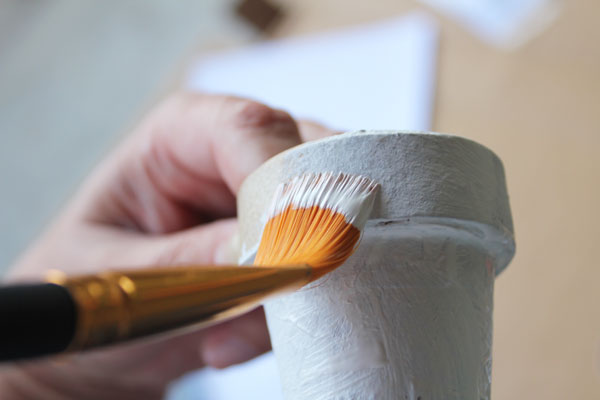 Allow to dry.
Cut out the images from the seed packet photo copies.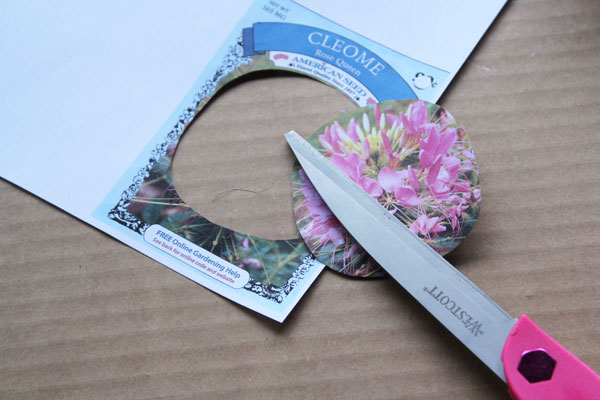 Paint a liberal amount of Mod Podge onto the back. Allow 30-60 seconds for it to soak in.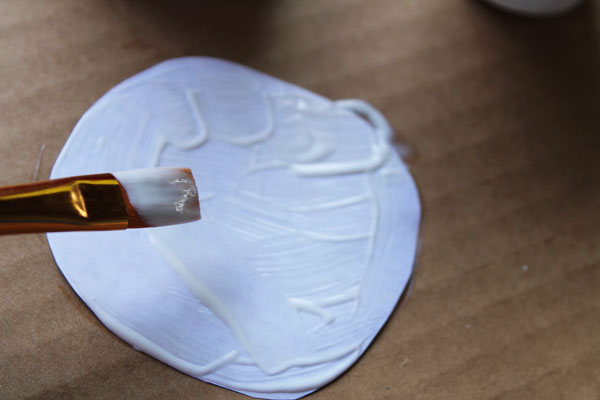 Place on the pot. Smooth out image as much as possible.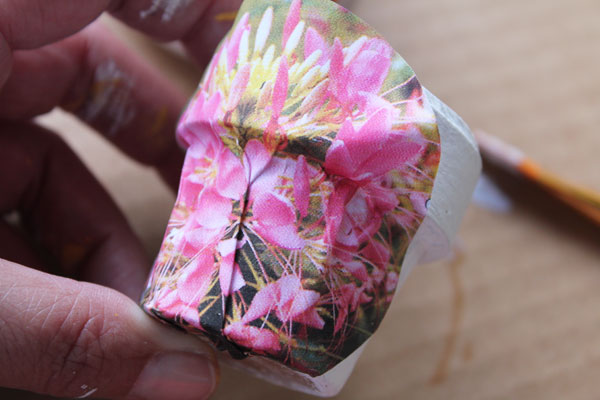 Add a coat of Mod Podge over the top of the image. Move quickly and do not go over the same area multiple times – you don't want to smudge the ink.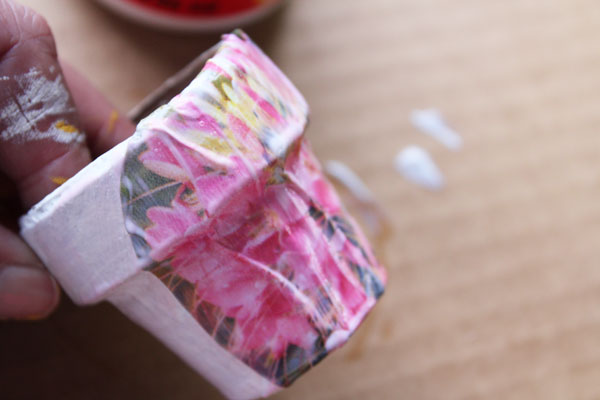 Allow to dry, then fill with soil and plant your seeds.