A night light is an essential part of any child's room, but it doesn't have to be boring! This starlight monogram is an easy way to add soft light to a space, and personalize it as well!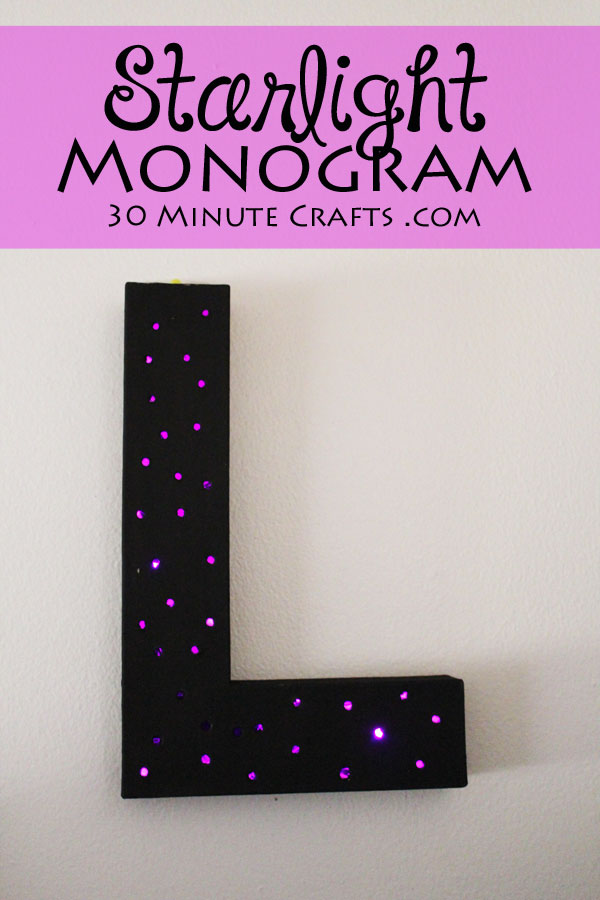 Supplies:
Paper Mache Letter
Battery Operated Twinkle Lights
Paint in your choice of color
Drill
Pencil
Scissors
Craft Knife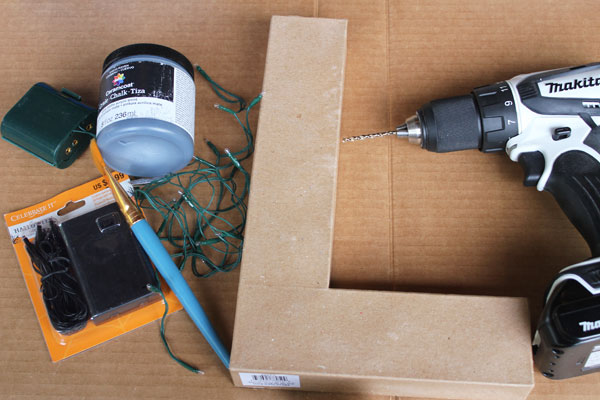 Start by drilling holes into the face of the letter. You can do the sides, too, but I just did the face. Drill as many holes as you like – more holes will make for more light.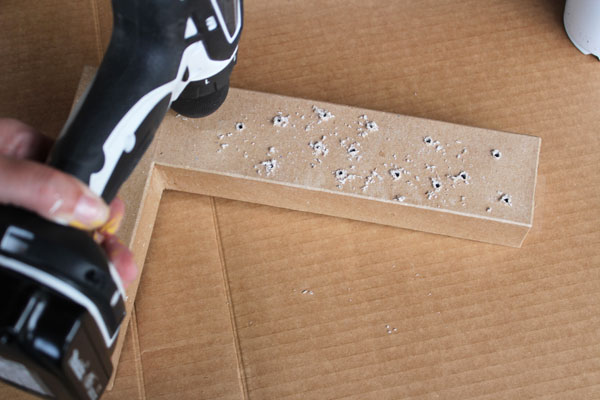 The cardboard will come up off the letter as you drill. Use a pencil to push it back inside.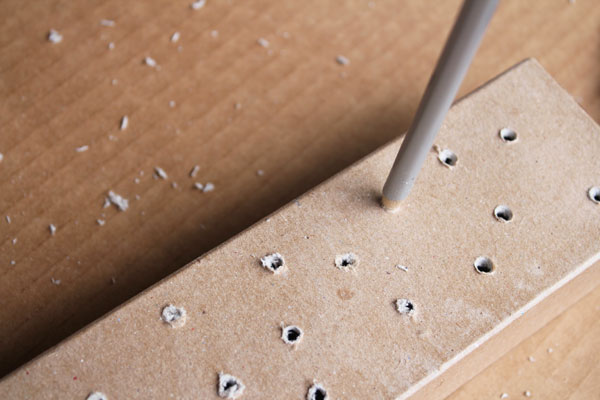 Cut a hole in the back where the battery pack for the light will go. You can cut a small hole for the switch if you like.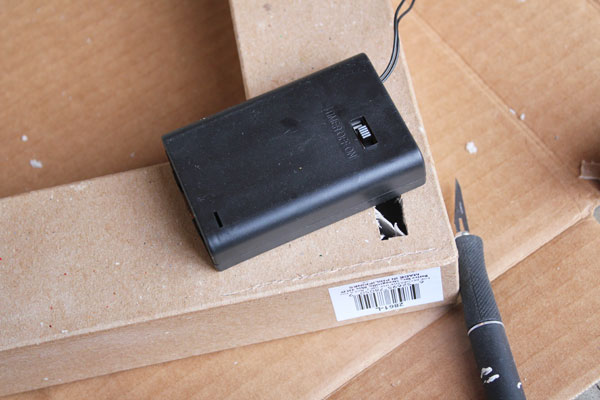 Use this hole to pull out any of the internal support. If you don't pull these pieces out, you won't be able to push the lights all the way to the ends of the letter.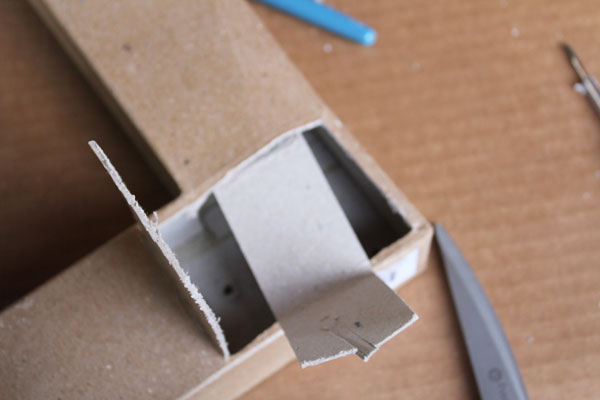 Paint the letter with your chosen color of paint. Use the pencil to help get the paint into the holes.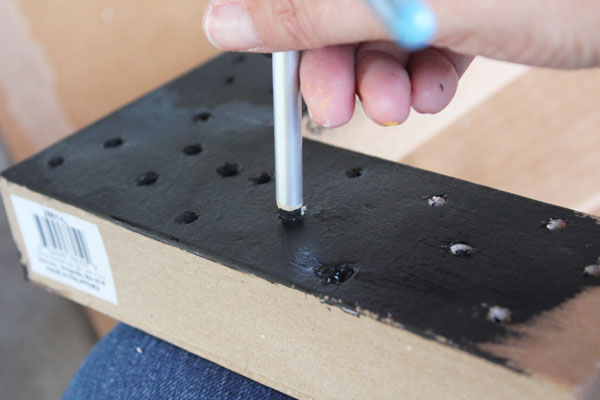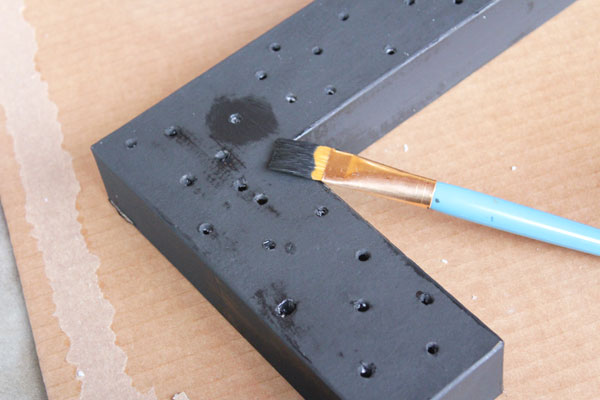 Once the letter has dried, tuck the lights in. Turn them on to make sure you've reached all parts of the letter.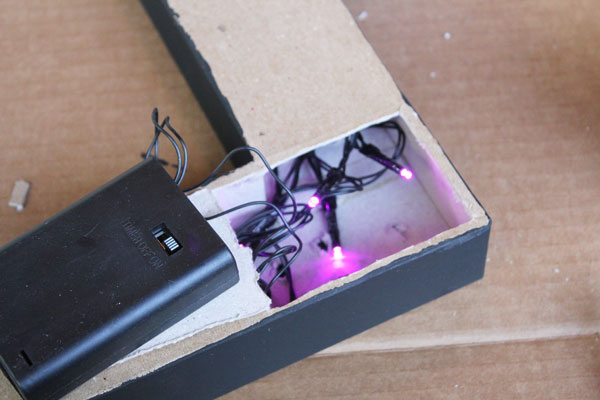 Your letter is ready to hang, twinkle, and keep the monsters away!