Do you love taking photos with your Instax camera, but don't know what to do with the empty cartridge after? I'll show you how to turn a spent Instax cartridge into an Instax cartridge photo frame! With the crafty magic in a hot glue gun and some scrapbook paper, you can stop throwing away those Instax cartridges, and start making a photo display! As a bonus, you'll love taking that 10th photo, because you'll know it means you get to craft up another fun photo frame! If you're looking for a Father's Day gift idea – this frame is a fun choice! Kids can help pick out the photo and paper, and can even decorate the frame with crayons and markers! And dad can add the frame to his photo collection at the office, on his nightstand, or on his dresser.
This Instax Cartridge Photo Frame is part of Craft Lightning Father's Day – All week long I'm sharing fast, 15-minute-or-less crafts that would make great Father's Day gifts. And so are my co-hosts Angie from The Country Chic Cottage, and Danielle from Busy Mom's Helper. And, we have a great lineup of other online crafters who will be sharing crafty ideas as well! Check out the bottom of this post for their great ideas, and come back all week long for even more!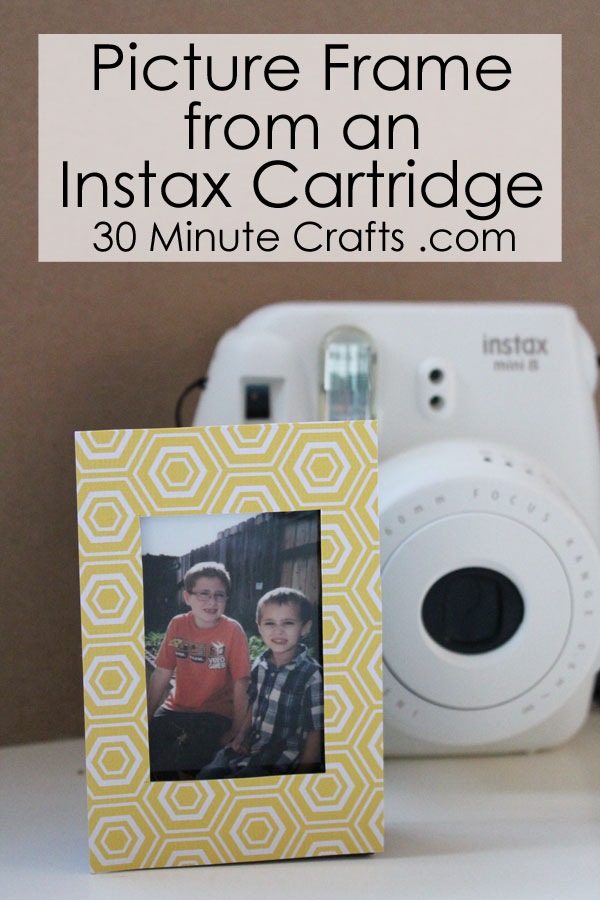 To make the Instax Cartridge Photo Frame, you'll need:
Spent Instax Cartridge
Instax Photo
Scrapbook paper
Craft Knife
Ruler
Cutting Mat
Hot Glue Gun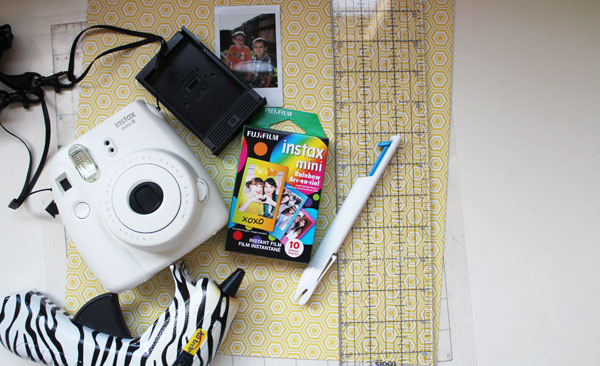 Watch this video to take you through the step-by-step of making your own Instax Cartridge Photo Frame: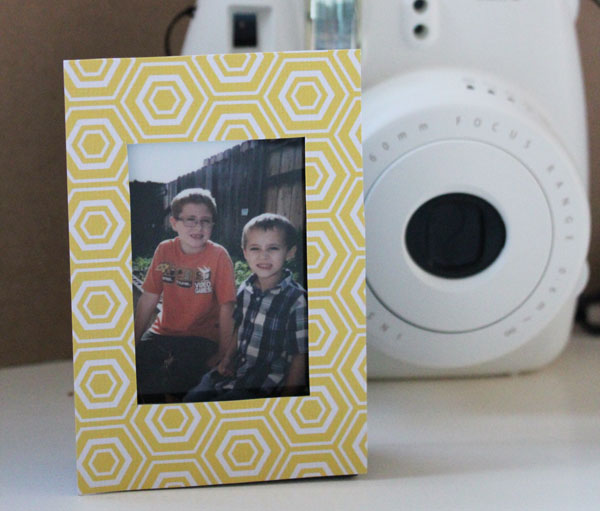 Check out these other fast and fun Father's Day craft ideas:
Brooke from Booklyn Berry Designs is sharing this fun DIY Beard Oil that you can customize with your Dad's favorite scents in mind!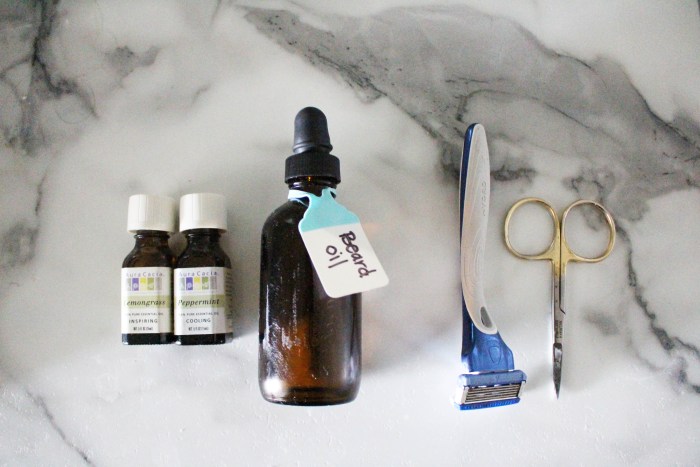 Over at Ink Happi, Jillene is sharing this Father's Day Award Printable, showing you how you can whip up a fun Father's Day badge using her printable.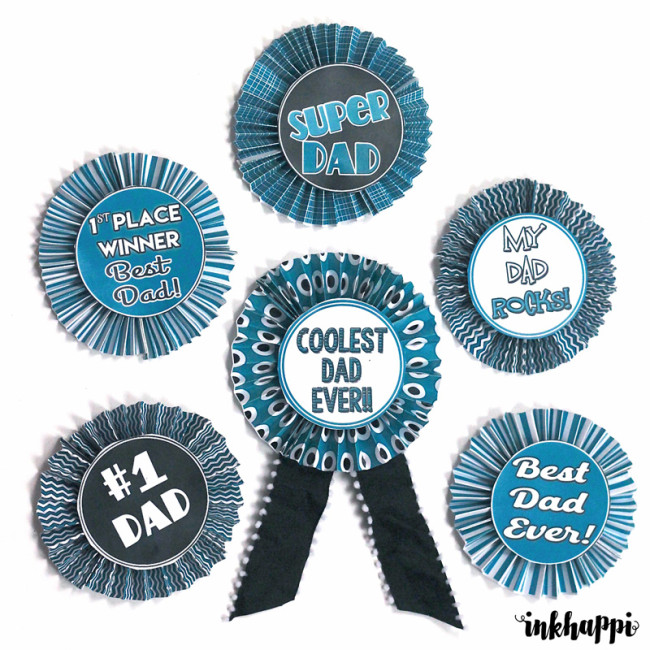 Michelle from Delicately Constructed made this fun Grill Tool Holder – fast, easy, and fun to make!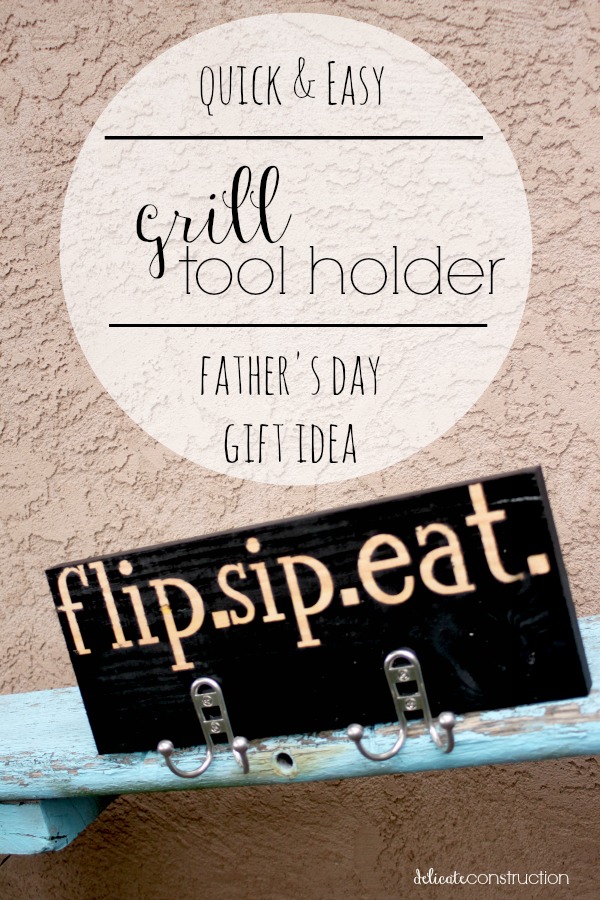 Over at The Benson Street, Emily has some great Father's Day Printable Tags that you can add to your dad's favorite treats.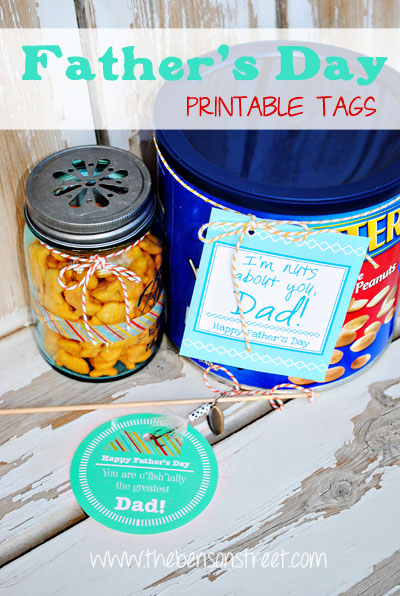 Love this rustic-looking Dad sign – perfect for Father's Day or as a new-dad gift, check out the details over at Ribbons and Glue, Holly will show you how it is done!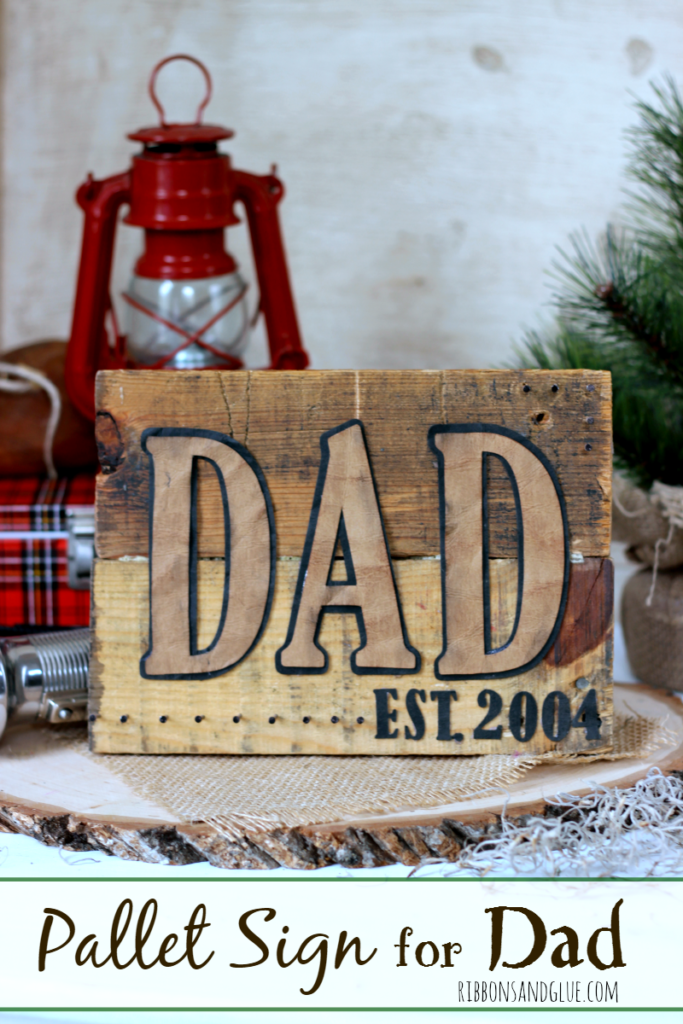 Over at Dragonflies and Lillypads, Karen whipped up this fun customized father's day frame.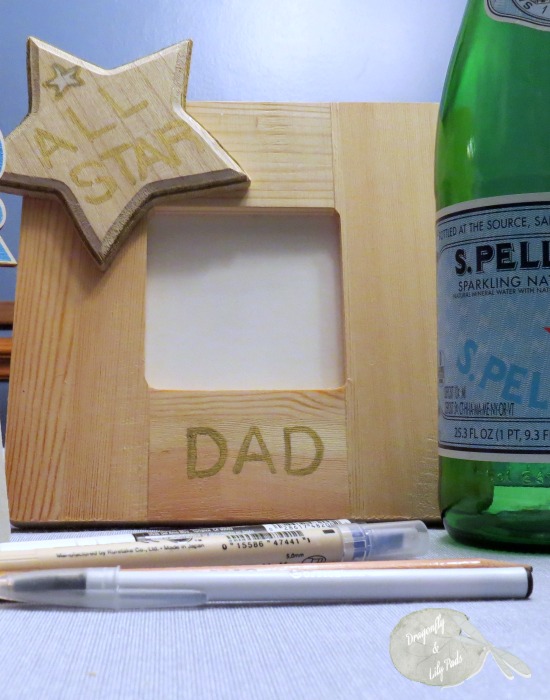 Make sure to come back by tomorrow for more fast and fun Father's Day crafts ideas!