I love metal stamping, and adding a little extra flair to my metal-stamped items. Since we're halfway through the year, I thought I'd keep my momentum going my making this stamped blinged charm with my word of the year stamped right on it.
You'll need:
Impress Art Heart Pendant
Jewelry Glue & cotton swabs
Rhinestones
Impress Art Metal Stamps
Impress Art Stamp Holder
Sharpie Marker
Polishing Cloth
Necklace or leather strap
Hammer and Stamping Block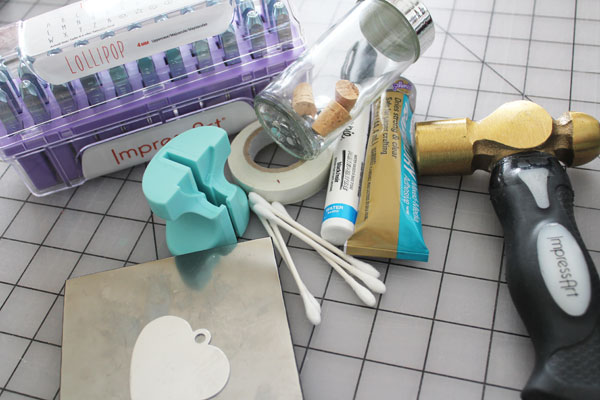 Use the stay-straight tape to mark the pendant, then stamp your word. I used the stamp holder for the first time on this project, and I LOVE it! I'll never NOT use the stamp holder again! My impressions are the most even and solid they have ever been, and I didn't worry about smashing my fingers at all!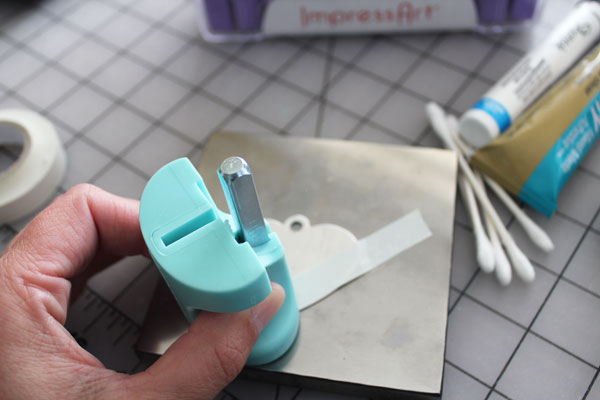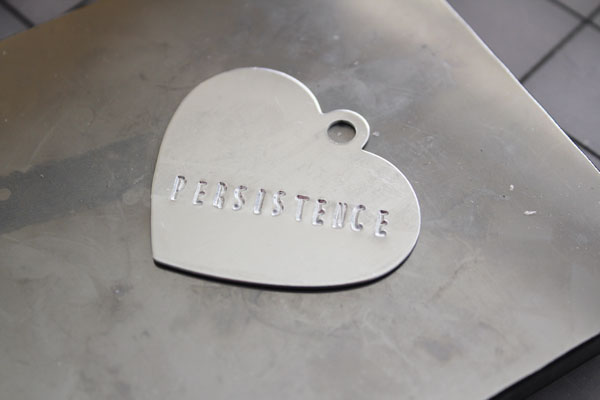 Ink the word.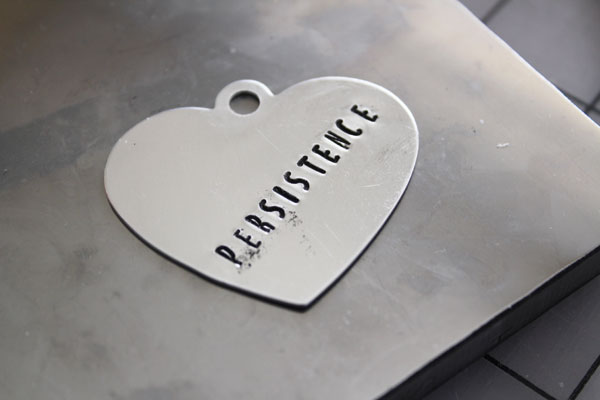 Glue on the rhinestones with the Jewelry glue.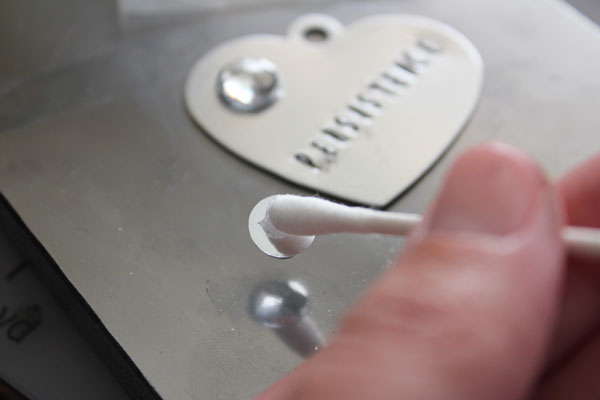 Add the necklace strap, and you're done!
Save