Do you have a dad with a sentimental side, but who doesn't keep every scrap of paper? This "Tickets to Life" shadowbox is the perfect Father's Day gift idea! You can customize these tickets to look like movie tickets or concert tickets, but with details from major family milestones – dad's wedding, the birth of children, baptisms, or other milestones like the first family camping trip, a daddy-daughter dance, or other fun family event. These events don't normally have "tickets" like a concert or movie would, so you can customize them with any details – date and time, people who were there, quotes, or even anecdotes.
This project is part of Craft Lightning Father's day – all week long I'm sharing fast and fun Father's Day Craft Ideas, along with my co-hosts Angie from The Country Chic Cottage and Danielle from Busy Mom's Helper. I'll be sharing their ideas as well as the ideas from lots of other crafty folks down below – be sure to check out their 15-minute (or less!) Father's Day craft ideas!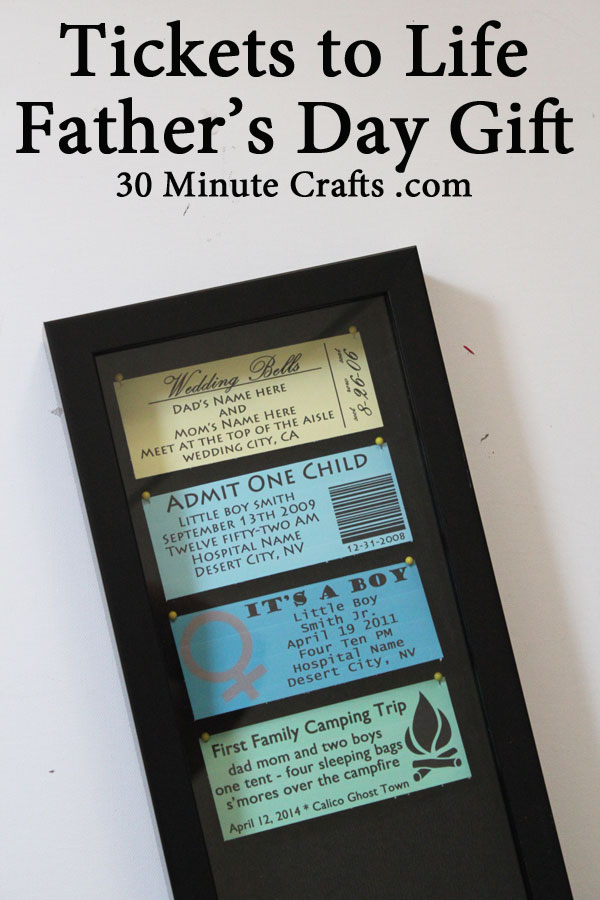 To make your own tickets to life you'll need:
Ticket-sized shadowbox frame
Tickets printable printed on cardstock
Computer or journaling pens to customize tickets
Paper cutter or scissors
Straight pins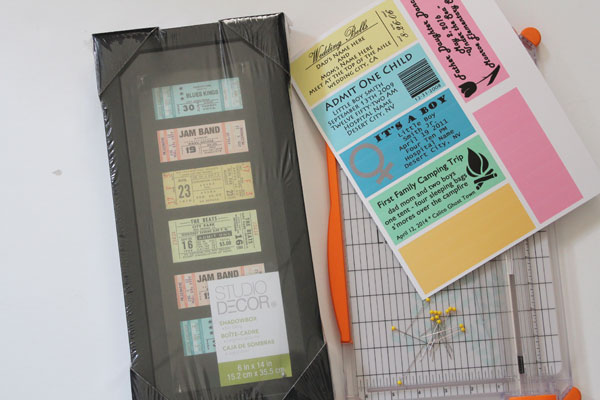 Once you've customized the tickets trim them with the paper cutter.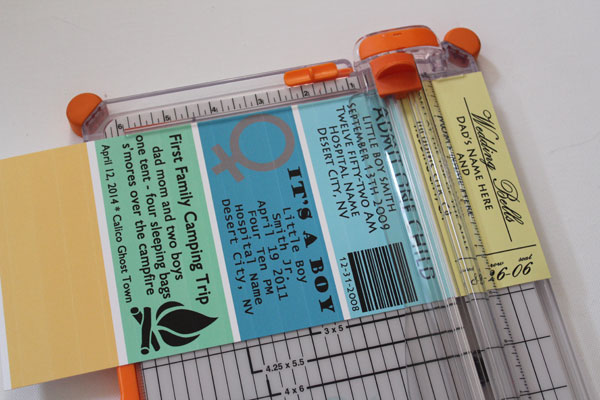 Open up the shadowbox, and pin the tickets to the backing.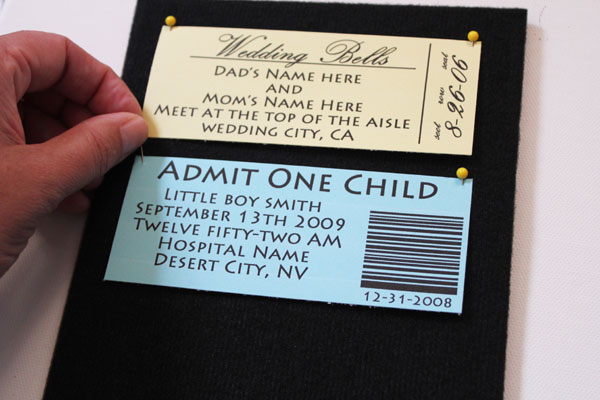 Close up the shadowbox, and you're all done!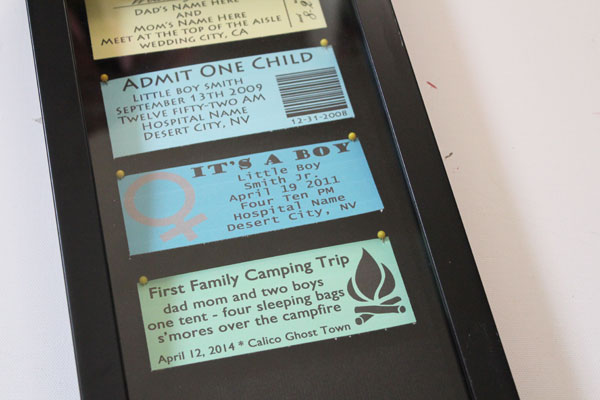 Check out these other fast Father's Day gift ideas:
You'll find this "I love you more than Lego" card over at Scrappy Chick Blog.
Albion Gould made this Best Dad Picture Frame.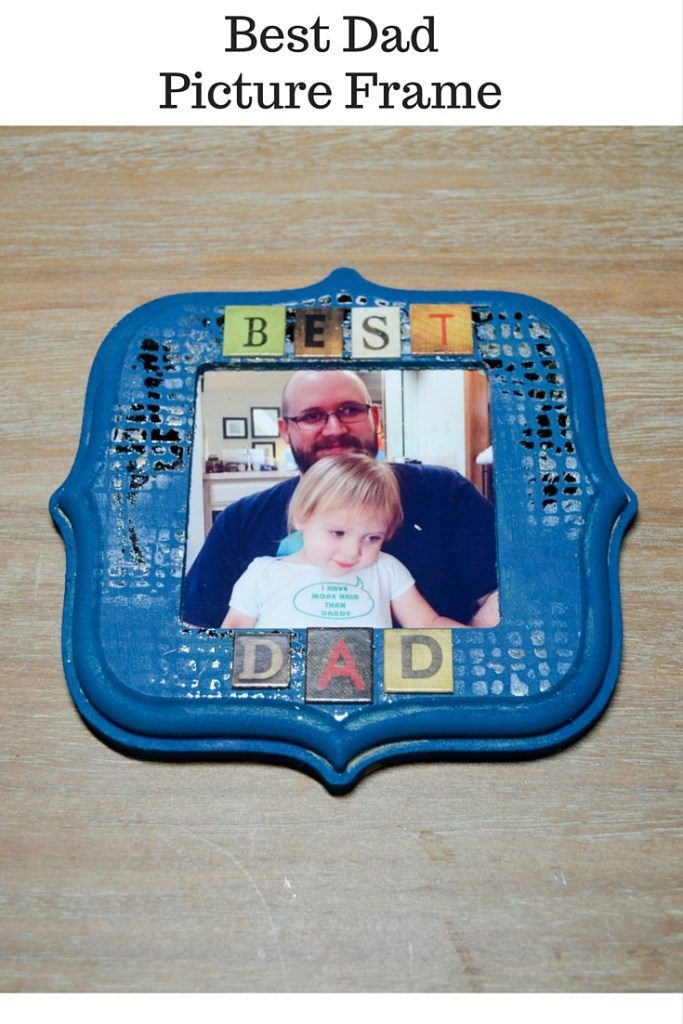 For the coffee-loving steampunk dad, check out this steampunk coffee mug from Michelle's Party Plan-it.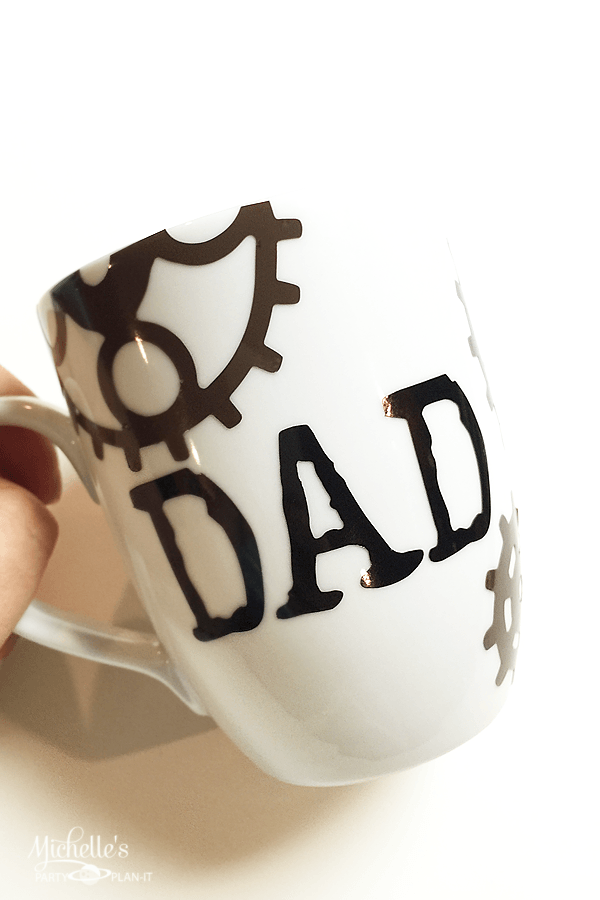 Laura whipped up a fun memo board for dad.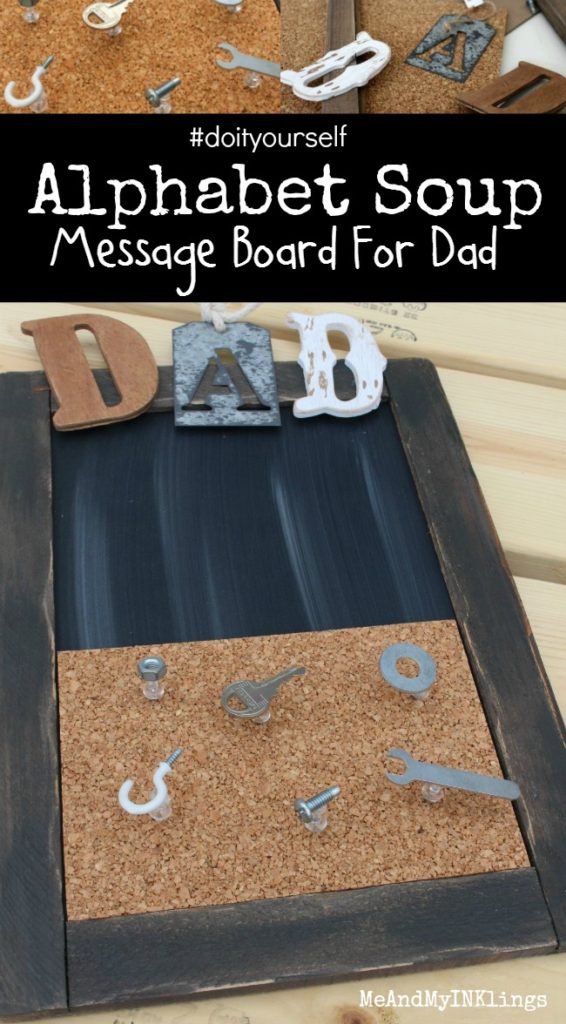 If your dad loves the aged look, Frog Prince Paperie has you covered with this tutorial on how to age wood for a father's day fishing frame.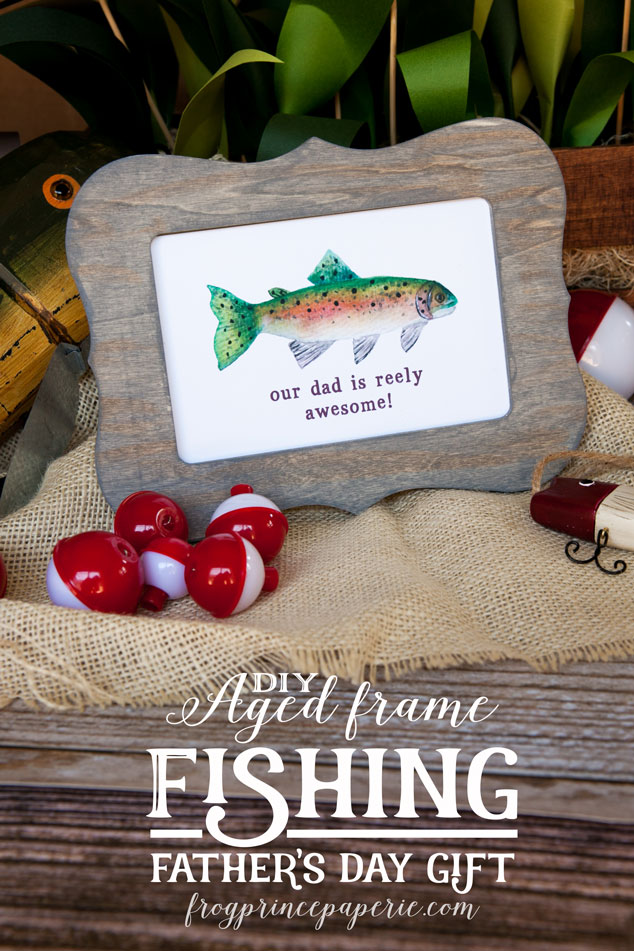 This great leather wallet can be whipped up for dad in just 15 minutes, and Carla Schauer shows you how!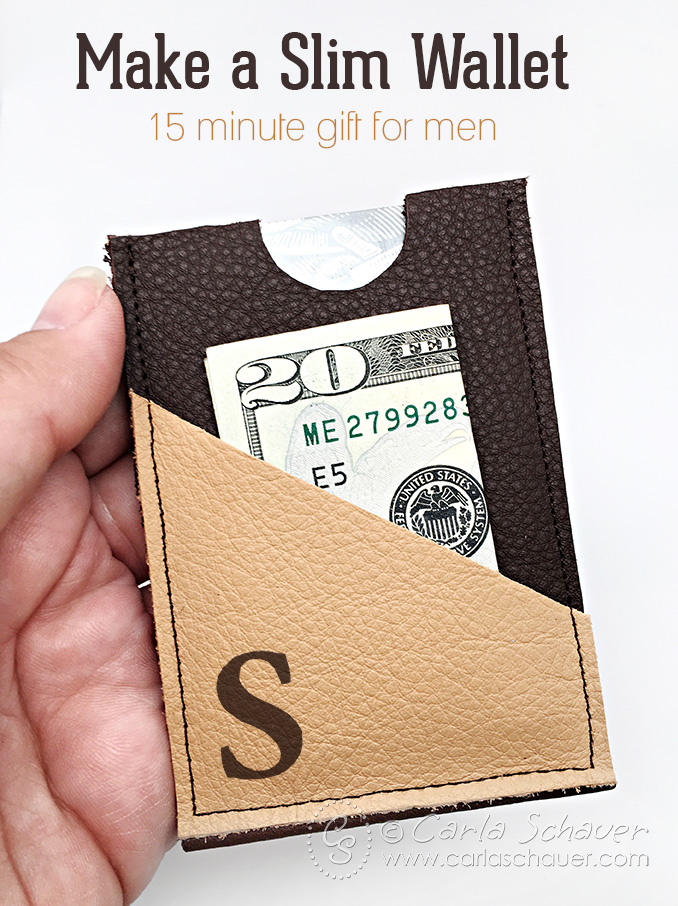 Over at Raegun Ramblings, Marissa shows you how you can turn kid photos into a fun pop-up card.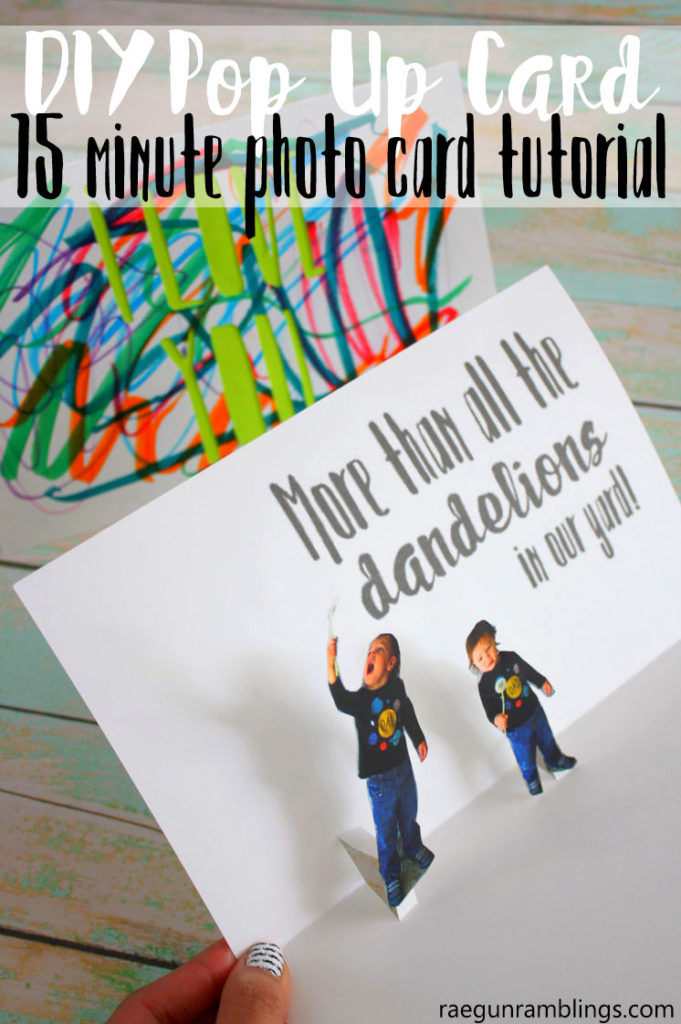 And Jessica from Mad in Crafts has a great gift card holder made out of Duck Tape that you can customize.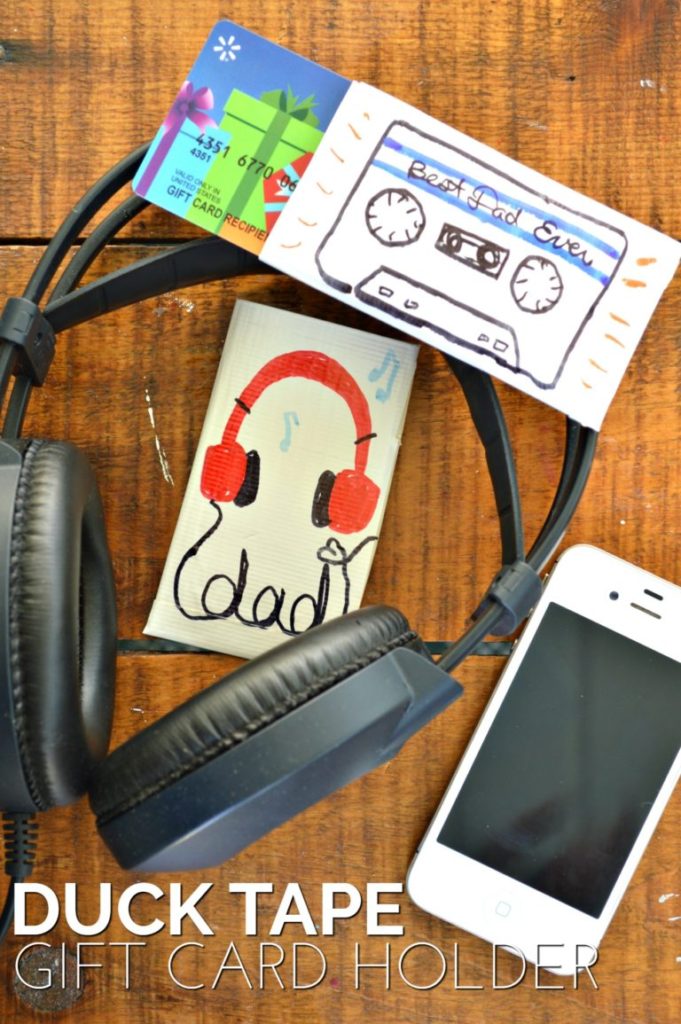 Danielle at Busy Mom's Helper has some Dad Button art.

Over at the Country Chic Cottage, Angie has a great trophy for your favorite grilling dad.