These adorable Animal Chocolate holders are easy to make with the free cut files I've shared below, and they are super versatile! Use them as gifts for a friend. As party favors. Write names on them and use them as placecards for a fun dinner party. Make lots and use them as centerpieces. Make two of each animal for a fun Noah's Ark themed baby shower. Pick your friend's favorite animal and fill up a tote. Use the frog as "Chocolate Frogs" for a Harry Potter themed party. I could go on and on… there are so many ways these animal chocolate holders can be used for parties, gift giving, and more!
Butterfly Chocolate Holder Cut File
Flamingo Chocolate Holder Cut File
Frog Chocolate Holder Cut File
Horse Chocolate Holder Cut File
Kangaroo Chocolate Holder Cut File
Penguin Chocolate Holder Cut File
For each animal chocolate holder you need 12×12″ scrabook paper, a round chocolate (I used Lindt's chocolates), and hot glue. Each Silhouette cut file has one or more of the animals on it, already sized and ready to go. Just cut, and glue together while holding your chocolate in place!
This frog is adorable – great for a princess party (anyone want to kiss the chocolate frog?), or make them with brown construction paper as "chocolate frogs" for a Harry Potter themed party!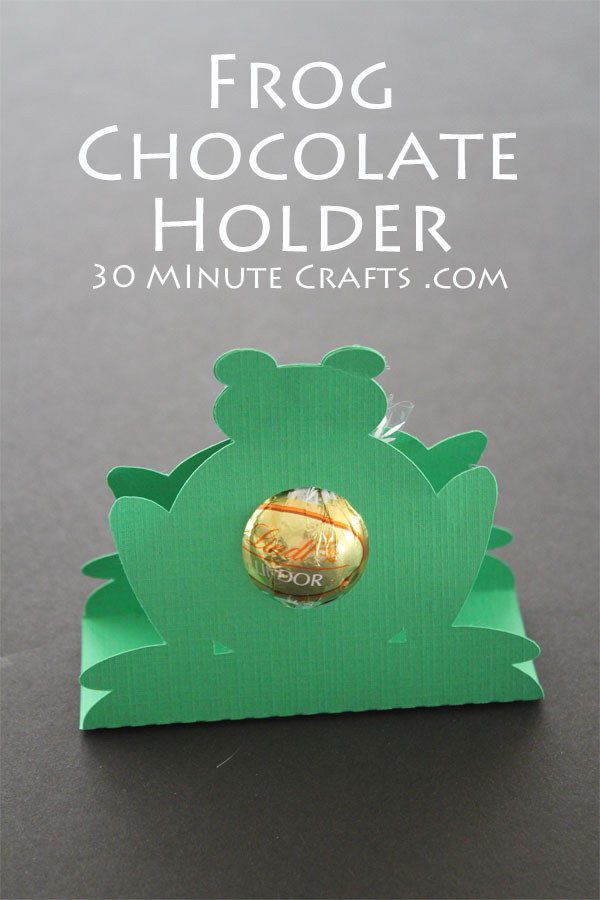 The Flamingo Chocolate Holder is perfect for pool parties! You could make a "Palm Beach" tablescape with some astroturf and these "lawn flamingos" scattered down the center. You really can't go wrong with a pink flamingo!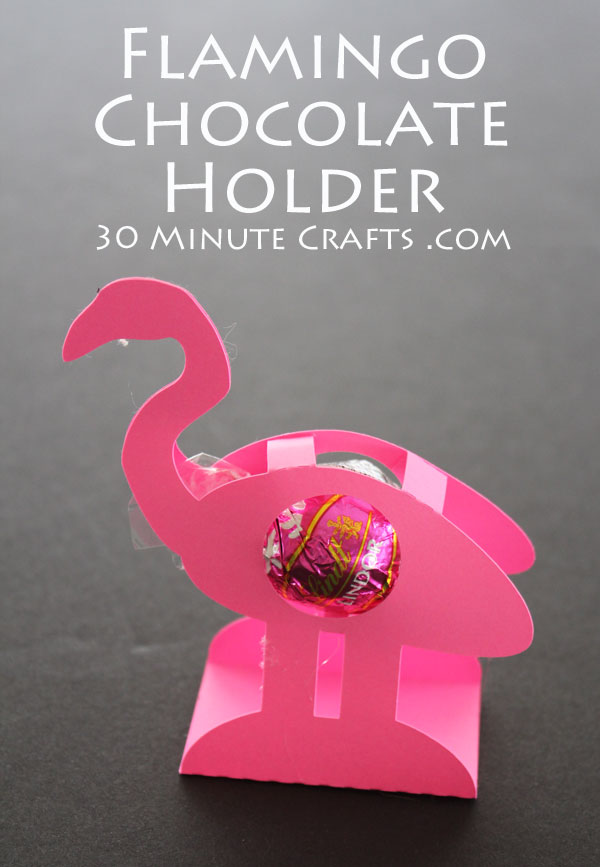 These butterfly chocolate holders might be my favorite! Use them as place cards for a fancy tea. You can cut them out in different colors, or cut them out from white cardstock and decorate with your favorite markers, crayons, or colored pencils.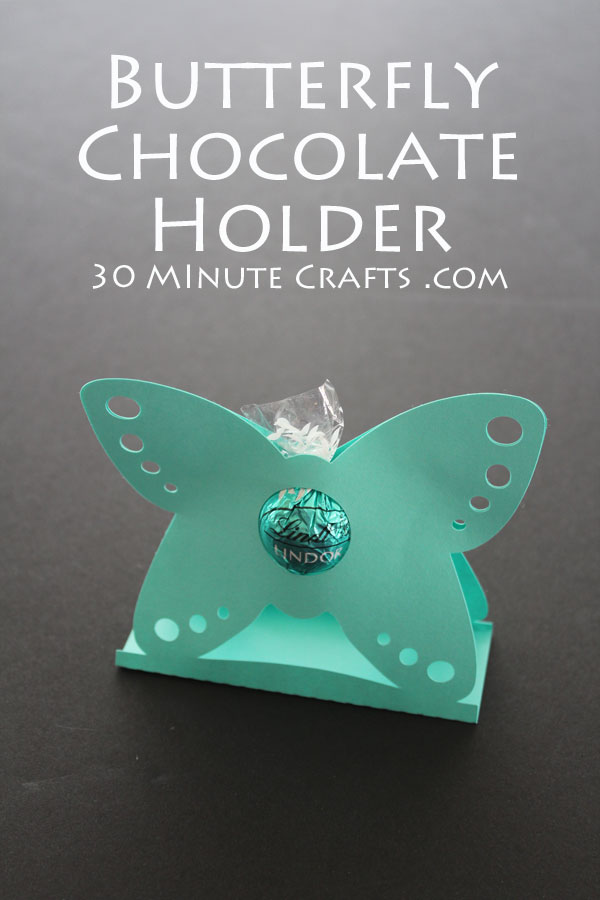 One side of this little penguin actually has a beak that you can fold out! He is super cute, and great for any winter-themed party. Dress him up with a scrap of felt as a scarf for some extra dimension (and cuteness!)… you can even glue on some googly eyes to make him a little more crafty!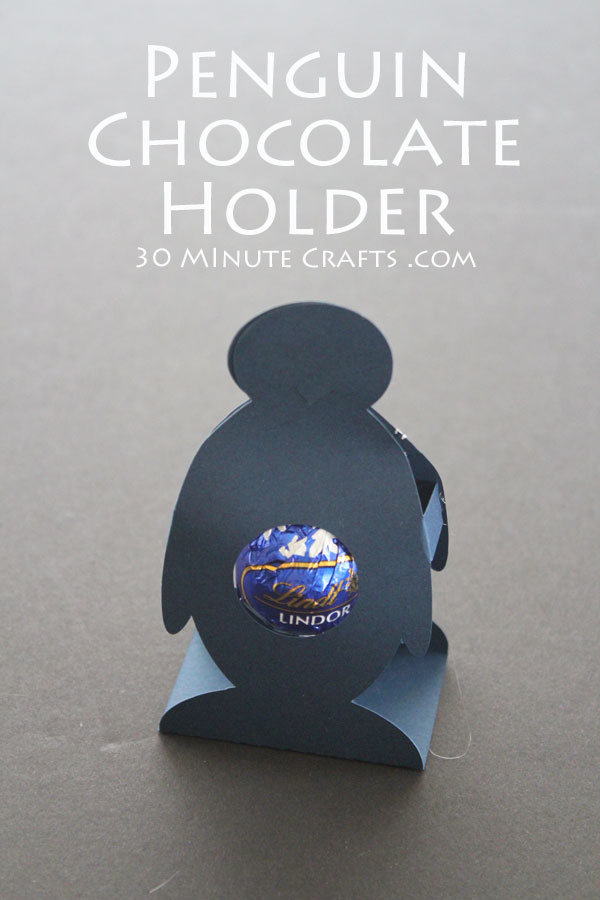 This horse chocolate holder can be whatever you want – call him a "Mustang" to use him at a school function with a Mustang mascot. Use him for a cowboy themed event – or for any horse lover!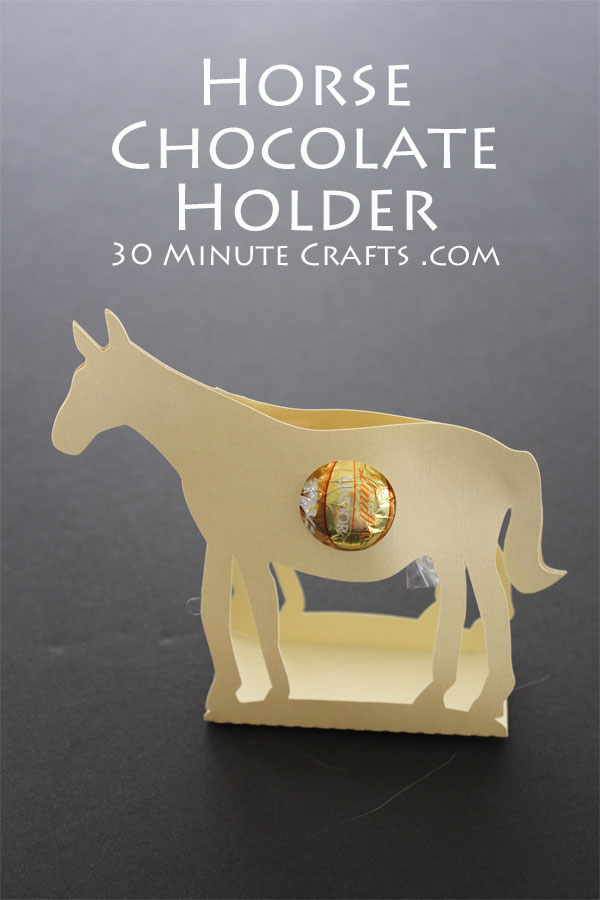 I had so much fun creating these different chocolate holders – I hope you enjoy crafting with them!
Save
Save