It doesn't matter if you're a Boy Scout, Girl Scout, or Cub Scout, a bandana is an essential tool in scouting. It is super versatile – a bandana can keep your hair out of your face, serve as a temporary sling, be used to tie things together, be dipped in water to help you cool off, put on the ground for a clean place to sit (or on a table for a clean place to put your plate)… there are so many ways a bandana can come in handy, it is nice to have more than one! Which makes making your own bandana super awesome! You can make a bandana with your favorite color or favorite fabrics – or make multiple bandanas with the same fabric for your whole patrol or troop. An easy way to identify members of your group in a crowd!
This project is the last in this week-long series of 15-minute-or-less scout crafts for Craft Lightning Scout Crafts week! All week long, my co-hosts Angie from the Country Chic Cottage and Laura from Me and My Inklings, along with our crafty friends from around the internet … scroll to the bottom of this post to see all their great ideas from today!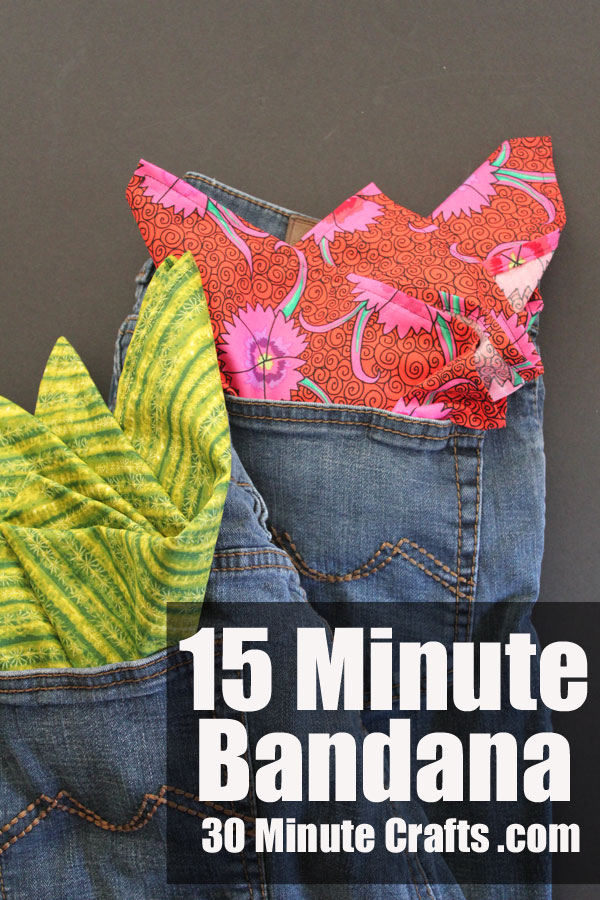 To make this Bandana you'll need:
2/3 yard of a woven fabric of your choice. NO knits (t-shirt fabric).
Rotary Cutter & Ruler or Scissors
Iron and Ironing Board
Sewing Machine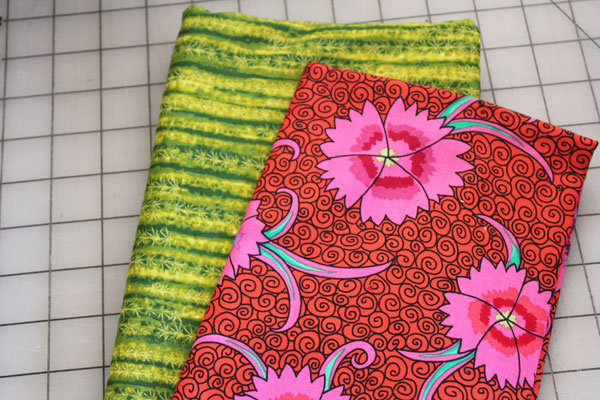 Pick a fun fabric – there are tons of great fabrics out there, find one (or several!) that you love!
Cut the fabric to size. For a standard bandana, you'll want a 21″ square. If you'd like a larger bandana, cut a larger square – with most fabrics you can go up to 40″ square (that is a BIG bandana!).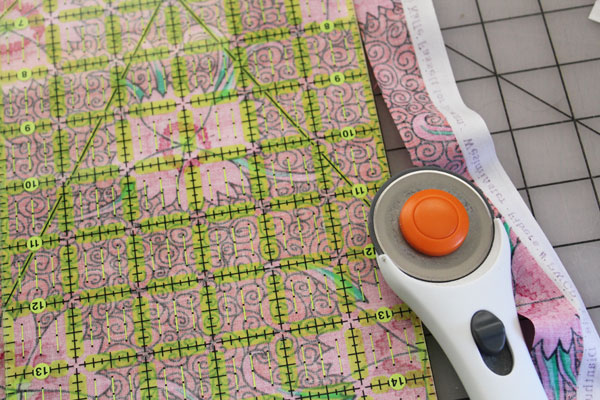 Take the fabric to your ironing board. Fold over about 1/4″, and press. Repeat for all four sides.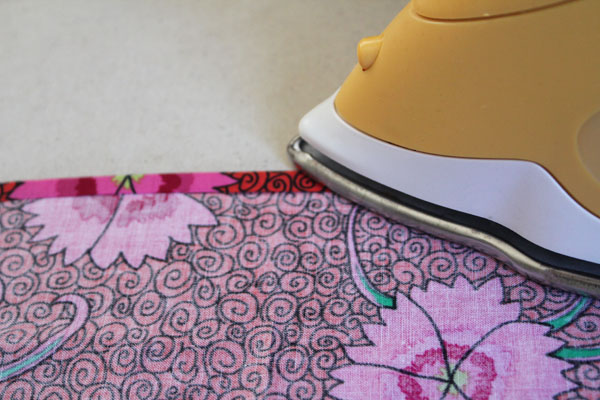 Repeat this process a second time, all the way around, this time folding over 1/2″. This will tuck in the raw edges to make your bandana last through the washer and dryer.
Bring your bandana to the sewing machine. Start in the middle of one side. Start stitching along one edge.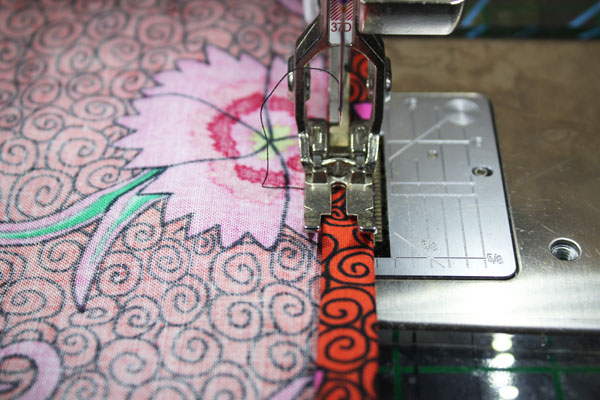 When you get to the corner, stop 1/4″ from the end.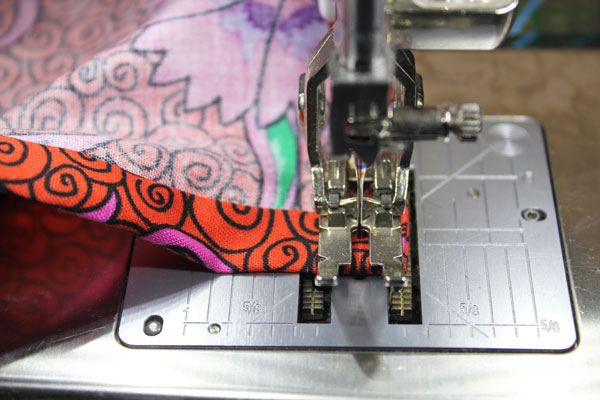 Make sure your needle is down, and lift up the presser foot.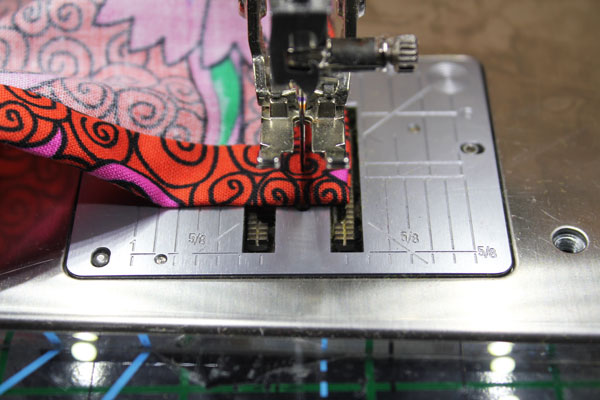 Pivot your bandana 90 degrees.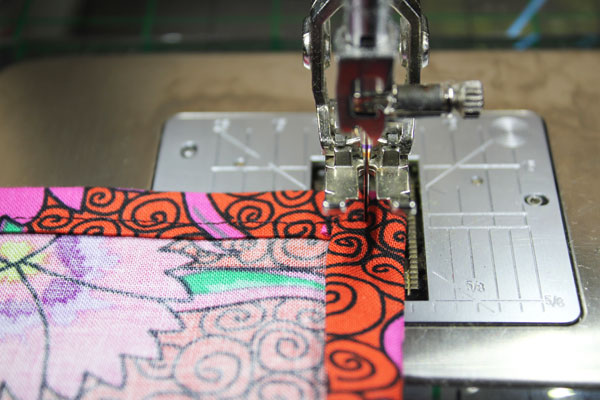 Put the presser foot back down. Then keep stitching.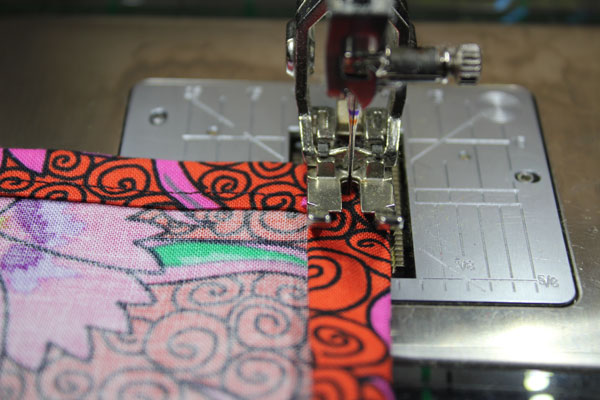 Repeat on all four corners – stitching all the way around the bandana. When you get back to the beginning, stitch back 4-5 stitches, then forward again, before cutting the thread.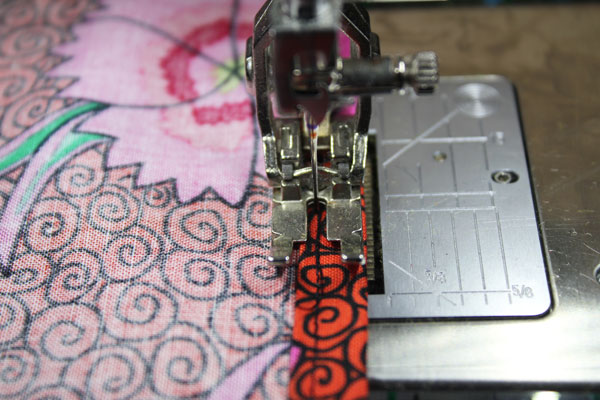 Your bandana is complete!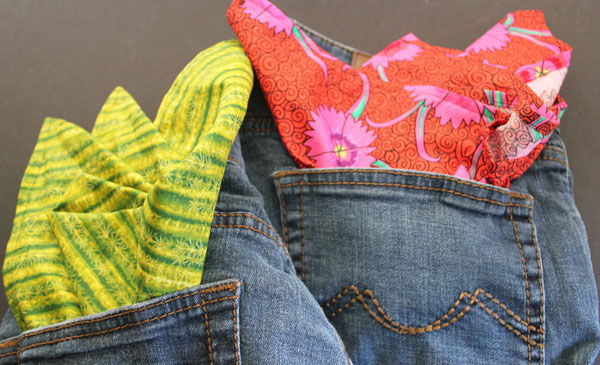 And check out these other great scout craft ideas!
Over at Frog Prince Paperie, you'll learn how to make this fun Crab Craft using recycled cardboard tubes – a great craft that can apply to different scout requirements.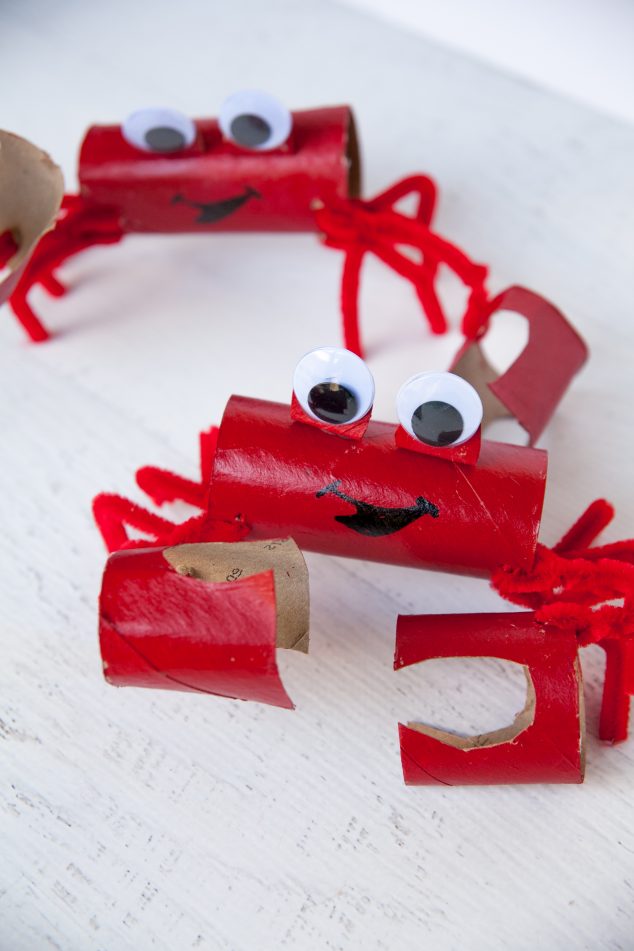 These bottle carriers that Katie from A Sweet Berry made are a great pre-hiking or pre-camping craft for your scout troop.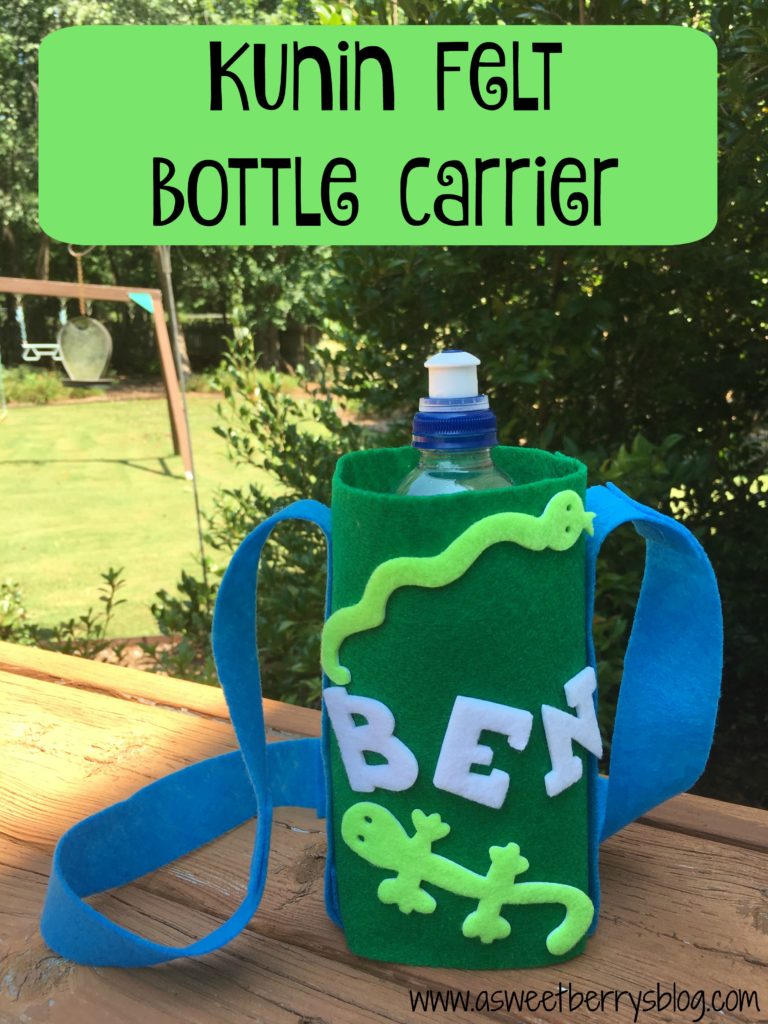 Sewing is an essential skill that many kids are first exposed to through scouting. These lacing cards by Lisa at Stuff n Such are a fun way to introduce a needle and thread!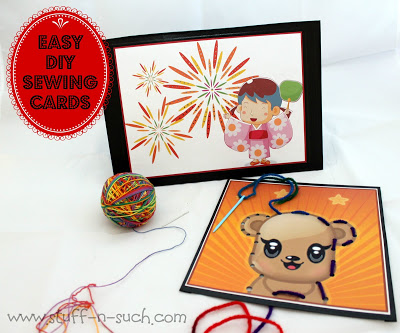 Michelle at Delicate Construction knows how much STUFF comes with being a scout leader. So, she made this great Scout Patch organizer to help keep it all in one place, and easy to find!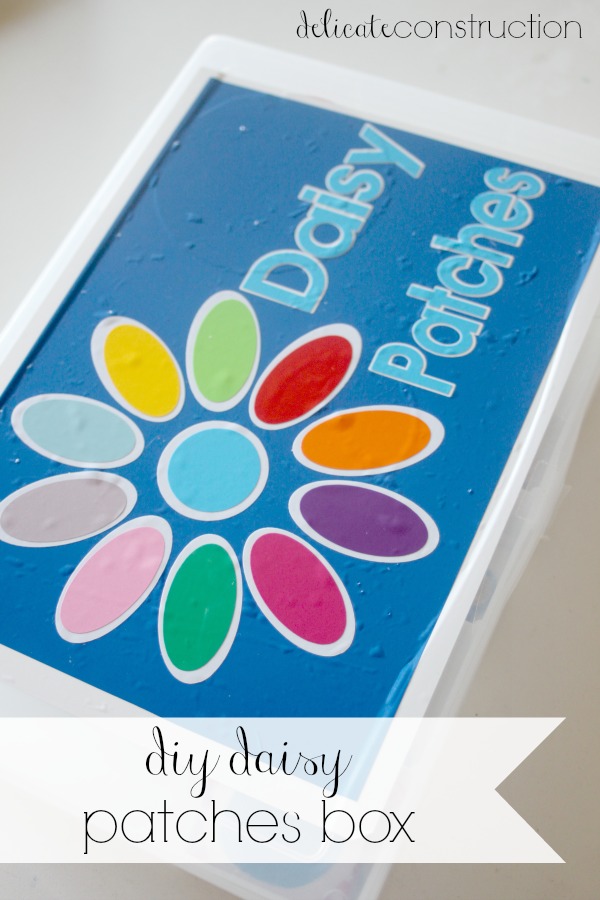 If your scouts love Geocaching, you're going to love this great Geocaching swag, and you can learn how easy it is to make over at Happy Go Lucky!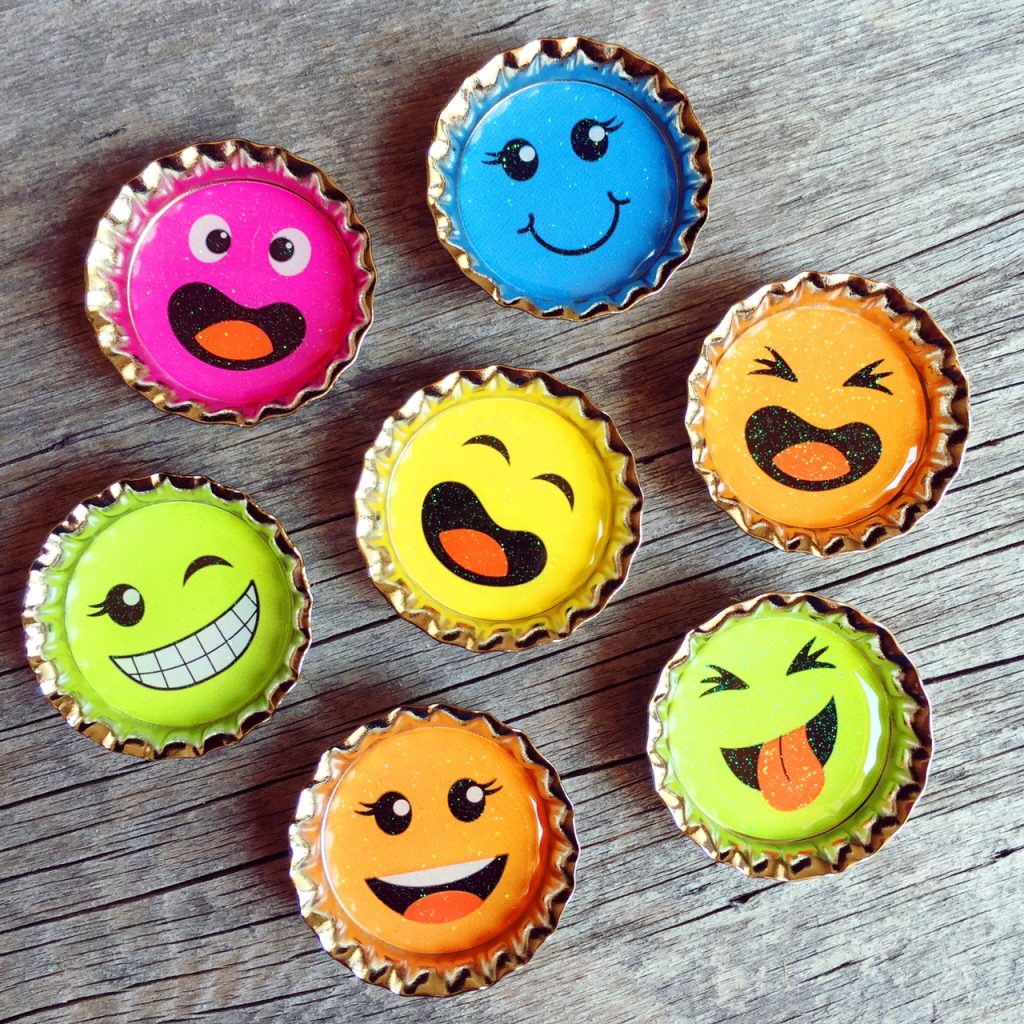 Over at Me and My Inklings, Laura is showing you how to make these great tie-dye tote bags.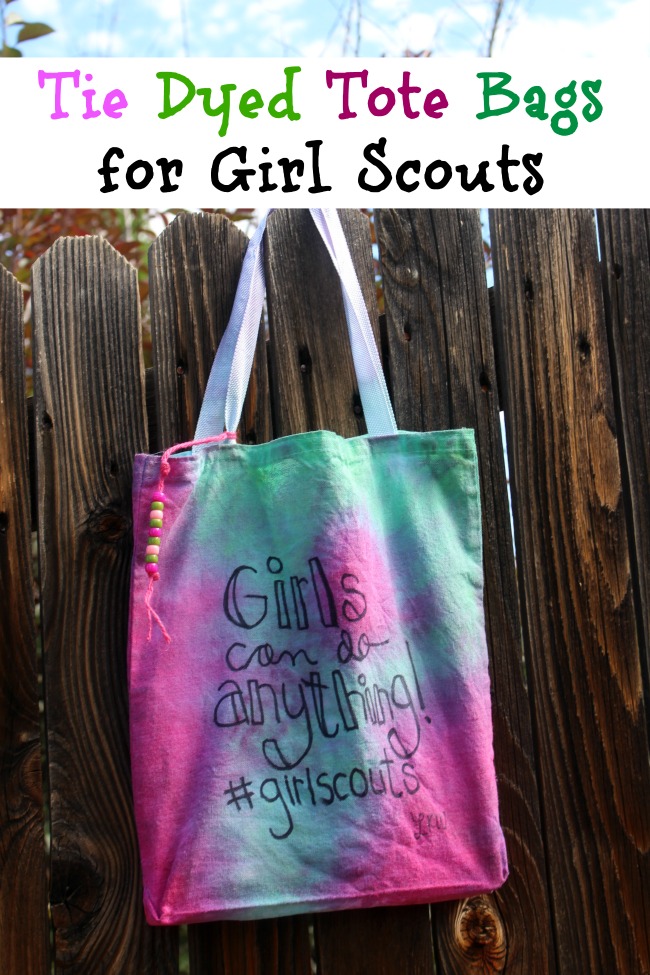 Laura also shows you how to make this Udderly Awesome Camp Counselor Gift.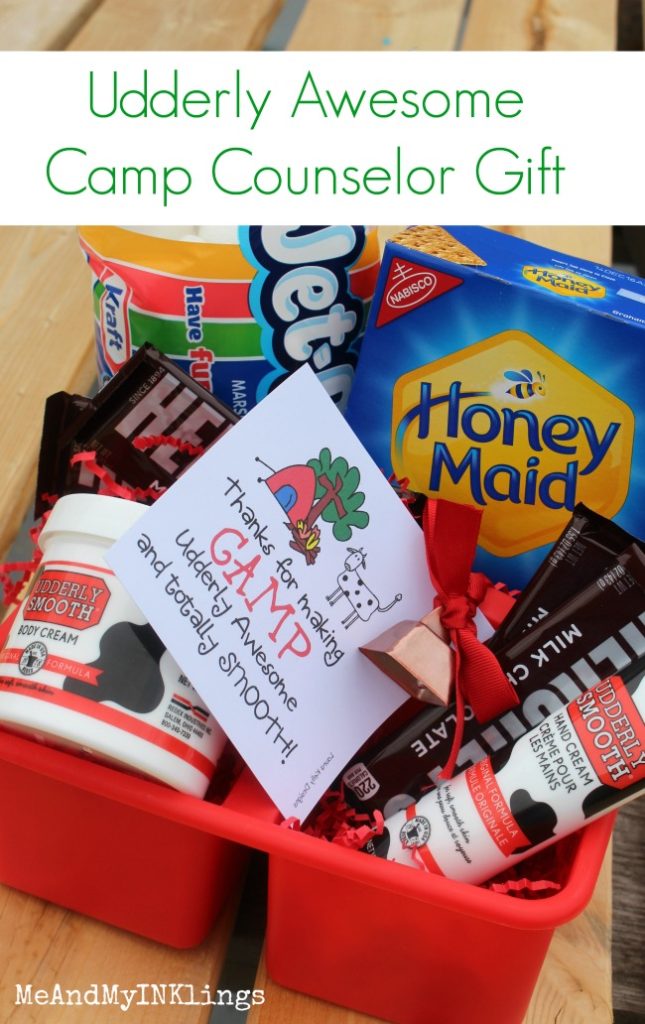 Etched Mason Jars are a fun craft to make with the whole troop – Angie from The Country Chic Cottage shows you how!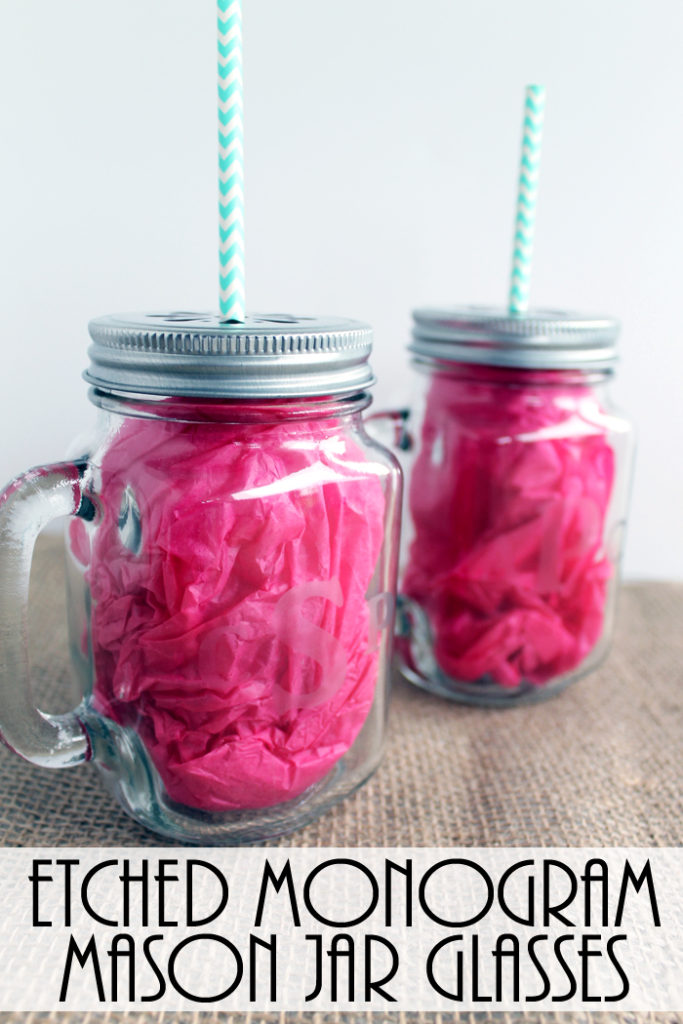 And Angie also whipped up this state tee – which would be great for scouts to wear to camp or on a scout trip!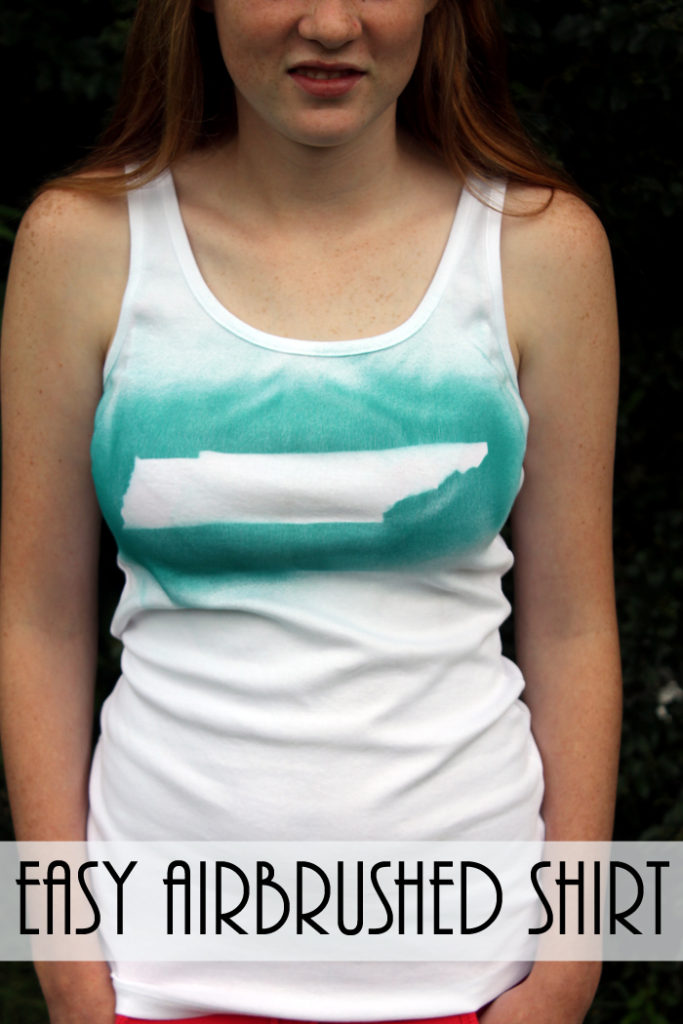 Save
Save