One of the coolest skills I learned while in Girl Scouts was lashing. With some sticks and rope, I can lash together just about anything! And that all stems from the ability to tie basic knots. Knot tying is an essential skill that most kids learn in scouts. These Knot tying practice sticks are great to keep in your scout bag – kids can make their own to practice when they have a few minutes, or you can make several sets to have on hand during meeting downtime, or for group knot-tying practice.
This craft is part of Craft Lightning week. This week my Co-hosts Angie from The Country Chic Cottage and Laura from Me and My Inklings, along with some of our crafty friends from around the internet, are sharing fast and fun crafts you can do with your Girl Scout, Cub Scout, or Boy Scout Troop!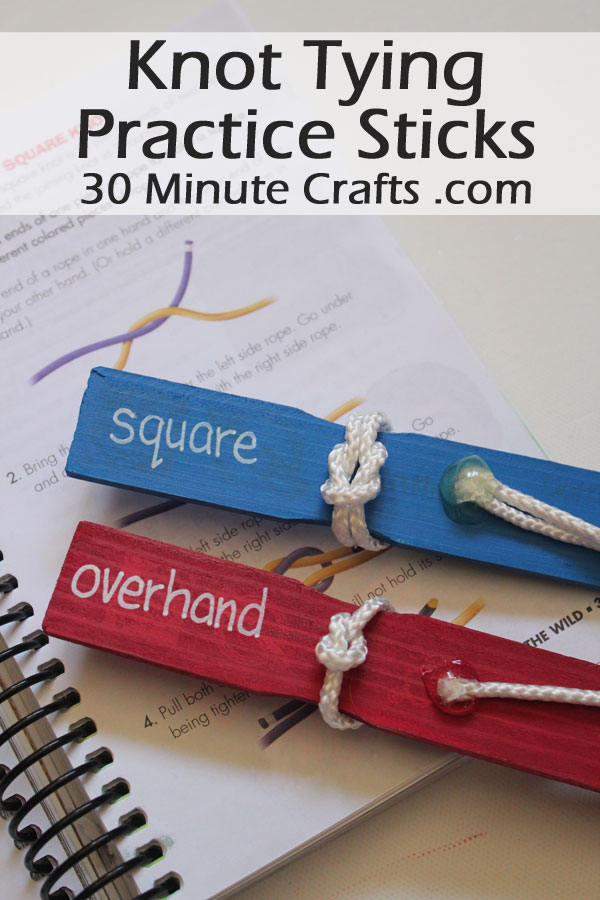 To make your own knot tying practice sticks, you'll need:
Paint stir sticks
Paint
Paintbrushes
Paint Pen (I used white)
Rope
Scissors
Hot Glue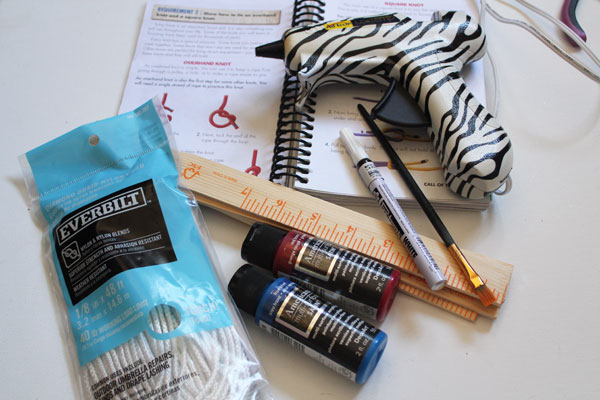 If your paint stir sticks are completely blank, you can skip painting them. I did a quick coat with some multi-surface paint. If you're making sets for the whole troop, it is fun to make all of the overhand knots one color, the square knots another color, and so on.
Make an example of the knot.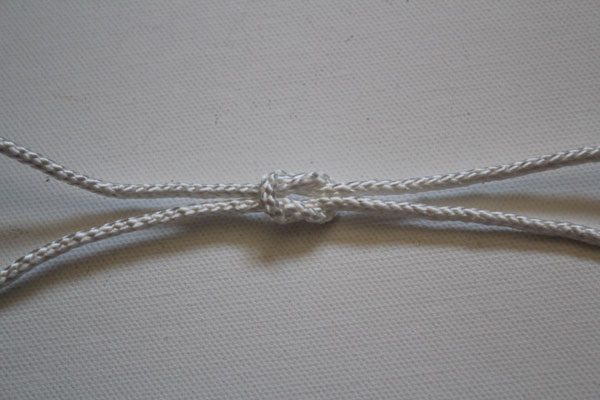 Write the name of the knot with the paint pen.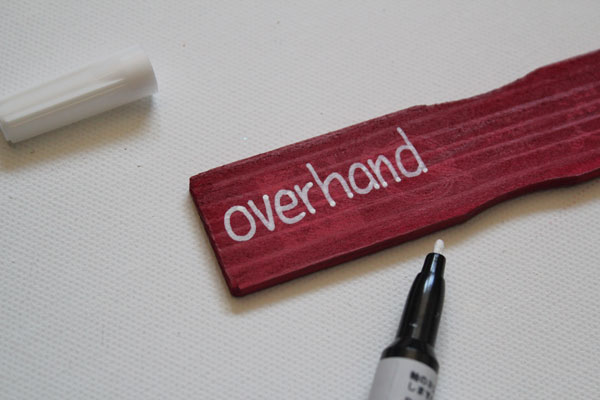 Wrap the ends of the rope around the top, and glue in place.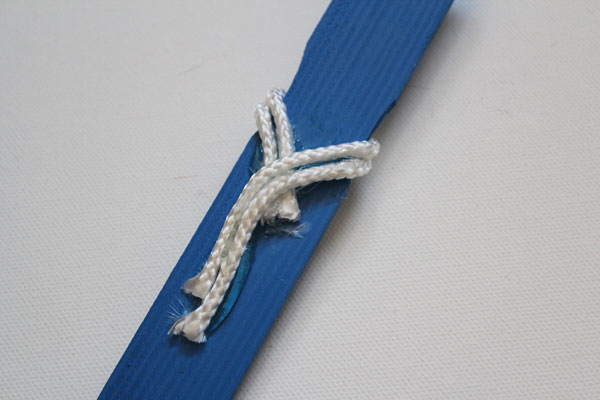 Glue the rope needed to the front of the stick.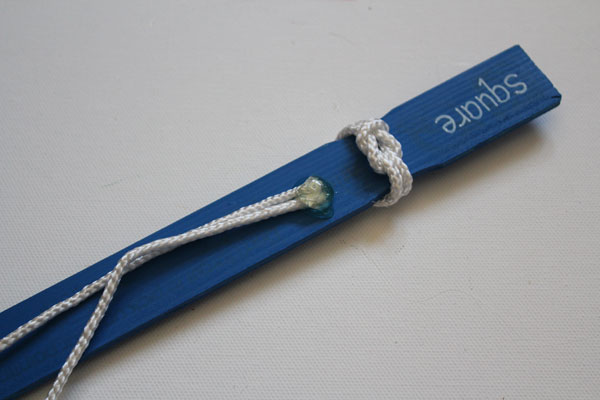 Add a dollop of glue to the end of each of the ropes to keep them from fraying.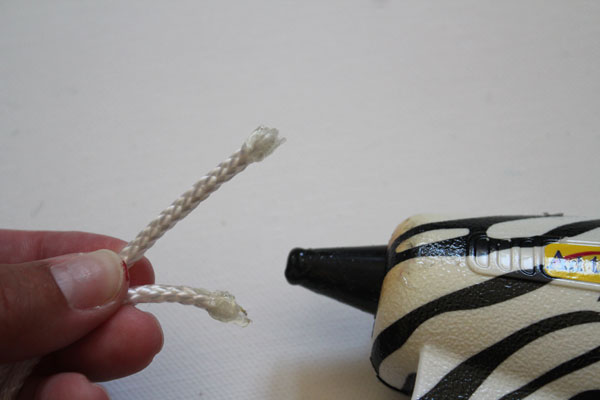 Make as many as you like for all the different knots you want your scouts to practice – a bowline, half-hitch, clove hitch, sheet bend, cat's paw, and more!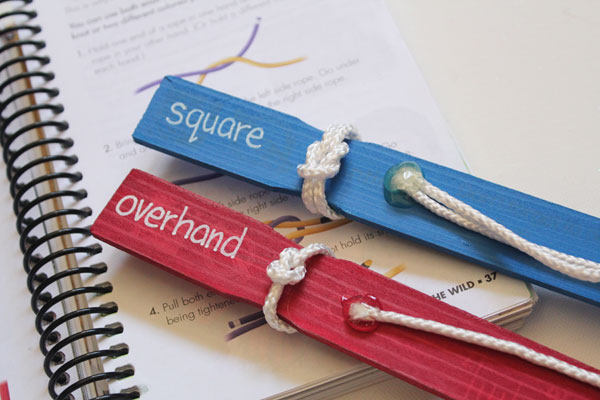 And check out all these other great crafts you can whip up in 15 minutes or less:
Terri from Waving my Wand whipped up this snack kit – a fun meeting activity, and great for bringing on hikes!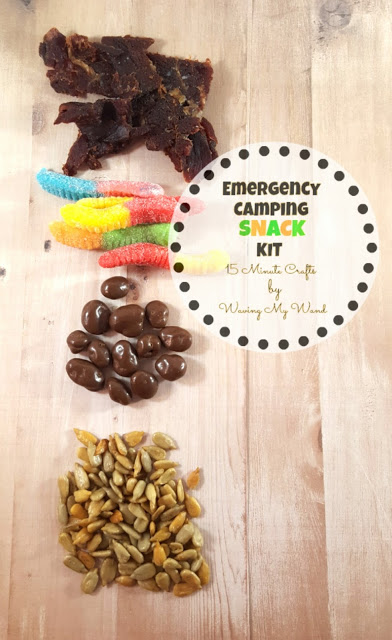 At Artsy Fartsy Mama, Lindsay made these Girl Scout bows with bottle cap centers.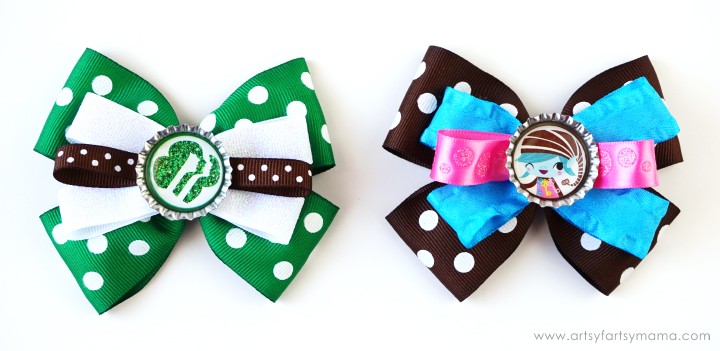 This scout map was whipped up by Karen over at Dragonfly and Lilypads.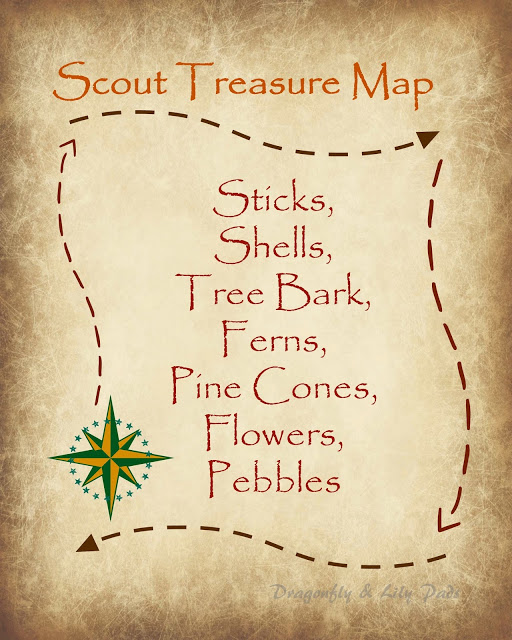 Get ideas for painting rocks and shells from Scrappy Chicks Blog.
Carla at Carla Schauer Designs made these great zipper pulls using paracord.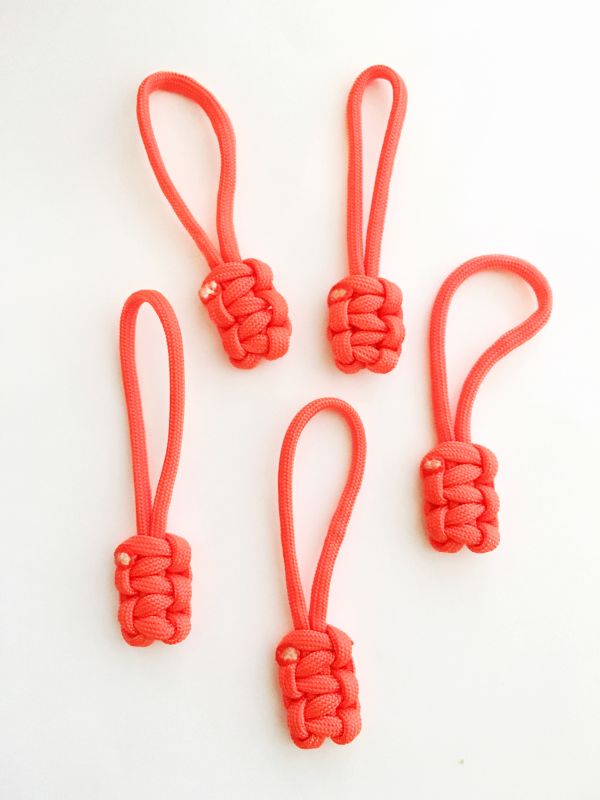 This washi tape flower pot is a great addition to any flowerpot. Albion Gould shows you how easy it is to make.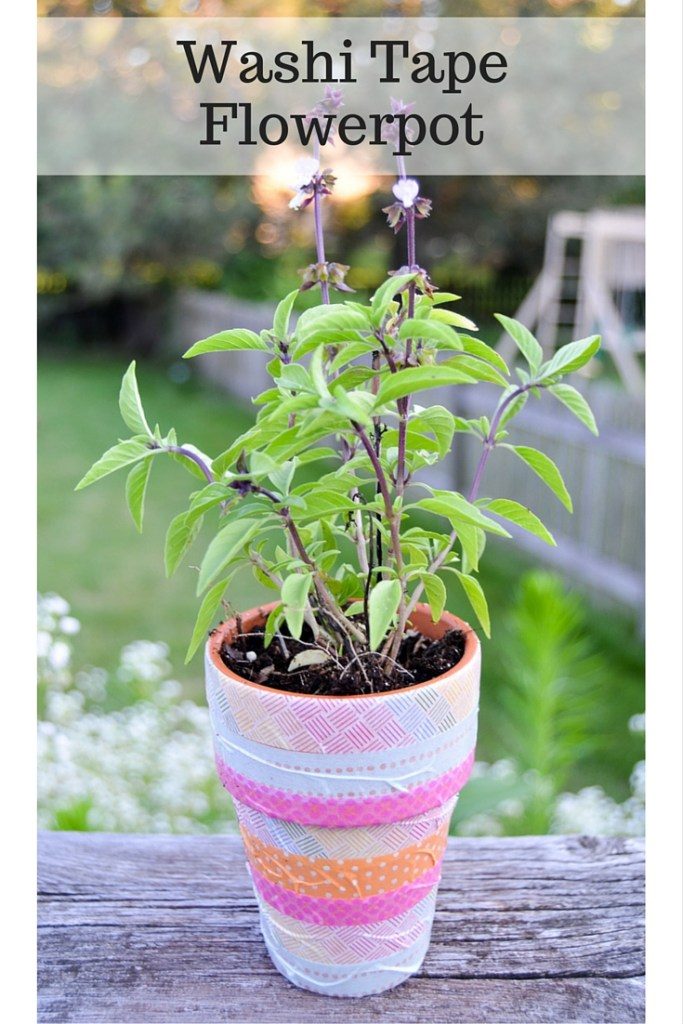 Laura, our guest co-host this week for Craft Lightning, made clay game pieces, and shows you 5 different ways to use them.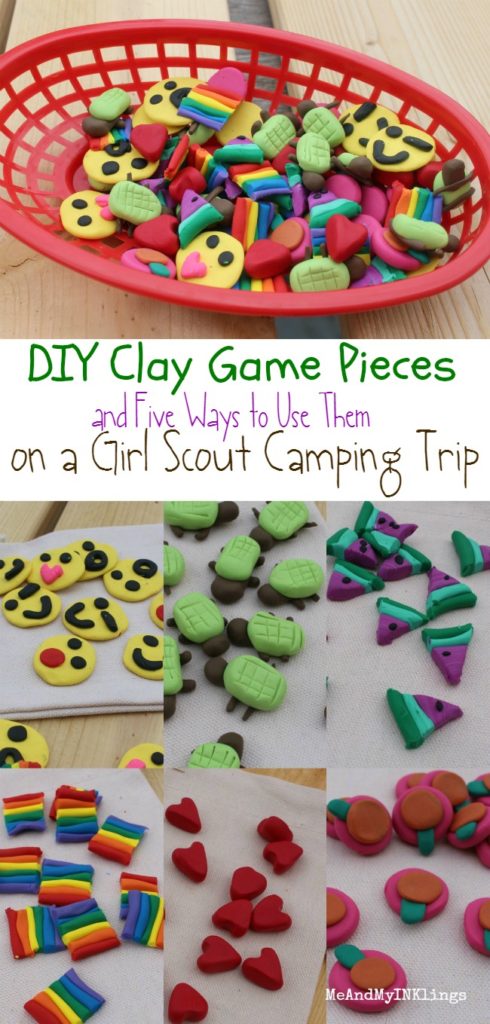 And Angie from The Country Chic Cottage made a fun printable scavenger hunt – great for a day hike, or during downtime at camp.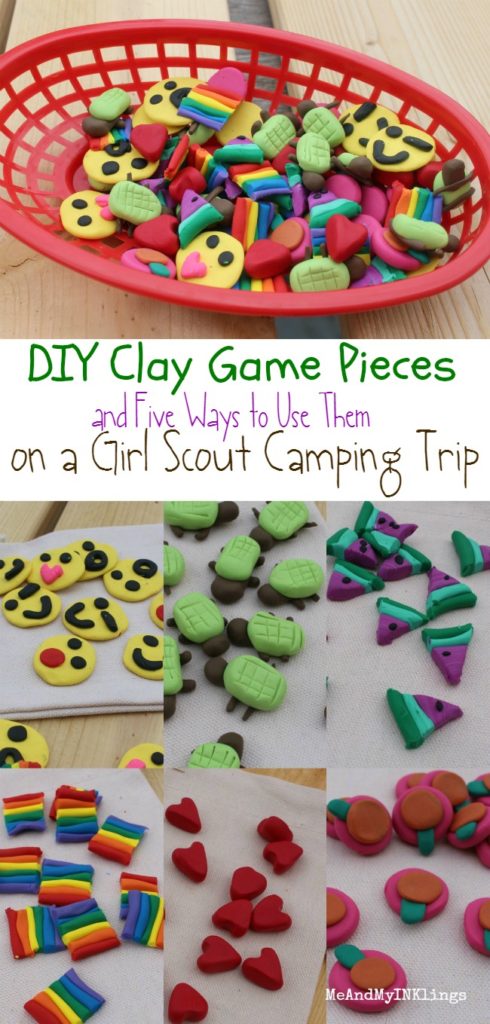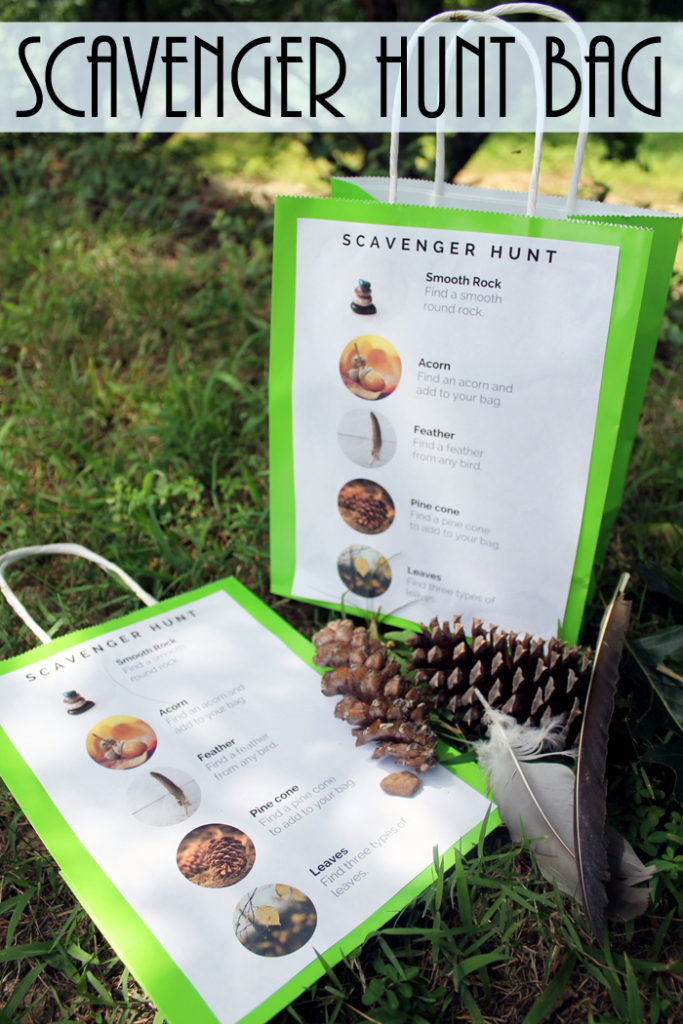 Be sure to come back tomorrow for more fun and fast craft ideas!
AnSave
Save