Getting to do craft projects was one of my favorite part of Girl Scouts when I was younger. With less and less art being taught in our schools, arts and craft projects in scouts today is an opportunity to expose young minds to so many creative concepts they might not otherwise learn – like how colors interact, and how to use paintbrushes.
This project is part of Craft Lightning week. All week long my co-hosts Angie from The Country Chic Cottage and Laura from Me and My Inklings, we're sharing fast 15-minute-or-less craft projects to do with your Girl Scout, Cub Scout, or Boy Scout. And we've invited crafty friends from around the internet to join in. Scroll to the bottom of this post to check out their projects!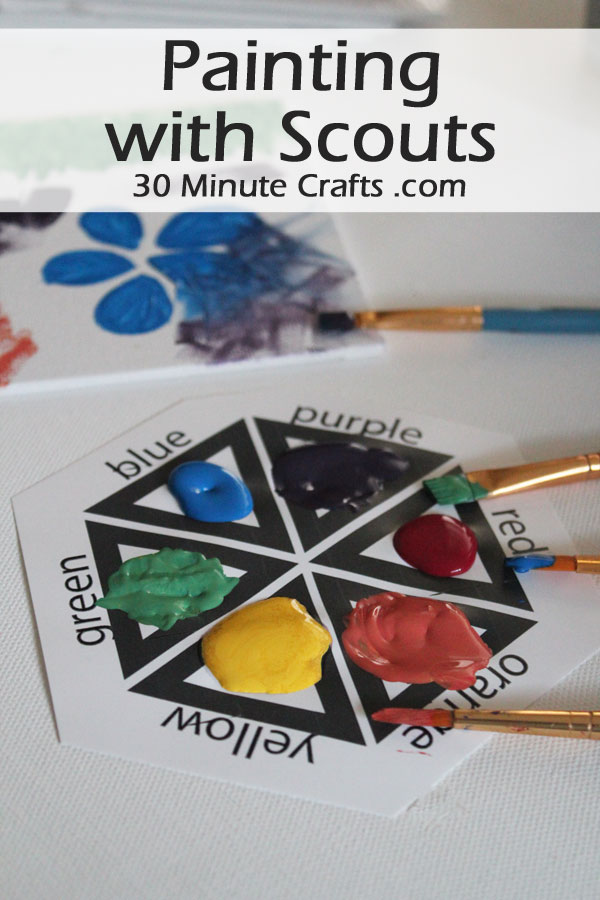 Supplies
Color Wheel Printable
Red, Blue, Yellow, white, black paint
Paint Brushes
Paper cups with water
Paper Towels
Paper
Mini Canvasses (two for each scout)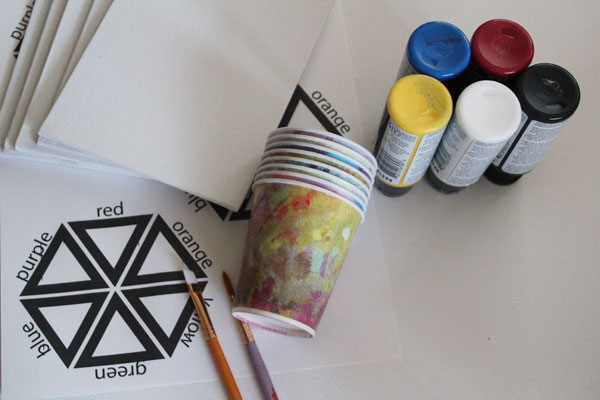 Put a drop of red, yellow, and blue paint in the appropriate triangles. In the orange add a drop of red and a drop of yellow, in the green add a drop of blue and a drop of yellow, and in the purple add a drop of blue and a drop of red.
Allow the scouts to mix the paints themselves. There is something magic about watching two colors join to make a completely new color!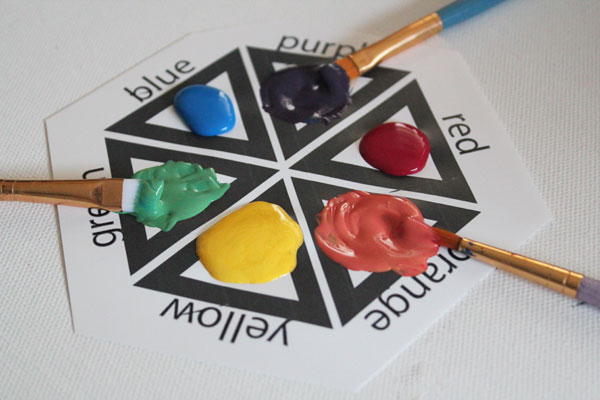 If they like, on a separate piece of paper, they can see what happens when they keep mixing – adding more of one color or another, or a completely different color. For older kids, let them use the white and black paints to create tints and shades of the colors.
On pain paper, they can practice their painting. When they're ready, they can start on the canvas. Make sure to have an extra canvas on hand in case they're not happy with their first attempt, and want to try a new one!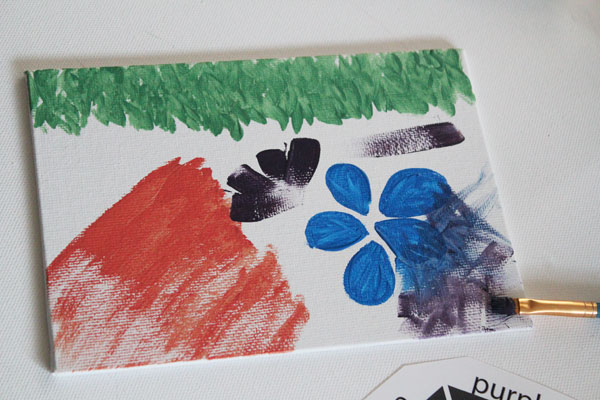 I found painting requirements in both the brownie and Webelos scout books – and whether it is required or not, all kids love swirling paint together!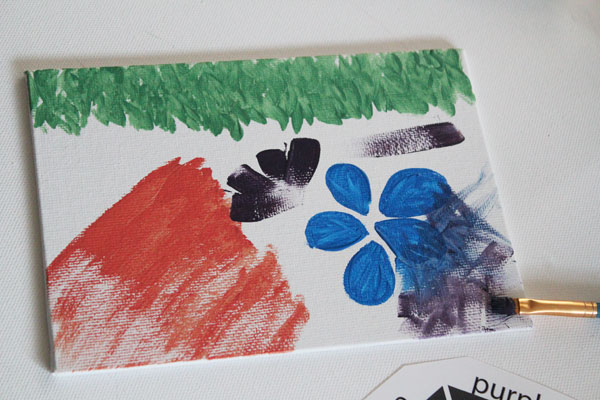 Check out these other fun and fast crafts you can do with your scouts!
Ashley over at My Craftily Ever After is sharing these painted Rocks (a perfect compliment to the color wheel craft I just shared!
Over at Design Dazzle, Toni is sharing this fun frisbee game – great for an active scout meeting!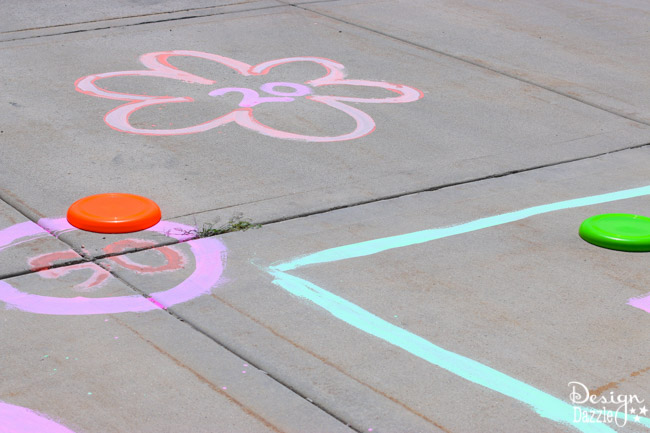 The Sit Upon is a classic Girl Scout Craft – and Nikki from 365 Days of Crafts shows you her take on this generations-old tradition!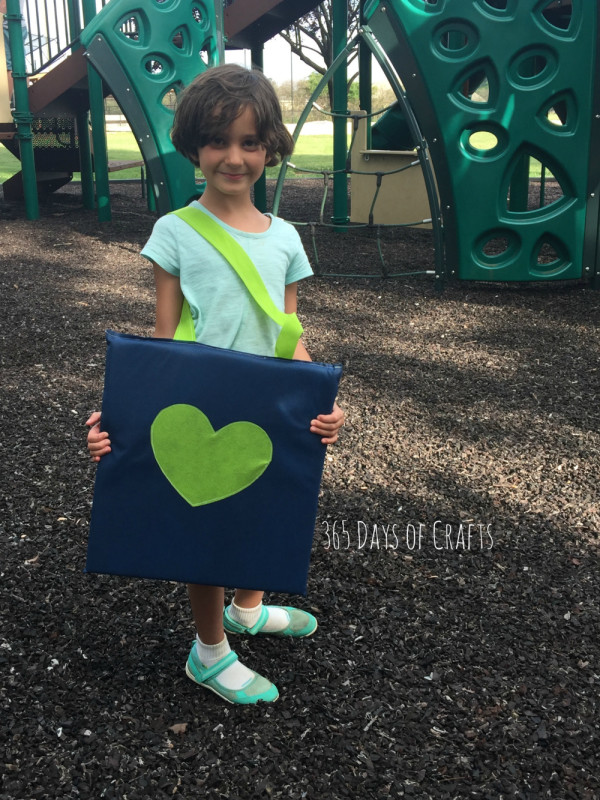 When your scout meeting plans have to change in a matter of minutes because of the weather consider these paper plate animals from Brooke at Brooklyn Berry Designs.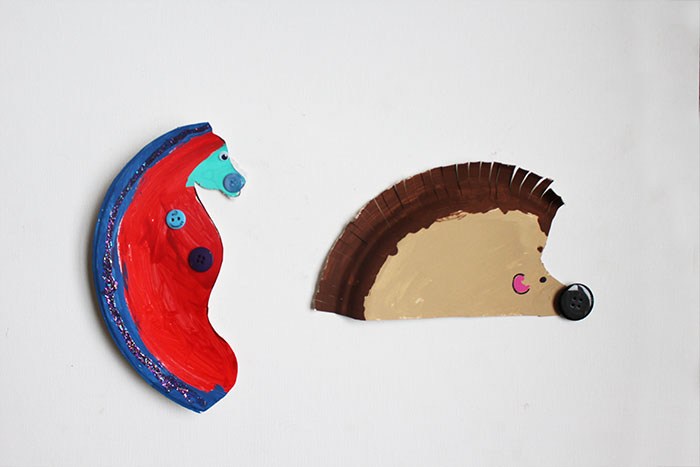 Laura shows you how to make hand-stamped jewelry over at Me and My Inklings.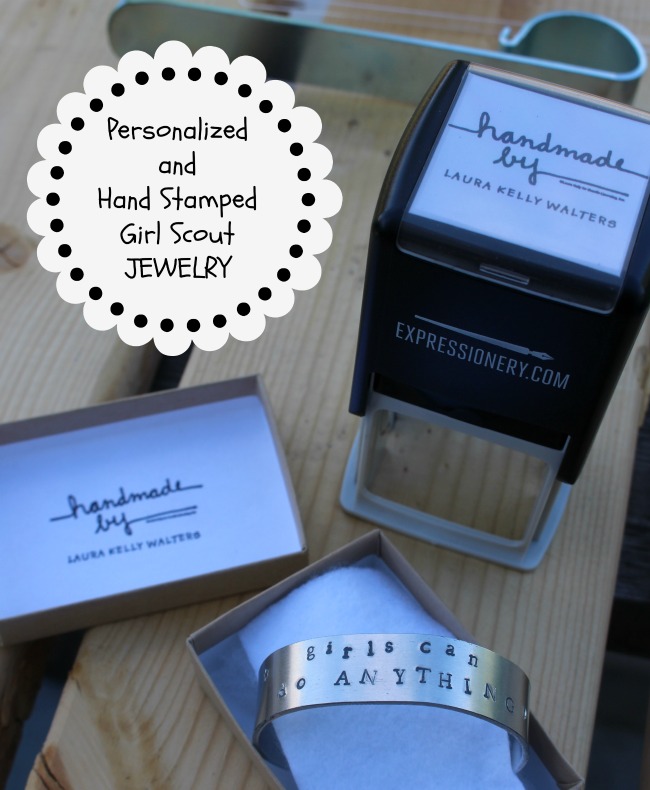 and Angie from the Country Chic Cottage whipped up these clothespin trivets.
Stop back by tomorrow for more fun and fast scout crafts!
Save
Save