I have a thing for googly eyes. They make me go completely googly on the inside. For realz. And I can't explain it. Googly eyes are my catnip. And Halloween is the perfect time to break out my giant stash of googly eyes. Like this Googly Eye Headband. It is crazy simple to make, and is the perfect "un-costume". Maybe you work in an industry where you can't dress up for Halloween, but want your attire to be a nod to this festival of tricks and treats. Or maybe your child's school doesn't allow costumes, but you can't resist bending the rules on the 31st of October. Take a few minutes, and whip up this fun Googly Eye Headband!
This project is part of Craft Lightning Week. All week long, I've been sharing 15-minute-or-less crafts here on 30 Minute Crafts as part of the series – so have my friends Angie from The Country Chic Cottage and Jen from 100 Directions. AND, we invited a bunch of our crafty friends from around the internet to join in. Scroll down to check out all their fun projects!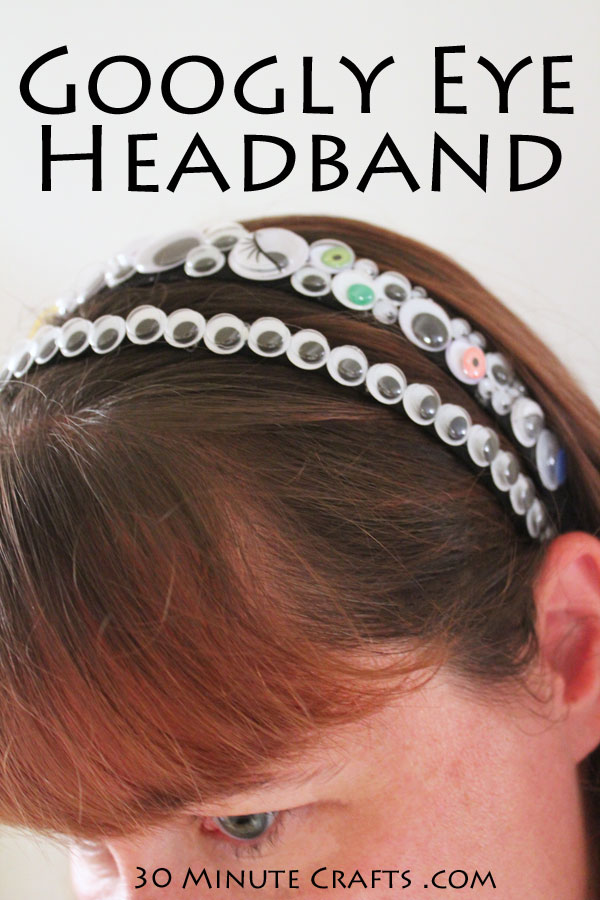 Supplies for Googly Eye Headband:
Googly Eyes (you can use all the same, or different sizes and colors)
Hot Glue
Headband (wide or skinny – up to you!)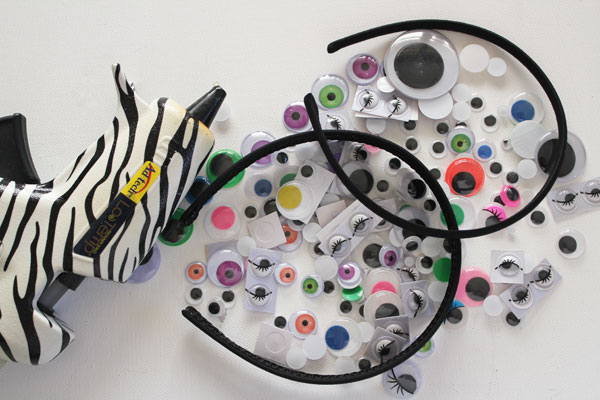 Just glue the eyes in place. On a wide headband, you'll want different sized eyes, Stagger them for a less structured look.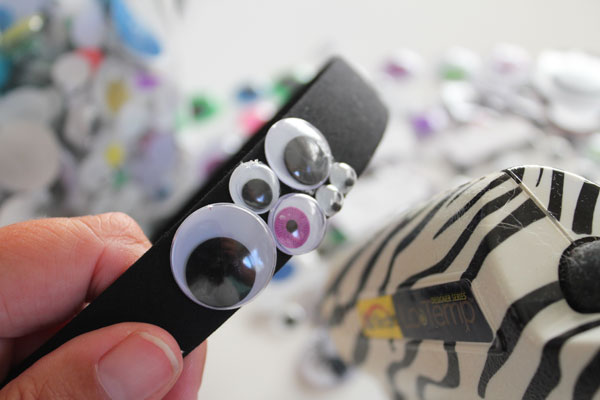 I really like the thin band with the row of same-sized googly eyes. It is also easier to make. Just add a line of glue about an inch or an inch and a half long. Then put on googly eyes. Repeat all the way around the headband. Your Googly Eye Headband is complete.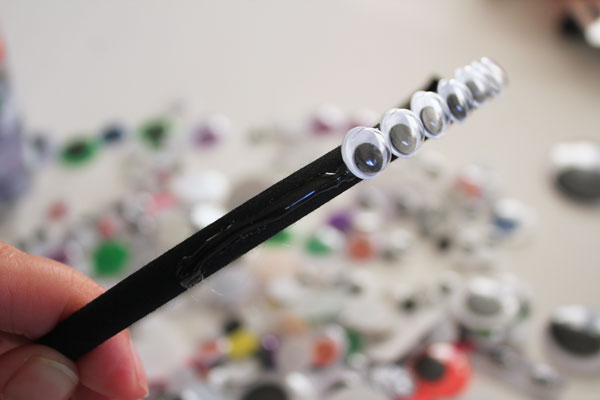 I've got one more day of 15 minute Halloween craft ideas… be sure to come back tomorrow to check it out!
Check out these other fast and fun Halloween Crafts:
Try it Like it shows you how to make a simple mummy wrapped candle.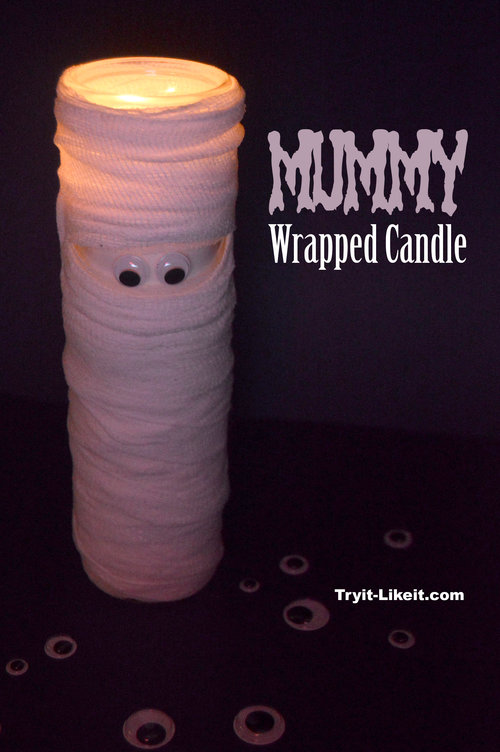 Midge and Madge show you how you can make your own Halloween Treat bag – these are so simple, you could make them the morning before!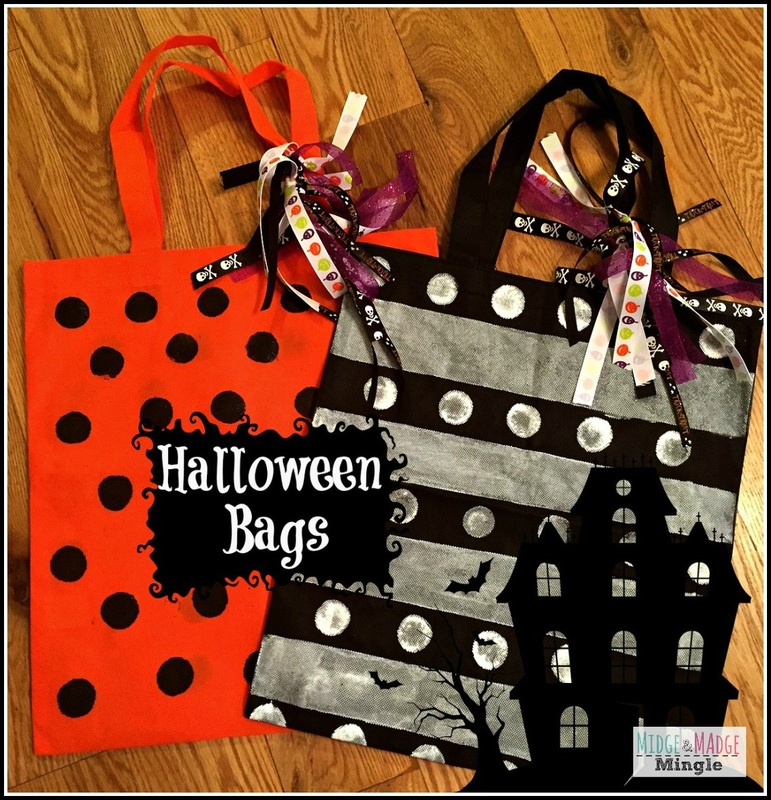 Crafty kids will love making these Halloween beadie buddies – this is a great scout craft project, and The Gagen Girls will show you how!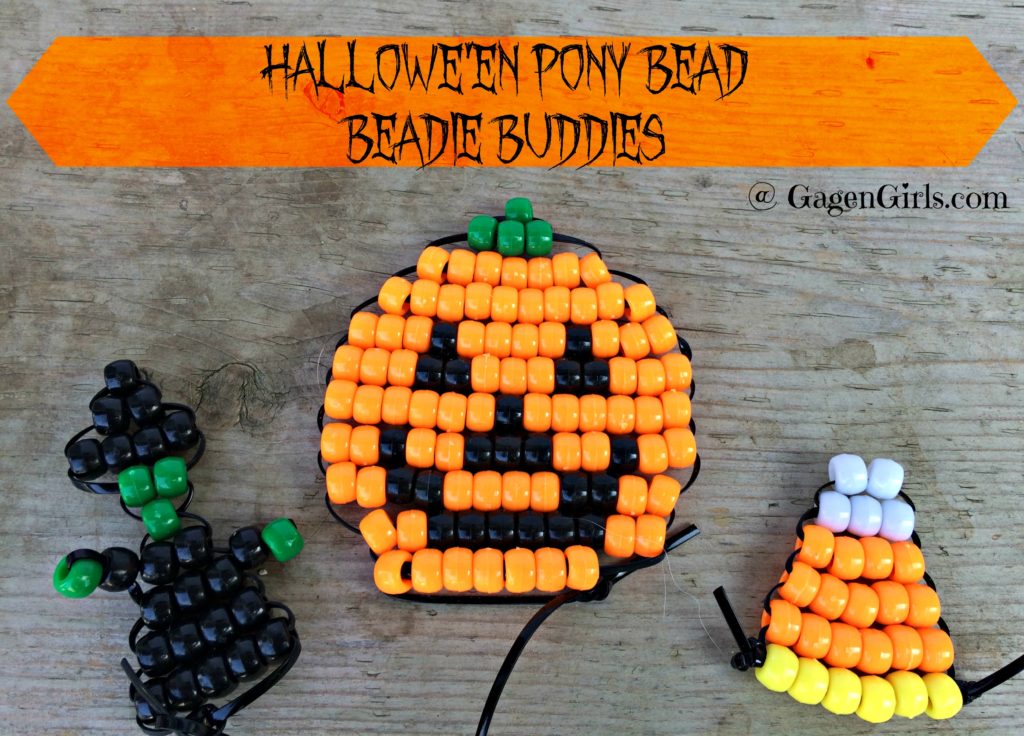 Over at Laura's Crafty Life, you'll learn how to make a Halloween wreath that is pretty and spooky at the same time!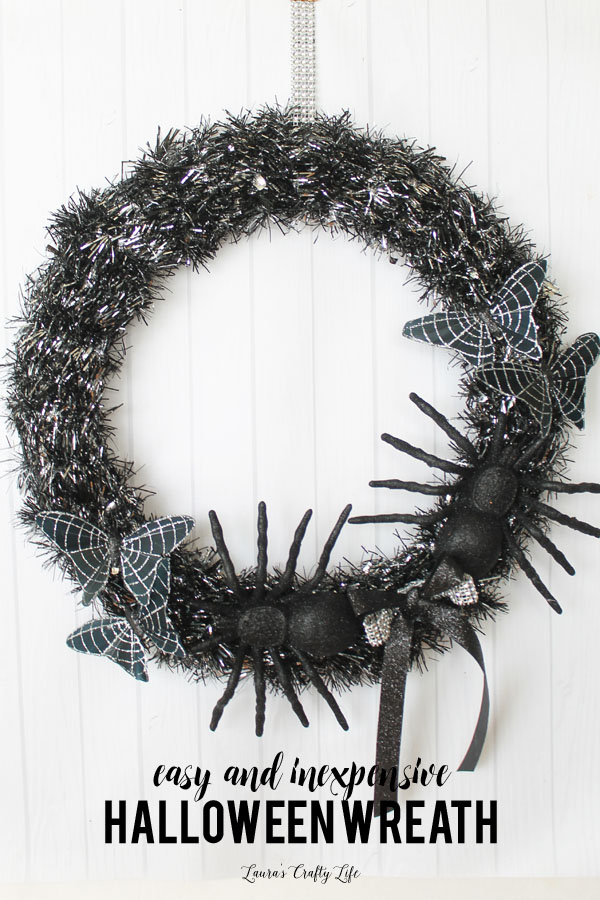 Albion Gould used glow in the dark embroidery thread (how did I not know about this stuff??) to make a cute ghost tassel necklace.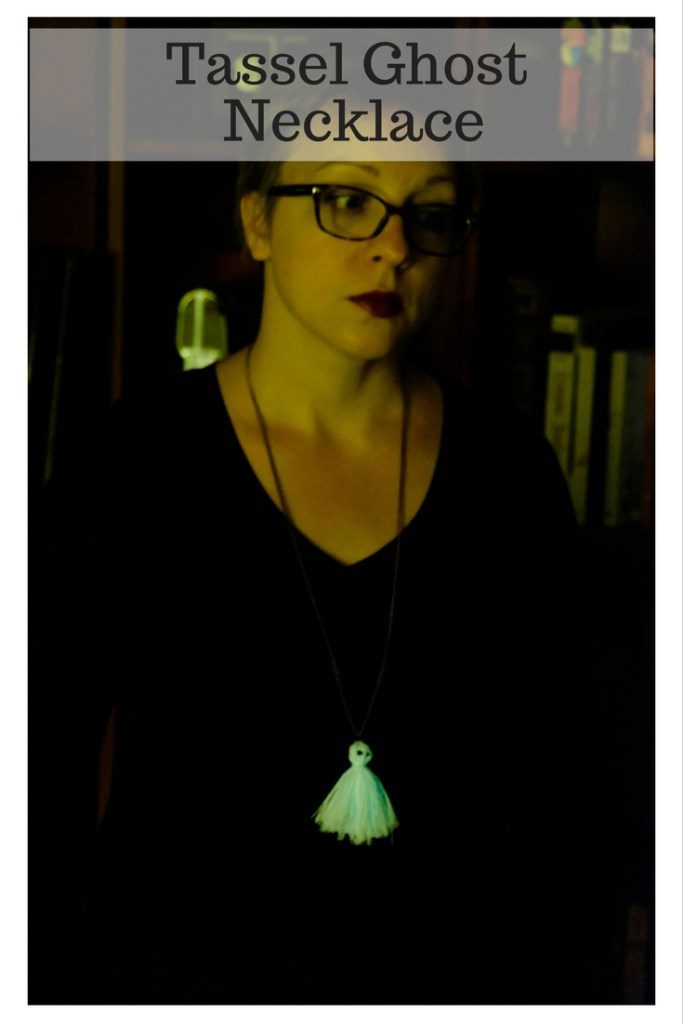 Our crafty-guest-co-host, Jen from 100 Directions, made these fun Boo Bags using adorable Halloween printables.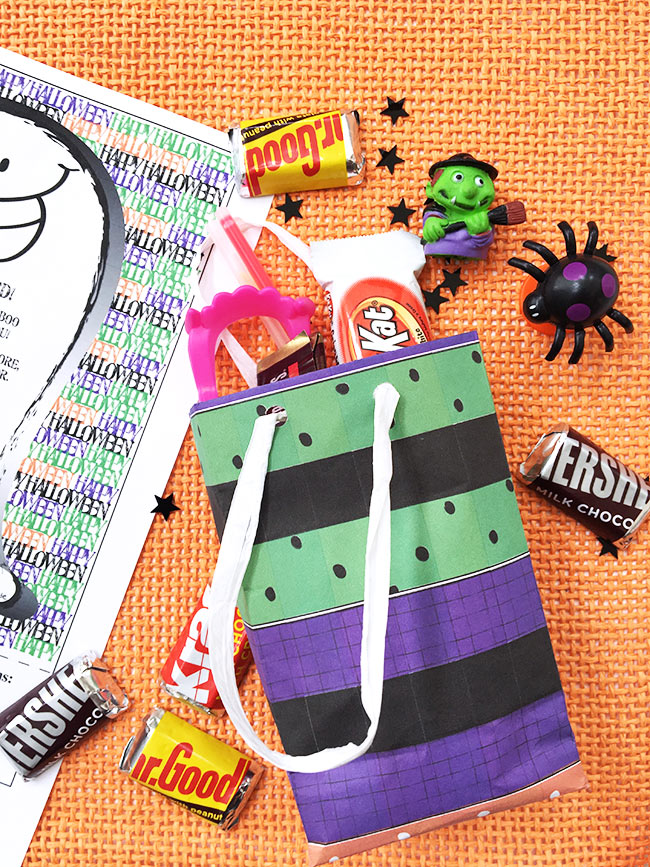 And Angie over at the Country Chic Cottage, my crafty co-host for this series, made these cute burlap candy corn gift bags!