When I saw these laser cut wood pieces at the craft store, I knew they would make the perfect earrings! I love big earrings, and these are made of wood, so even though they are large, they are very light. And with a few coats of color shift paint, they look like they are made of metal, without the weight. And these Color Shift Earrings are easy for kids to make – making them the perfect gift for Mother's Day!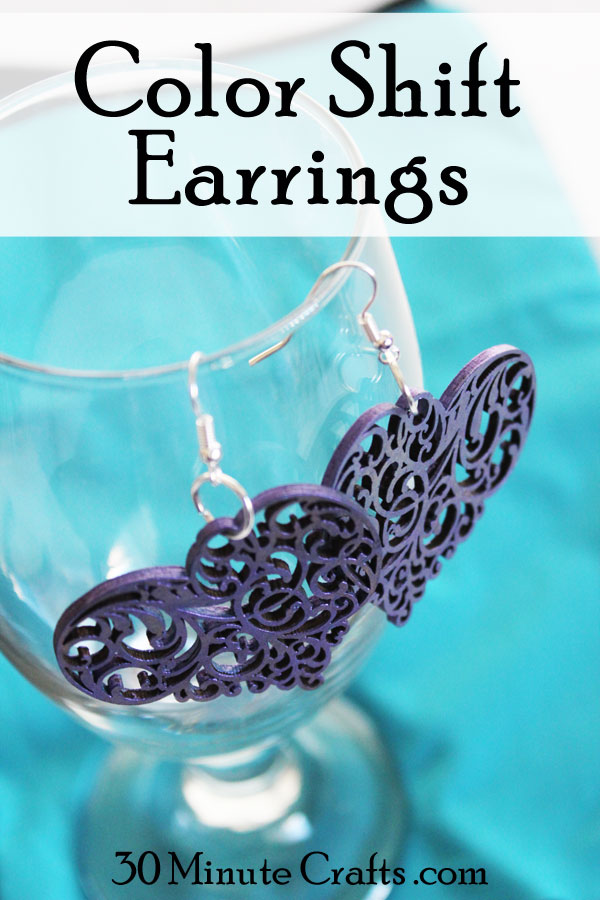 All week long my friends Angie from The Country Chic Cottage and Adrianne from Crafty Happy Hour are celebrating Mother's Day with fast crafts. Each day we'll share a new fast and fun craft that can be made in 15 minutes or less. And we've invited some of our craftiest friends from around the internet to join in! Be sure to scroll down to the bottom for links to all their projects!
To make these Color Shift Earrings, you'll need:
Laser Cut Wooden Hearts
Plaid Color Shift Paint
Paintbrush
Earring Wires
Jump Rings
Jewelry Pliers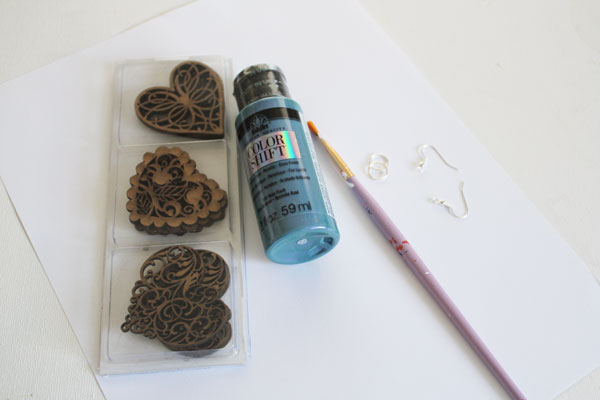 Paint the wood pieces with the paint. You'll want 2-3 coats to really get the effect of the paint.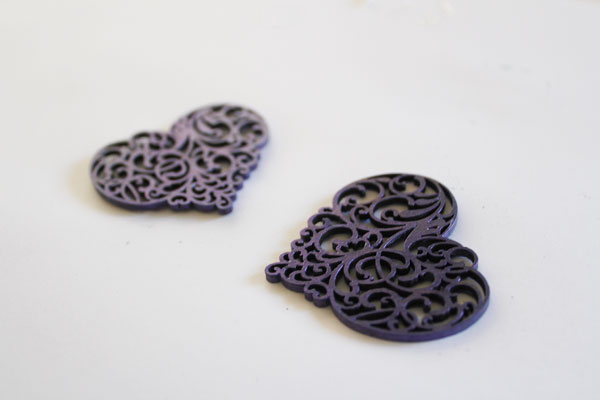 Use the pliers to open a jump ring and attach an earring wire to one heart.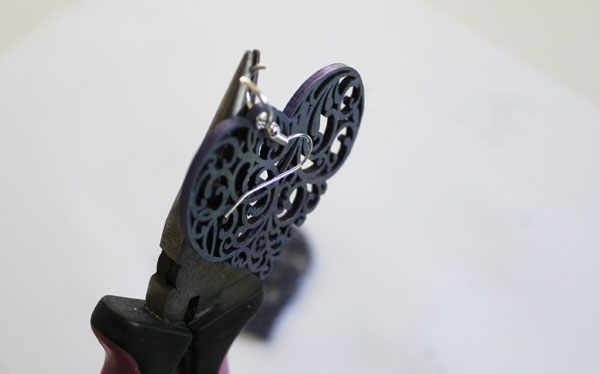 Repeat with the other heart.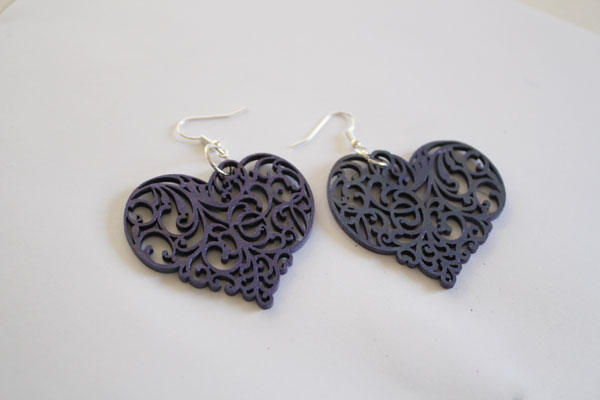 Your color shift earrings are complete!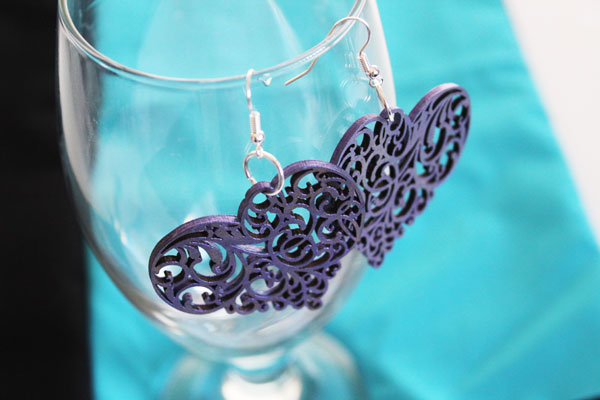 Check out these other great Mother's Day ideas!
Mommy Made That shows you how to make this floral sugar scrub that any mom would feel pampered using!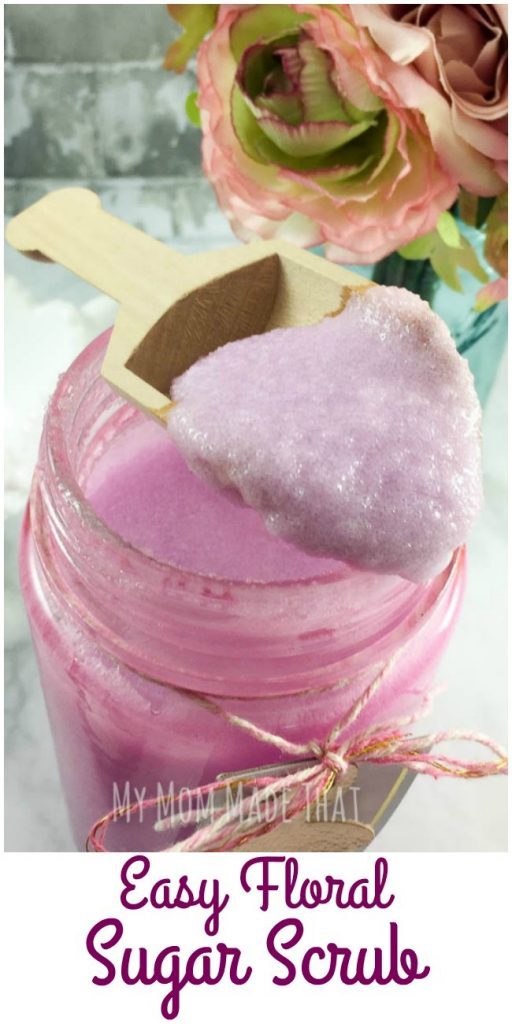 These coloring book page seed packets from Storypiece make great gifts for Mother's Day!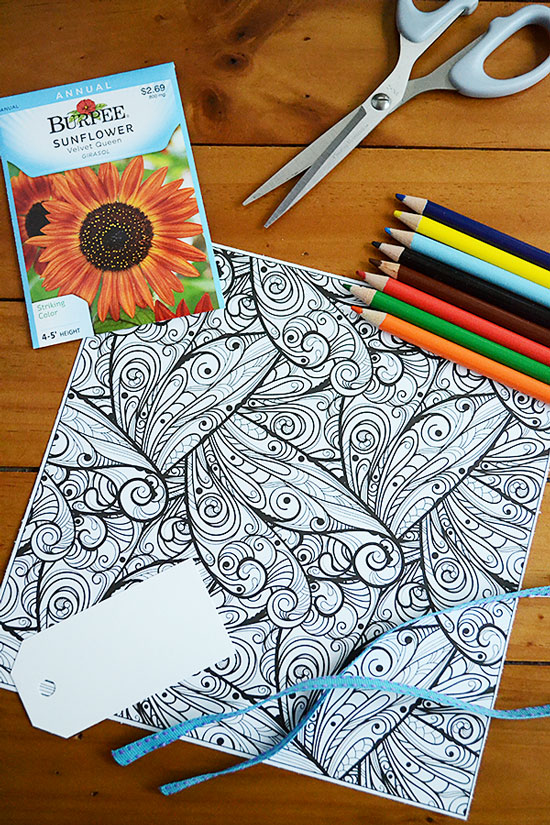 I have mom friends who love their essential oils, and they'd love this essential oil diffuser necklace from Creative Cyncronicity.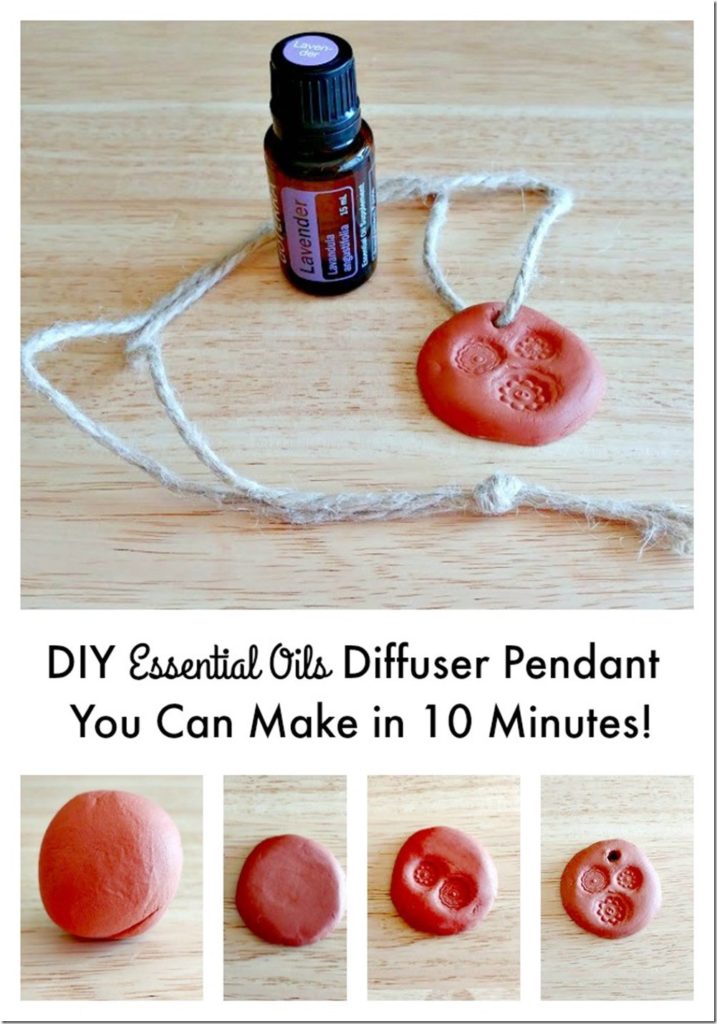 Laura Kelly whipped up these cute hand-painted magnets for mom.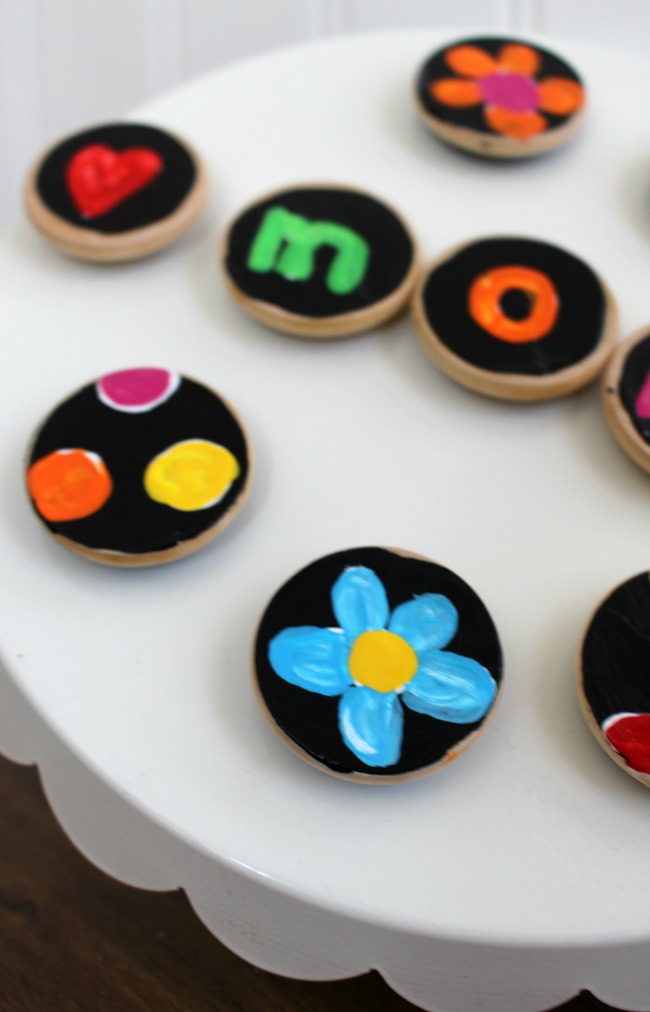 Jen Goode created these gorgeous watercolor notecards.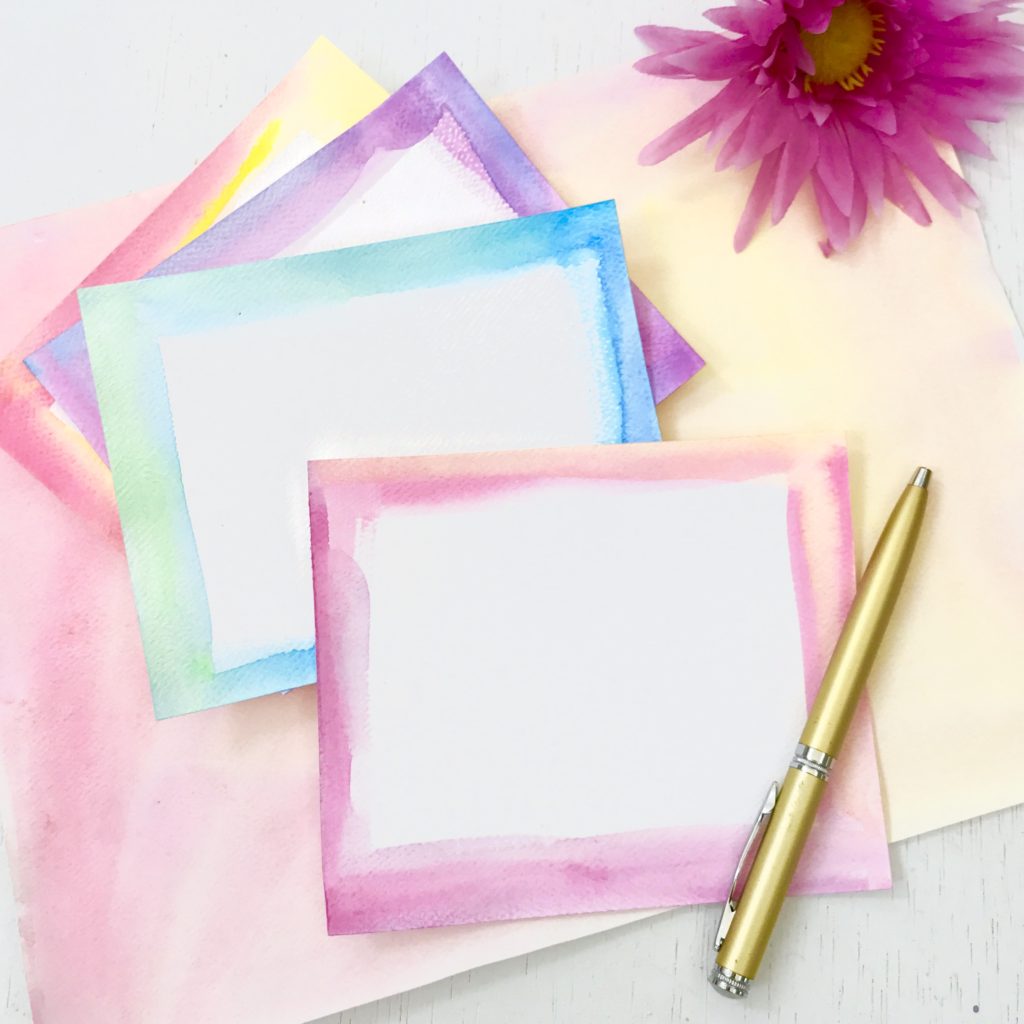 Here comes the Sun created this beautiful hand-lettered print, and shows you how to make your own.
Adrianne, our guest co-host for this series, made these punny mothers day seed packet cards.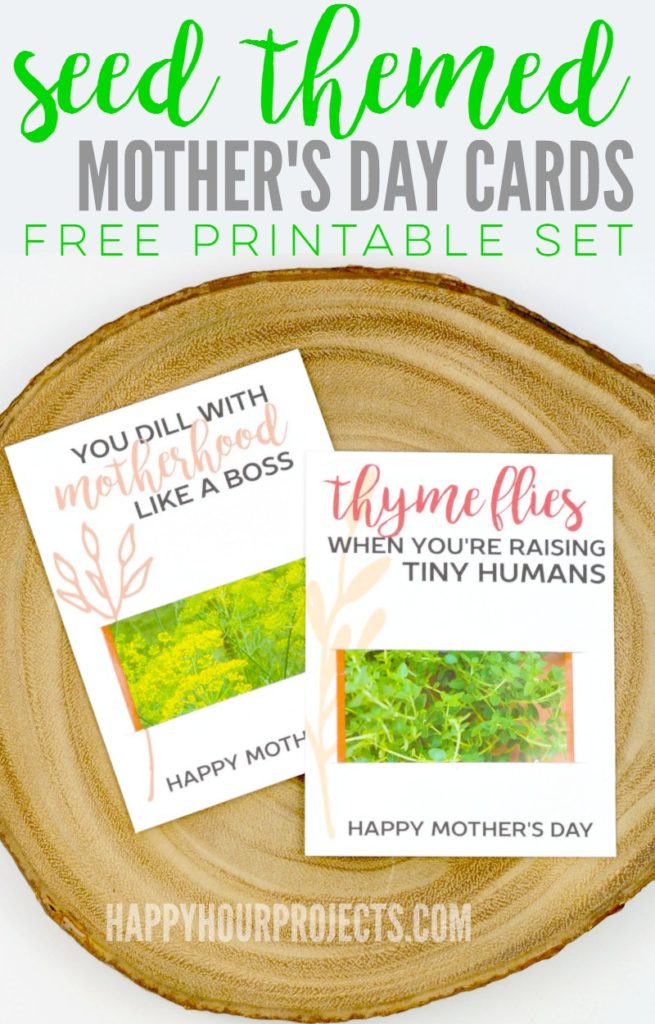 And Angie, my long-standing co-host for Craft Lightning, made these adorable mason jar fairy garden terrariums.