This light up hair bow is so simple to make, and will be the hit of any party or special event! You can make them with your guests at a party, or create these fun flashing light hair bows ahead of time to pass out. Of course, you don't have to share – you can make your own light up hair bow and really stand out at any event!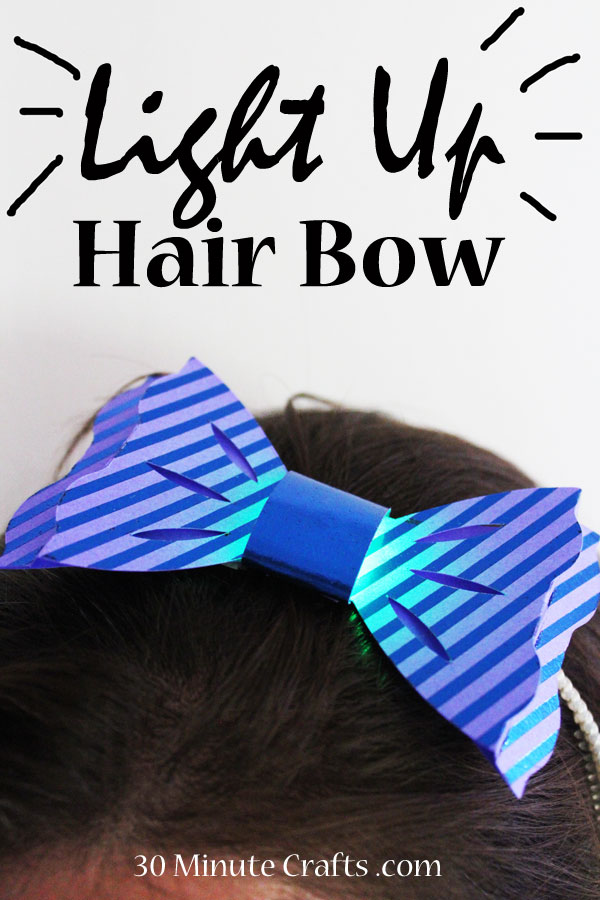 I got a mini kit from Technochic to play with. The kits come with everything you need to make the bow, as well as pin-backs so you can use the bow as a bowtie. I'm not so much a bowtie-wearing gal, so I decided to turn my bow into a headband instead!
Technochic is offering these light up bow kits as part of a Kickstarter campaign, so if you love them like I do – you can get your hands on them by funding the Kickstarter!
To make this light up hair bow, you'll need:
Bow kit from Technochic
Headband
Pliers (optional)
Hot Glue
Tape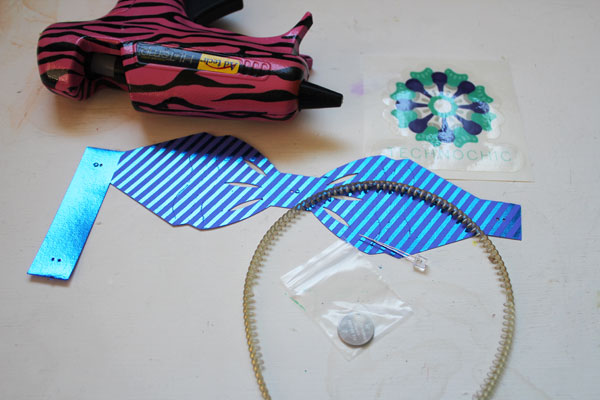 Create your bow using the instructions in the kit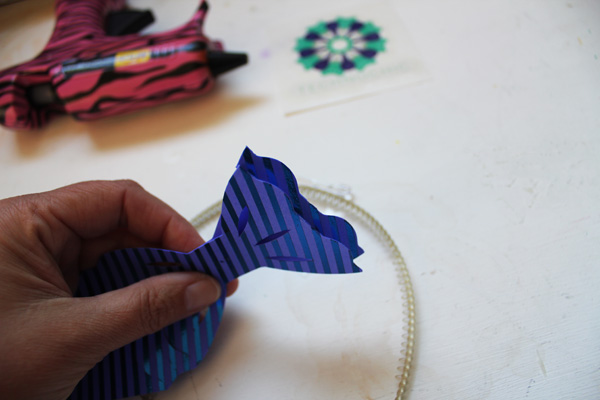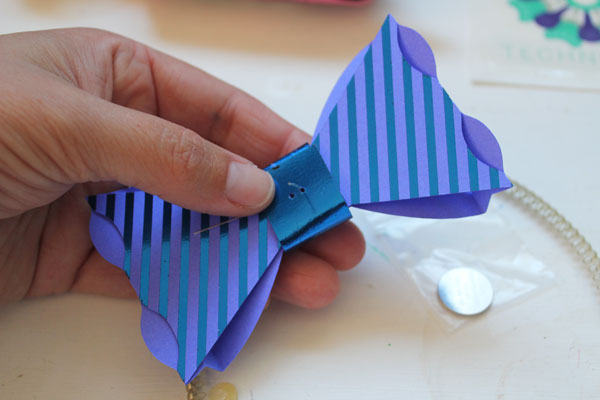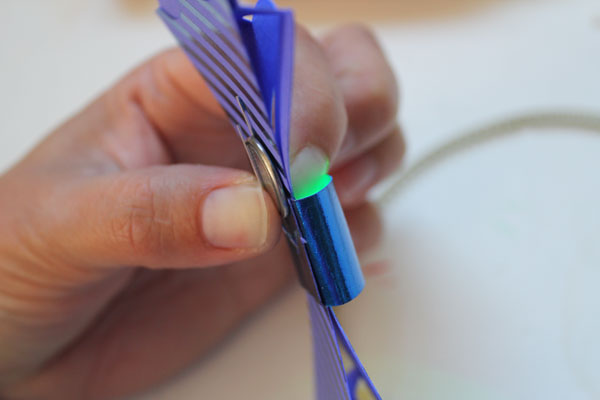 If your headband has teeth, remove any teeth where the bow will be positioned.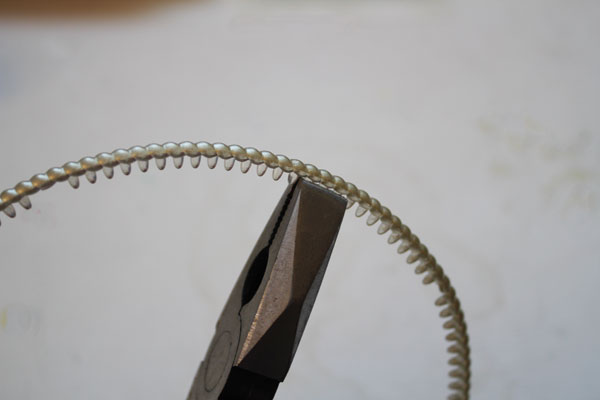 Slip the headband under the center band of the bow. Use hot glue to secure in place.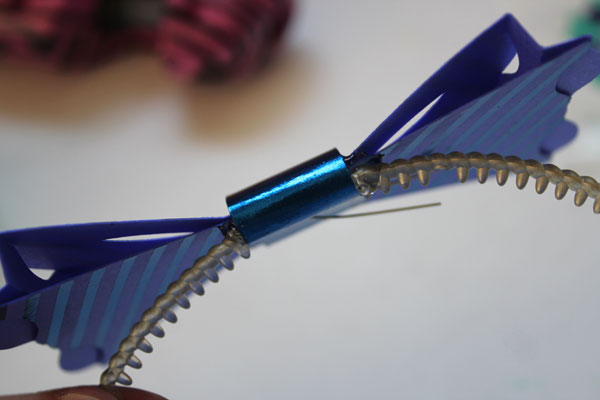 Attach the battery with tape shortly before guests arrive, or you're ready to head out the door to your event!