Looking for a fun alternative to fresh-cut flowers? A light-up flower is a fun way to show someone how much they light up your life! You can make one light up flower, or a bunch of light up flowers to make a bright bouquet!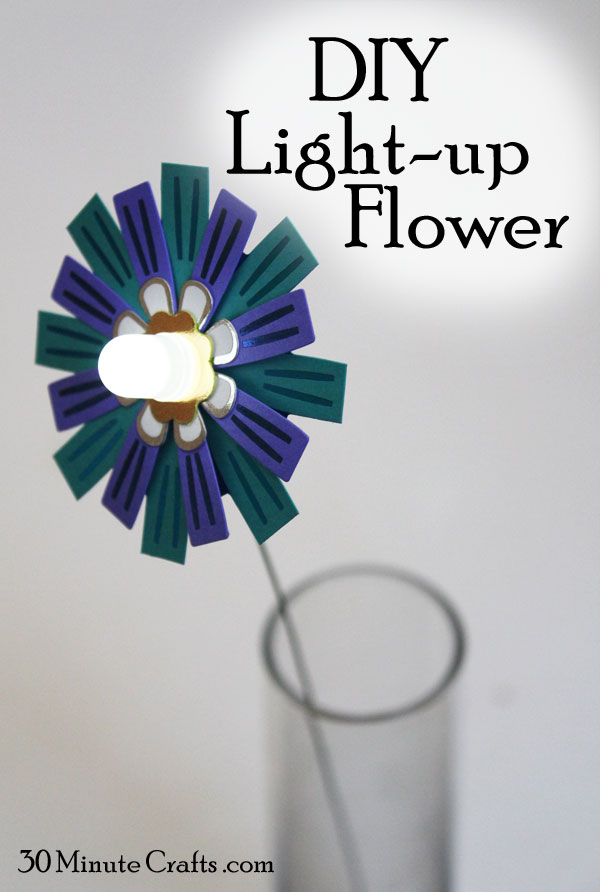 I'm sharing this light up flower as part of Craft Lighting week. All week long Angie from The Country Chic Cottage, Adrianne from Happy Hour Projects, and I are sharing fast and fun crafts perfect for Mother's day. And we've invited our crafty friends to join in. Scroll down to the bottom of the page to check out all their project ideas!
This flower makes a great Mother's Day gift. A tech-loving mom, or the mom of a tech-loving child, would love a light up flower on her breakfast tray on Mother's Day morning. Or a bouquet of flowers lighting up the dining table for a special dinner. These flowers are easy enough to make that most children can help, and most children over the age of 10 should be able to make them on their own.
To make your light up flower you'll need:
Flower kit from Technochic (currently available on Kickstarter)
Tape
Hot Glue
Floral Wire
Pliers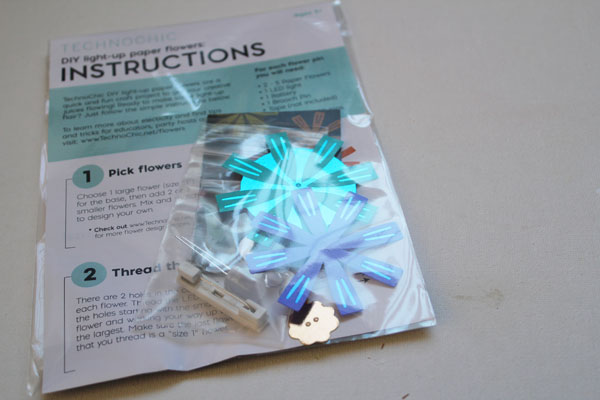 Follow the instructions in the kit to make the flower.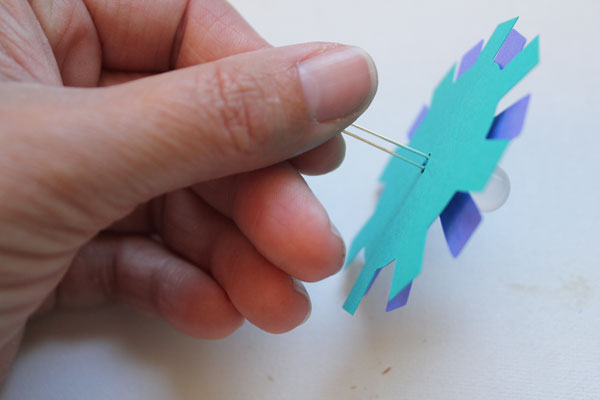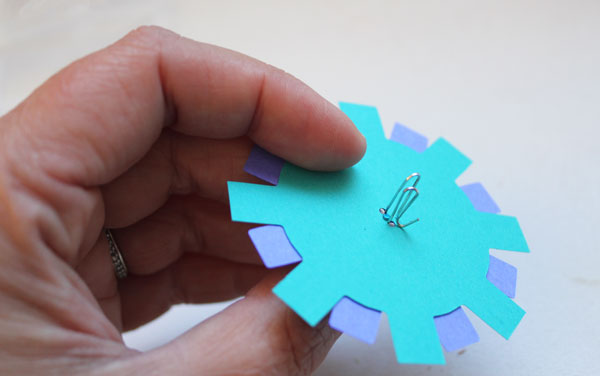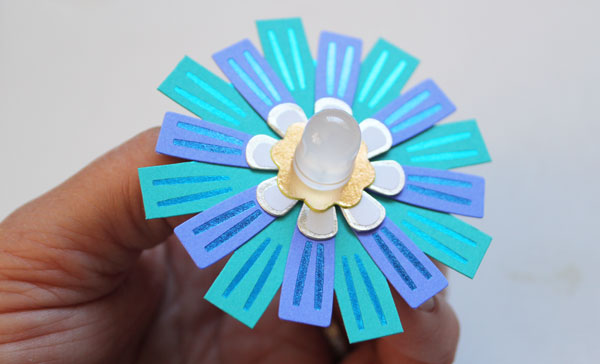 Bend about 1/2″ of the floral wire, and tuck into the bottom of the flower, through one of the holes. Hot glue in place as needed.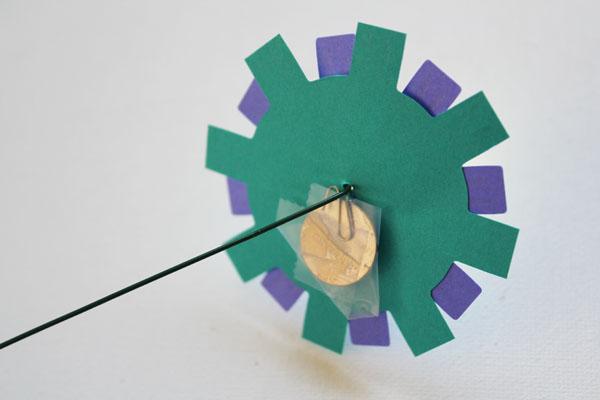 Make more if you like, and put in a vase to present them to your special someone!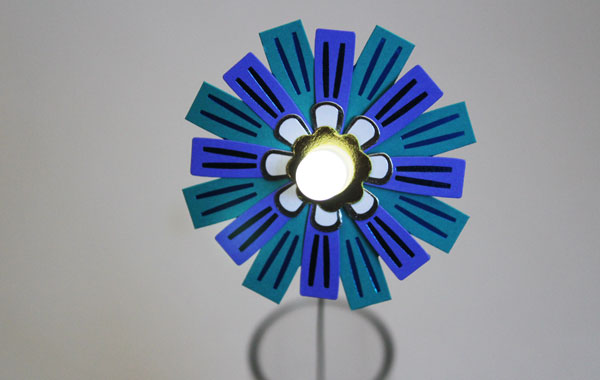 Check out these other fun and fast Mother's Day craft ideas:
Cindy deRosier shows you how easy it is to make this quilled Mother's Day card.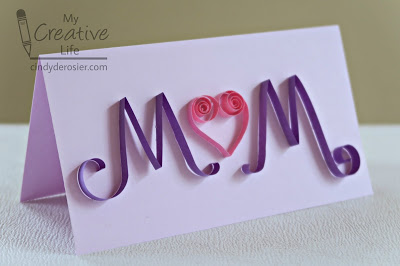 Give Mom a pretty place to save memories with this photo block from Gingersnap Crafts.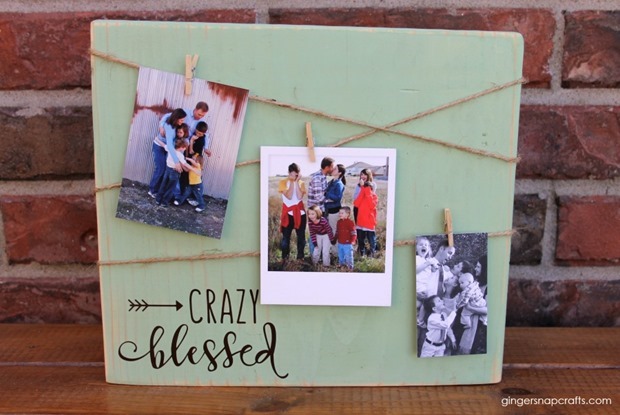 All the heart eyes for these fabric teacup coasters from Albion Gould.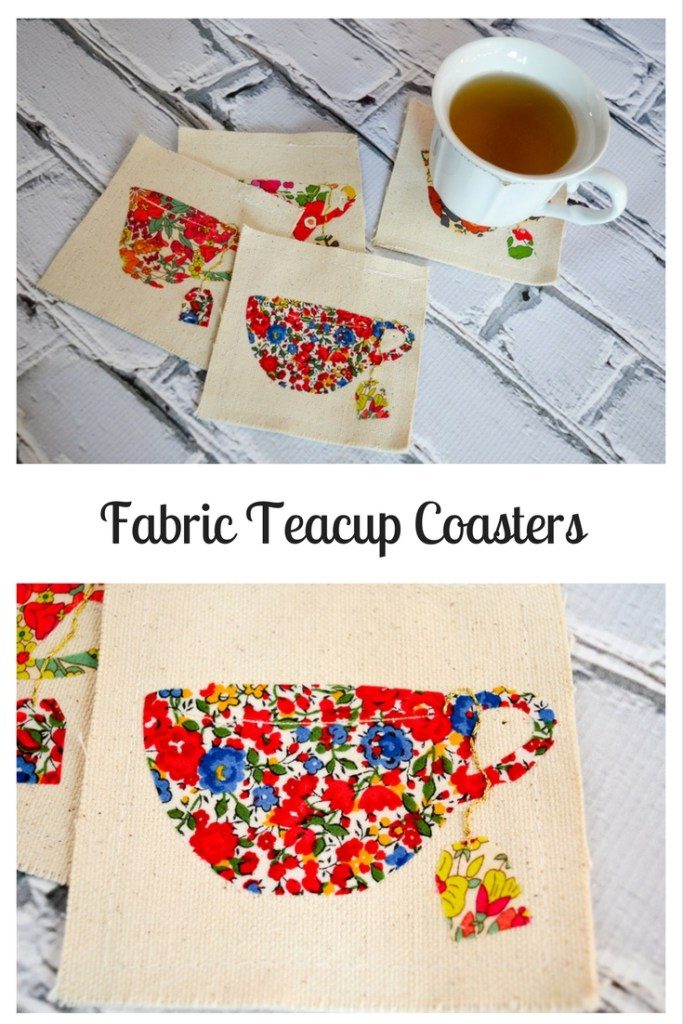 Over at 365 Days of Crafts, you'll learn how to give a pot a pretty patina, and add a quote.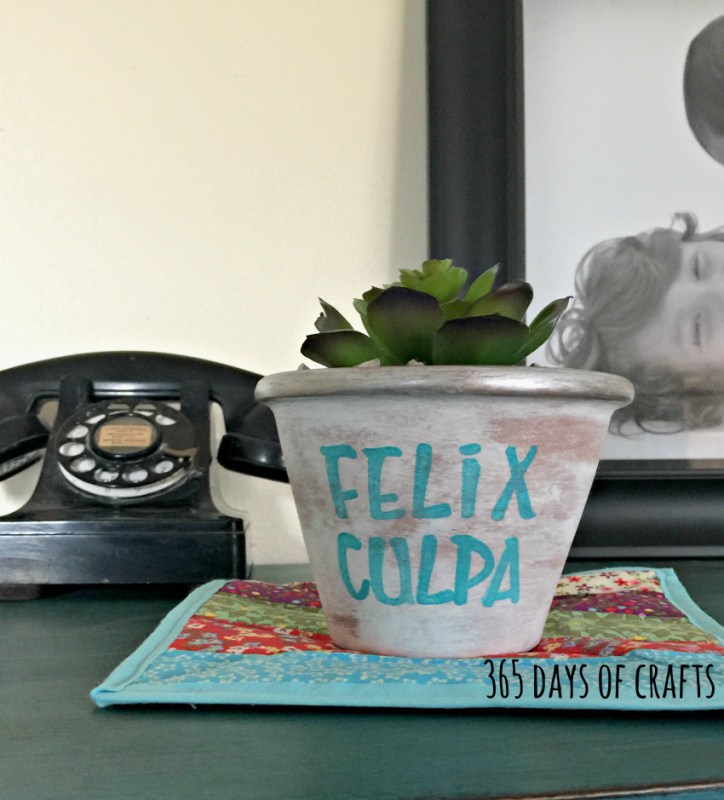 Every trendy mom will get a kick out of this pineapple planter. Get the details over on Doodlecraft.
I love how this handprint canvas from Dragonfly and Lillypads captures the size of a child's hand in a beautiful way!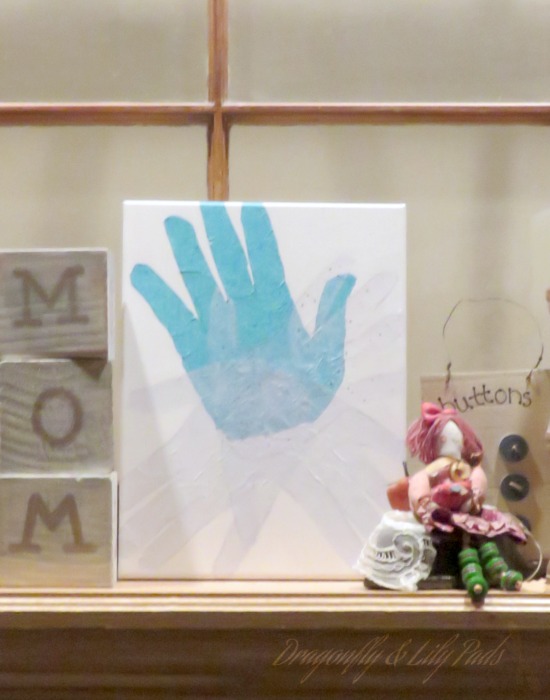 Made to be a Momma shows you how to create this pretty watercolor bookmark.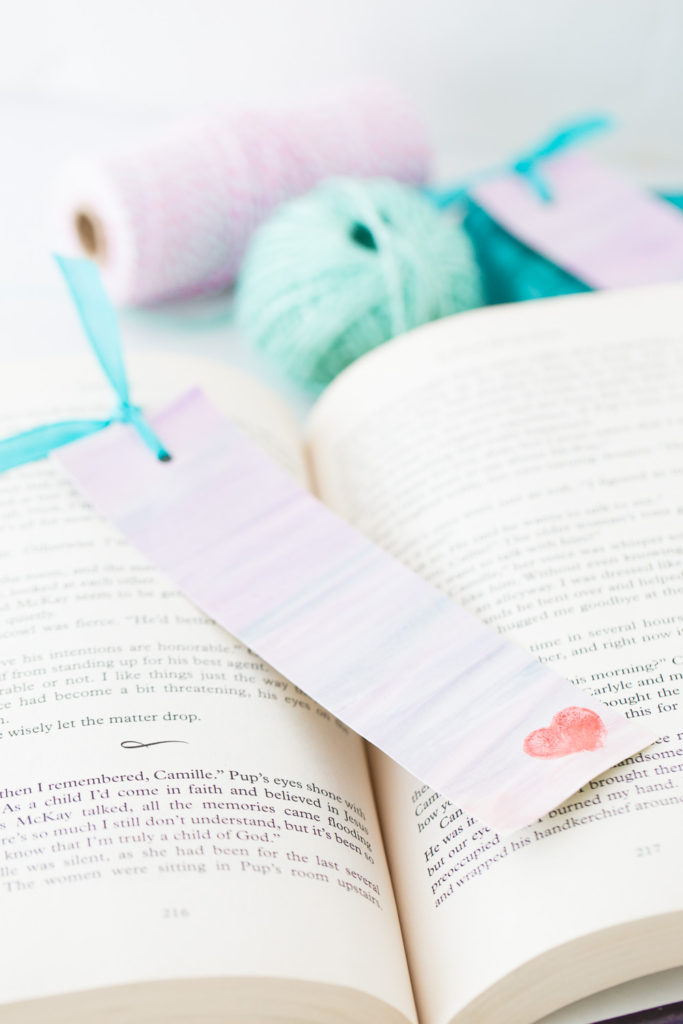 The guest co-host for this series, Adrianne from Crafty Happy Hour, shows you how to make this colorful necklace.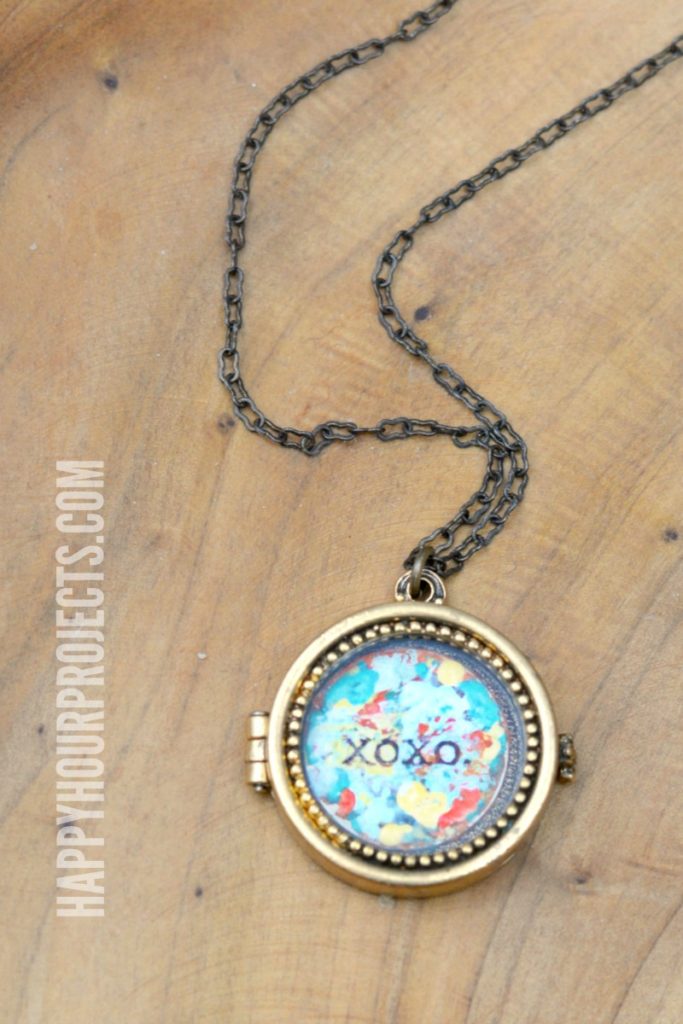 And my series co-host, Angie from The Country Chic Cottage shows you how easy it is to make an herb garden in a rustic wheel.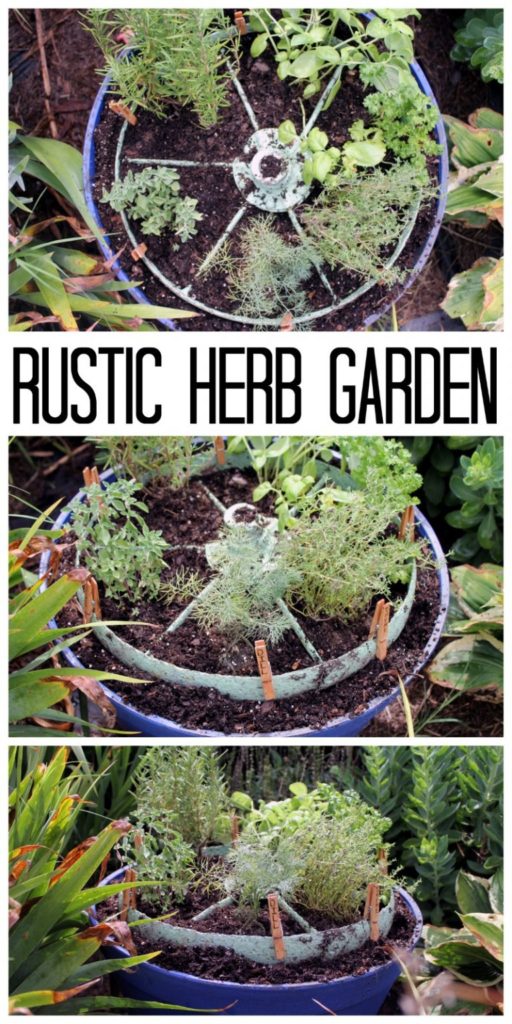 Be sure to come back tomorrow for even more fast and fun Mother's Day craft ideas!