Whether you're planning a Cars Movie themed party, or you are looking for a fun afternoon of play, these Cars Movie Inspired Fun Glasses are fun to make, and kids will love wearing them to dress up as their favorite Cars Character! These glasses could also make a great addition to a Cars themed Halloween Costume – like a Lightning McQueen Costume or a Mater Costume.
If you're a fan of the original CARS movie, you're going to love the new CARS 3 Movie. I was invited to see the movie earlier this week, and my son and I thoroughly enjoyed ourselves. We loved the original movie, and this new film picks up the storyline after the original, with no need for spycraft or international intrigue. A heartwarming story of mentors, goals, and finding your way… we both loved the new movie! I was inspired to create these fun glasses using the 3D glasses frames from the movie theater.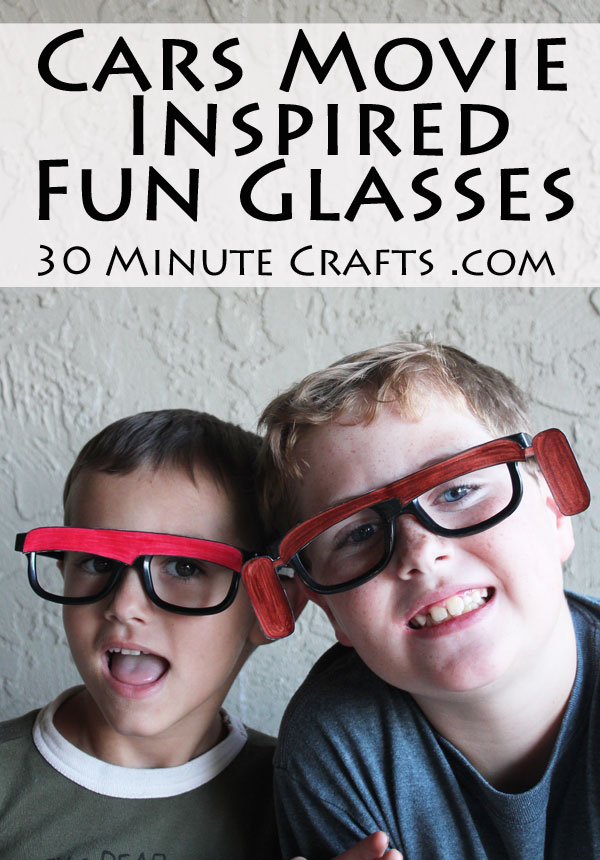 To make these Cars Movie themed fun glasses, you'll need:
3D Glasses
Glasses Printable
Scissors
Markers
Glue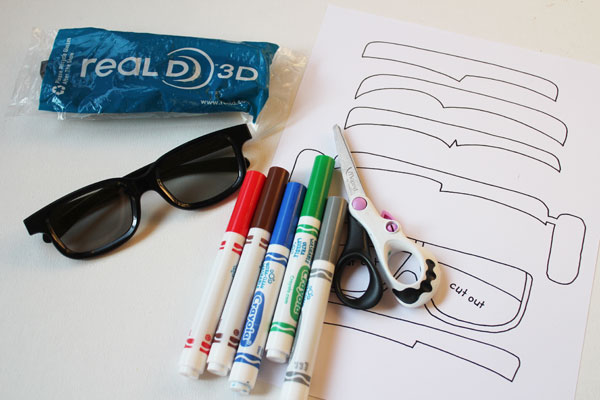 The printable has several sets of eyes for different characters from the CARS movies.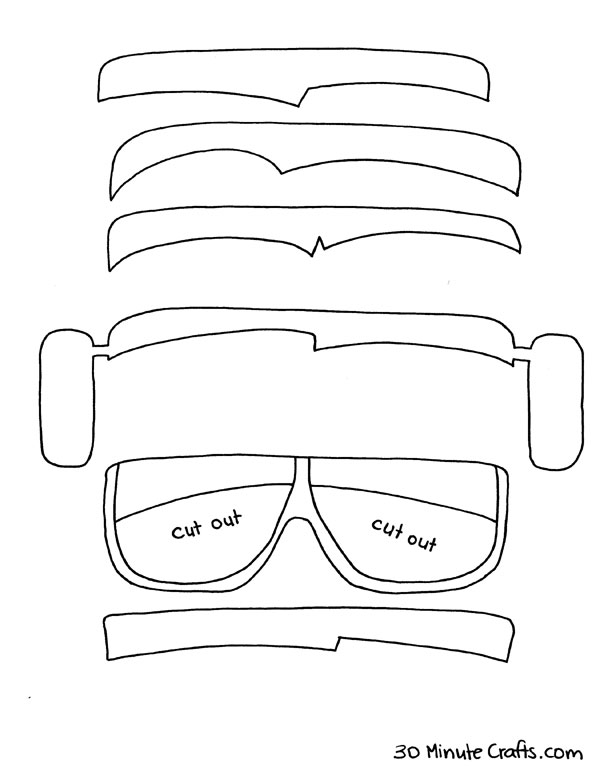 Print the printable. Pick which eyelid set you want to use, and color it in.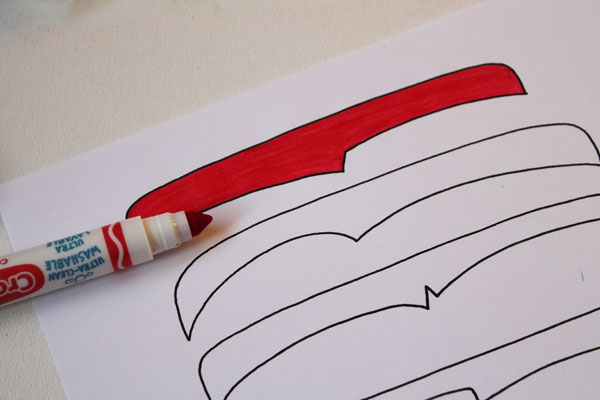 Pop the lenses out of the frames.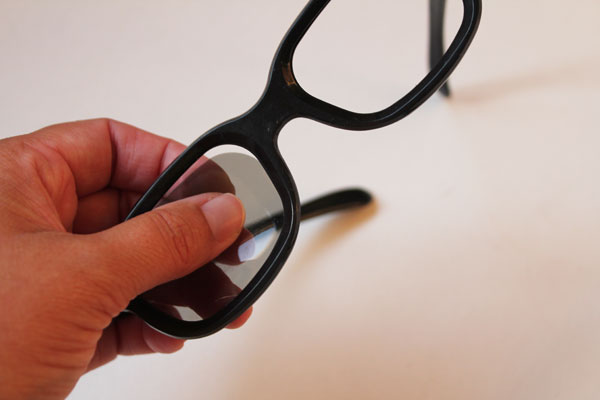 Cut out, and glue to glasses frame.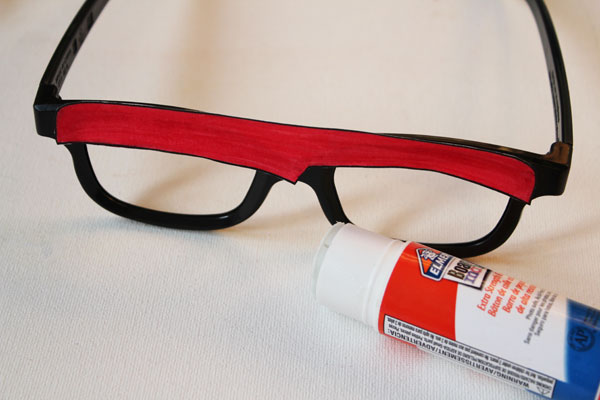 Make as many pairs as you like!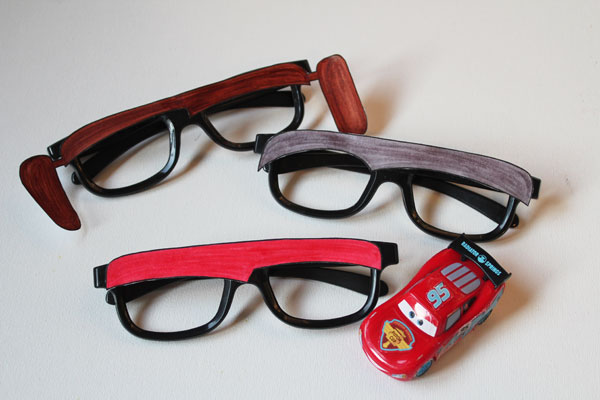 Kids and adults will have fun trying on the different CARS glasses!