Last week, my sons and I were guests of Legoland and Warner Brothers, as we attended the premiere of the new Lego Ninjago Movie, and witnessed the greatness of the Lego Ninjago First General first hand! We spent the day playing at Legoland, and in the evening, we watched the movie. My boys loved it… and so did I! Lloyd, who is secretly the Green Ninja, is a High School student. High School is hard enough, but Lloyd has it even harder, because the whole city of Ninjago knows that his father is the evil Lord Garmadon, who dedicates his time to hiring new 1st Generals, and plotting to take over the city!
After watching the movie, your kids will want to make their own army of 1st Generals. And every first General needs a 1st General sticker. Here is how we're going to make them…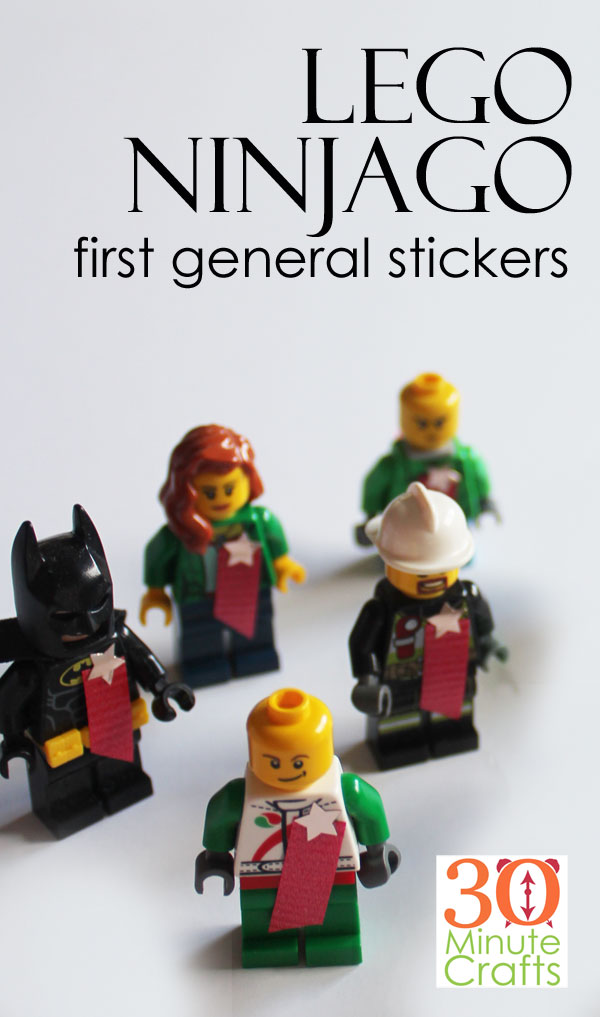 To make these stickers, you'll need
Gold Adhesive Foil
Red Curling Ribbon
Digital Cutting Machine (I used a Cricut)
Making the First General Star Stickers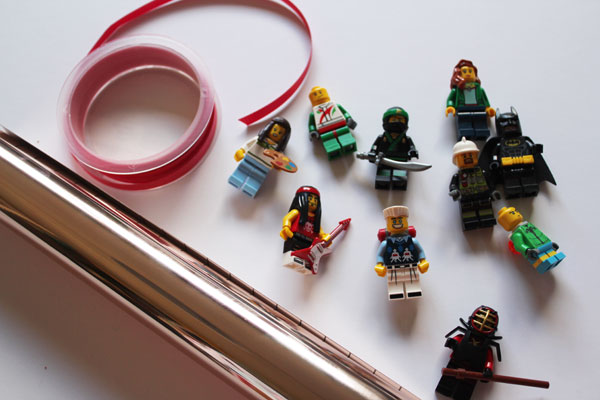 In your design software, make small stars – about 1/4″. If you're using a Cricut, you can use the First General Star Sticker file that I created.
Put the adhesive foil on the mat.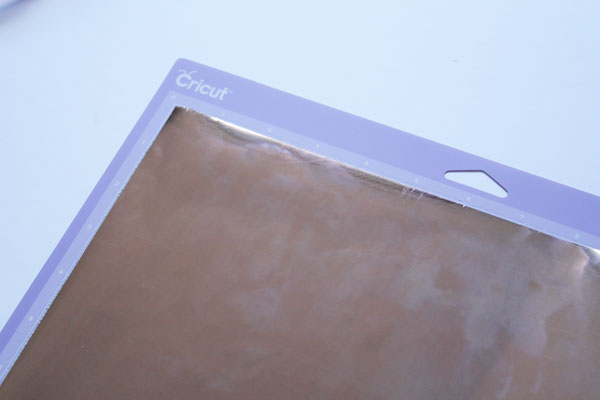 Load in your machine, and cut. I used an embossing stylus to create depth, but most of that depth was lost in the cutting.
When you're done, you'll have some perfect little gold star stickers!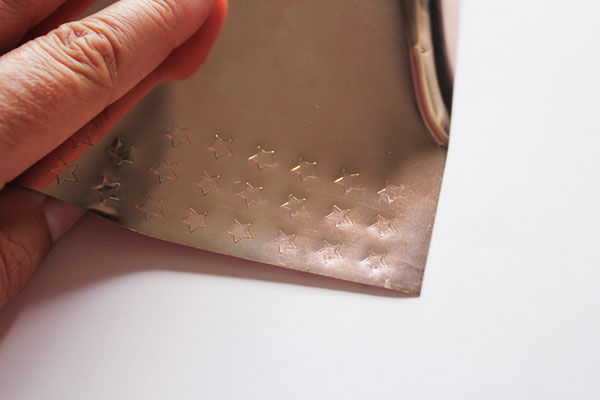 Select your first First General. Cut a small piece of curling ribbon.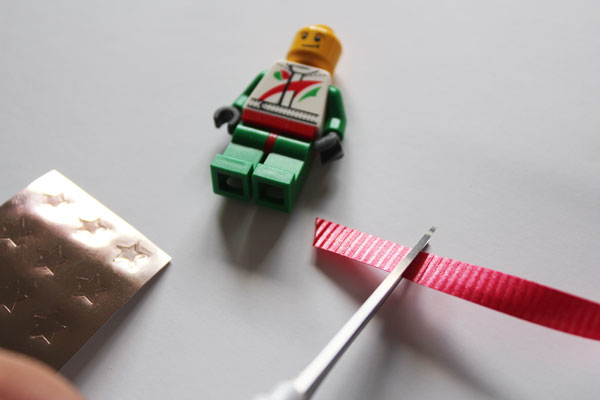 Apply the ribbon to the First General with one of the star stickers.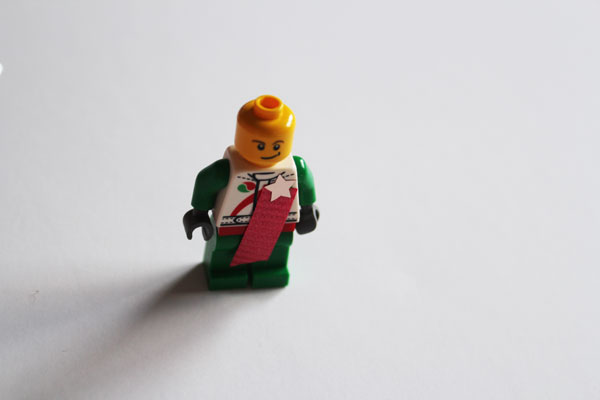 Is it fitting that I chose and Octan employee to be the first First General? Hmmm… you decide!
Now, give this dubious distinction to all your other First General candidates! You can create your own army of First Generals to battle against the ninjas of Ninjago!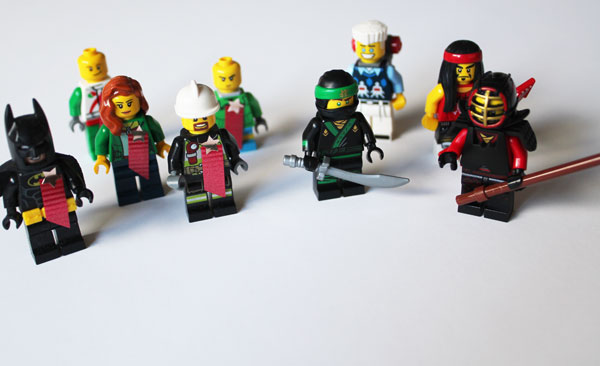 Hey… wait… did Lord Garmadon make Batman a First General? I feel like that's a crossover that probably isn't supposed to happen! But, when the kids play, their imaginations can go wild, and they can create whatever fun crossovers they want!
If you want more fun Lego Ninjago ideas, check out the Kai Shirt (Red Ninja), Pythor shirt, and Sensei Wu shirt that I made when we attended the grand opening of Legoland's Ninjago ride!