Making shirts with Heat Transfer Vinyl is crazy easy, and super fun to do! Head down to your favorite big box store, buy the most comfy tee they have in multiple colors, then add a saying to each. You'll have custom shirts with sayings you love, at a fraction of the cost of buying a shirt with a saying at a store or online! That's what makes these the Best HTV shirts!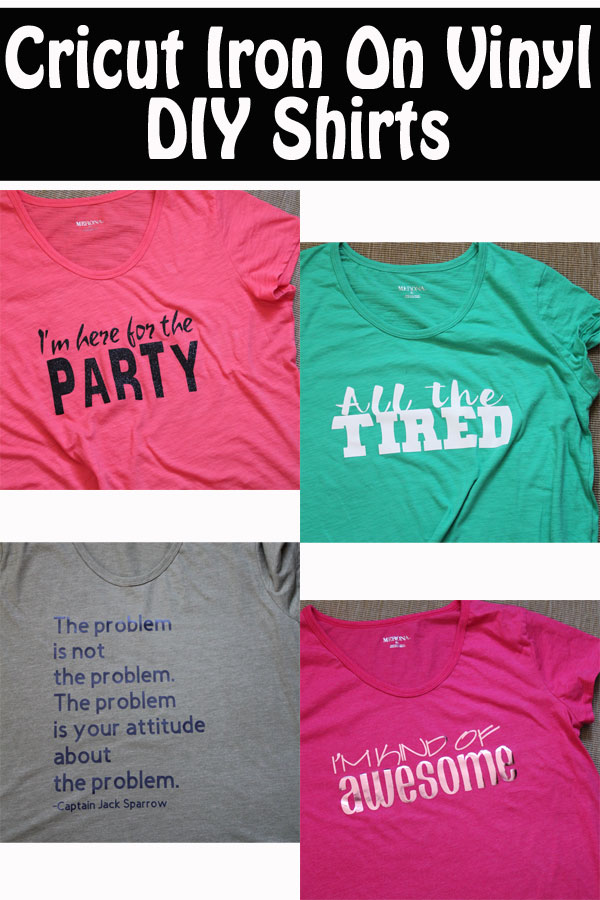 To make the shirts, pick out your saying.
Then pick out the kind of vinyl you want – solid color, sparkle, holographic, foil… there are so many options!
Cut the design with your Cricut. Make sure you select the option to mirror your image – you always need to mirror HTV.
Iron it on to your shirt.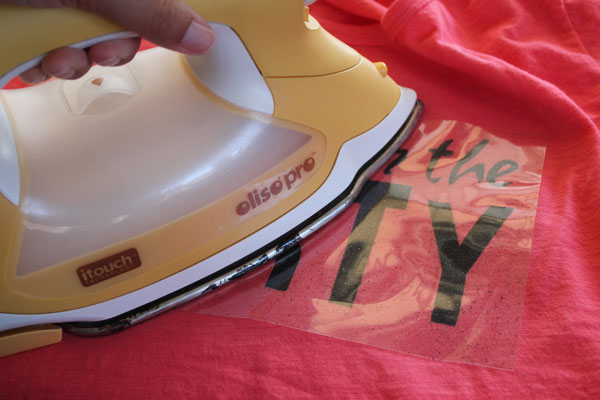 Allow to cool, then remove the clear plastic.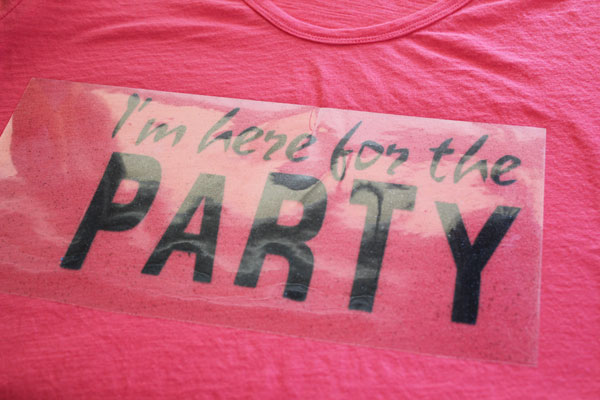 Make as many different sayings as you like! You can create your own, or use one that I've already created:
Enjoy making your fun HTV Shirts!