My brother called me needing a Count Sign. I'm not sure if I'm supposed to call this a countdown sign, or a count up sign. Maybe a "days since" sign. He wanted it for work, to indicate the number of days since he'd had an altercation with a different department. Apparently, this other department is regularly upset with him! Luckily, he called me while I was at the craft store, so I picked up all I needed, and had made this coundown sign in less than 36 hours. I'm sharing the steps with you here… you can adjust the instructions to make a "days since" sign or a "days until" sign. You might want to indicate the number of days until Christmas. Or the number of days until a special vacation. There are lots of things to look forward to or commemorate!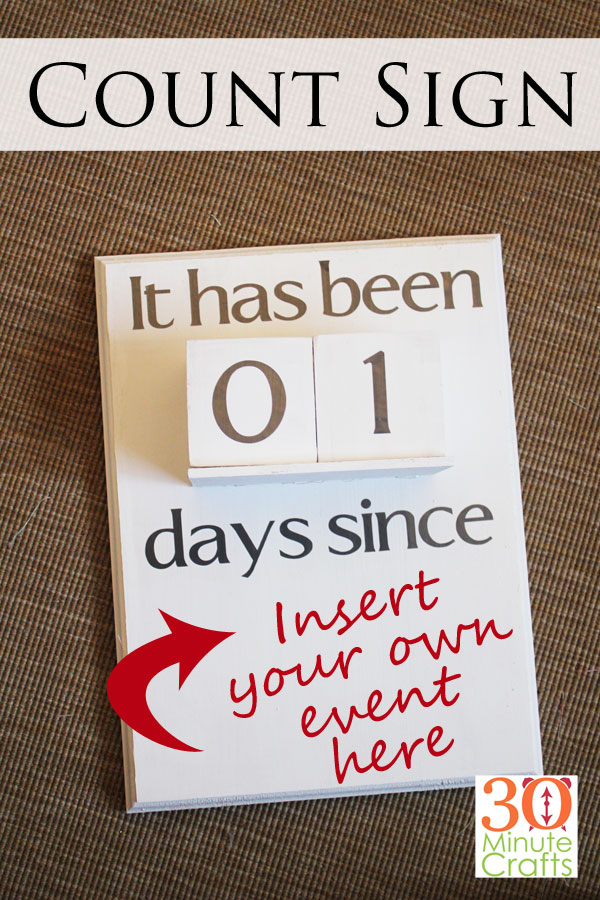 To make your count sign, you'll need:
Wooden plaque
Blocks
Wooden slat
Saw & Sandpaper
Glue
Paint
Adhesive vinyl
Cutting machine (I used my Cricut)
Mod Podge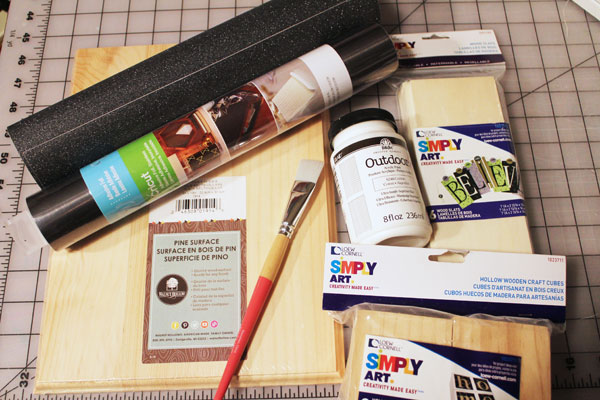 I started by cutting the wooden slat to the right size. The goal was to have it fit the two wooden blocks.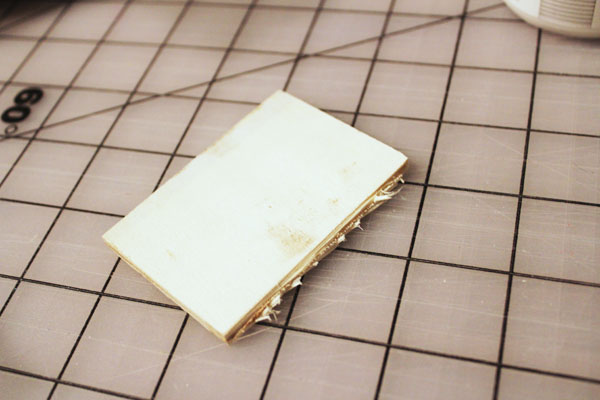 A little sand paper smoothed off the edge, then I painted the shelf, the plaque, and the wooden blocks.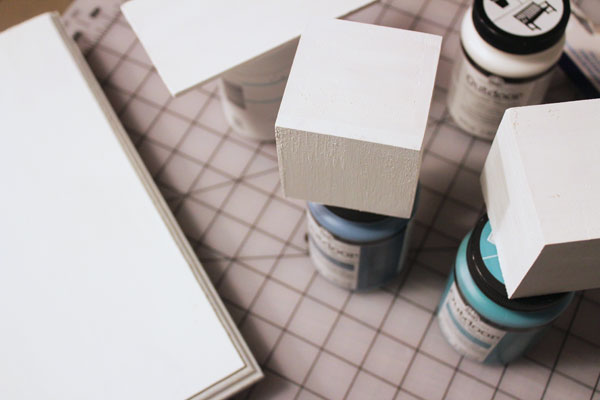 I left everything to dry overnight. While it was drying, I used my Cricut machine to cut vinyl letters for the sign.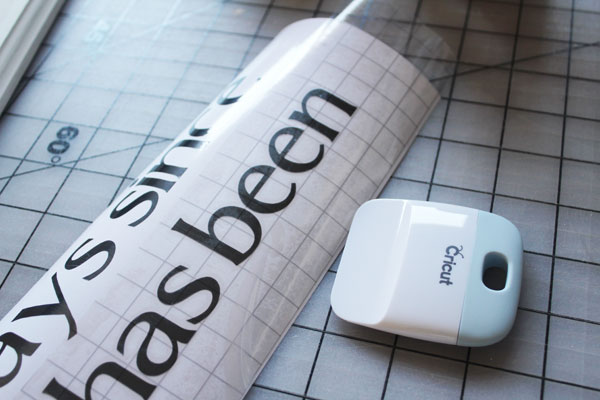 I eyeballed the position of these letters, and the position of the blocks, to determine where the shelf would look best.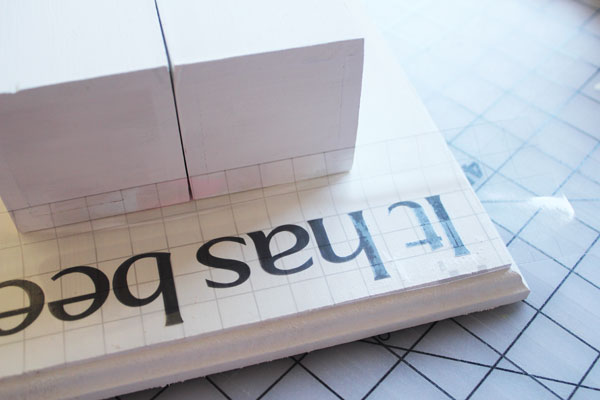 I marked it with a pencil.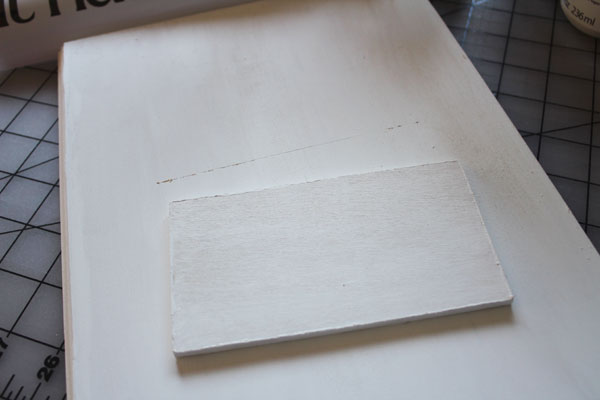 The shelf was glued in place with hot glue.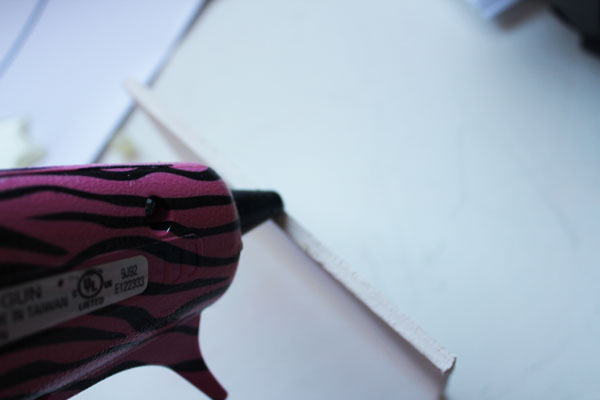 I cut numbers out of vinyl. 0, 1, 2, 3, 4, 5 for the first block. 6, 7, 8, 0, 1, 2 for the second block. The 6 doubles as a 9, and with this number configuration you can make from 00 to 32.
After putting the numbers and letters in place, I added a coat of Mod Podge to seal them down.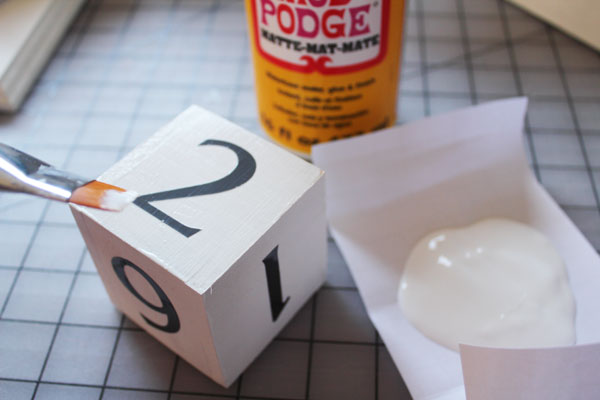 Once the Mod Podge was dry, it was done!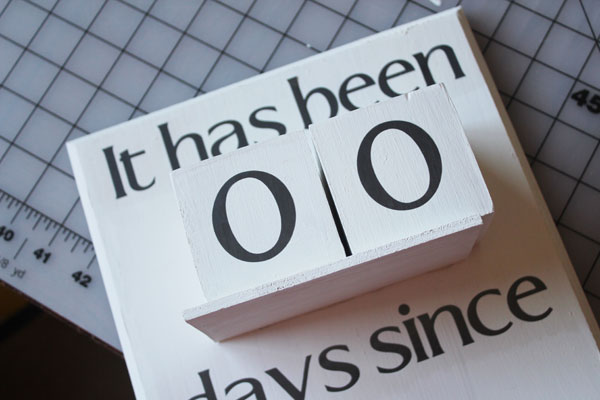 Here it is all finished! I have shipped it off to him to display in his office. He has not yet told me what people think of it. But I'm thinking it would be fun to make a countdown to Christmas sign in this same way!