When my niece turned one, I wanted to make something fun for her. So I made these simple DIY Felt Hair Clips. They are easy to make, and so fun! They are made by cutting felt and gluing the felt to the hair clips with hot glue, so there is no sewing or fancy crafting required! You can make your own DIY Felt Hair Clips using the instructions below.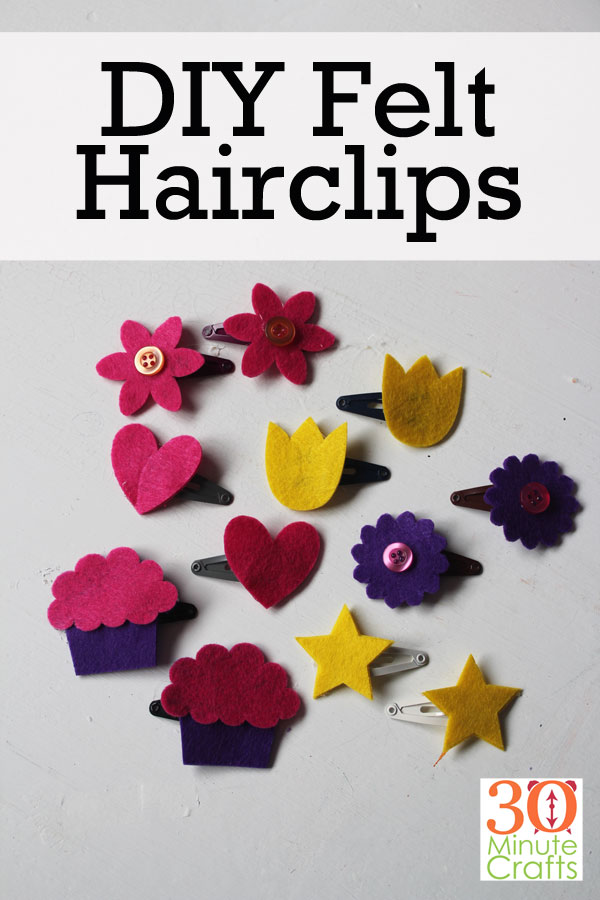 This post contains affiliate links. king purchases through these links helps support this site at no extra cost to you.
To make the DIY Felt Hair Clips, you will need:
Felt (I used the Circus Pack from Cricut)
Hair Clips
Hot Glue
Cricut Maker
Felt cutting File
Buttons (optional)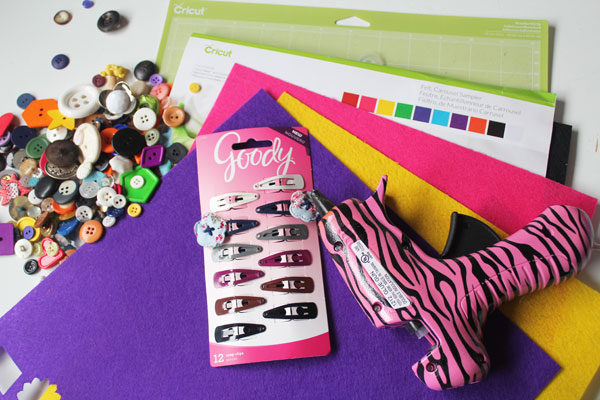 Cut the felt using the Cricut Maker, and the Felt Hair Clips File.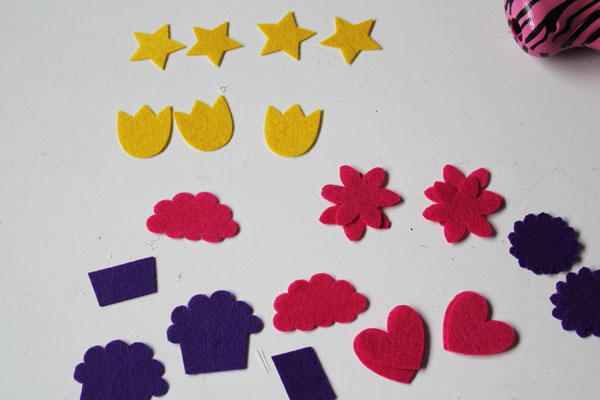 You'll notice there are 4 of each shape. Two have slits. These are for putting the hair clips in.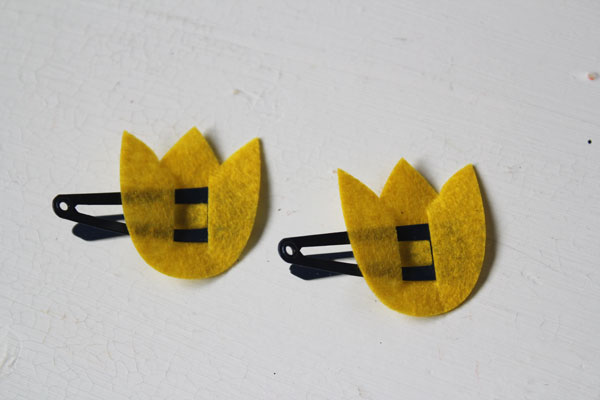 You can secure the felt to the clip with a dab of glue on the back.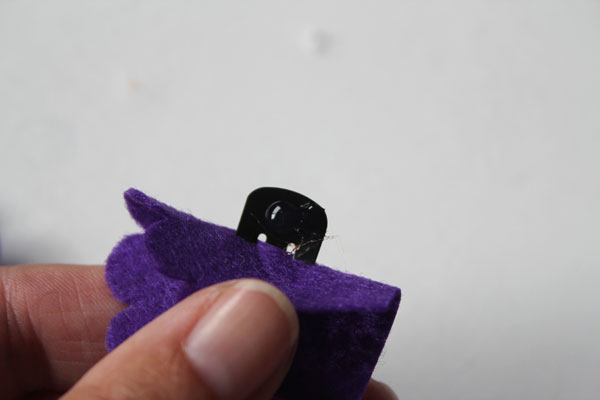 Then glue the front piece in place.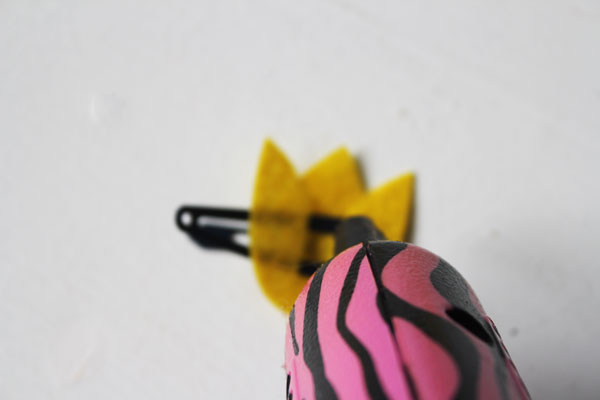 If you have any glue ooze out, let it cool, then cut it away.
You've finished one set of clips!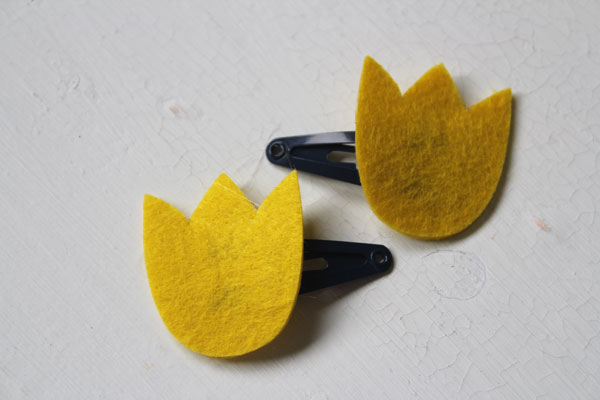 Make the rest of the clips the same way.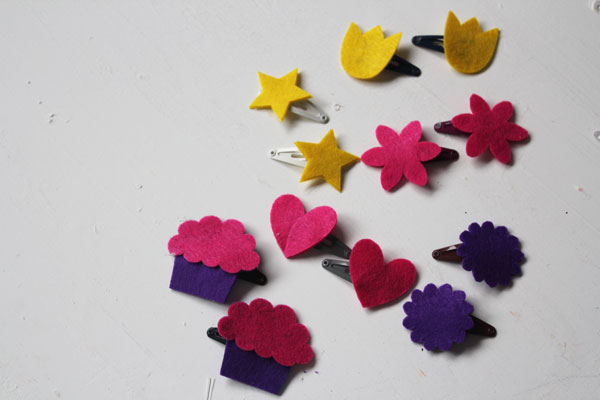 Embellish with buttons if you like.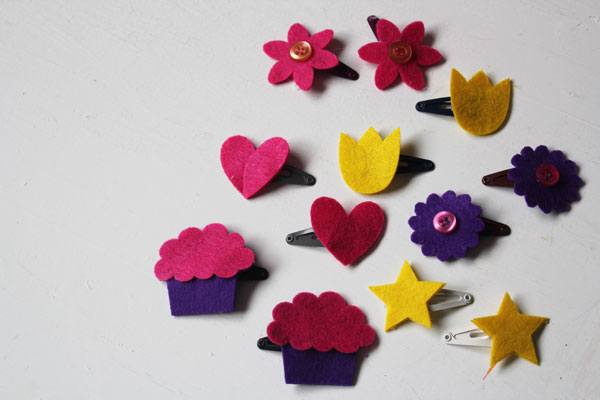 Since I gave these as a gift, I clipped them with ribbon, and paired them with this fun card by Jen Goode Designs that I also made on the Maker.