If you have a Harry Potter fan in your life, they will love these Harry Potter Hogwarts House Cards. The ties that Hogwarts students wear are one of the most iconic parts of the clothes in the movies. Each house wears striped ties in their house colors. These make a great Harry Potter Birthday Card, Hogwarts Congratulations card, or a fun card for any Muggle special occasion.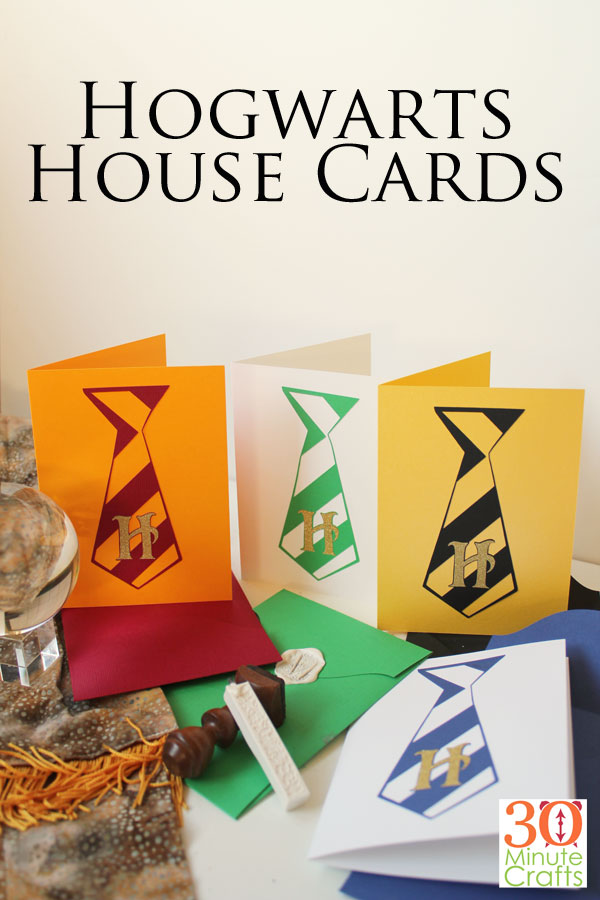 This post contains affiliate links which help support this site at no extra cost to you.
To make the Harry Potter Hogwarts House Cards, you'll need:
Cricut Cutting Machine
1  12×12 sheet in each of the 2 house colors
Gold Adhesive Vinyl
Glue Stick
Wax Seal (optional)
Open up the Hogwarts Card file in Design Space. Cut out the pieces.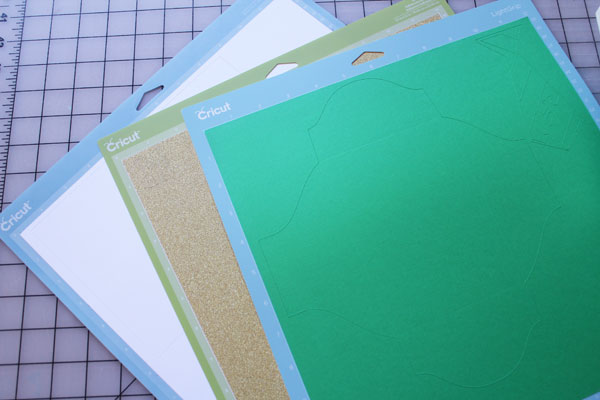 Peel the pieces off the mat. To prevent curling, it is often easier to peel the mat away from the paper, rather than the paper from the mat.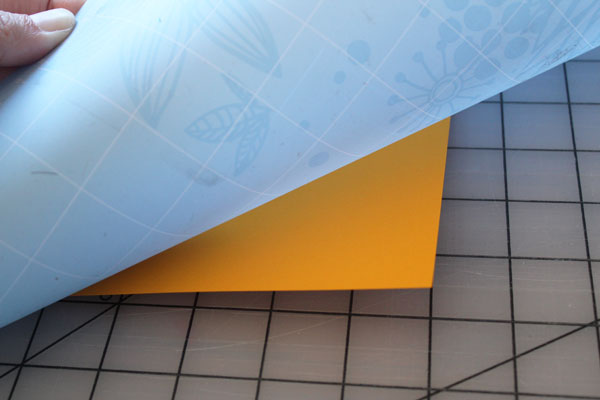 Fold the envelope, and glue the side and bottom flaps to eachother.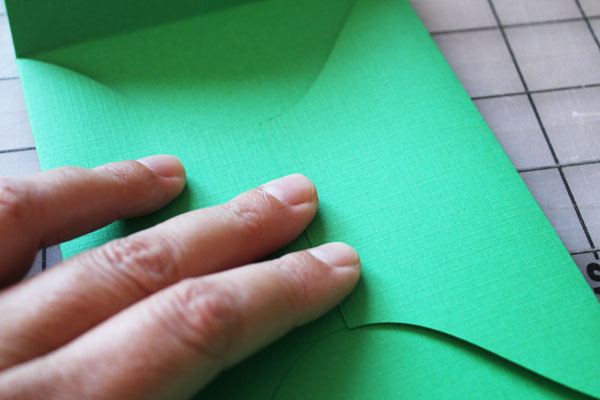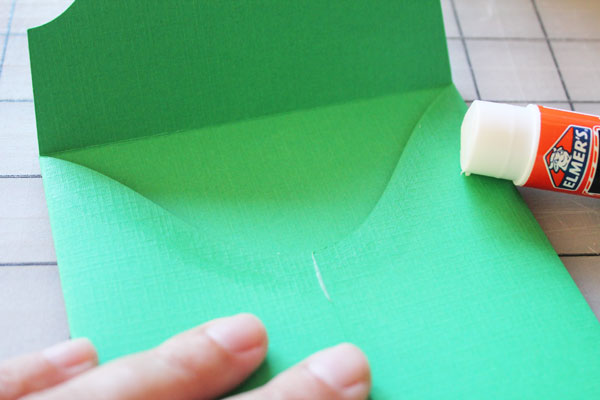 Fold the card. Glue the tie in the center of the card front.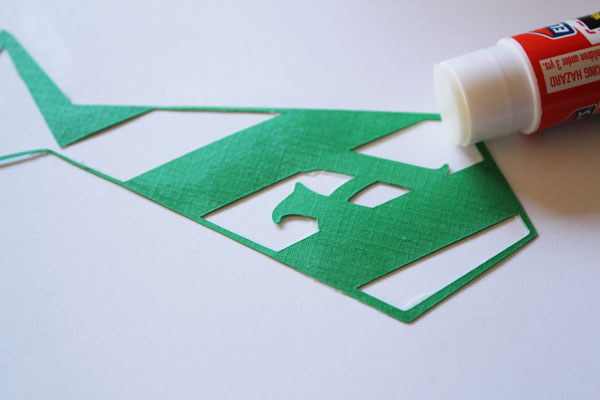 Carefully place the gold H on the tie.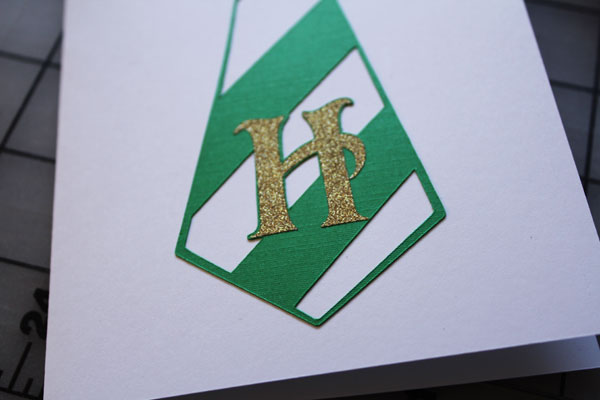 Write your message inside the card. For fun, look up some great Harry Potter quotes. Here are a few of my favorites:
Happiness can be found even in the darkest of times, if one only remembers to turn on the light.

Never trust anything that can think for itself if you can't see where it keeps its brain.

It is our choices, Harry, that show what we truly are, far more than our abilities.

"After all this time?"

"Always,"

I solemnly swear that I am up to no good.

Mischief Managed.
Put the card in the envelope, and close. You can seal it with a wax seal for an authentically magical feel.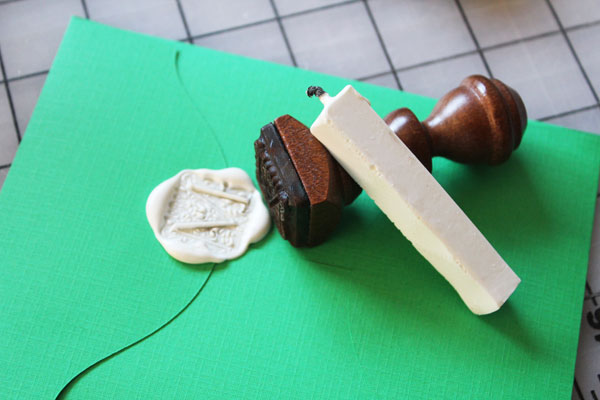 You can make all your cards for the same house, or you can make an assortment of Harry Potter Hogwarts House Cards.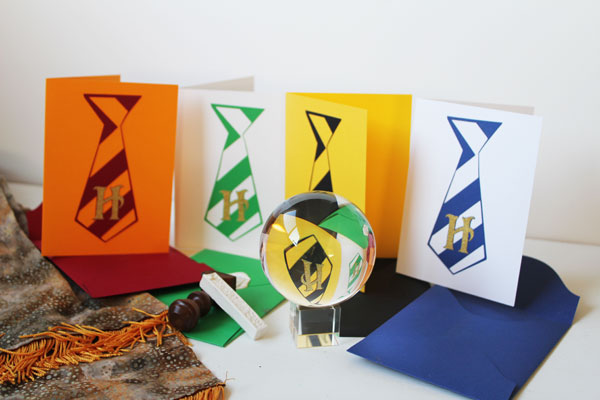 If you're looking for another fun Harry Potter craft, check out this DIY Time Turner Necklace or this Monster Book of Monsters.