Teaching kids to save is one of the harder lessons. We all want the bright and shiny thing in front of us, and saving up for a big-ticket item is only exciting when you actually get to purchase that item. To help my children visualize what they are saving up for, I created this simple Photo Frame Piggy Bank. It keeps both the image of what they want, and the amount that they have saved, right in front of them.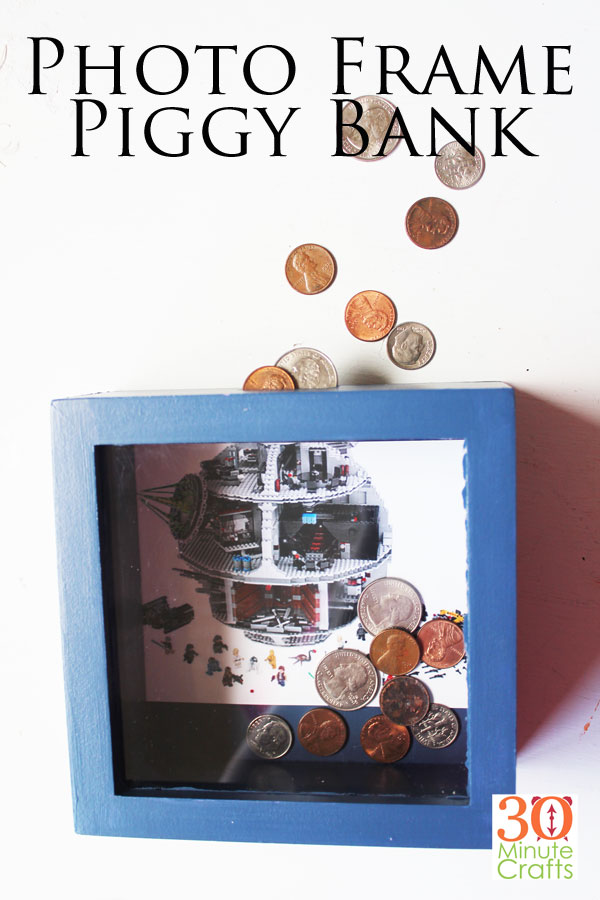 This post contains affiliate links which help support this site at no additional cost to you.
To make the Photo Frame Piggy Bank, you'll need:
Photo frame with coin slot (I found mine at Target, but you can find a similar one on Amazon, or this one on Amazon)
Paint (if you don't like the color)
Picture of desired object
Adhesive
This is the frame I started with. I have no idea why you would want to save money for #squadgoals, so I grabbed some rubbing alcohol and q-tips, and scrubbed away the lettering.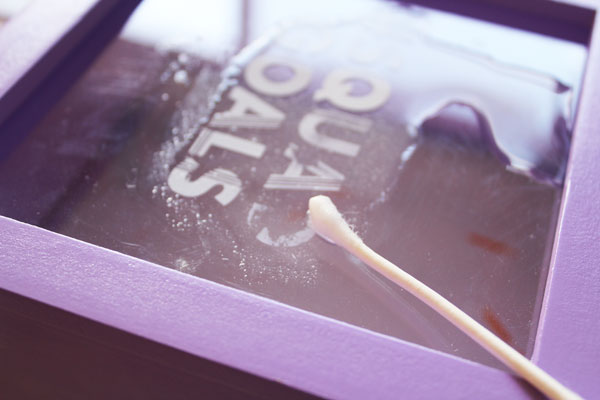 I gave the whole frame a coat of paint in this pretty blue color. You might pick green, for money. Or you can leave your frame the color it came in.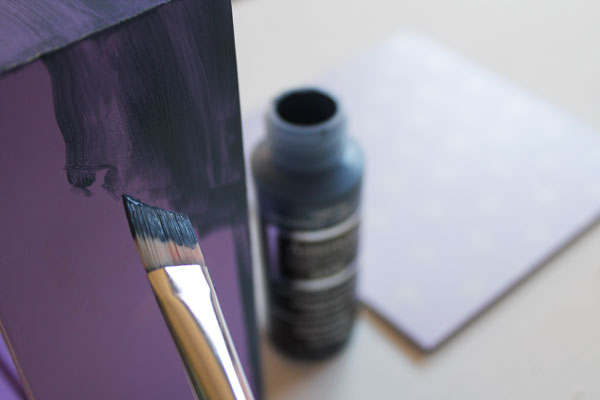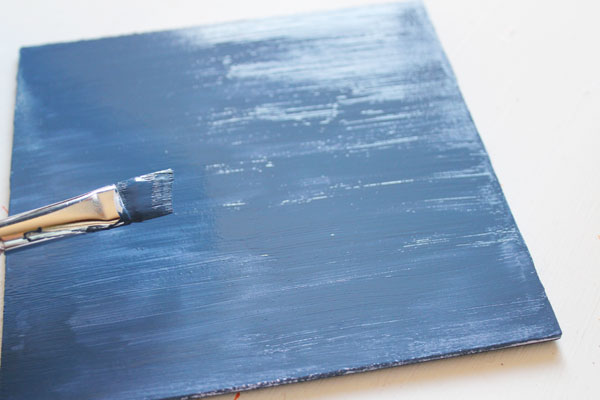 Allow to dry.
Find your image. My boys really want the Lego Death Star. If they won the Lottery, it would be the first thing they would buy. It is on their Christmas list every year. When we talk about how expensive something is, we talk about how many Lego Death Stars it is worth. They really, really, love the Lego Death Star.
You might go with another image. Maybe a vacation spot. A new car. Whatever you're saving up for in your house.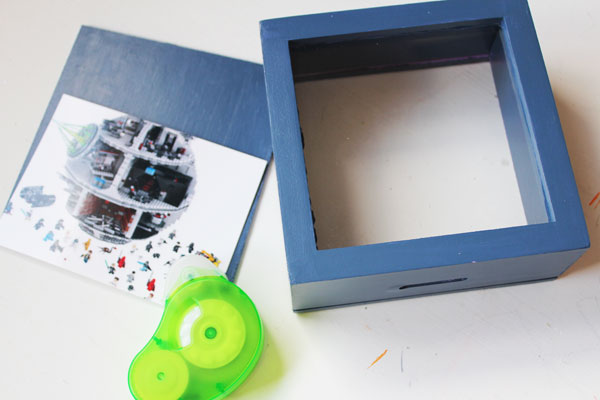 If needed, trim the image to fit the back of the frame. Secure in place with adhesive dots. I'm attaching it temporarily, because maybe one day they will buy the Lego Death Star, and start saving for something new. Like putting their mom in a retirement home.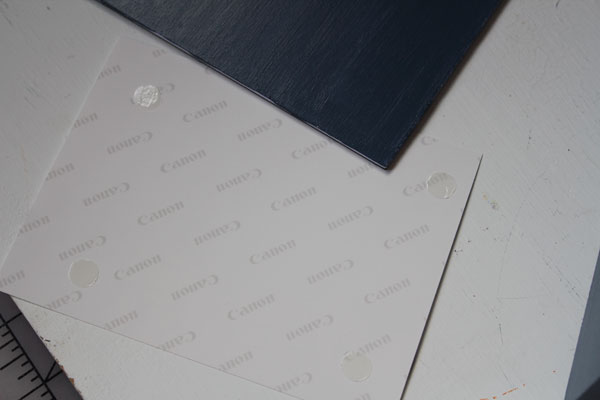 Insert the back in place, then start lifting up sofa cushions to find change.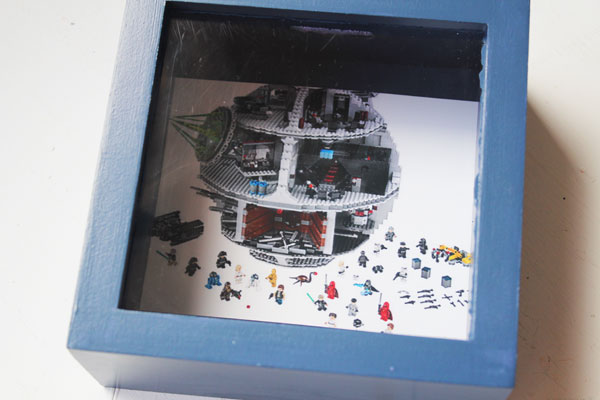 If you like, you can use a dry-erase marker on the glass to keep track of how much money is in your Photo Frame Piggy Bank. Or you can open it up every now and then to count up the change.