Love Ferdinand's sweet nature? Are you as flower-crazy as he is? Make this simple Ferdinand the Bull Flower that you can enjoy year-round!
Earlier this week, my family and I were guests at an advance screening of Ferdinand. A sweet story about a bull with a loving nature. He doesn't want to fight, he wants to enjoy life and smell the flowers. Which is great for a small calf. But becomes more difficult as Ferdinand grows to his full size. I won't spoil the story for you, but I will tell you that my entire family enjoyed the movie – filled with sweet moments and comic jabs. I think your family will enjoy it too!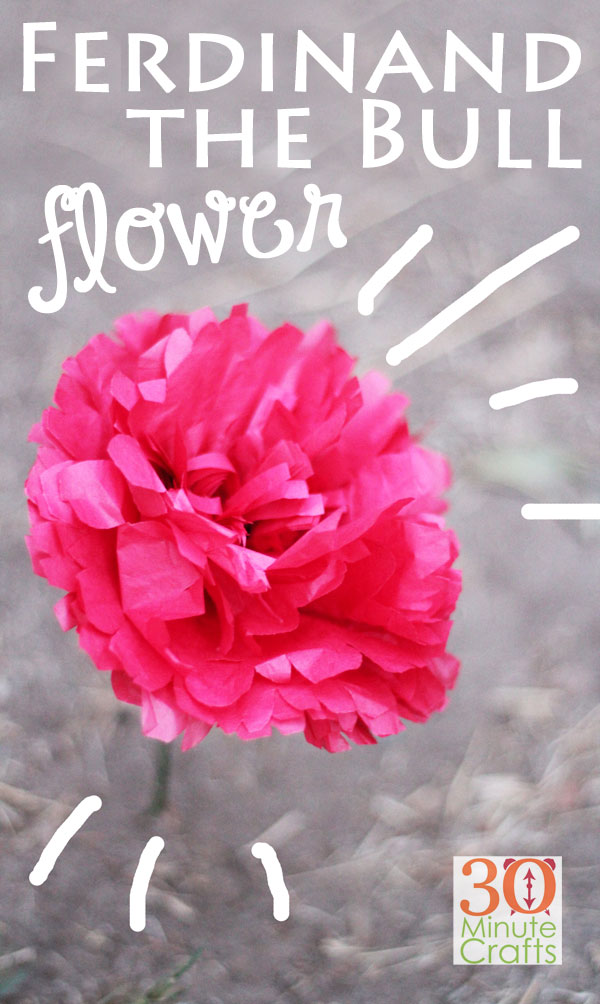 You'll need:
Tissue paper
Scissors
Floral Wire
Floral Tape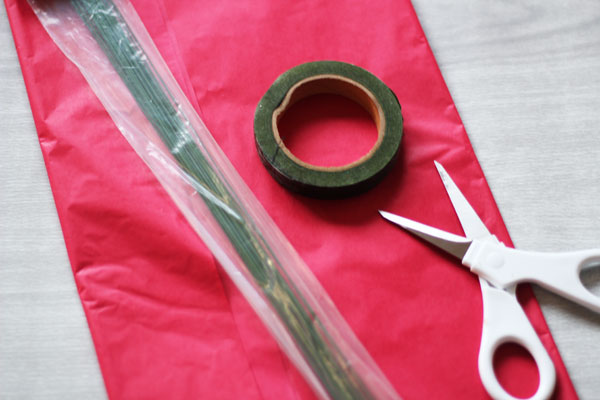 Using 8-10 layers, cut a square and a rectangle.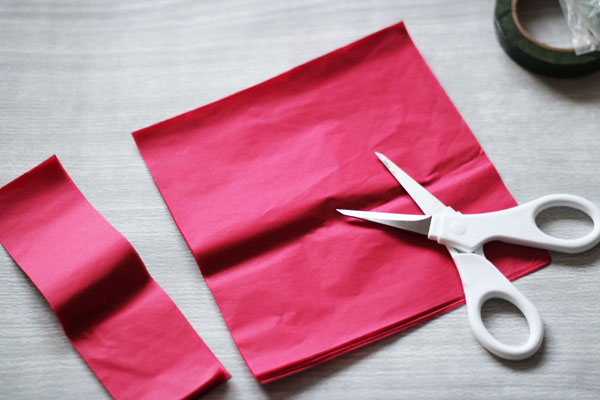 Fold the square in half, and then into thirds.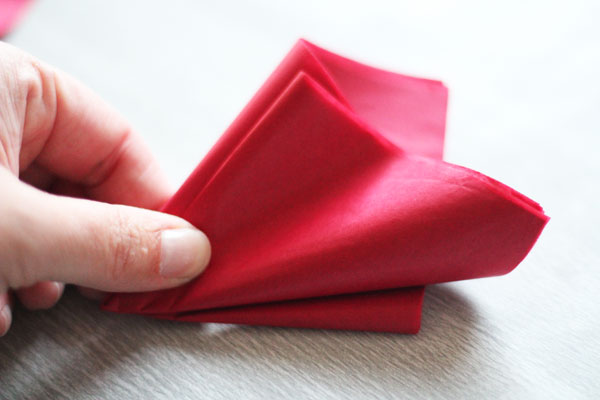 Cut into an arc.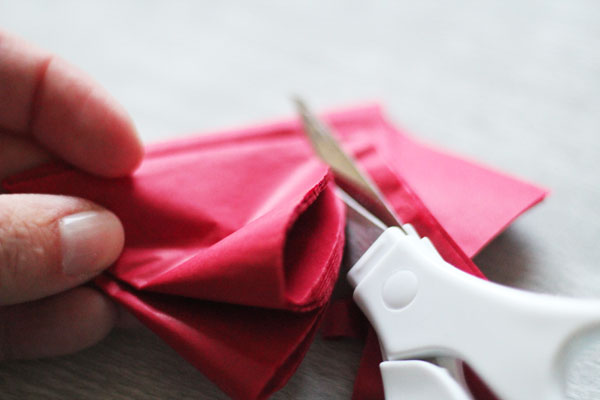 Cut notches into the arc.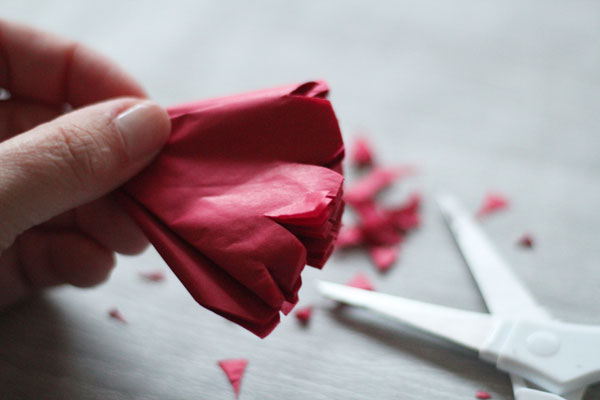 Fold the rectangle in half. Cut into a wedge. Fringe the edge.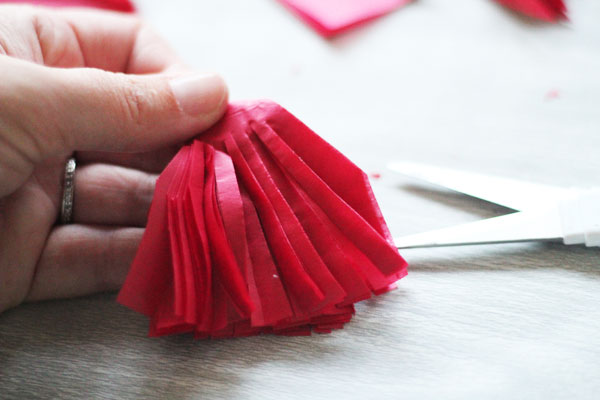 Fold wire in half, slip onto curve of fringed rectangle.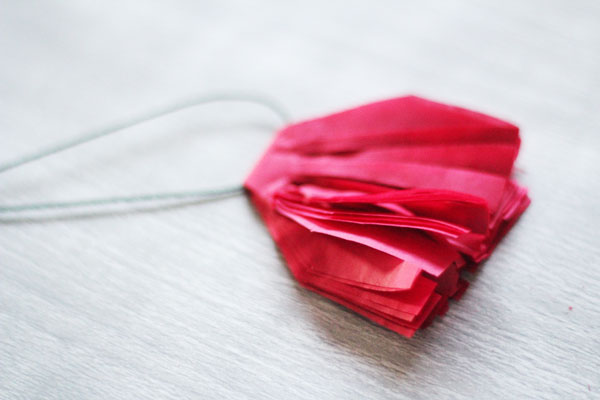 slip on flower pieces one at a time. Crinkle them a little as you do.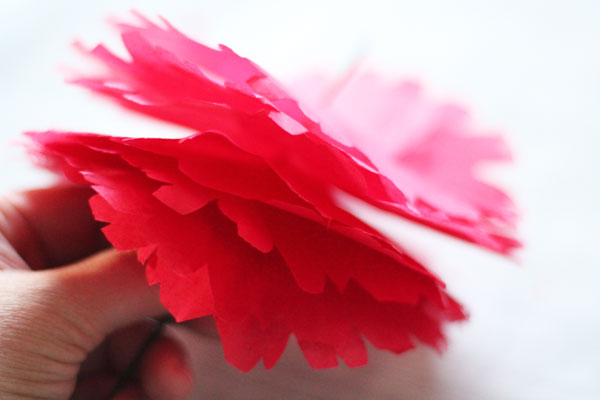 Wrap stem with floral wire.