Installing a zipper is super easy in this felt zippered pouch! I'll show you how you can make this pouch using your favorite decorative felt, or just your favorite color of felt. A felt zippered pouch is a great place to stash treats, use as a pencil pouch or even use as a clutch or purse.
This project is part of Craft Lightning week. All week long my crafty friends Angie from The Country Chic Cottage and Laura from Laura's Crafty Life and I are sharing fast, 13-minute-or-less crafts that you can make using felt! And we've invited some of our craftiest friends to join in! Be sure to scroll down to the bottom of this page to check out today's awesome felt ideas, and come back all week long for more fast crafting fun with felt!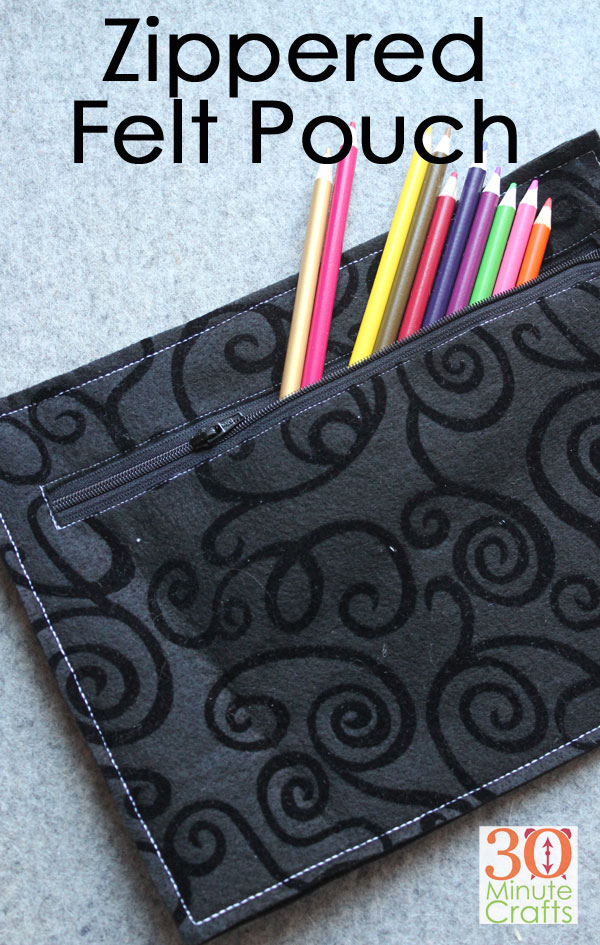 To make this Felt Zippered Pouch, you'll need:
Felt (I used some decorative felt, but a solid color is fine)
Scissors
Ruler
Chalk pencil or other fabric marking pen
8″ or longer zipper
Sewing Machine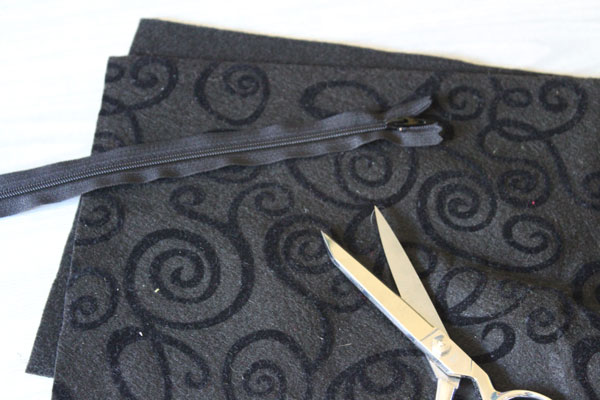 Cut two pieces of felt to the size you want your pouch. I cut mine to 8.5×11″ so that I could easily use a piece of paper as the template.
On the back of one of the pieces of felt, draw the hole for your zipper. I drew lines in 1″ on each side, and down 1.5″ and 2″ from the top.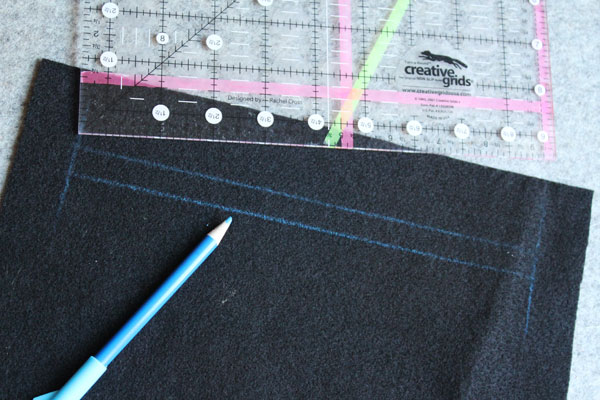 Using your scissors, carefully cut the rectangle you drew.
Place the zipper behind the felt. You can pin it in place if you like. Edge-stitch around the zipper to secure it to the felt.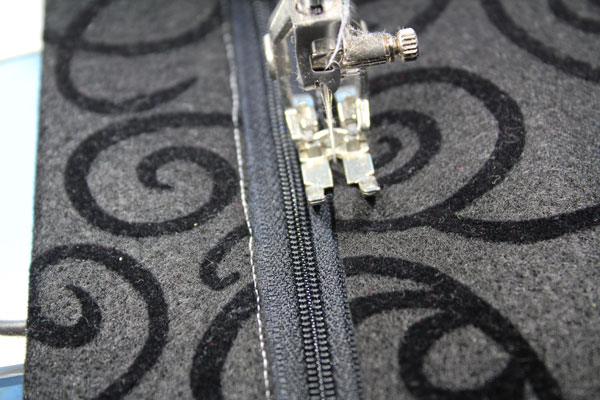 If the zipper pull gets in the way, just stop sewing. Put the needle down. Lift up the presser foot. Move the zipper out of the way, then put the presser foot back down and keep sewing.
If your zipper was longer than the hole you cut, you can just stitch over the zipper (assuming it is a plastic zipper and not a metal zipper). Then you can cut off the extra length.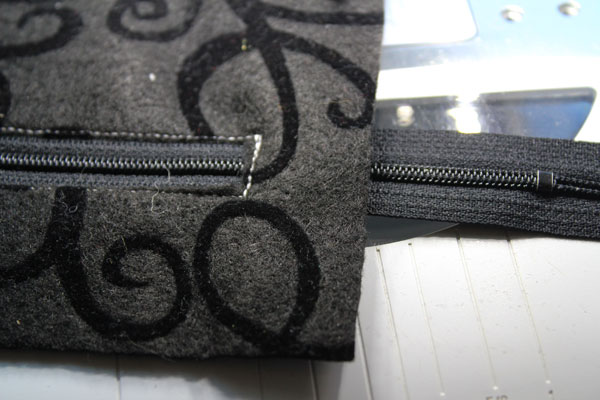 Once you have the zipper in, the rest is easy! Place the two pieces of felt together right side out (if your felt does have a right and a wrong side. If it doesn't then don't worry about it).
Then stitch all the way around the outside.
Your pouch is complete!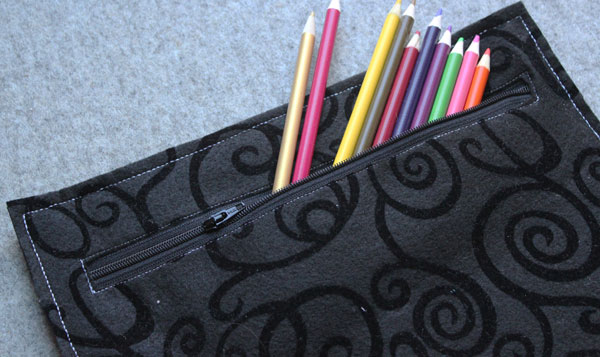 Check out all these other great projects you can make with felt in just 15 minutes or less!
Jessica at Cutesy Crafts made these cute Valentine ornaments out of felt.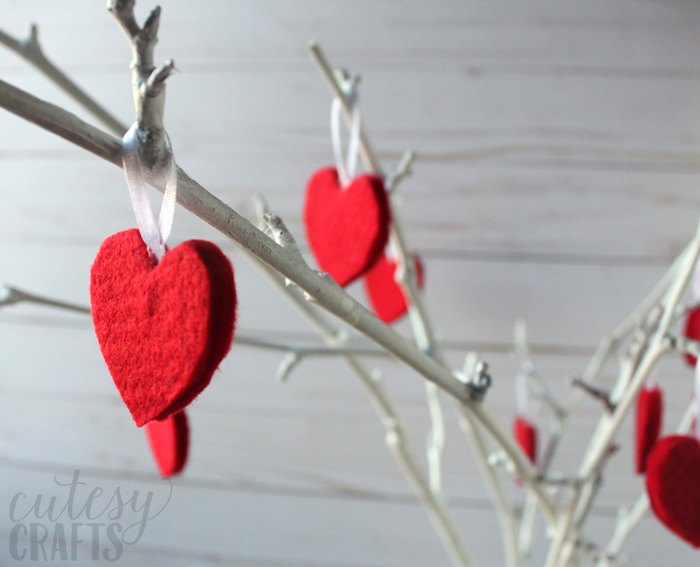 Learn how to make felt roses with Our Crafty Mom.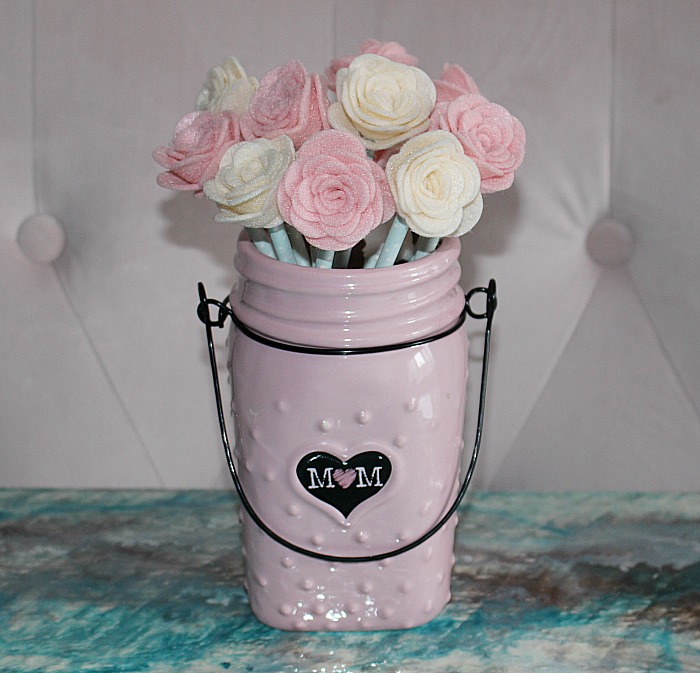 Kate at Sew Woodsy will show you how to whip up these Cupid's Arrow Pencil Covers.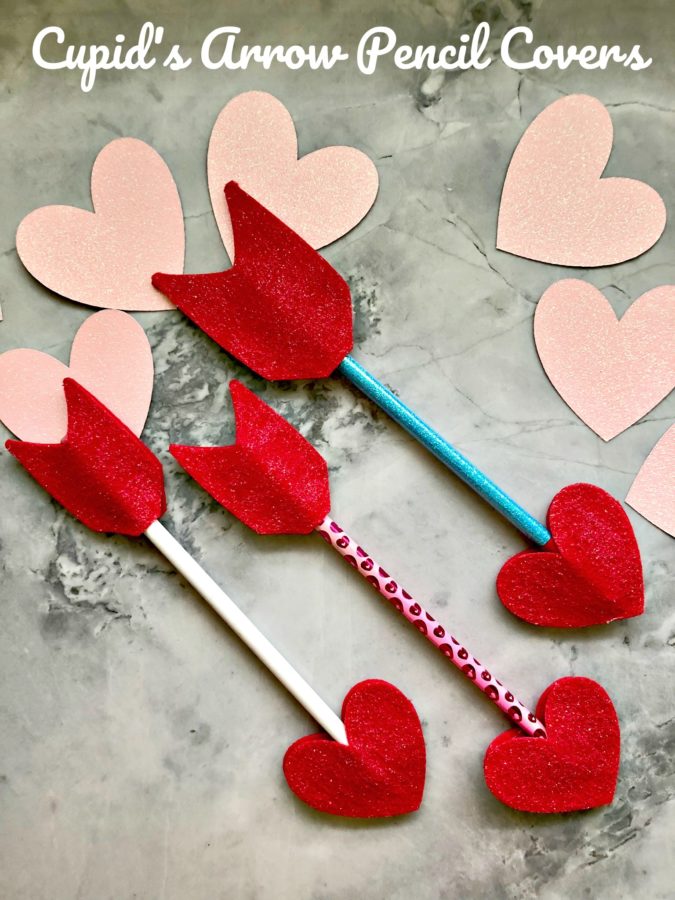 At Becoming Martha, Sarah shows you how simple it is to whip up this adorable ear bud case.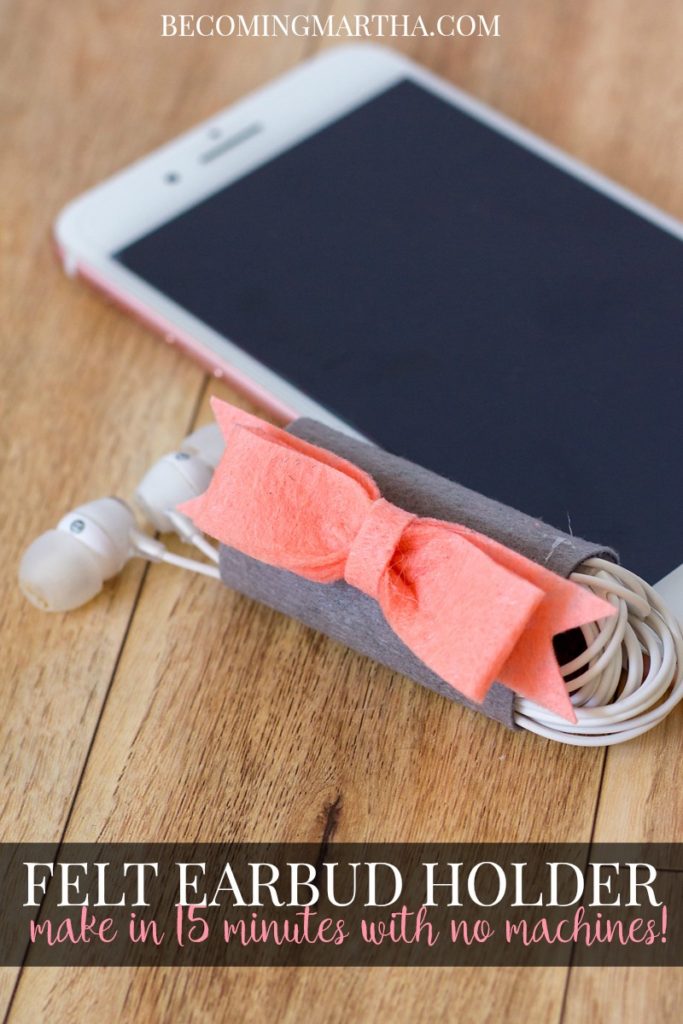 How lovely are these felt floral accessories by Jen Goode at 100 Directions?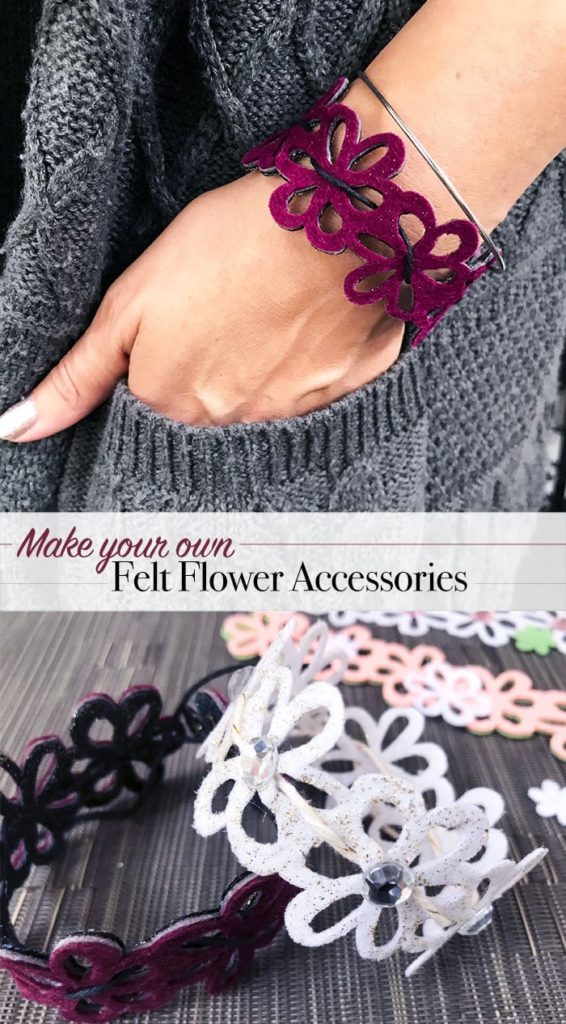 Jacque from the DIY Village shows you how to make felt bows for hair clips.
Out Guest Co-Hostess, Laura from Laura's Crafty Life, made this sweet tissue pouch.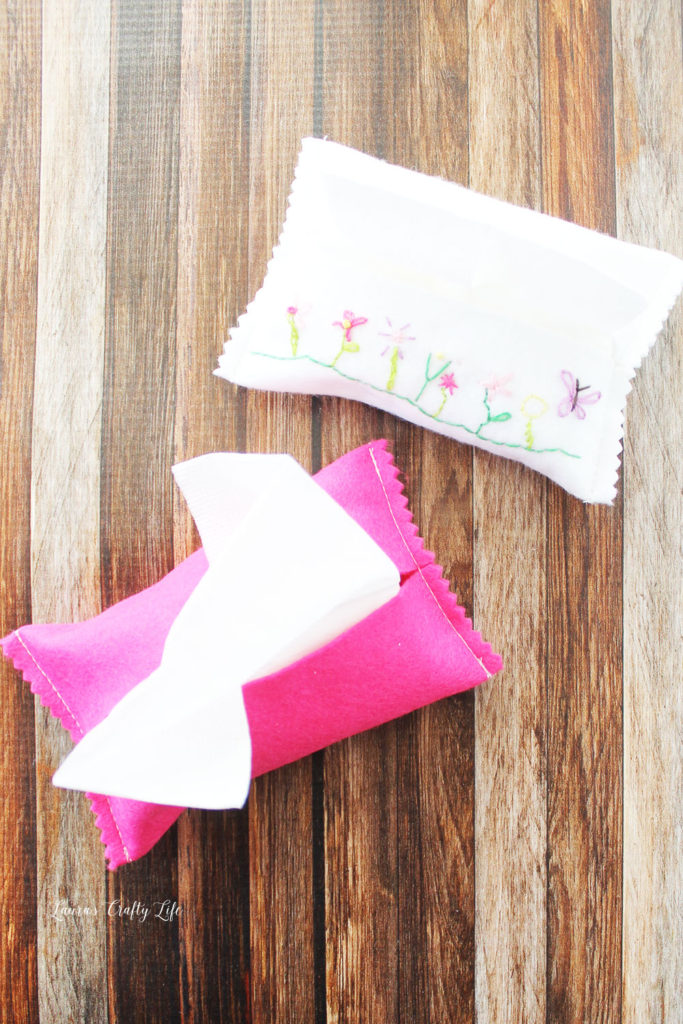 My long time co-hostess for this series, Angie from the Country Chic Cottage made this pretty hoop with felt leaves.