Are you a fan of Minifigures with no place to keep them? Make this simple Minifigure shelf to display your favorites! This DIY Lego Minifigure Shelf is quick and easy to make – you can whip yours up in just 15 minutes!
This week is another Craft Lightning Week! All week long I'll be sharing fast 15-minute-or-less crafts made out of wood. Of course my long-time co-host Angie from The Country Chic Cottage is joining in. And we have Laura from Pet Scribbles joining as our guest co-host. Plus some of our favorite crafty friends from around the internet. Be sure to check out their fun crafts down below, and each day this week!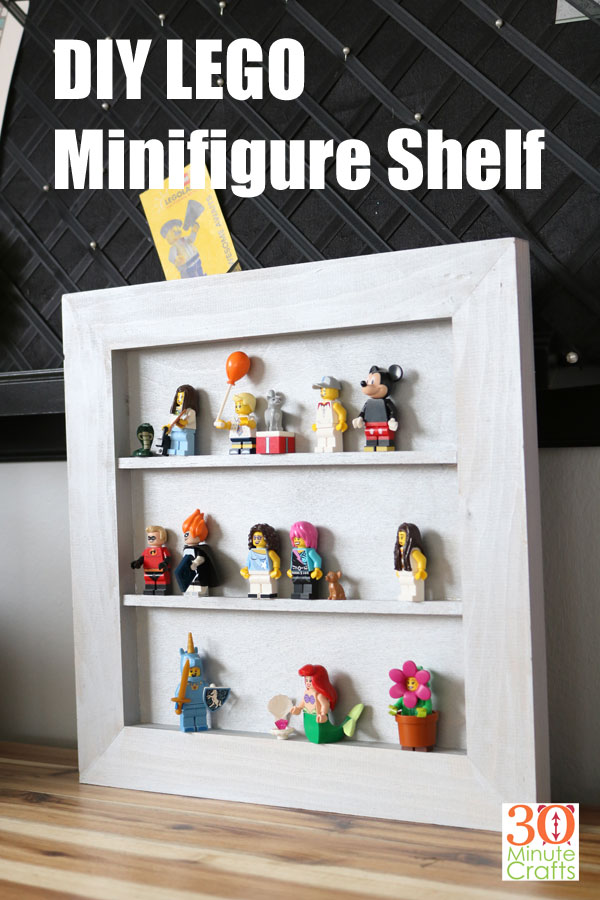 To make this DIY Lego Minifigure Shelf you'll need:
Wooden shadowbox (found at the craft store)
Rectangular dowel (found by the dowels in the craft store)
Small saw or craft knife
Hot Glue
Paint and Paintbrush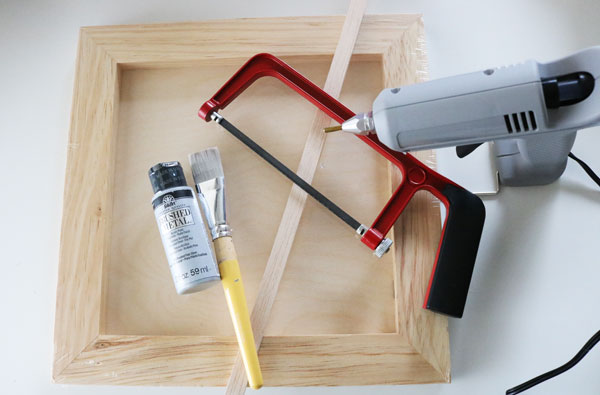 Measure the inside of the frame. Cut two lengths of dowel.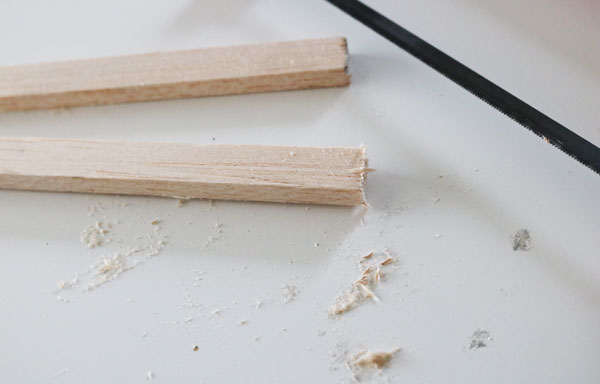 Check the fit of the shelves.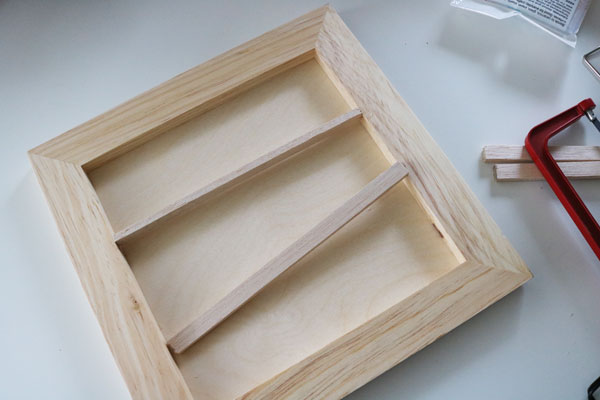 Use the hot glue to secure the shelves in place.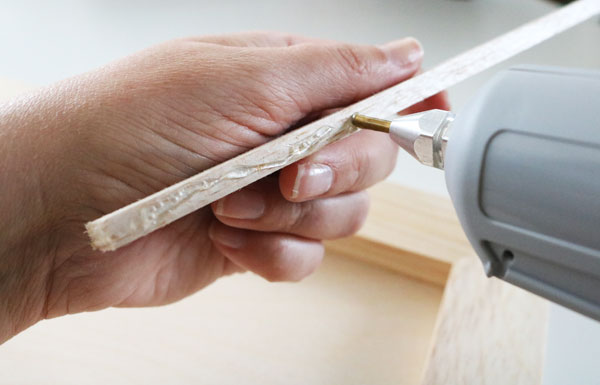 Paint the shelf in whatever color you like.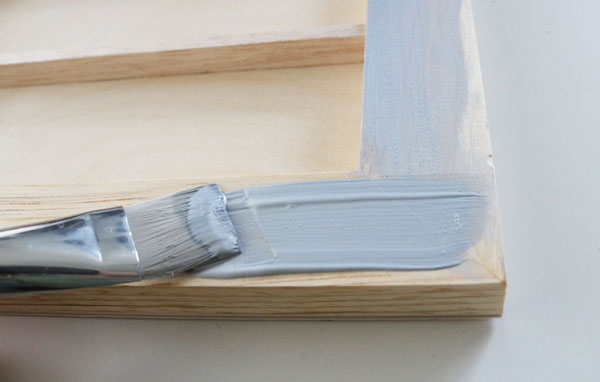 It is that simple to whip up your own DIY Lego Minifigure Display Shelf!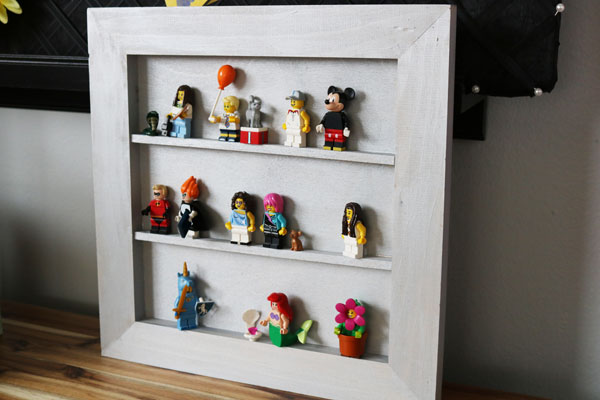 Be sure to check out all these other 15 minute crafts made out of wood!
Summer is coming – time to make this fun Outdoor Tic Tac Toe game from Amy at Leap of Faith Crafting.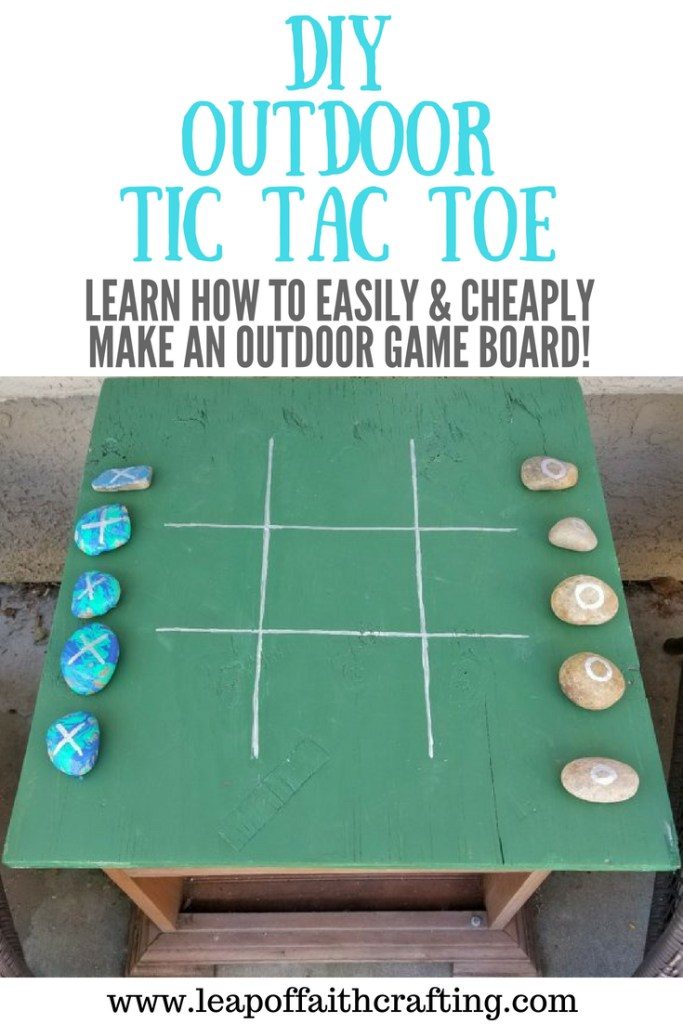 Learn how to cut wood for cards over at Color Filled Cottage.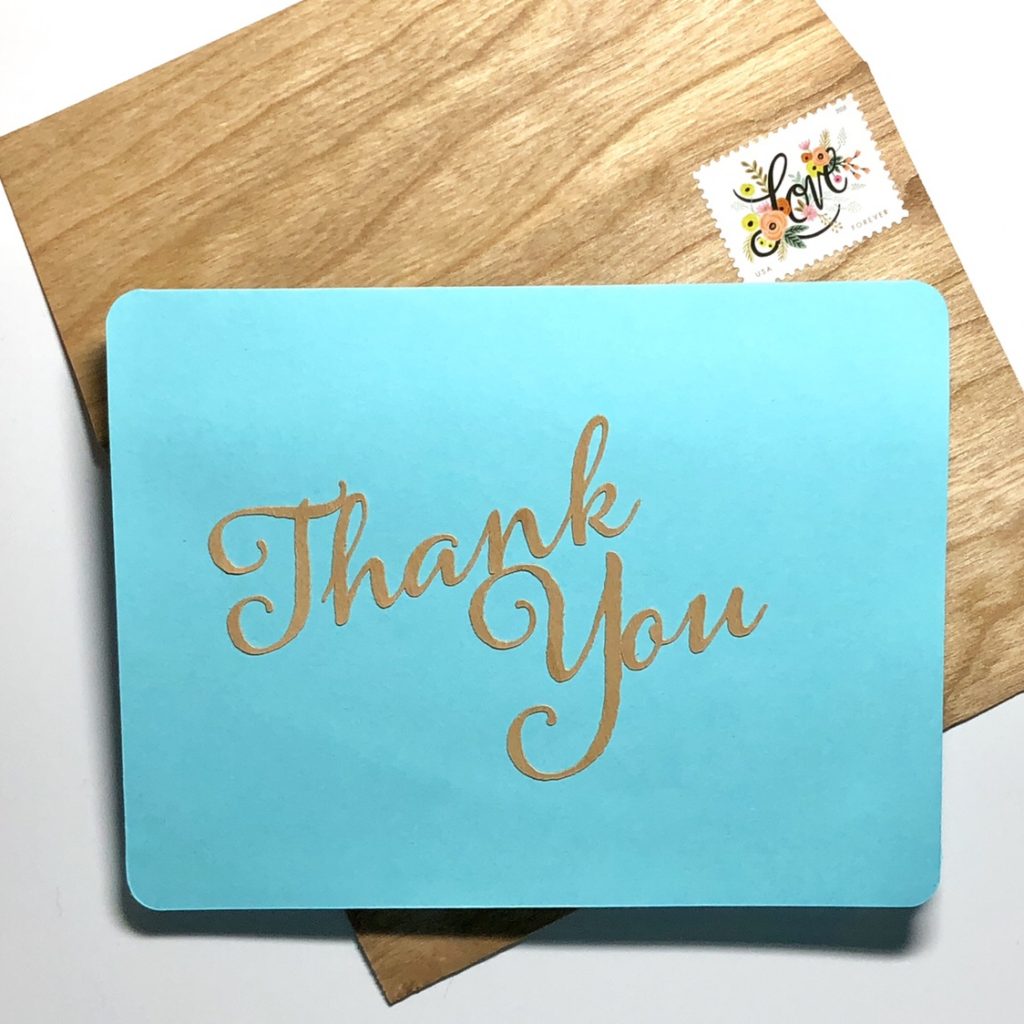 These Balusters got an upgrade over at Clover Lane.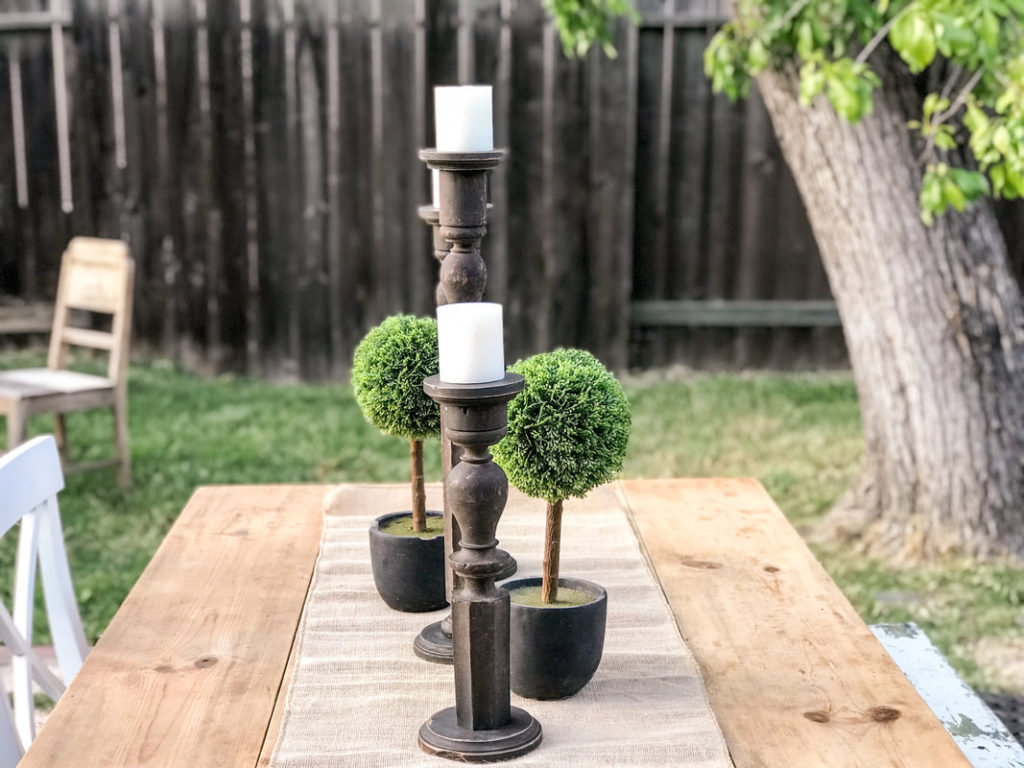 I'm loving this DIY Pig Cutting Board from Create and Babble!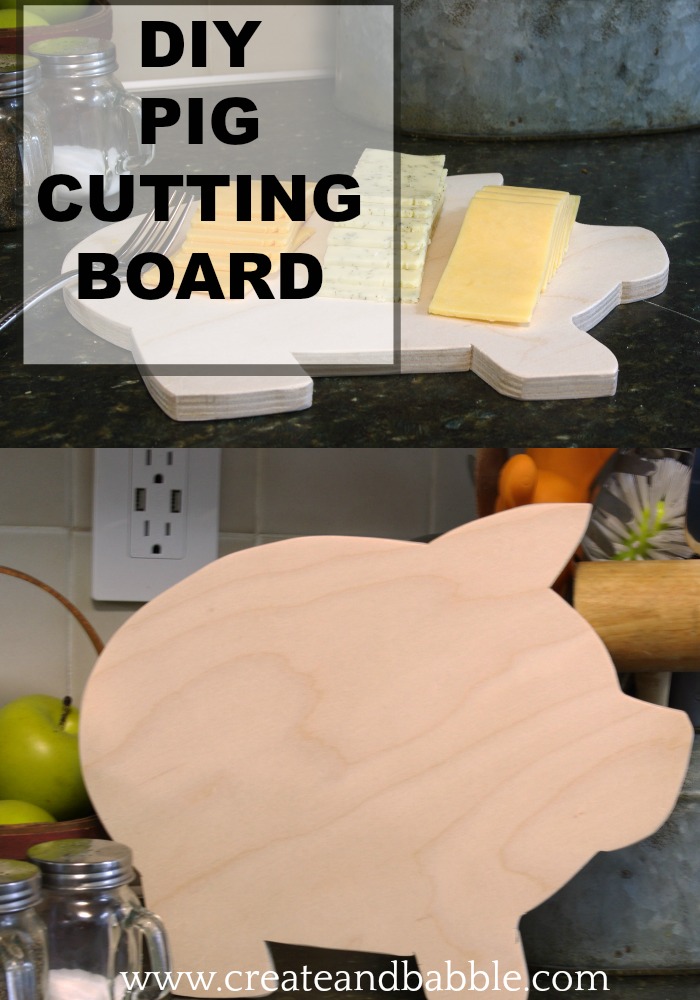 Over at The Ruffled Daisy you'll learn how easy it is to make this fun and colorful Summer Sign!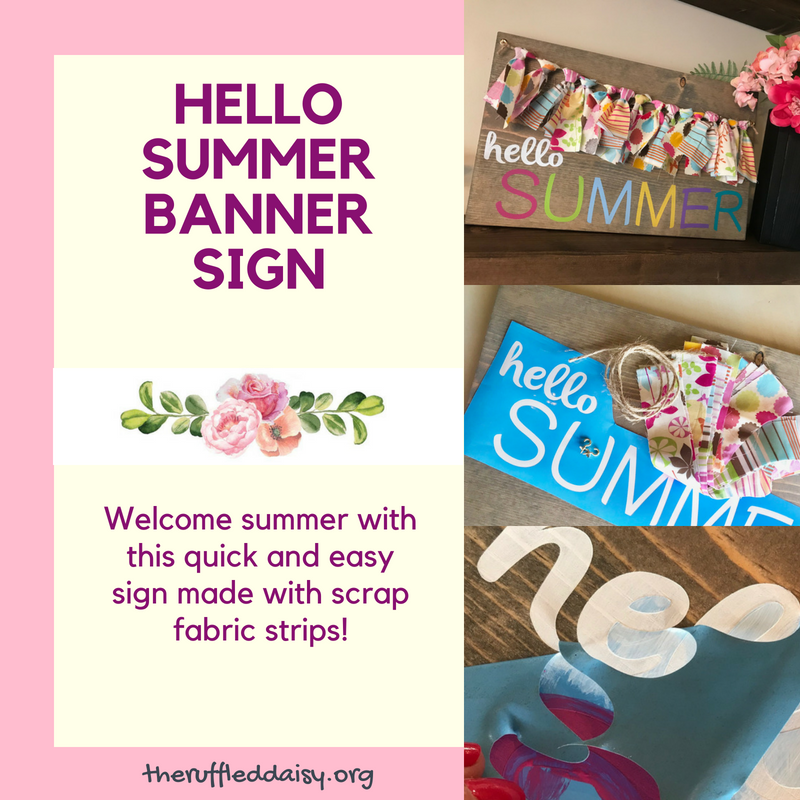 How fun is this "Life is Better on the Porch" sign from Jen Gallacher?