Last month, my book started showing up on shelves and in mailboxes. And I couldn't be more excited. "Hot Glue Hacks and Crafts" was a labor of love for both myself and my co-Author Angie from the Country Chic Cottage. We had a great time really pushing Hot Glue beyond its normal boundaries of being an adhesive. We made projects where Hot Glue was the star of the show (or even the only material used – which is what you can see with the earring rack). With basic supplies you can turn hot glue into a faux geode, holiday ornament, or decor for your home. If you haven't already picked up your copy, I hope you will! You can find "Hot Glue Hacks and Crafts" at Barnes and Noble, on Amazon, and in some Michaels Stores.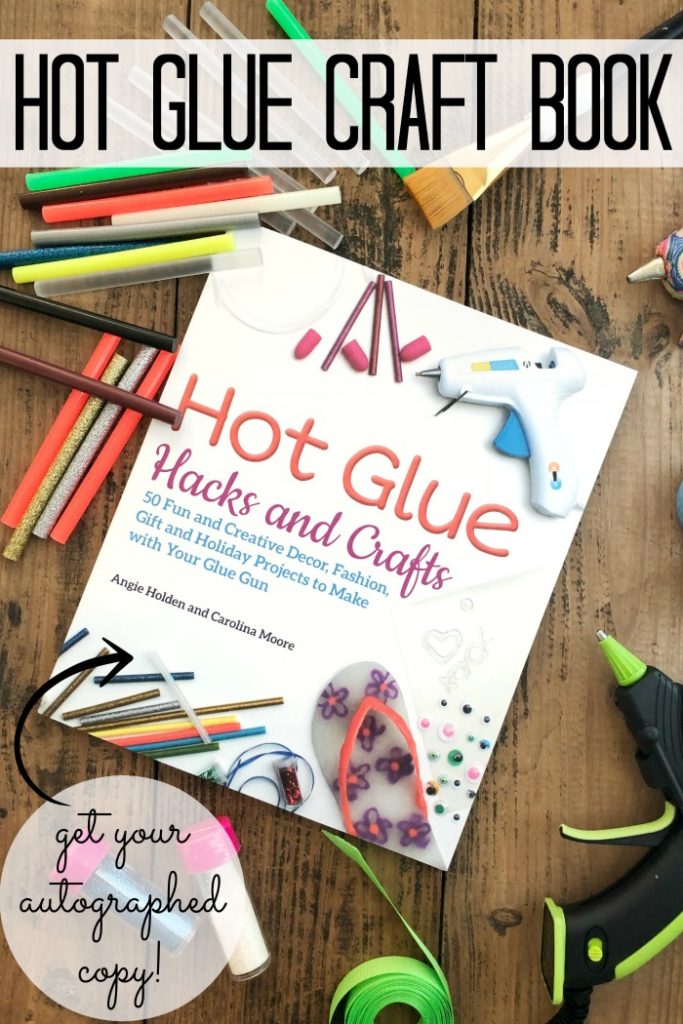 We love everyone who supports us by buying a book (though we genuinely feel that the 50 projects in the book are worth more than the list price), and we want to give you something special. We wish we could travel around the globe to visit everyone who buys a book and autograph it personally. Since that isn't an option, we'd like to mail each of you a book plate personalized to you, and autographed by both of us. We'll even pay the shipping (and yes, I would be happy to ship internationally)! All you have to do is share a photo of the book on your social media (so we can verify you have a copy), and then fill out this super simple form so that we can mail you your book plate. Just stick the book plate in your book, and you'll have an autographed copy!
And (yes… there is more!) we'd like to offer everyone (whether you bought the book or not) a chance to win a hot glue prize pack. Just enter the giveaway below to win this fun hot glue crafts bundle. It has everything you need to get started making your own hot glue crafts!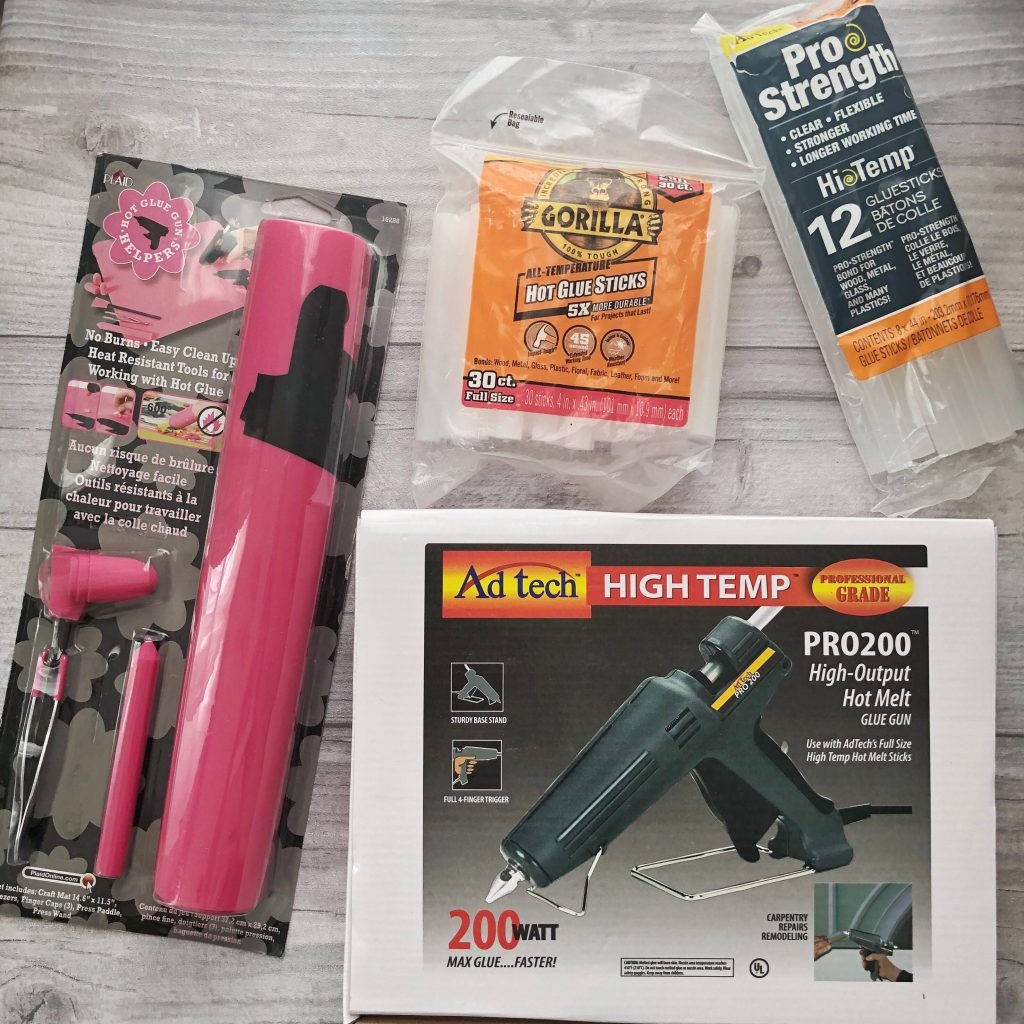 rafflecopter code: a Rafflecopter giveaway