If you're looking for a fun Christmas ornament, this Woven Ornament is perfect! It is an easy to make handmade ornament that you can whip up in 30 minutes or less! You can hang it on your tree, use it to decorate a handmade gift, or give it as a gift itself! Have fun whipping up these simple wooden ornaments and you'll feel ready for the Holidays in no time!
And if you really want to feel ready for the holidays, scroll down to the bottom of this page and you'll find a whole list of other designers with projects designed to get you holiday-ready, PLUS a special giveaway! Be sure to comment here and on all the projects linked below to enter!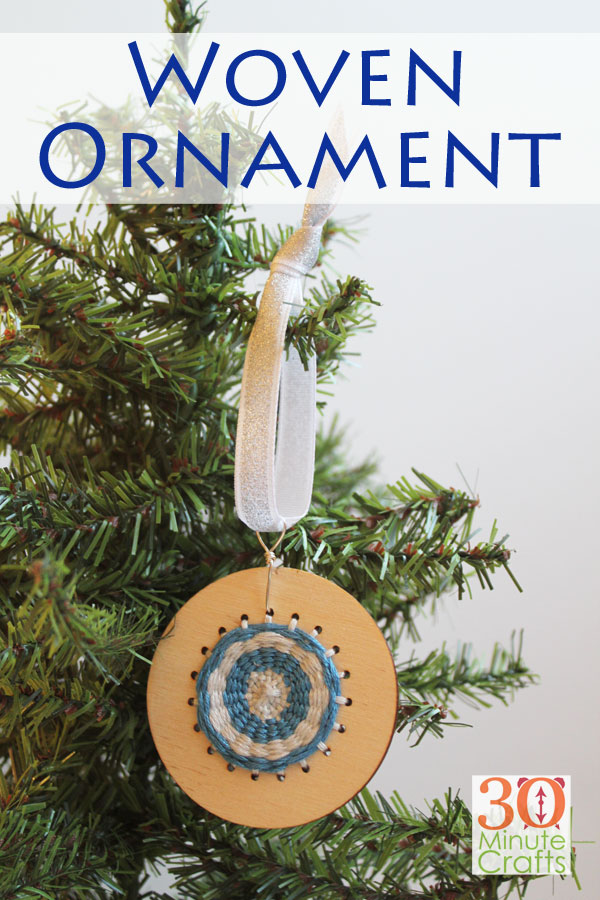 This post contains affiliate links which help support this site at no additional cost to you.
To make this Woven Ornament you will need:
Wooden Ornament Base from Purl and Loop (buy the ornament base on Amazon)
Embroidery Floss
Long Head Pin
Pliers
Ribbon
Start by cutting of a length of embroidery floss. Usually from your fingers to your nose is a good working length. Tie a knot at one end.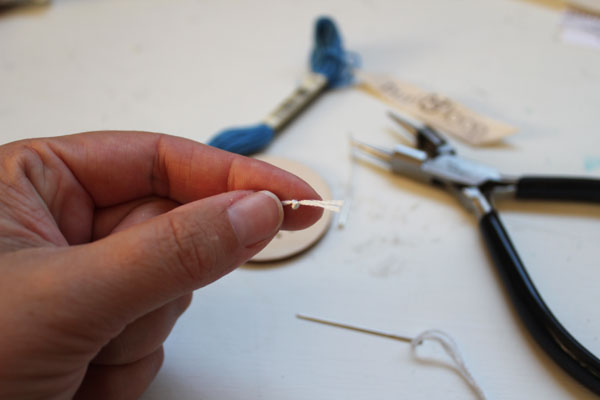 Pick a hole, and come up. Then go across and go back down. Come up next to where you went down. If this sounds confusing, don't worry! There are excellent instructions in the kit!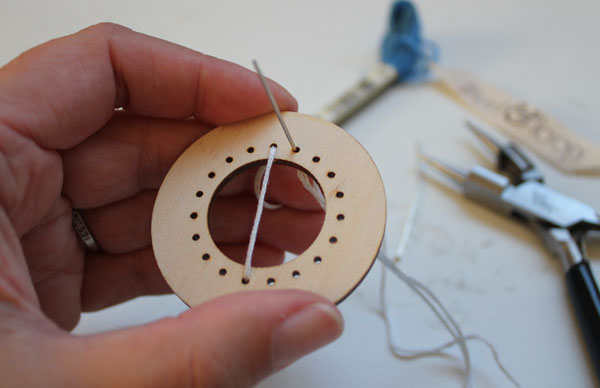 Keep going all the way around, going in a spiral.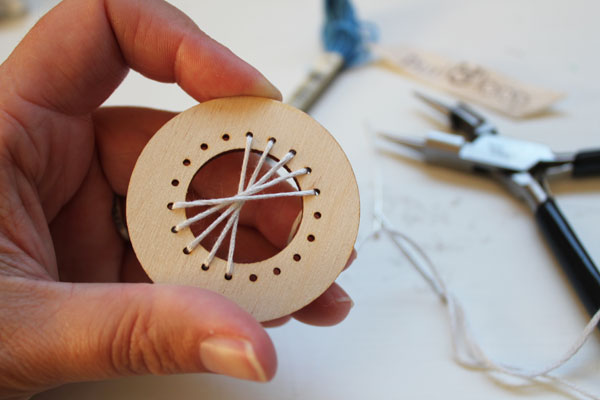 When you end, you'll end in the last hole. It will feel awkward, but this is perfect.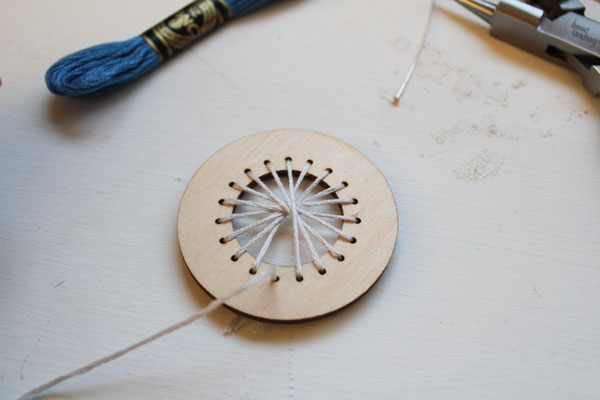 Bring your needle to the middle, and you can start your weave! Over, under, over, under, over, under…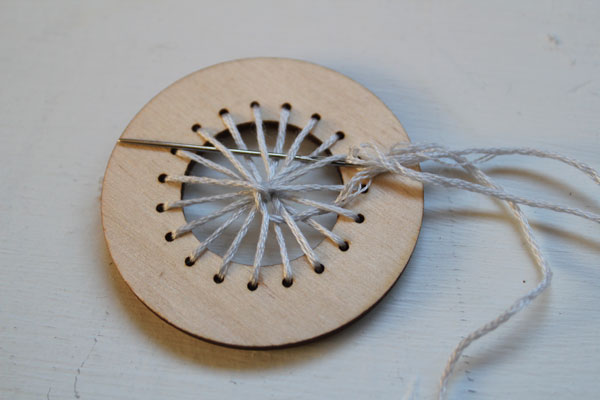 When you want to add a new color, you can tie it in from the back.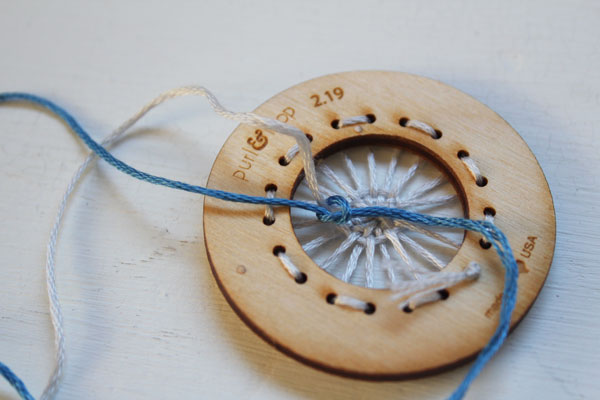 Keep weaving until your ornament is full.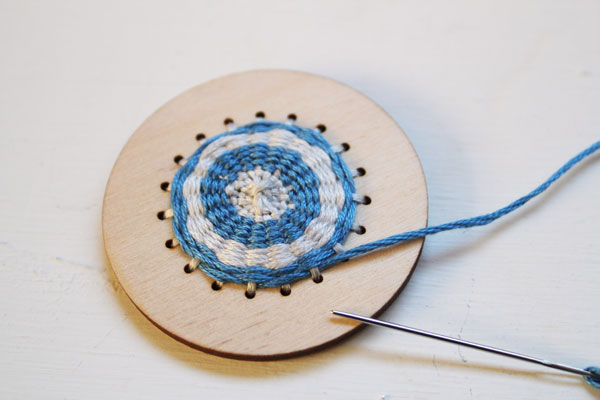 Then you can tie it off on the back.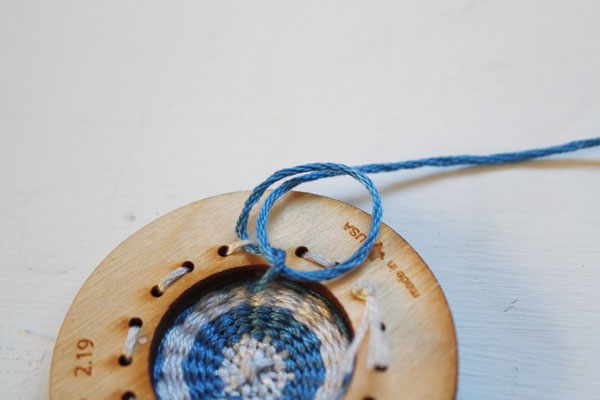 To add a hook, use a long headpin. Insert it from the back.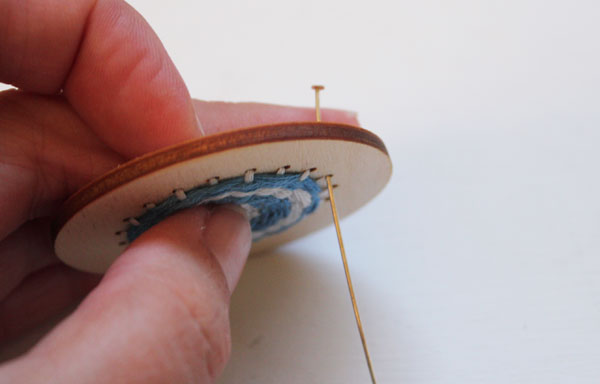 Then you can use pliers to make the loop.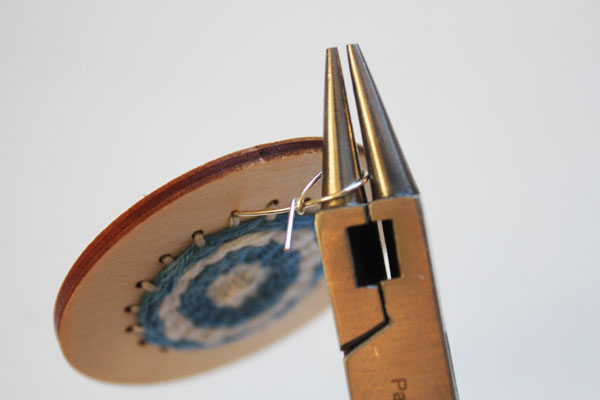 Add a ribbon, and your woven ornament is ready to hang!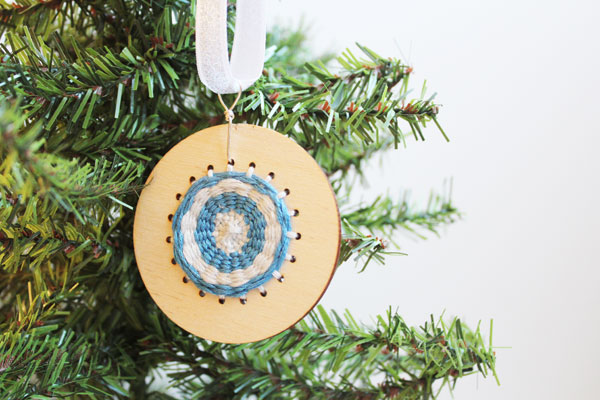 If you want to do some more Christmas prep, be sure to click on each designer's name to check out their awesome project!

If that isn't enough we have over $100. In crafty prizes including the entire line of Rita Barakat diecuts/ephemera and fabulous paints and glitters from @plaidcrafts! This is going to be awesome!!!
To enter to win you must visit and comment on each post! Bonus, stop by Plaid and like their FB Page!
You have one week and Rita will announce the winner live on Facebook Monday, Nov 19, 8pm CST on Mixed Media Monday! @ritabarakat1