Earlier this week, I showed you how to make some rolled paper earrings. And if you're not a fan of those particular earrings, there are plenty of earring tutorials on this site. And this earring box is a great way to gift them!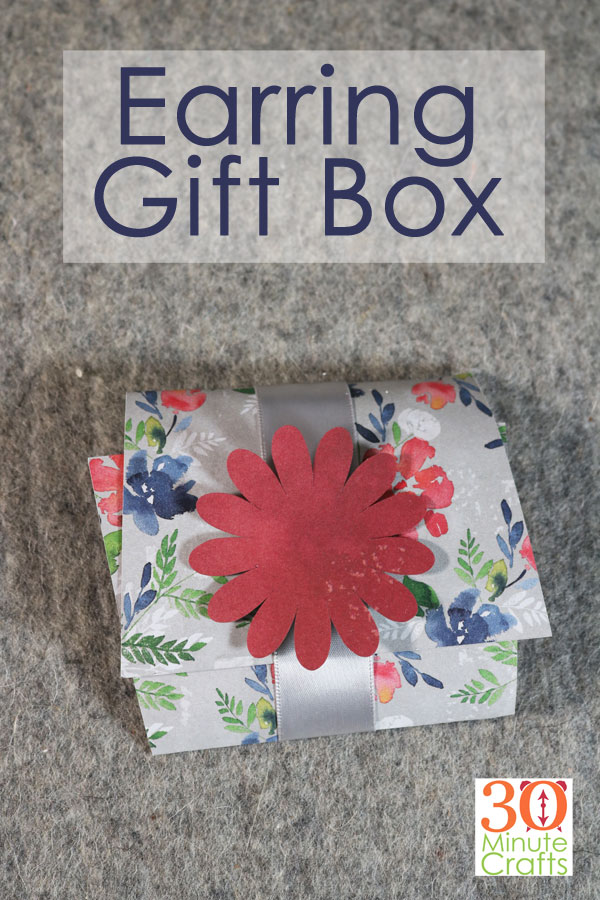 This project is part of Cricut Mother's Day week. My friends and I put together this series to share fun projects you can make for mom using your Cricut. And to sweeten the deal, we're giving away a mother-daughter set of Cricut Machines! Make sure to scroll down to check out their projects and see how to enter!
To make this project you'll need the earring box cut file, some paper, ribbon, and hot glue.
Cut out the box.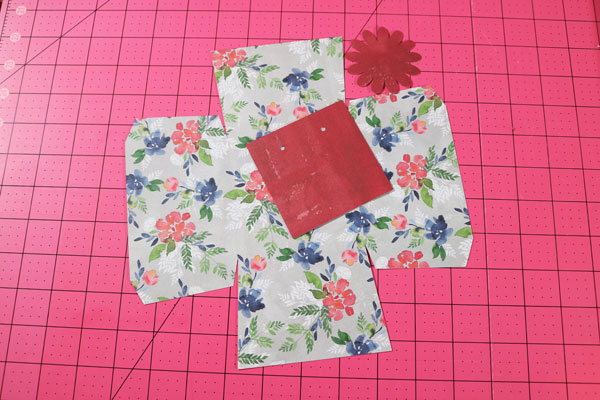 Fold the flaps.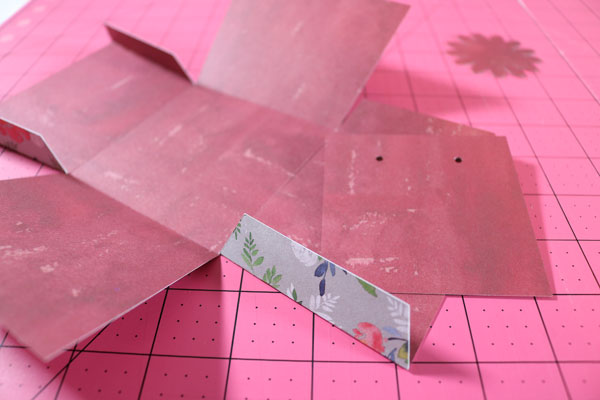 Tuck in the first flap, with your earrings inside.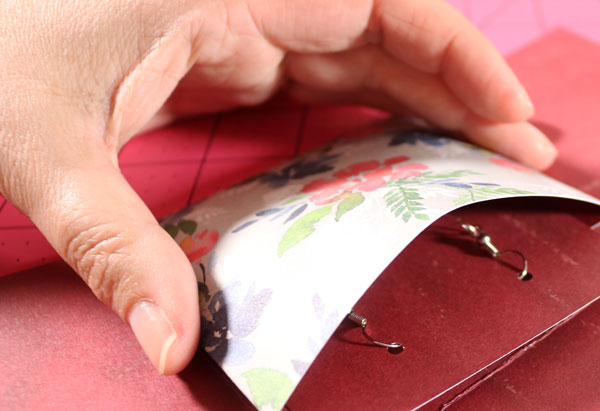 Then tuck over the second flap, the one with the slit.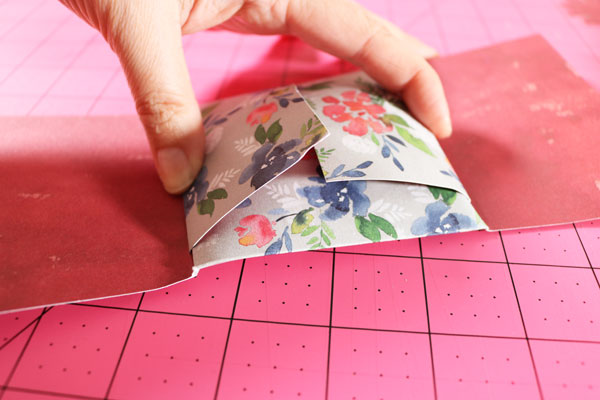 Layer the last two flaps, then glue on your ribbon.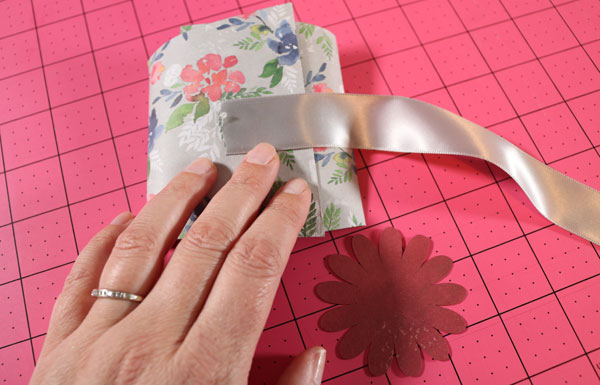 Glue the flower on top, and your gift is complete!