Moms love handmade gifts. From clay pinch-pots to hand print paintings to necklaces made out of pasta. We love it when our kids create with us in mind. And while I'll proudly wear a pasta necklace, it is nice when my child's creation looks a little more posh than preschool. Which is why these rolled paper earrings are so awesome. You can use this cut file to create great shapes for rolled paper beads that can be used in earrings, like I have here, or strung onto a necklace or a bracelet.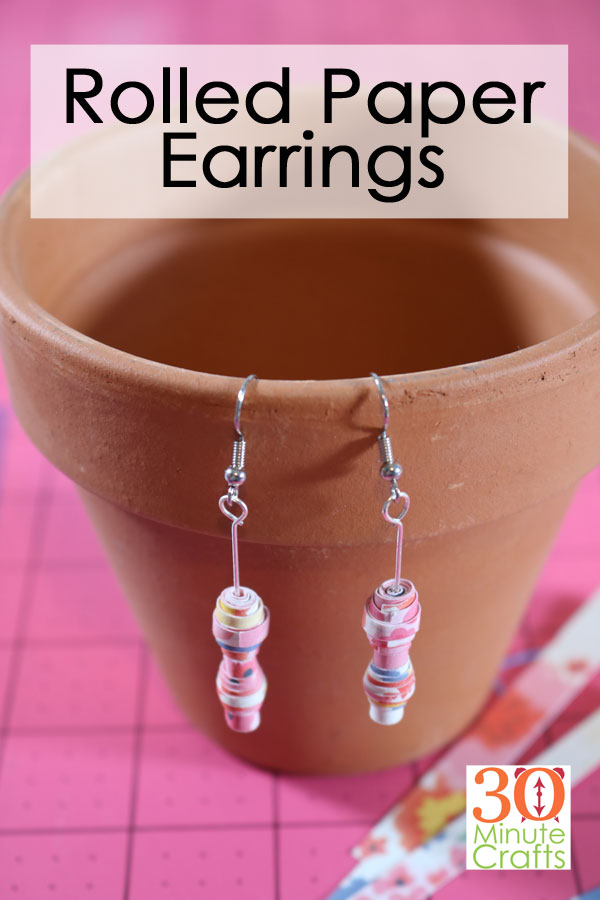 This is part of an awesome Cricut Mother's Day series that my friends and I are doing. Scroll down to the bottom of this page to check out their projects, and to be entered to win a cool giveaway – TWO Cricut Machines!
To make these rolled paper earrings, you'll need:
Pretty Paper
Head Pins
Earring hooks
Round-nosed jewelry pliers
Mod Podge Spray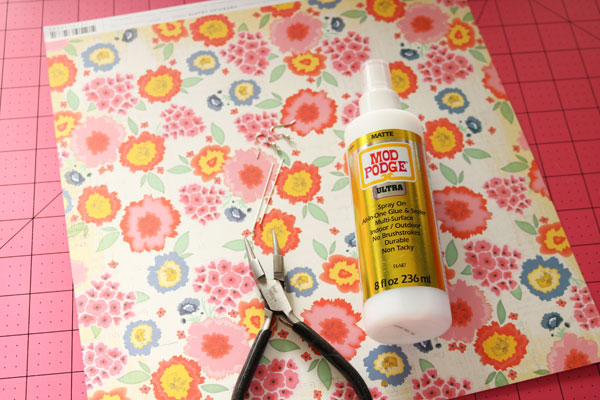 Yup, you read that right… Mod Podge now comes in a spray! Which makes this project even easier!

Start by cutting the paper using this paper beads cut file.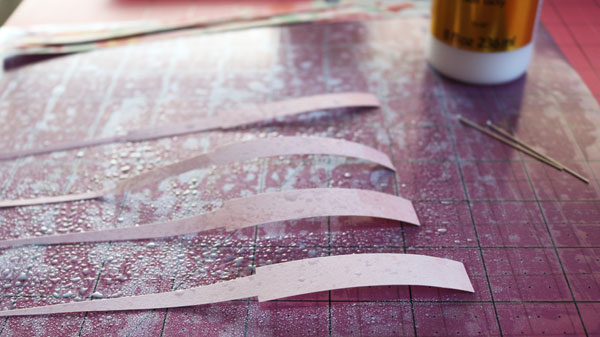 Lay them out on a protected surface. I just used a piece of Cricut Stencil Tape to cover my mat. Spray with the Mod Podge. Then start curling around your Head pins.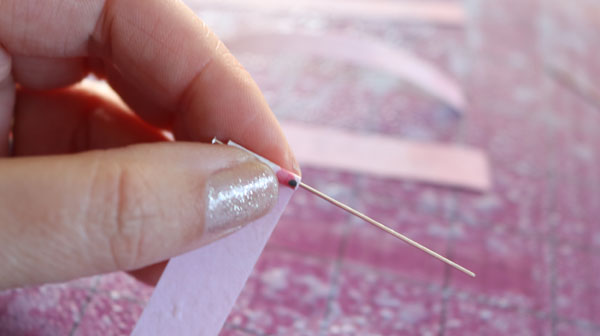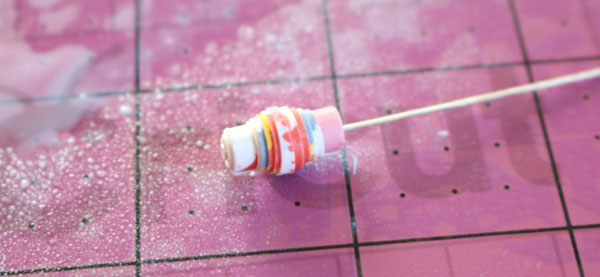 I put two beads on each head pin.
Allow the Mod Podge to dry.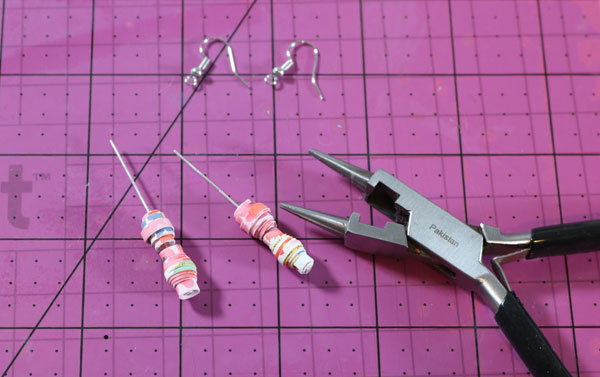 Now add your earring wires.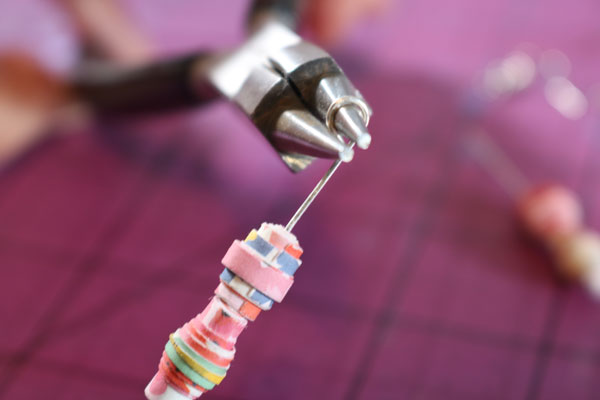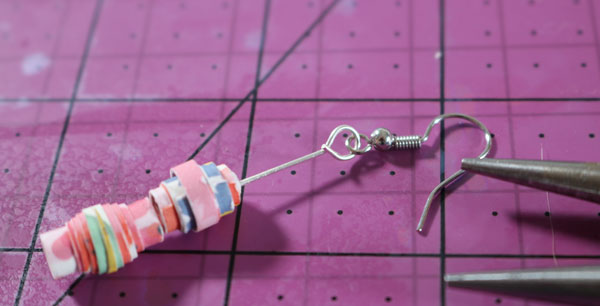 All done!