Even if you've never made jewelry before, this Patriotic Beaded Bracelet is super simple to make. You just need a few basic supplies, and this bracelet practically makes itself!
This beaded bracelet is part of Craft Lightning – Patriotic. All week long, my friends Angie from the Country Chic Cottage and Beth from Kingston Crafts and I are sharing patriotic inspired crafts that you can make in just 15 minutes or less!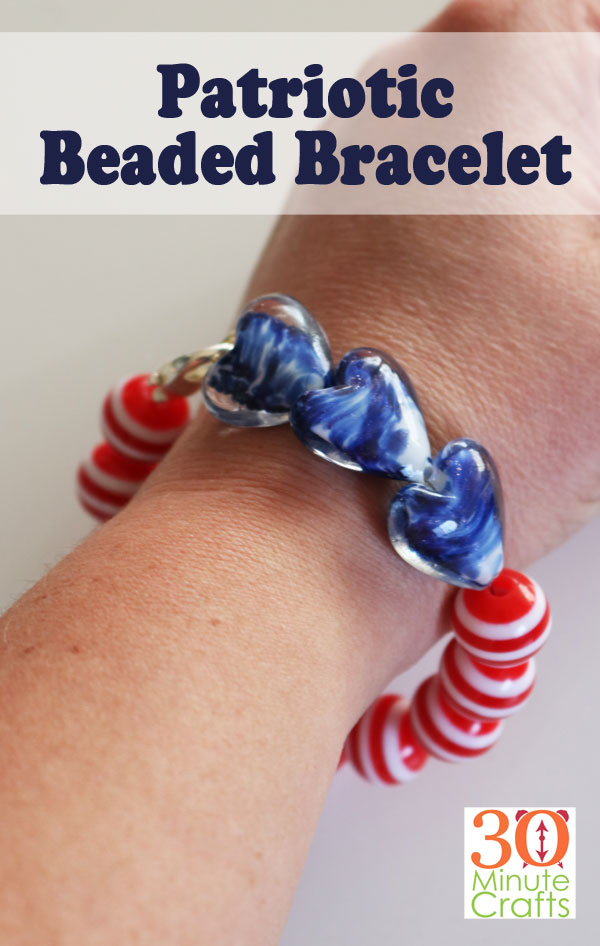 To make your Patriotic Beaded Bracelet, you'll need:
Red and white striped beads (you can alternate red and white beads if you can't find striped beads)
Jewelry Wire
Crimping Beads
Crimping Pliers
Scissors or wire cutters
Lobster Clasp and Jump Ring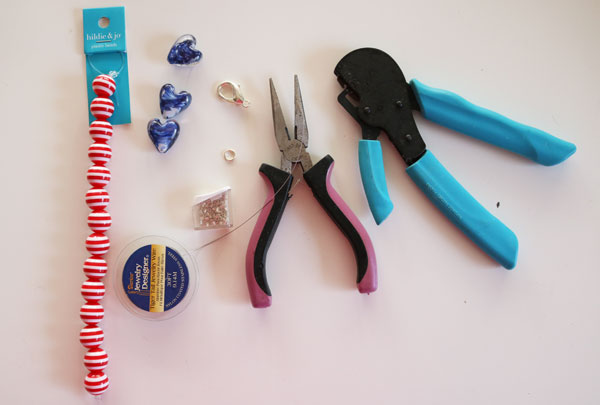 Start by adding the jump ring. Thread on a crimping bead, then the jump ring, then thread the wire back through the crimping bead. Secure with the crimping pliers … scroll down further for a closer look at how this works.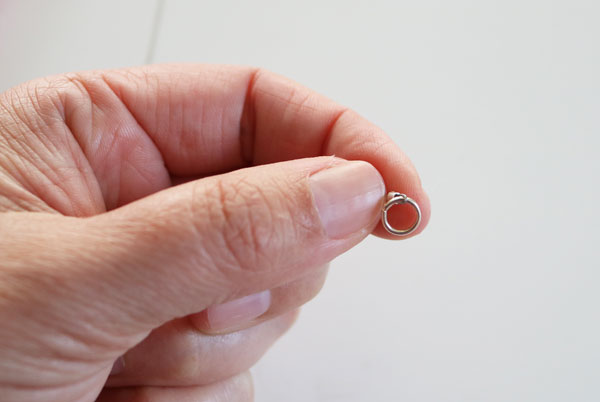 String on the beads.
When your bracelet is long enough, string on a second crimp bead, then the lobster clasp, and then thread the end of the wire back into the crimp bead.
Tighten everything, then use the crimping pliers. These are special pliers you can use to squeeze shut the crimping bead and secure everything into place.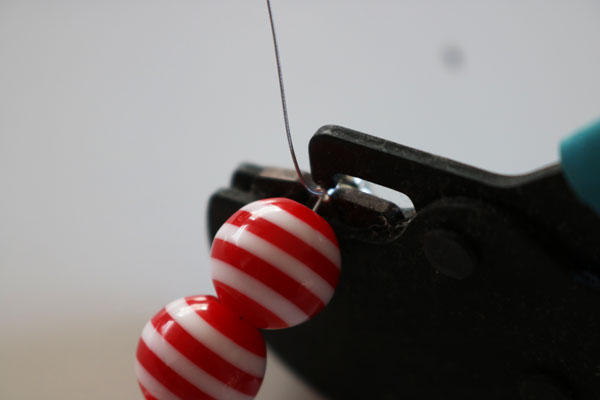 String the end of the wire into the beads to tuck it away. And your bracelet is complete!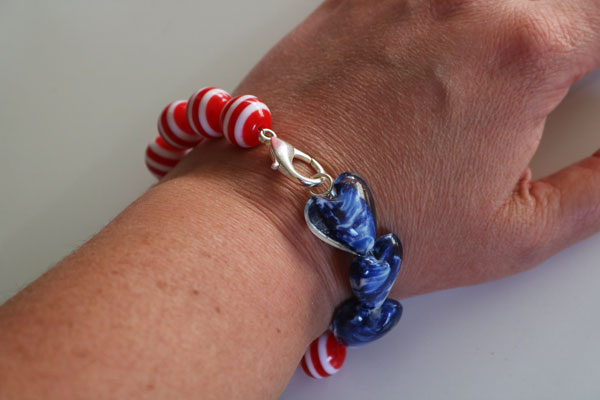 Swing back by all week long for more patriotic inspired crafts that can be made in 15 minutes or less!