The sequel to the popular Frozen movie is here with Frozen 2. And if you or someone you know is a fan, they'll know exactly what these Frozen elements are. And I've hand-drawn a cut file for you to add them to a shirt (like I have done here), or add them to anything else you like!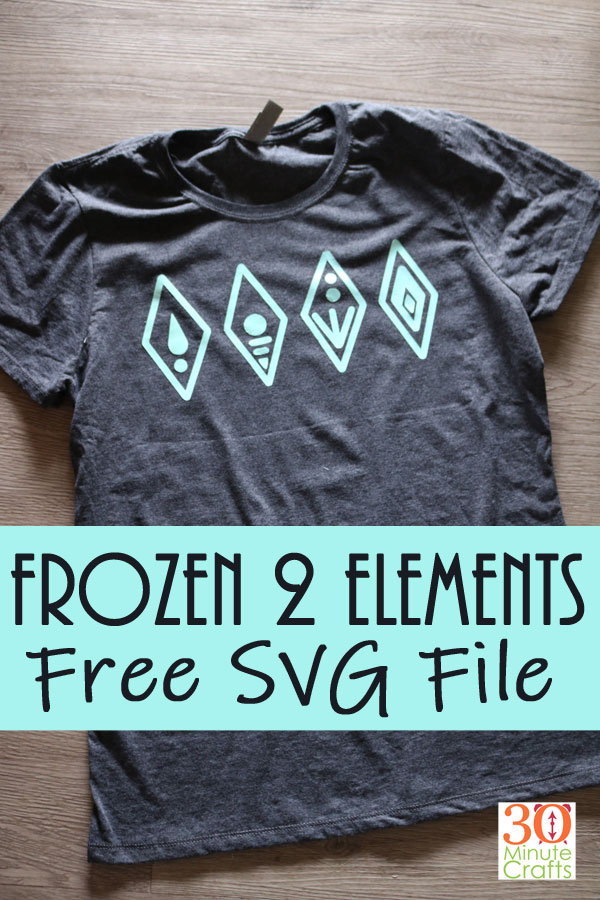 If you haven't seen the movie yet, I won't spoil it for you. I was given early access to the film, and loved it. As expected, it had a great story and fun music. Viewers will be reminded to do the "next right thing" and possibly even to think beyond what they have seen themselves for the right answer.
You can make a shirt like this one by getting the free download of this cut file (sign up below). You can then use your digital cutting machine (like a Cricut or Silhouette) to cut it out. If you don't have a digital cutter, I've given you a graphics file so that you can cut the design by hand from freezer paper to make a stencil, or you can place it behind a shirt that you put on a light box to trace it. All kinds of ways to use this fun file!
If you have a digital cutting machine, here is what you do:
Download the file (below) then import it into your software.
2. Cut the file onto vinyl. Note that if you're using heat transfer vinyl you'll need to mirror the image.
3. Weed the negative space from the vinyl.
4. Following the manufacturer instructions, heat set the vinyl on your shirt using a Heat Press, EasyPress, or Iron.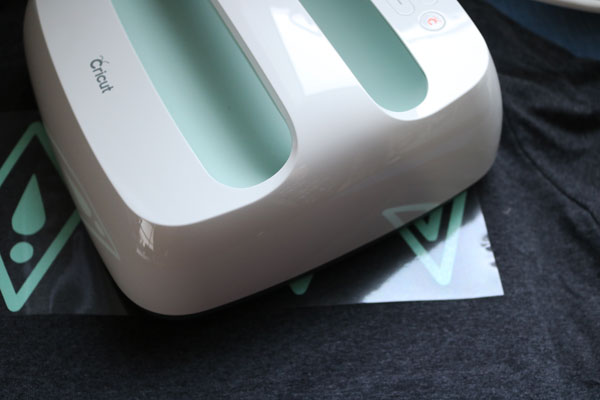 5. Allow to cool, then remove the carrier sheet.