The days have flown by – if you're looking for a fun way to celebrate 100 days of school, this free SVG file for 100 Days of school is perfect! These 100 books are also a great way to celebrate having read 100 books – either on their own or having 100 books read to them. If you're celebrating 1000 books before Kindergarten, just duplicate one of the zeros, and now you have an SVG for 1000 books before Kindergarten! Such a versatile cut file!! Be sure to scroll all the way down for the details on how to get this file, and check out all the other fun 100 days SVG files – all totally free!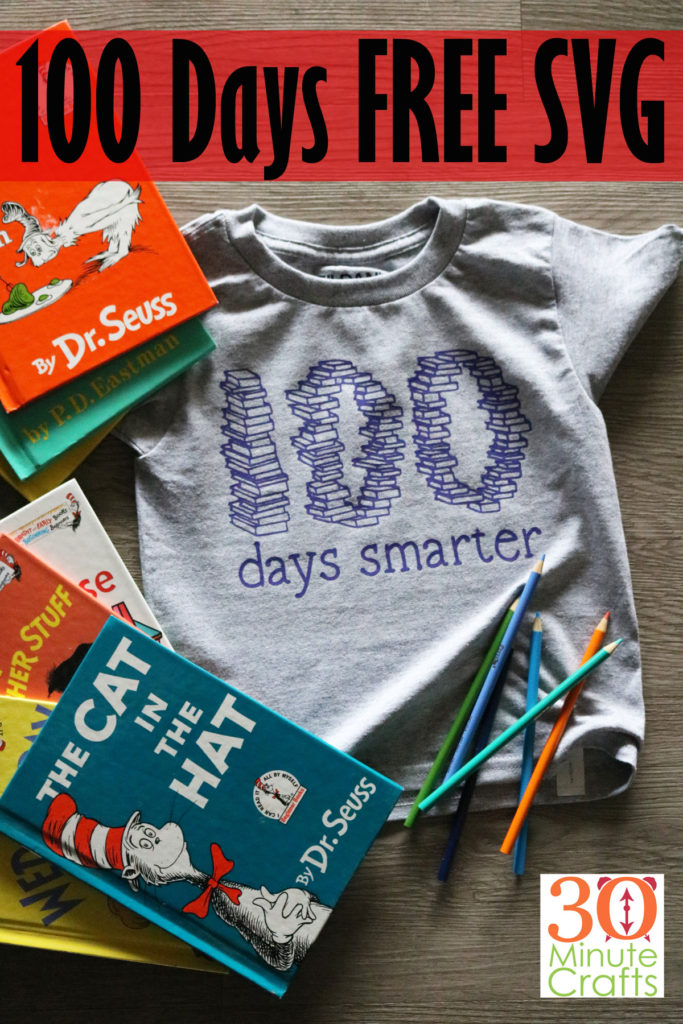 This post contains affiliate links which provide a commission to this site only when a purchase is made.
After you cut the file out of vinyl (make sure that you mirror the image if you're using iron on), you need to weed it. Then you're ready to apply it on a surface.
For adhesive vinyl, use transfer tape to apply the vinyl to your surface. For iron on, you can use a hot iron or the Cricut Easypress to apply the iron on.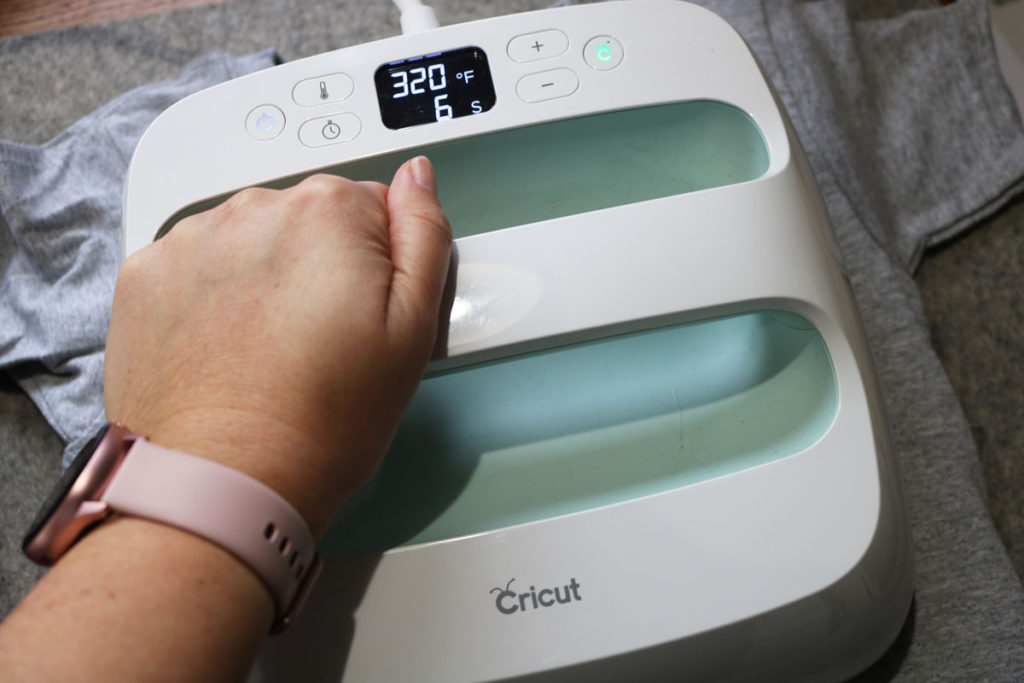 Follow the instructions for the type of iron on and surface you're using to know the temperature settings and time you need to heat the design. Once it has set, you can remove the carrier sheet.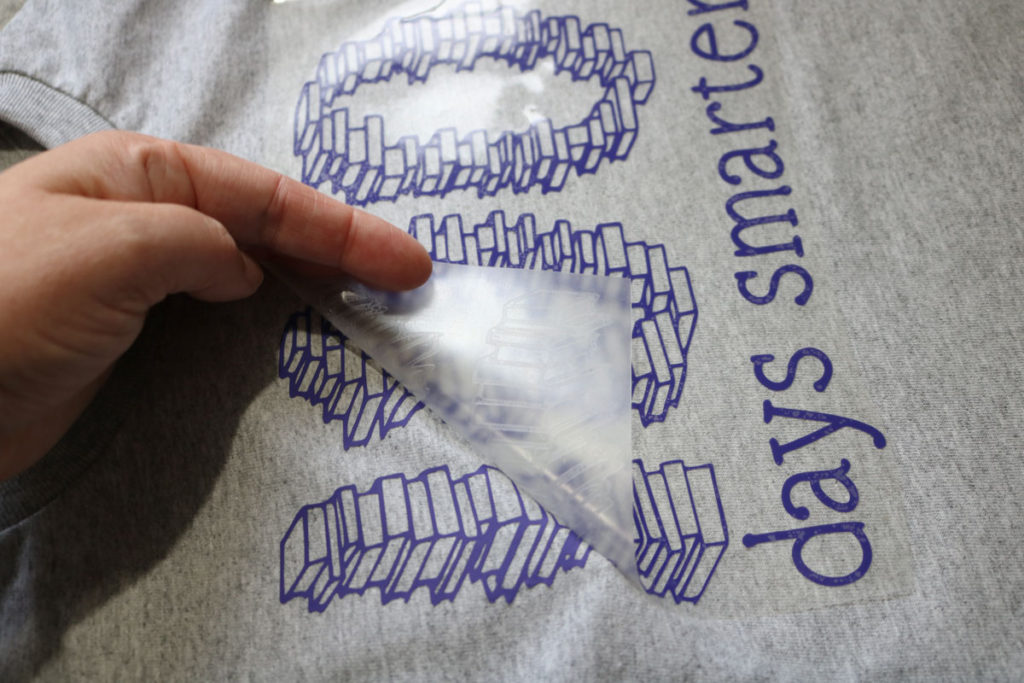 It is that simple to make a 100 days shirt! This tee would be great for a teacher to wear on the 100th day, a librarian, or any student in class! You can also print out the PDF of the 100 image to use as a coloring sheet for students. If you have small handwriting, you might even be able to add the names of some books to the spines!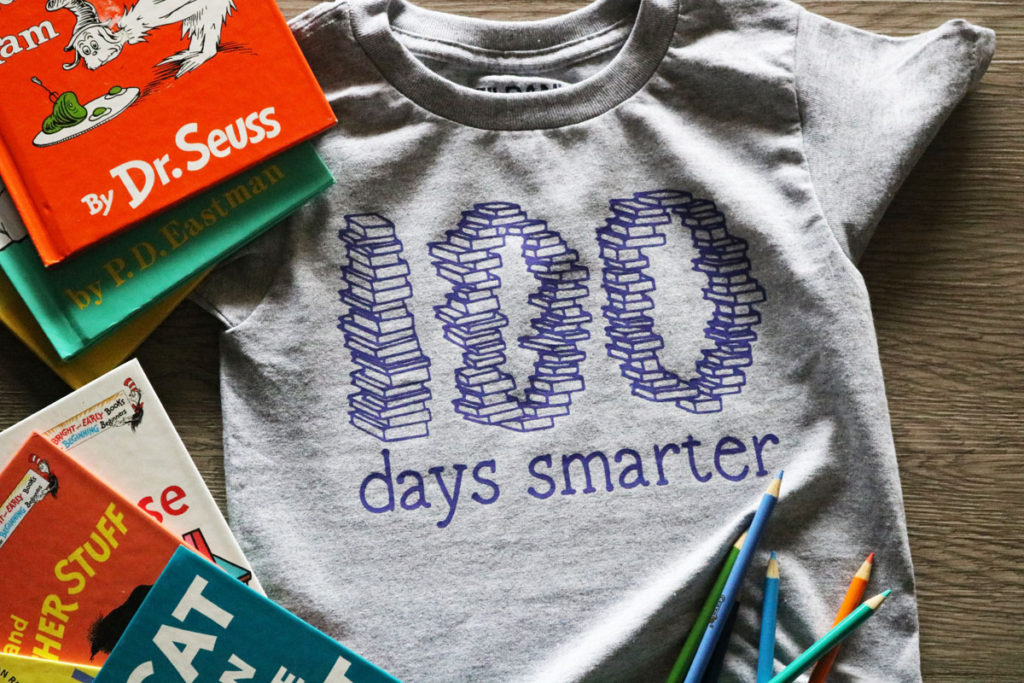 Leave a comment below to let me know how you're using this 100 days smarter SVG file. And be sure to check out all the other fabulous totally free SVG files that you can find at the links below!