Baseball fan? Or do you just have a wild thing in your life? Use this free Wild Thing SVG in your upcoming craft project … or use any one of these other fabulous baseball themed SVG files that I have linked to down below. All of these baseball themed SVGs are totally free!!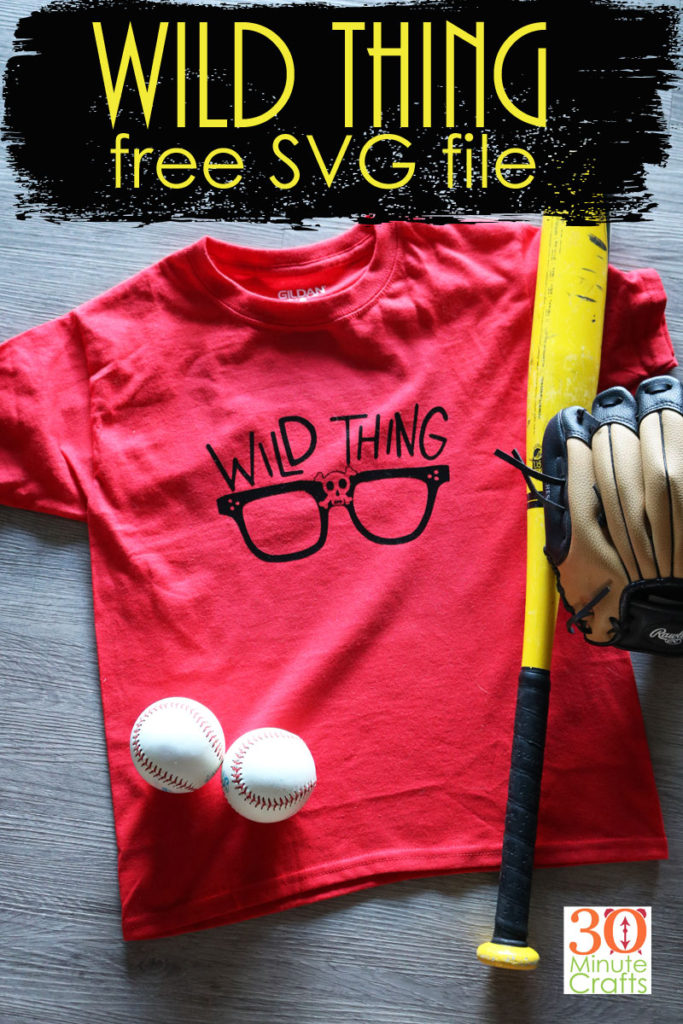 You can easily convert this Wild Thing SVG to a fun tee! You just need to get your tee and your vinyl. You can cut the SVG with your Cricut.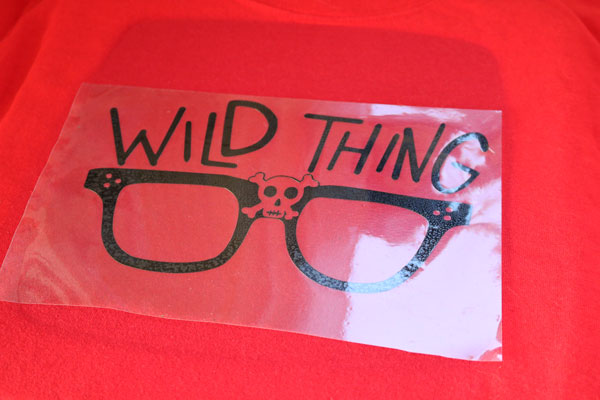 I fused my vinyl in place using my Cricut EasyPress.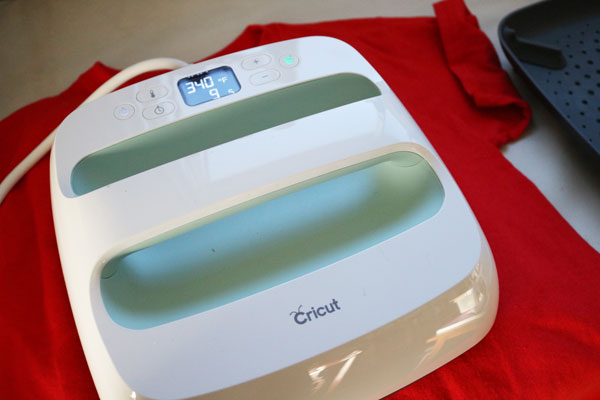 Get your free Wild Thing SVG by signing up for our weekly emails!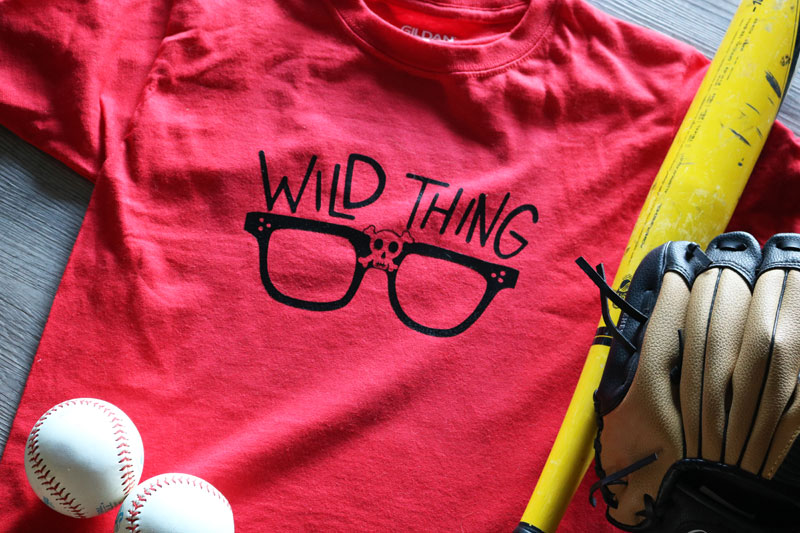 And check out all these other totally free (and totally amazing) baseball themed SVG files! Do you have a favorite?