Sometimes, as a mom, there is only one thing you can say. And that's "Because I said so." I'm all for kids being curious and wanting to learn things … but sometimes, the 45th "why do I have to go to bed?" or "why do I have to eat my vegetables?" or "why do I have to take my shower first?" can only have one answer. And that is "because I said so." This free SVG file can be used to cut out the design to put on a shirt, a mug, a clipboard… whatever you like!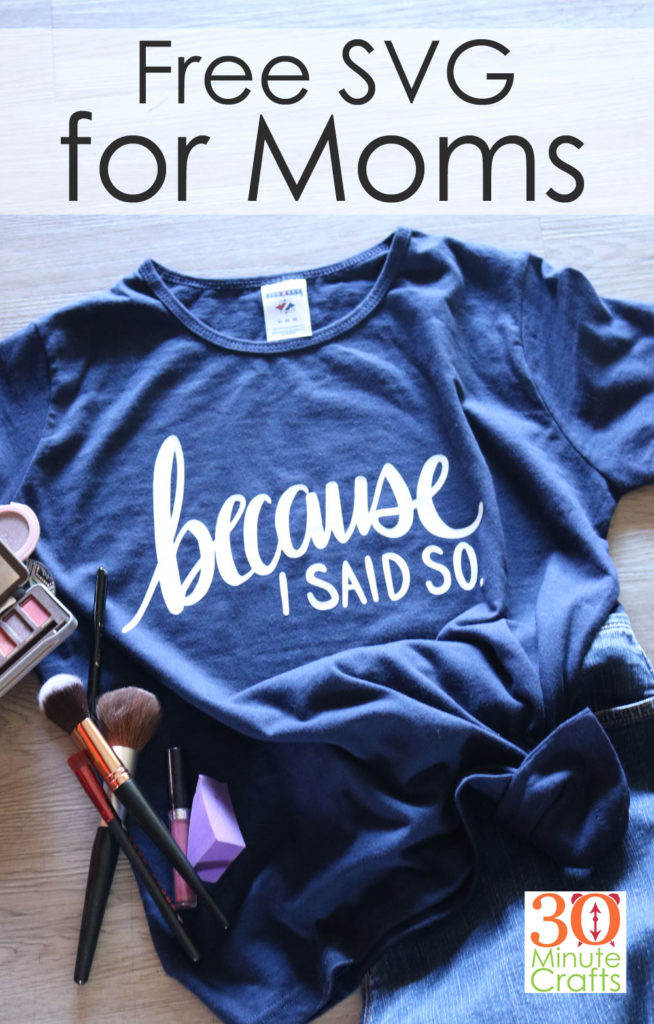 Scroll down to get your free SVG download. Once you've downloaded the file, you can cut it out on your Cricut or other cutting machine.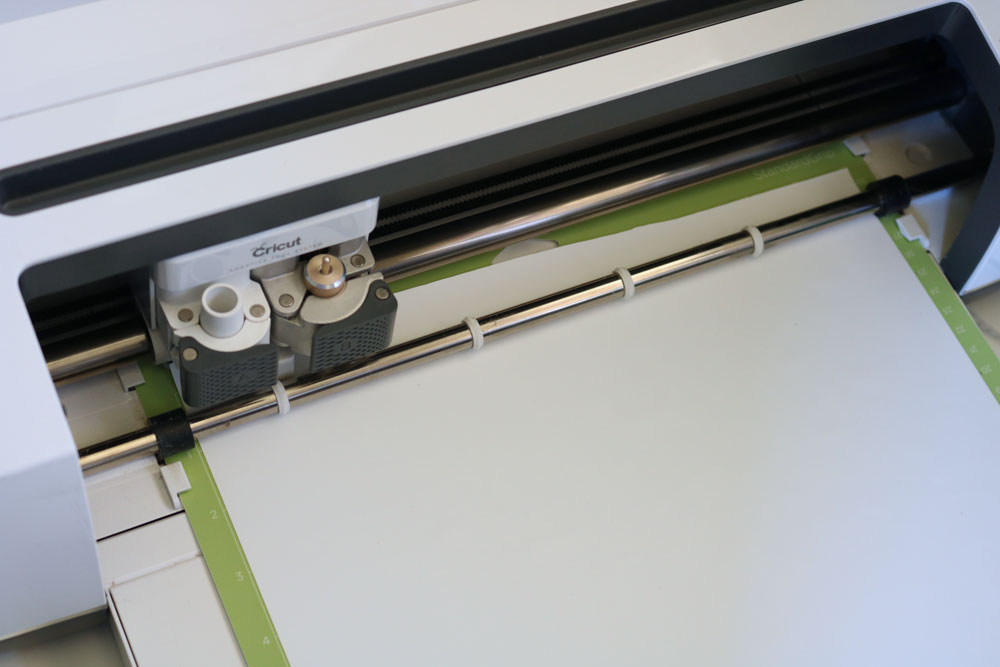 After cutting mine out of iron on vinyl, I fused it to a shirt. If you're using iron on, make sure that you reverse the image before cutting!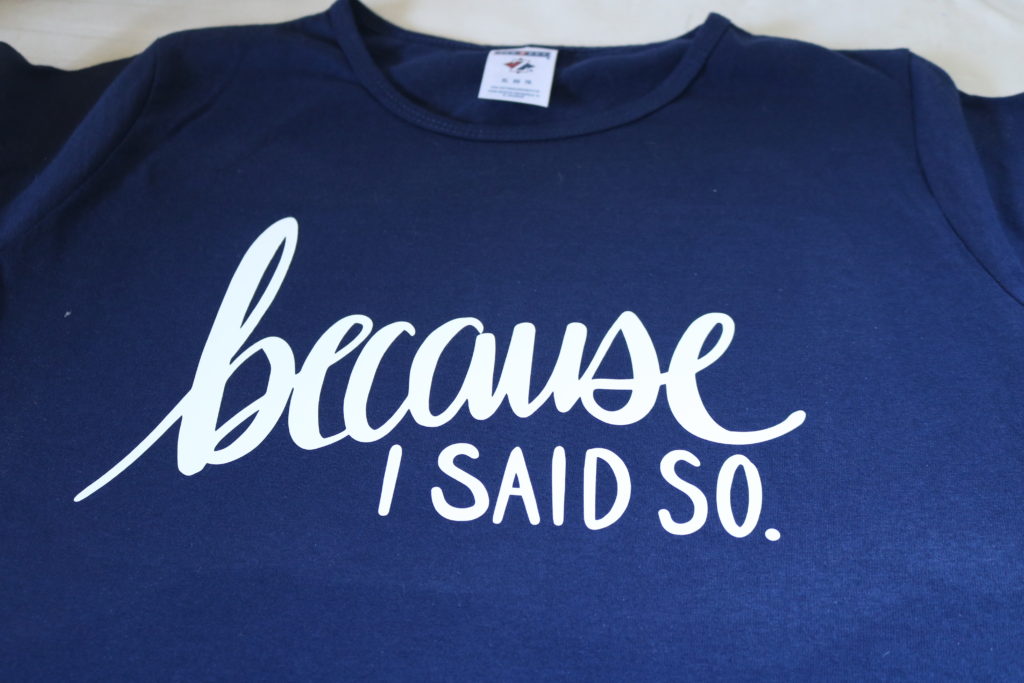 It is that simple!
Download your free file by signing up for the newsletter here:
And, check out these other fabulous and FREE SVGs for moms who like to be a bit "cheeky!"