Looking for a way to break the monotony of your to do list? Add a little Sparkle! On a recent visit through Target's Dollar Spot, I found a plain wooden framed to-do list. And that wouldn't do. So I pulled out some paint and paintbrushes and did a quick makeover.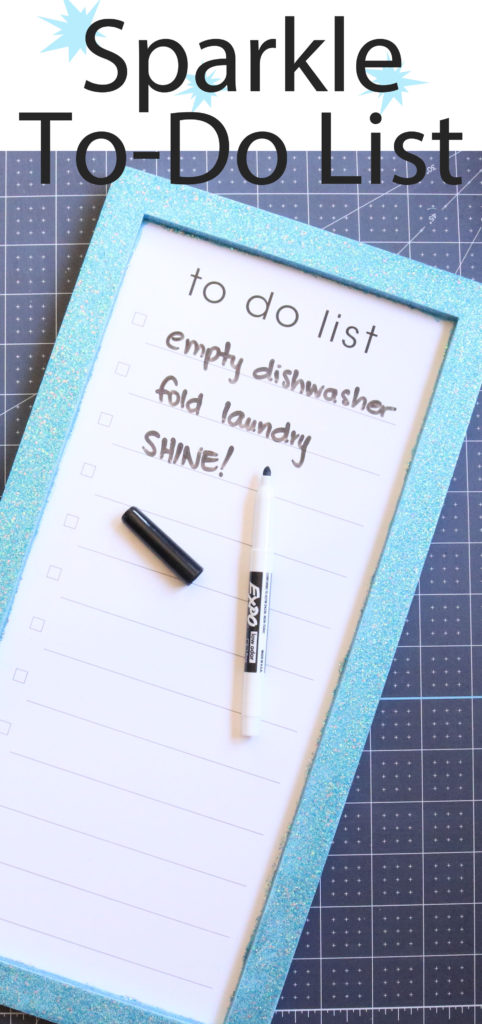 I used glitter paint designed for fabric, and it worked totally fine. The thing to remember when working with a glitter paint is that you want to start with a good base coat to get a fuller look. I used a multi-surface paint.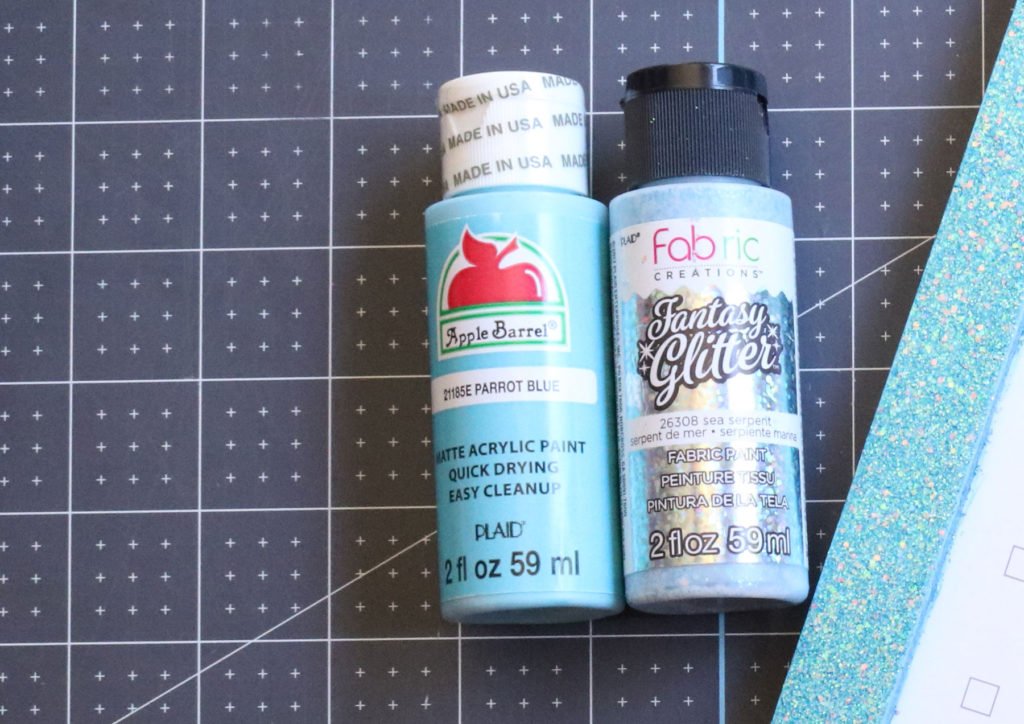 Paint a coat of the base color. Allow it to dry. Then paint two layers of the fantasy glitter. And you're done. That simple!