These printable envelopes are an easy kid craft and fun for adults to make as well! Just print out these envelopes, cut them out, put them together… making these printable envelopes is super simple! And, go ahead and scroll all the way down to the bottom to check out more free Valentine's printables!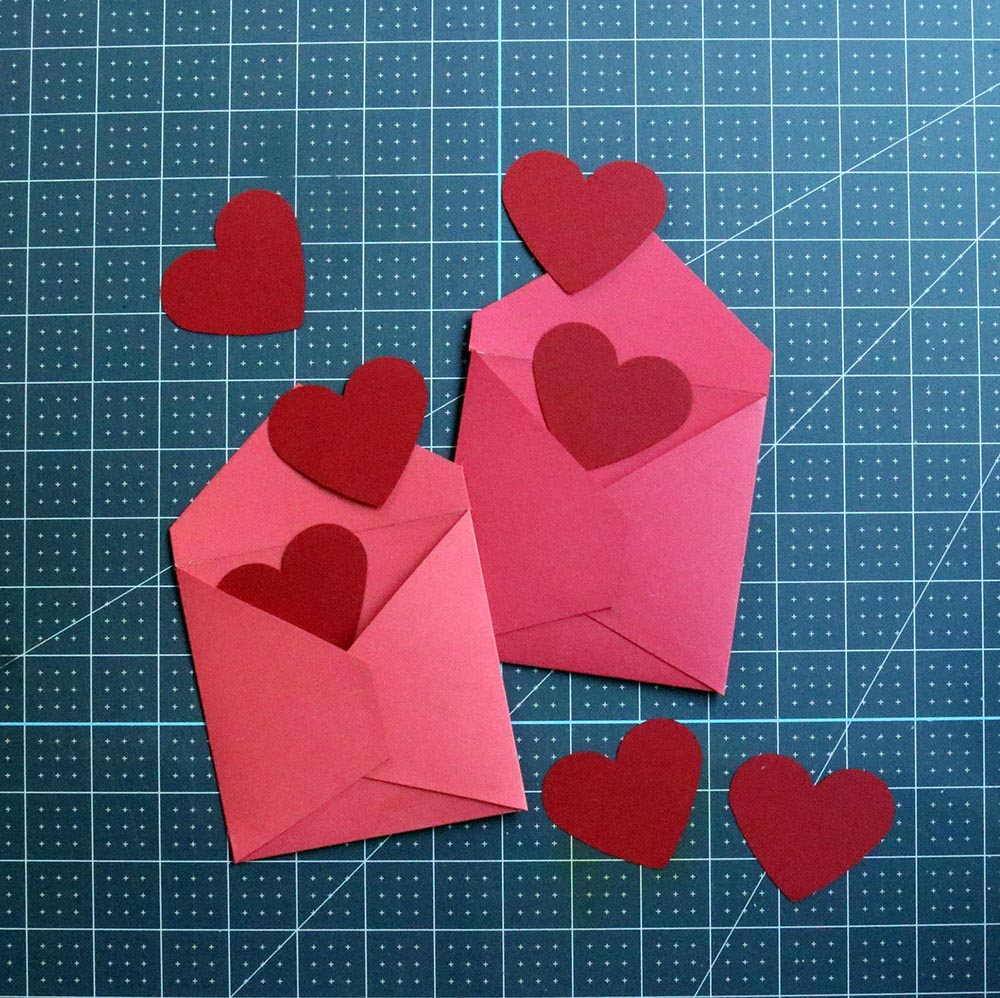 Just a quick heads-up that these envelopes are square. And square envelopes do require more postage here in the US. If you're in a country where square envelopes don't require more postage leave me a comment so I can dream of moving there. Anyway, they require more postage here. Which is probably worth it. But if you feel like it isn't, then I totally recommend that you hand deliver these cards. Because hand-delivered cards are the best. Just saying.
To make your printable envelopes, the first thing you're going to need is the printable file. I've got that completely sorted for you. Just drop your email address below and I'll send you the download link. By the time you're done reading how to put them together, it should be waiting in your inbox (but be sure to check your spam folder – sometimes email programs get confused and think I'm spamming you when I'm actually sending all the goodness your way).
Start by grabbing your supplies. You'll need paper, scissors, a ruler, a scoring tool, and some kind of adhesive – a good double-stick tape or glue will work.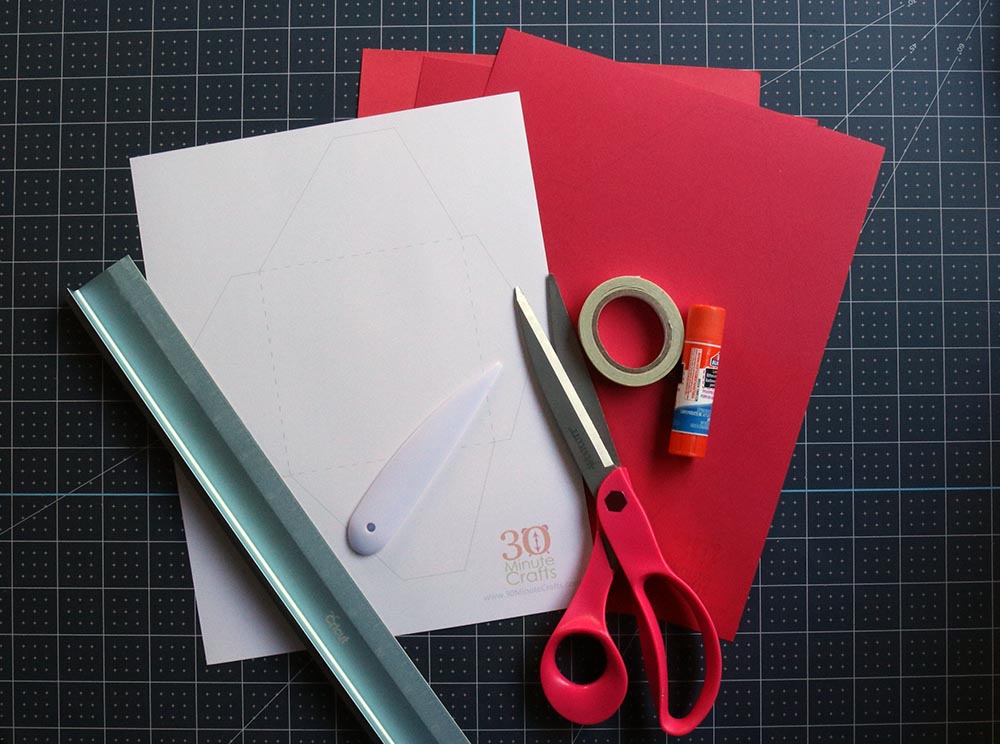 Once you have your file, print it out. You can print it out on regular copy paper or some colored cardstock. There are really fun colored cardstock options available, so I vote you go for colored cardstock. But you do you.
Once you have it printed out, cut around the outline. The outline was made a really light grey so that if you're not perfect at cutting nobody will notice. Probably.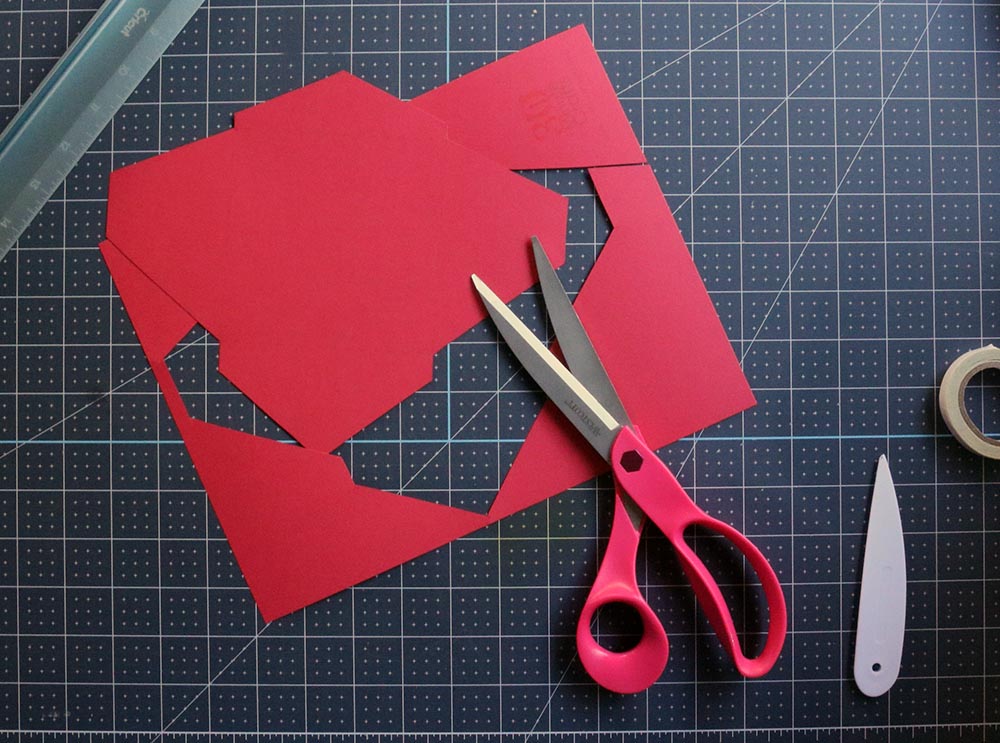 After you've cut, use the ruler and scoring tool to mark the scoring lines. If you don't have a scoring tool you can just fold on the dotted lines and it will work just fine.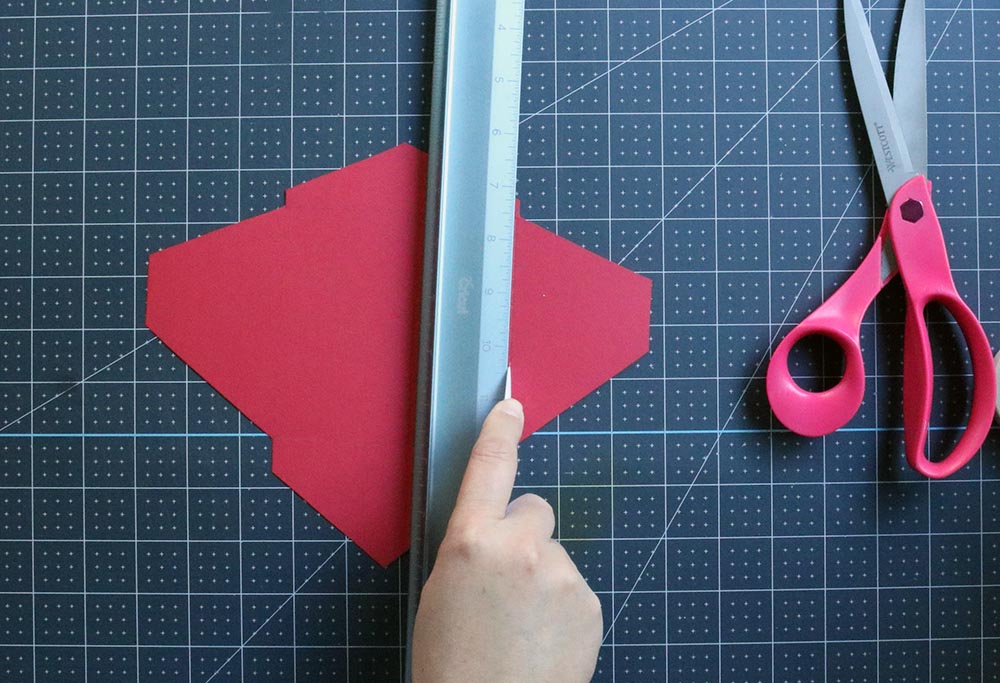 Use glue or your double-stick tape on the sides to secure them to the bottom flap.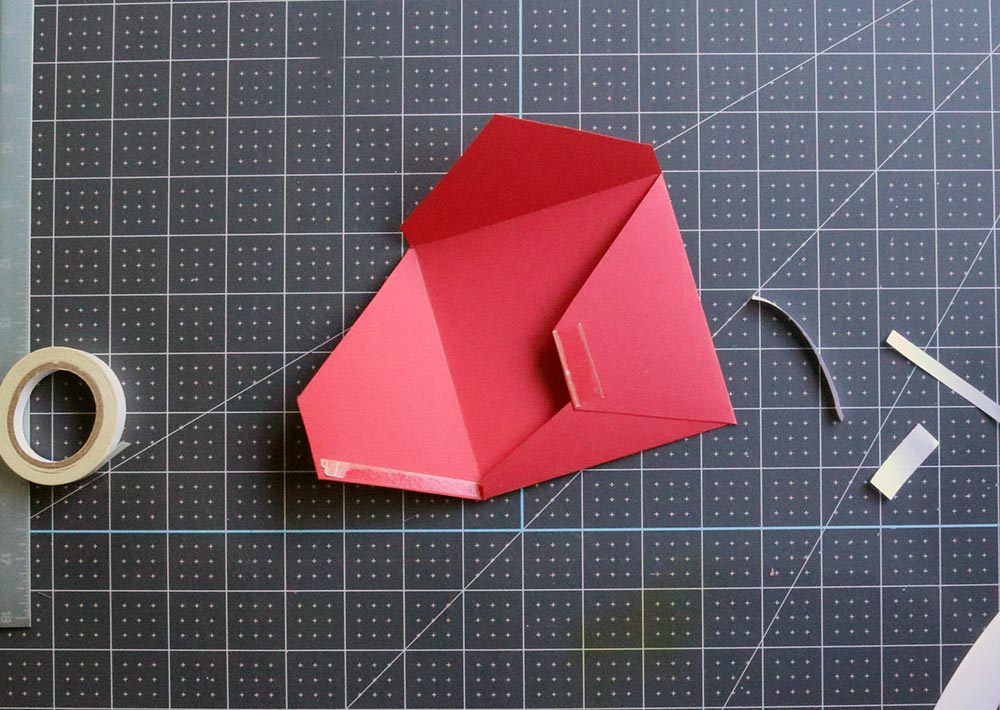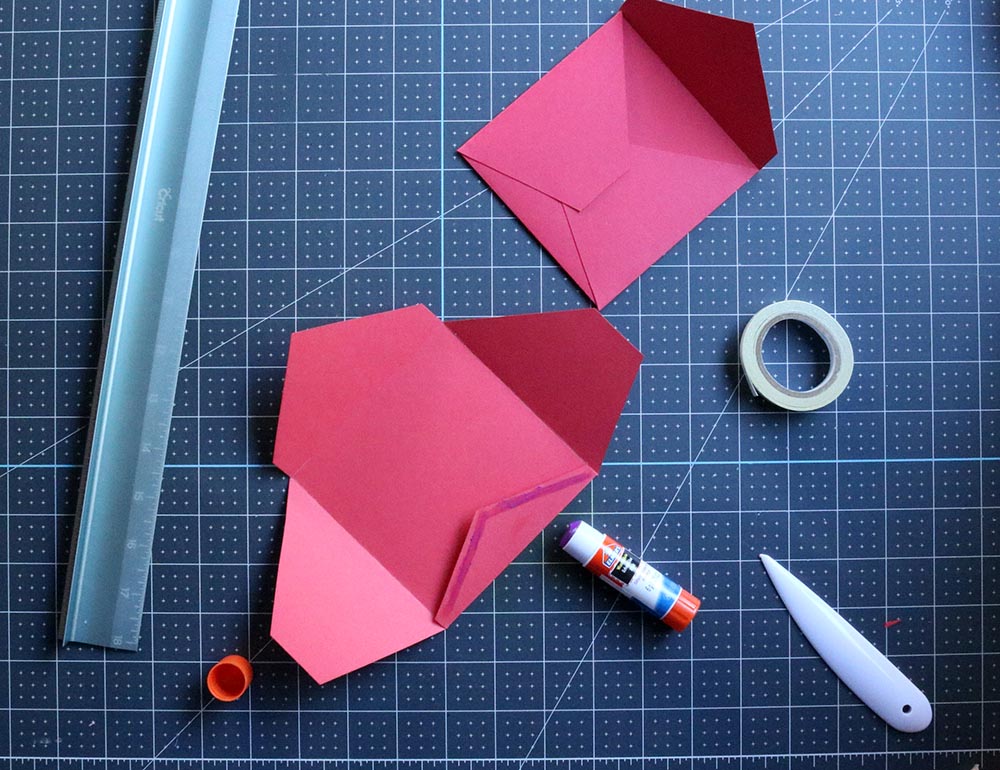 That's it! Your envelope is ready for sending!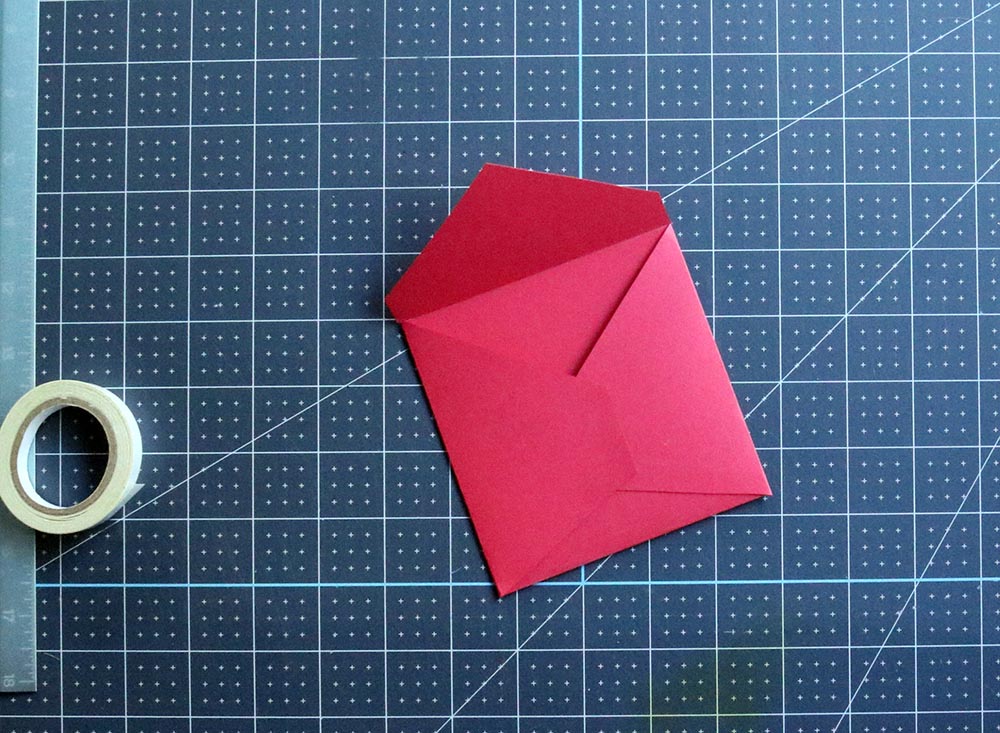 Be sure to check out all these other Valentine's themed FREE printables!