I'm so thrilled to be doing Craft Lightning with my friend Angie from the Country Chic Cottage again! We like to put together these fun weeks where we share with you a new quick craft every day… and then we ask some of our blogging friends to join in! Each of these crafts requires 15 minutes or less of hands-on crafting time!
Vanessa from Tried and True created these fun mousetrap clips. How clever! I would never have thought to use a mousetrap… and I would NEVER have believed that a mousetrap could be a pretty decor piece!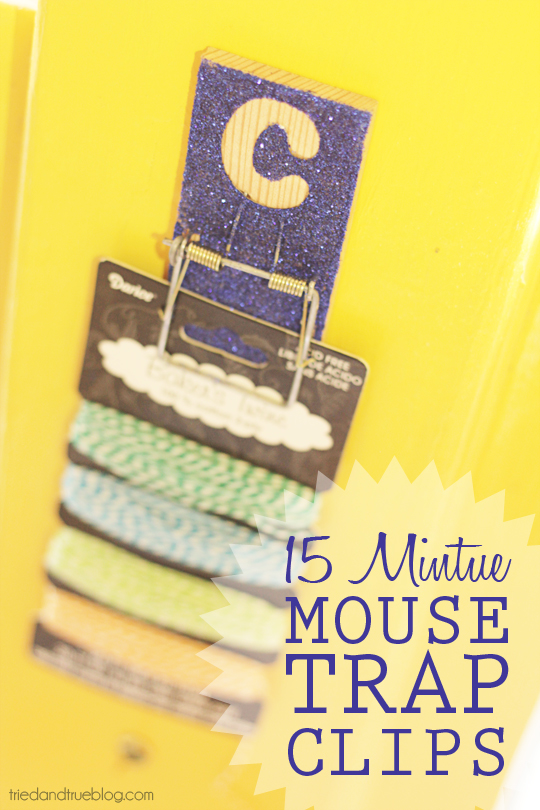 Angie whipped up these stenciled favor bags. I love this idea! I have a couple parties coming up, and I love how simple this idea is… plus, depending on your stencil and the colors you choose, you can change up the look of the favors!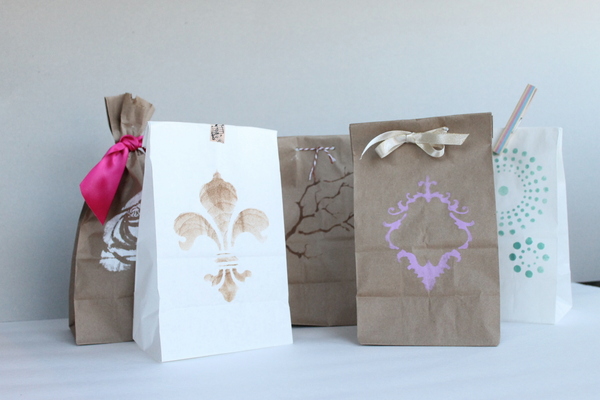 I added super-easy no-sew embellishments to pillowcases. This is a quick and easy way to customize or personalize a pillowcase for a child.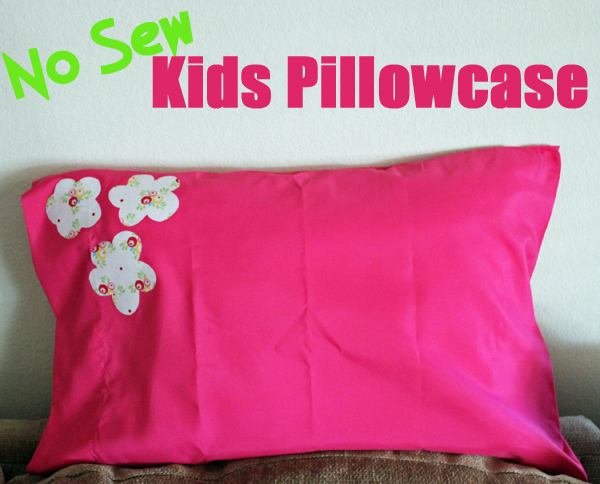 If you have a 15-minute craft, you should add it to our linky! And make sure to come back every day this week for more quick crafting inspiration!