Oh my, what a busy day! I've been working on so many fun things over here… a few of them are still secret, but some I can share! Today was the second installment of a 3-part series I'm doing with my friend Jamie from CRAFT and fellow quilter Tami of The Enchanted Desert Quilter. We're breaking down the process of making a t-shirt quilt! I'm also putting together my presentation for the SNAP Conference where I'll be speaking with my friend Colleen about Google+! And I'm working on a fun series for April… and some more secrets… stay tuned!
And all this in the middle of our Spring Craft Lightning Week! Which is perfect. Because Craft Lightning is all about FAST crafting. FIFTEEN minutes or less. I love it. Here are the amazing Craft Lightning posts from today!
Over at Crazy Little Projects, you'll find the instructions and pattern to make this ADORABLE bunny favor! Great for kids, but would also be fun to put at the table for an Easter brunch (I haven't been a kid for more years than I care to count, but I still LOVE a fun favor bag)!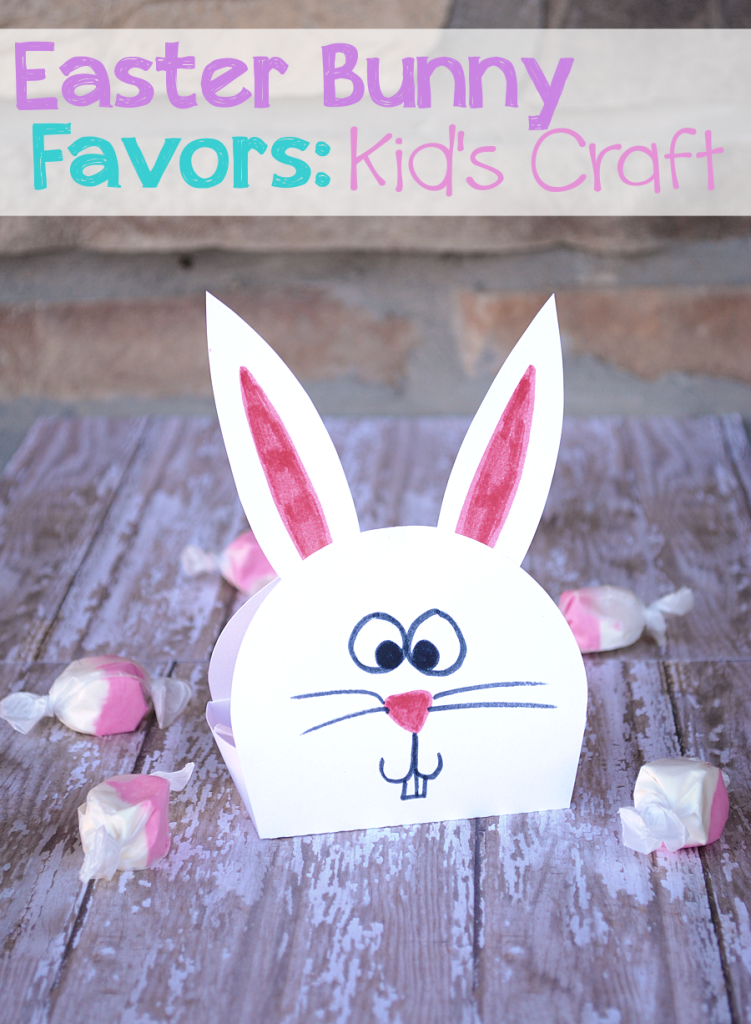 Do you like washi tape? How about Baker's Twine? At 100 Directions, you can play with BOTH of these craft staples to make these fun washi tape and baker's twine wrapped eggs. Simple and awesome.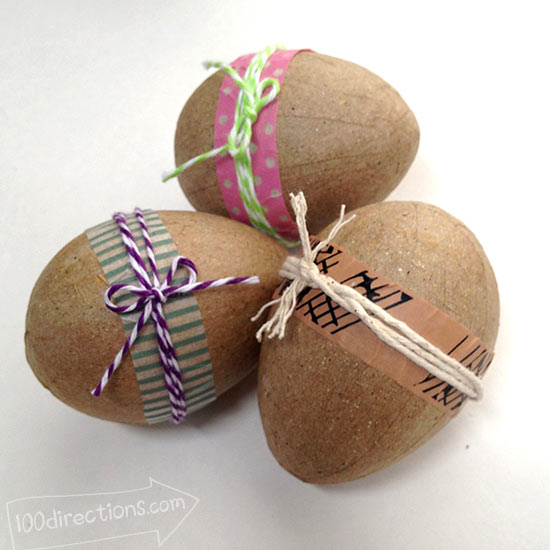 My partner in crime for these lightning fast crafting weeks, Angie, came up with yet another fun and fast craft. She wrapped avocados for fun easter decor. Edible easter decor? YES PLEASE!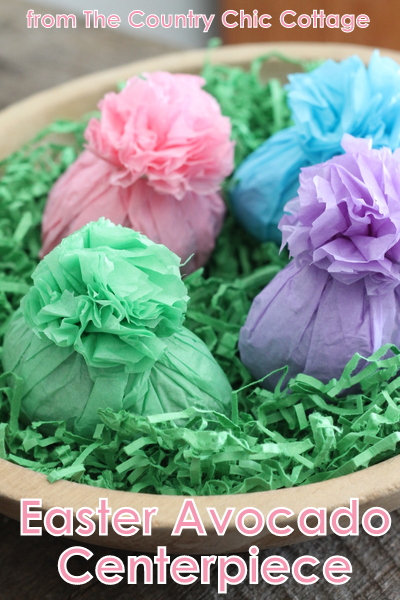 I whipped up some no-sew felt carrots. I love my sewing machine, but there are times when whipping out the glue gun is just as satisfying! But don't tell my quilting friends that, m'kay?
We have two more days left of our lightning fast crafts… I can't wait to share tomorrow's project with you!