It is the first day of Craft Lightning – a week where I get together with Angie from The Country Chic Cottage, and we enlist bloggers from around Crafty Blogland to join us in creating crafts that take 15 minutes or less! I love this week because although I love all kinds of crafting, I can't try it all (though that is on my bucket list), and I surely can't be an expert at it all (that's on my bucket list too…). By bringing in all kinds of crafty bloggers, we're able to share so many more fun styles, techniques, and ideas for fast crafting. I always get inspired!
Let me get started in sharing today's crafts with you!
The Bold Abode made a fun Washi tape and Popsicle Stick frame! How cute is this! I LOVE the touch of washi tape!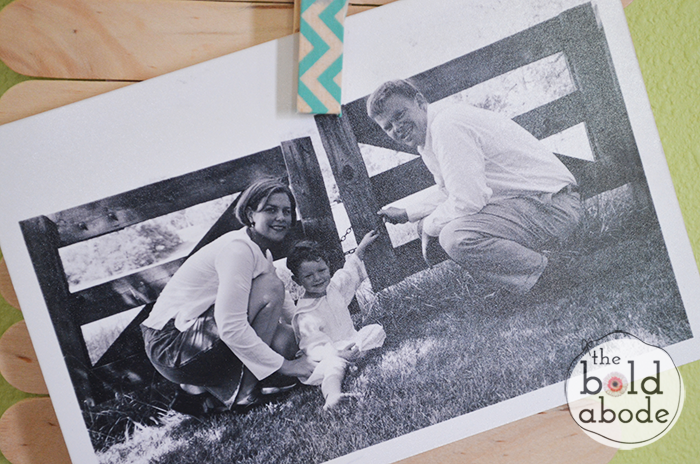 This Ombre Glitter Wall Art comes from Two Thirty Five Designs. Yup… I said Ombre Glitter! You'll have to see how she does it… the process is super simple and the results… well… see for yourself how cute this is!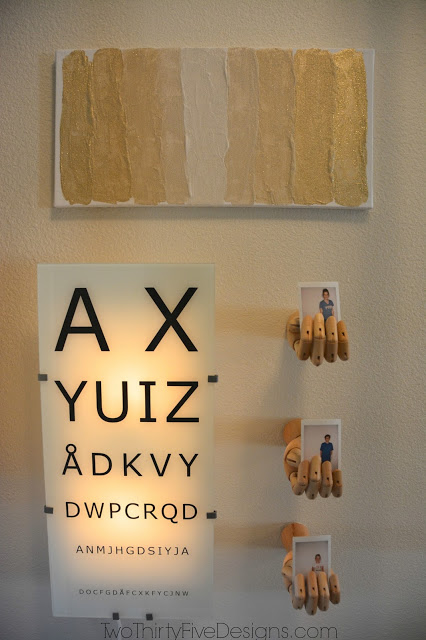 Watermelon is very popular this summer… if you haven't gotten enough of this summer staple (is that even possible?), you'll want to make this Watermelon Garland from Shaken Together Life.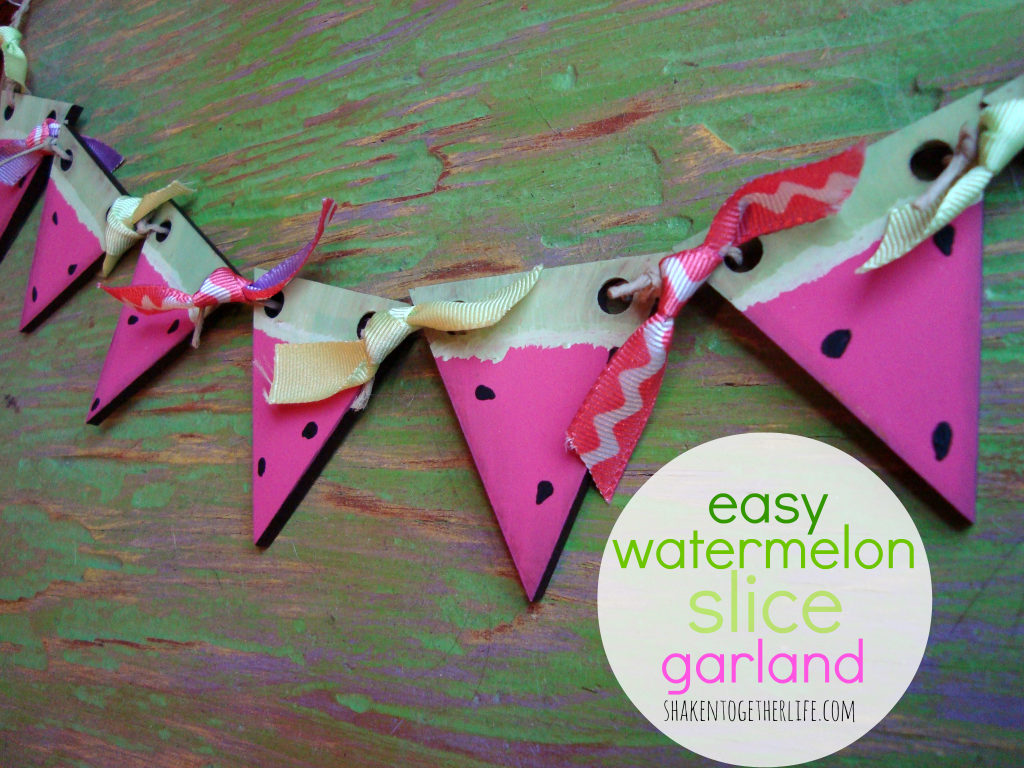 The Sewing Loft made a fun Flower Headband – this is great for keeping the hair out of your face (or the young girl in your life) during the rest of this hot summer… but also perfect for adding some style to a back-to-school wardrobe!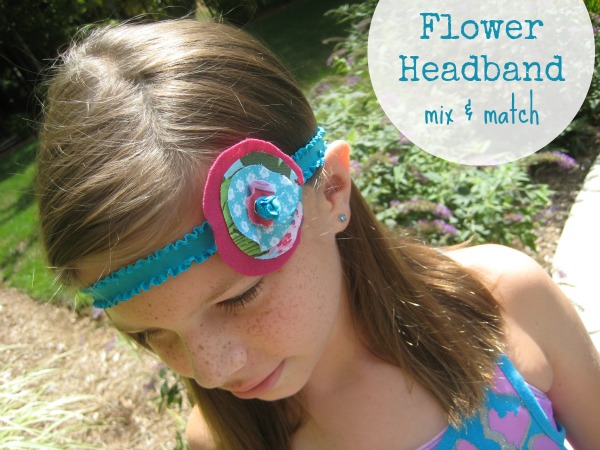 The Happier Homemaker made a drawstring bag business card holder without pulling out her sewing machine! What a great way to carry cards… and you can say "I made it!"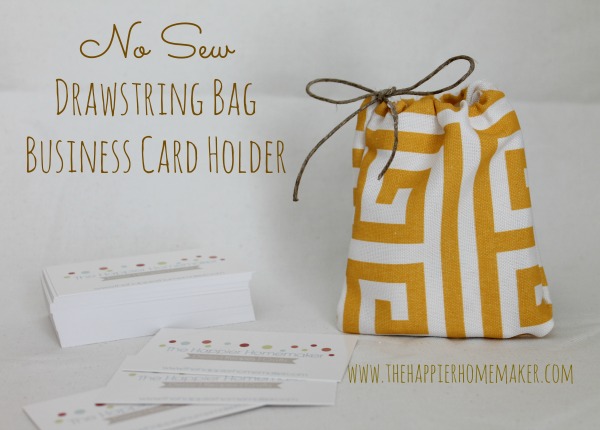 These DIY Hairclips are from The Girl Creative – Super simple to make… I just love them! So many ways to customize the colors… and super simple to make!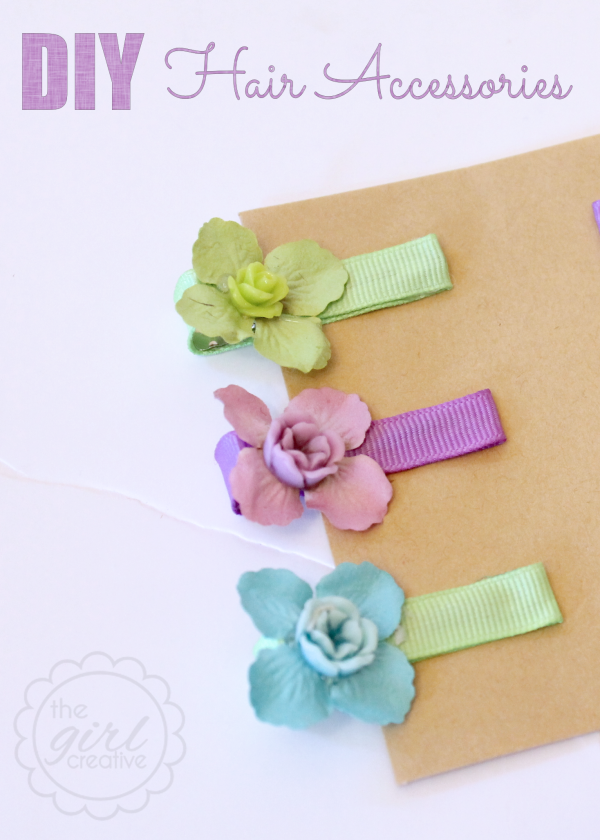 My partner in Craft, Angie from The Country Chic Cottage made a DIY Wedding Candle Wrap. What a simple and inexpensive way to add some sweet DIY to wedding decor!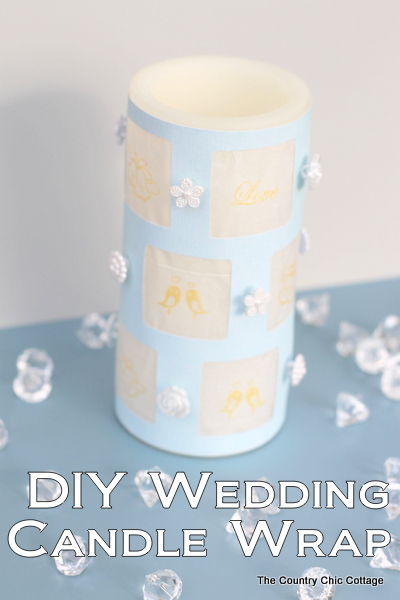 And I made some Googly Eye Dice – a fun way to spice up your next family game night!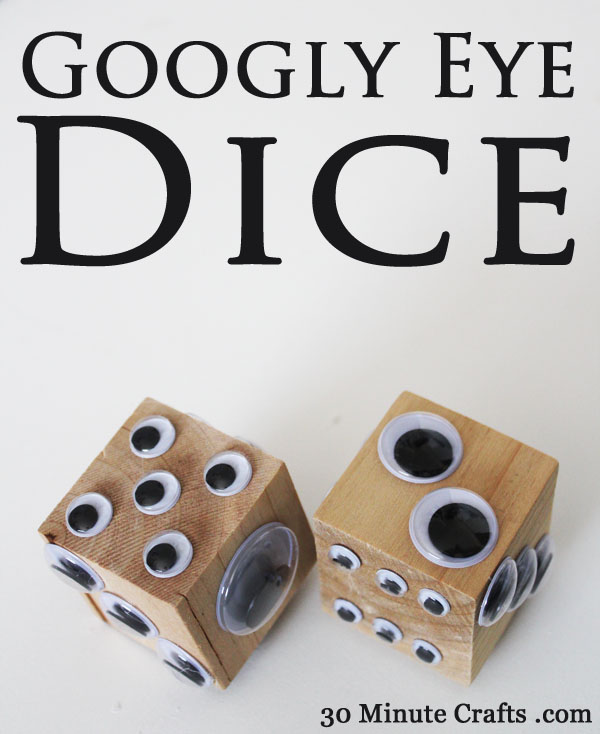 Be sure to come back tomorrow and every day this week for more fun, fast DIY tutorials! If you have your own Craft Lightning project that takes 15 minutes or less to create, please add it to the Craft Lightning linky party!