It is only Tuesday, and already I'm super excited by all the crafting that has been going on this week! It is Craft Lightning week, which is when Angie from The Country Chic Cottage and I get together with a bunch of our blogging pals to put together an entire week loaded with fast crafting tutorials. And, while this is 30 Minute Crafts, we like to up the ante by only including 15 minute crafts! It is amazing how much crafting you can do in just 15 minutes. Check out all of these awesome 15 Minute or less Holiday Craft Tutorials!
This first project is simple to make with a crafty cutter – while the cutter is doing the intricate cutting, you can work on putting together the pieces for a fabulous holiday gift box!
These Vintage inspired ornaments are simple to make, and super quick, too! You can customize the colors to match your holiday decor (or that of a friend if you want to give them as a gift).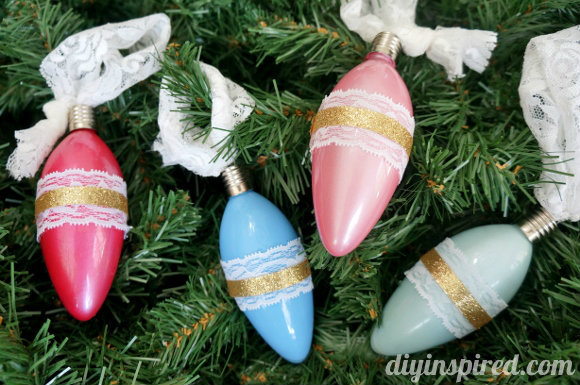 Looking to add some giggles (and potty humor) to the holidays? How about the gift of Snowman Poop… with a free Snowman Poop Printable Poem.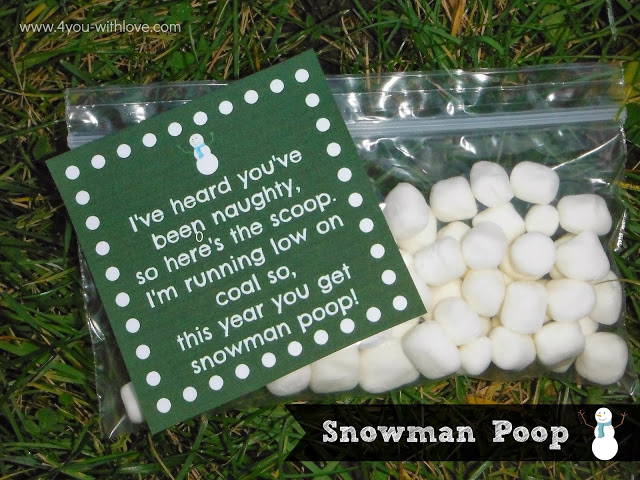 Snowglobes are iconic holiday decor – get the look without the water with these beautiful waterless snowglobes.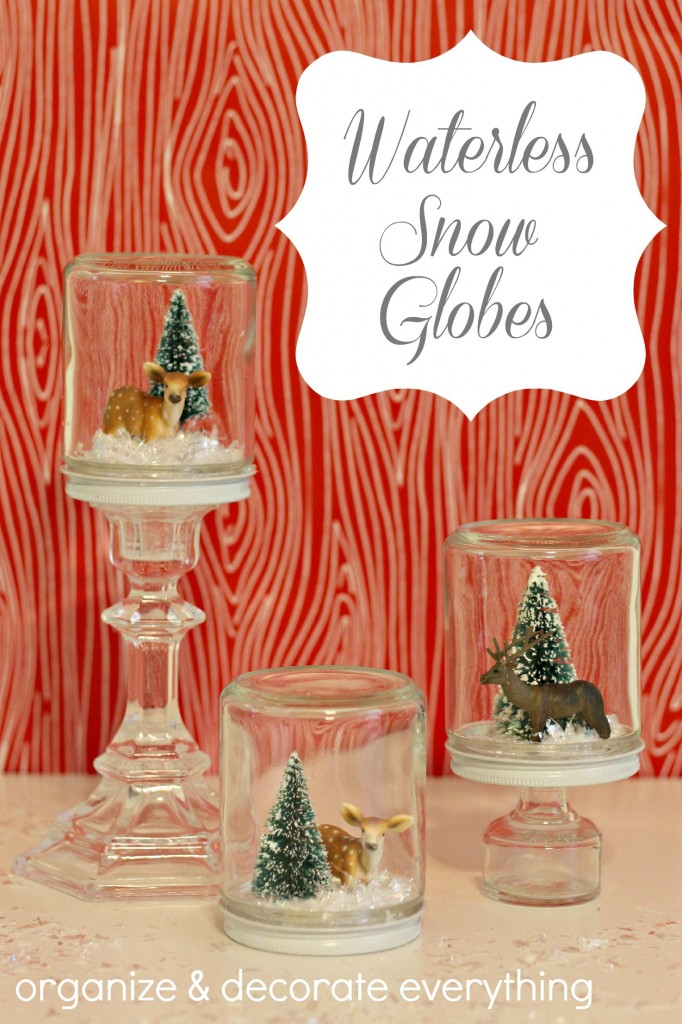 And if you love that snowglobe look… how about a snowglobe ornament? Easy to make with just a few supplies.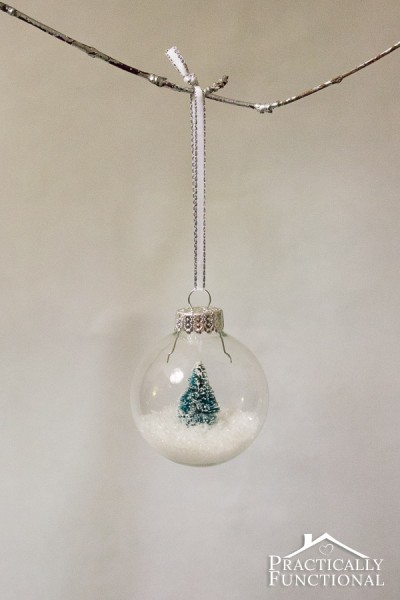 Do you love adding some sparkle to the holidays? Then you'll love this glittery and oh-so-simple glittery pinecone centerpiece.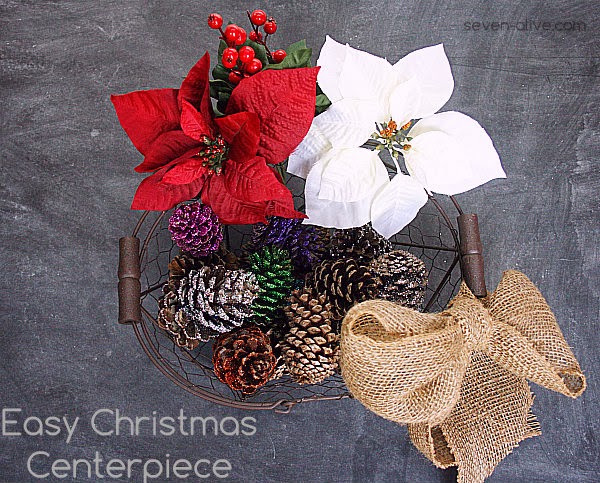 Jessica from Mad In Crafts is determined to use every single part of her thrifted plaid shirts… including the placket! Yup, check out this genius no-sew Button Down Votive Holder.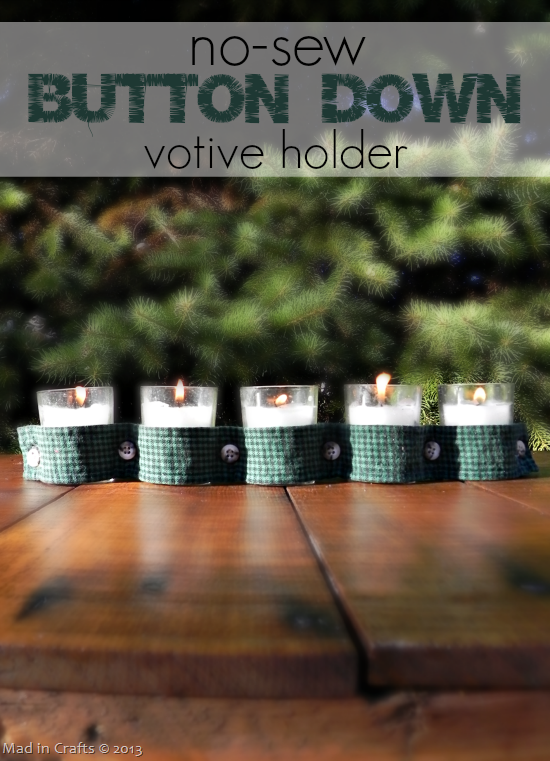 Angie, my crafty partner for every Craft Lightning week, is the queen of Cootie Catchers. She makes one for just about every occasion, and they are all adorable. This free printable holiday cootie catcher is no exception – head on over and print it out!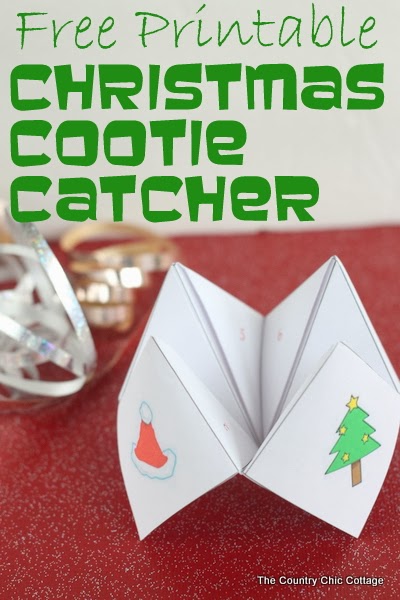 I shared a simple and elegant ornament – a gilded vintage block ornament to hang on your tree!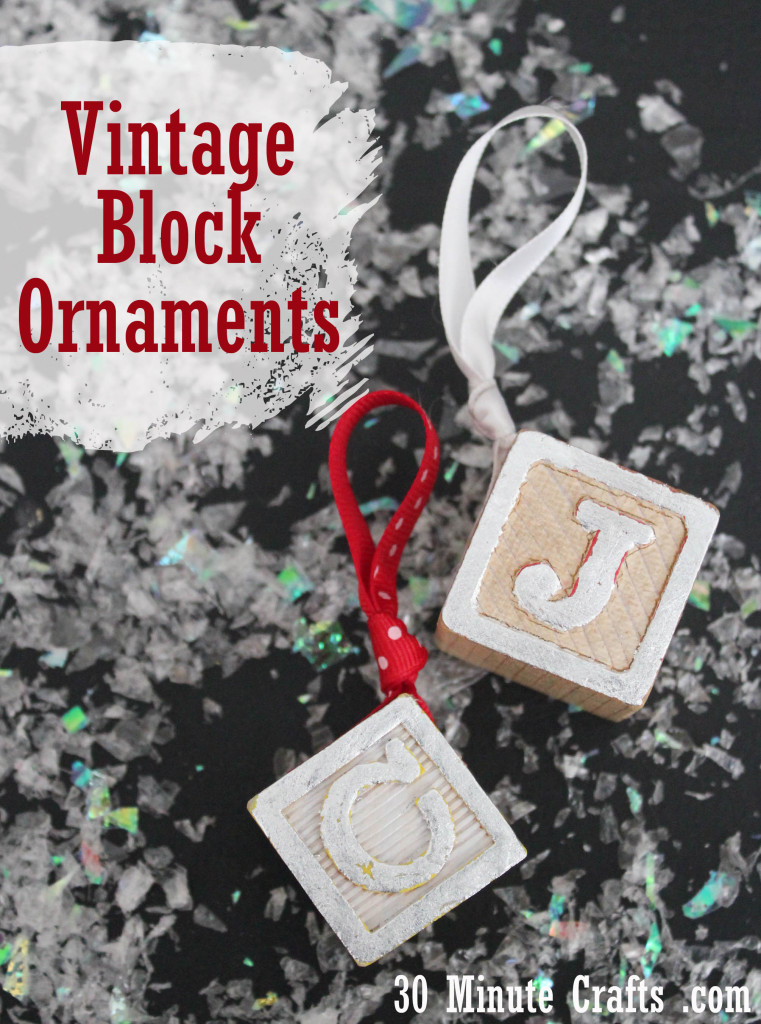 Whew! I can't believe it is only the second day of Craft Lightning! Be sure to check out the Day One Roundup and my Simple Felt Frame Ornament from yesterday… and come back tomorrow for more fun, fast holiday crafts!