Yay! Craft Lightning week is here! Which means that every day I'm sharing two posts with you! Each morning, I share with you a fun, fast, fifteen minute (or less) craft, and each evening, I share with you a roundup of fifteen minute crafts from my bloggy buddies! And, if you don't want to wait until evening for more fast crafting goodness, you can check out The Country Chic Cottage each morning. She's my partner for Craft Lightning, so she posts her fast craft each morning as well!
I'm so excited to share today's fast crafts with you, so let's get started:
This "Relax" pillow by One Krieger Chic is super simple to make – and she shows you a whole outdoor sofa makeover as well!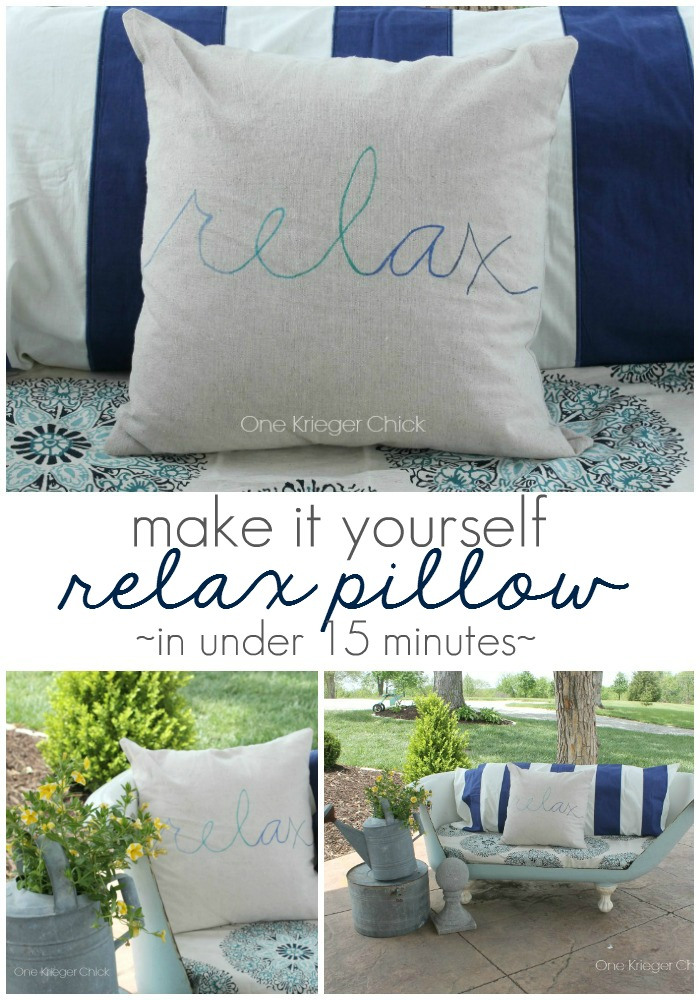 Over at Lisa Stuf, see how she used her scrap fabric to make this adorable fabric picture frame.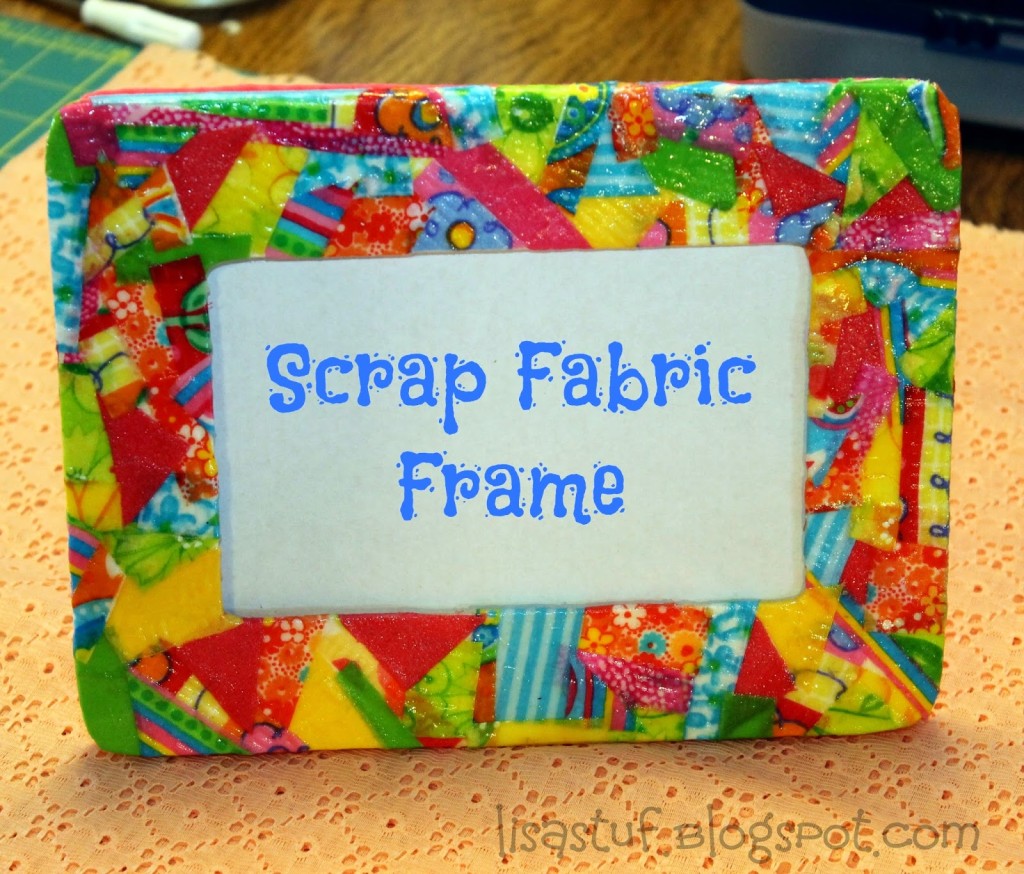 I love this carnival ticket garland from Dolen Diaries. Super simple to make, and a great craft to do with all those raffle tickets – they might not all be winners, but they can be part of this winning craft project!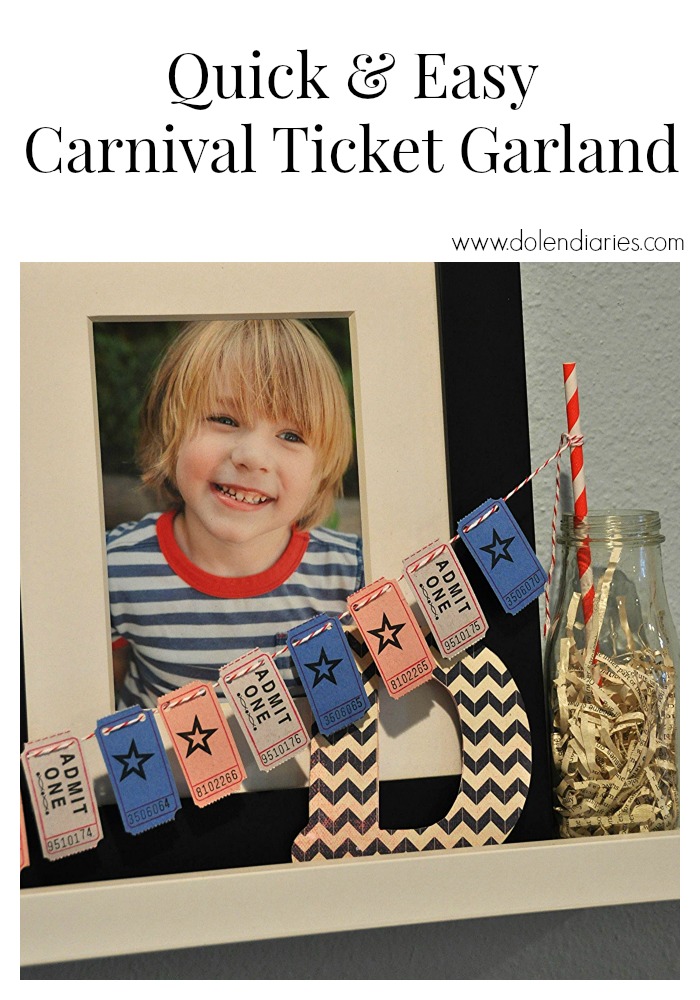 PinkWhen made a Duck Tape boat that actually floats! My boys will love making these this summer!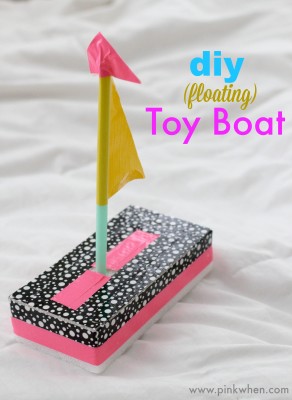 These glitter-dipped bowls by Two Thirty Five Designs are sure to add sparkle to any party. Or meal. Or endtable. Wherever they go in the house will be glitterful and happy!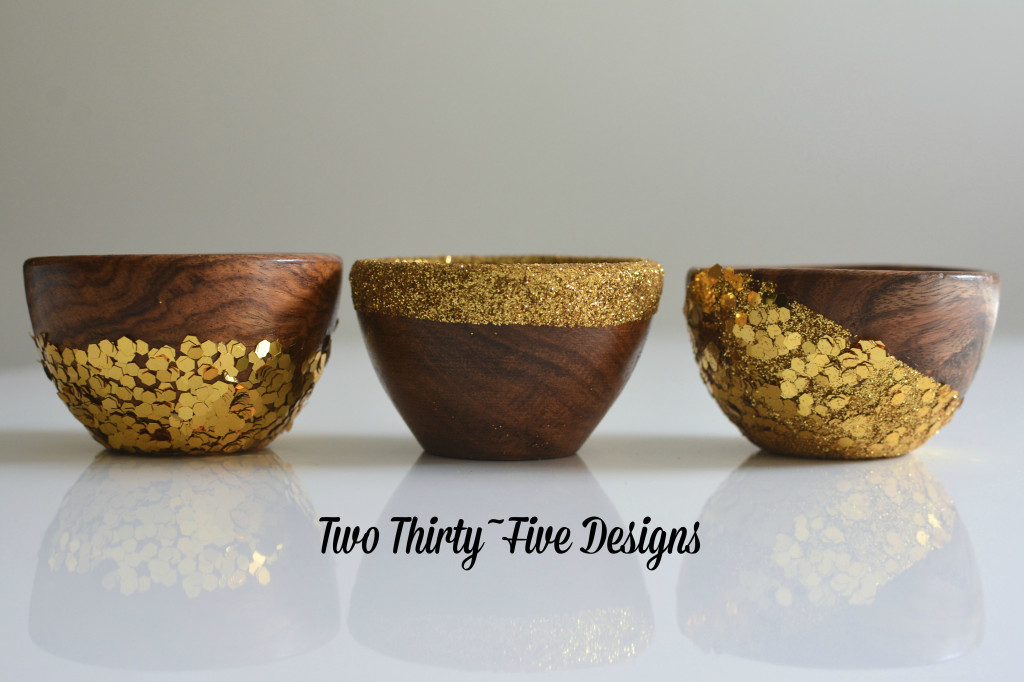 I love this grab-n-go picnic silverware kit! We like to do impromptu picnics, and having these around will come in handy!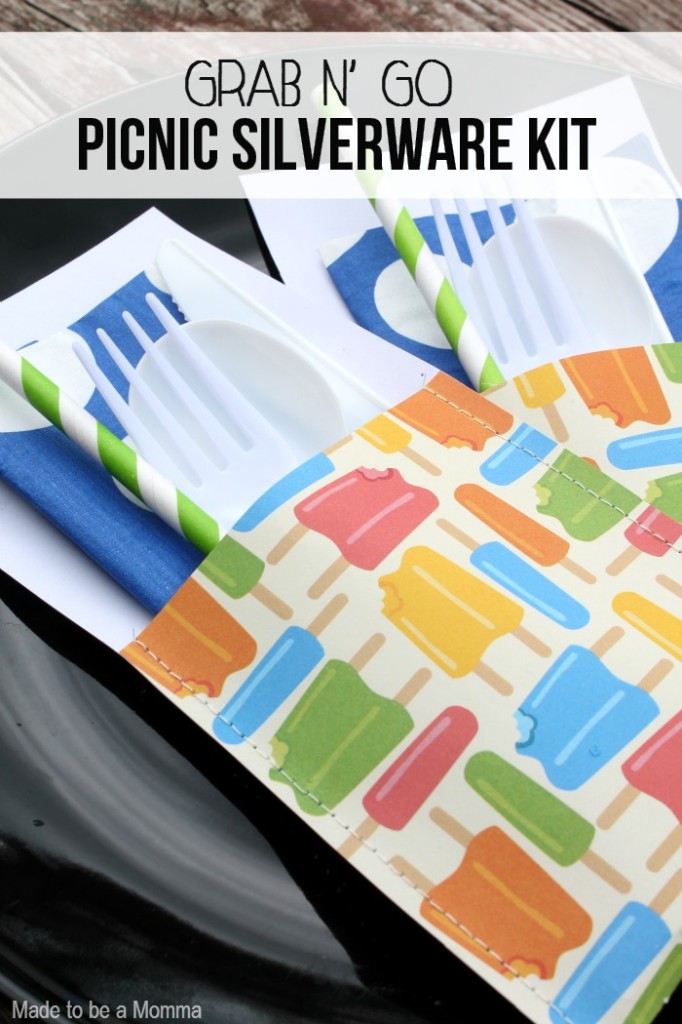 Having two rough-and-tumble boys in the house means we have our share of boo-boos… some days more than our share. Since most boo boos bruise the ego and don't break the skin, we keep cold packs around at all times. I love how easy it is to make these diy hot packs over at Rae Gun Ramblings… which she uses as hot packs now, but can easily transition to cold packs when her kiddo gets older.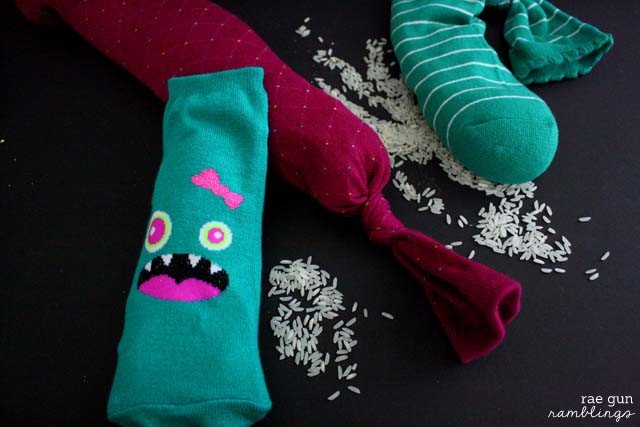 Angie, my crafting buddy over at The Country Chic Cottage made strawberry freezer jam with just 3 ingredients. Super simple, and sounds delicious!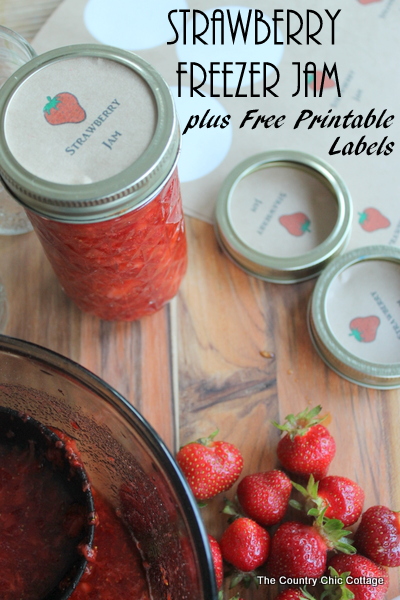 I'm spending the week doing simple jewelry tutorials, and I started the week off with the easiest – fun earrings in just 2 minutes!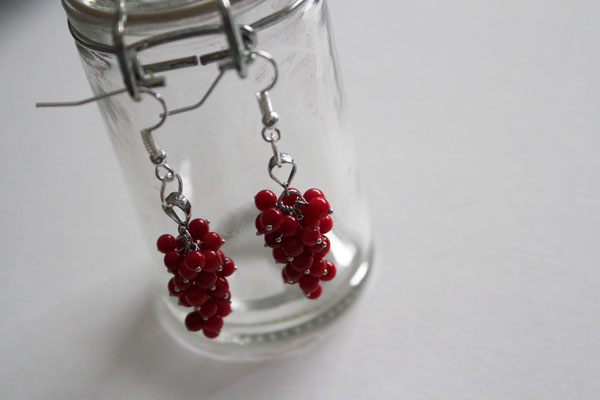 Be sure to come back tomorrow, and all week long, for more fast and easy 15 minute crafts!